After Twigs was photographed with an unidentified man on several occasions, people were in a rush to figure out who he was.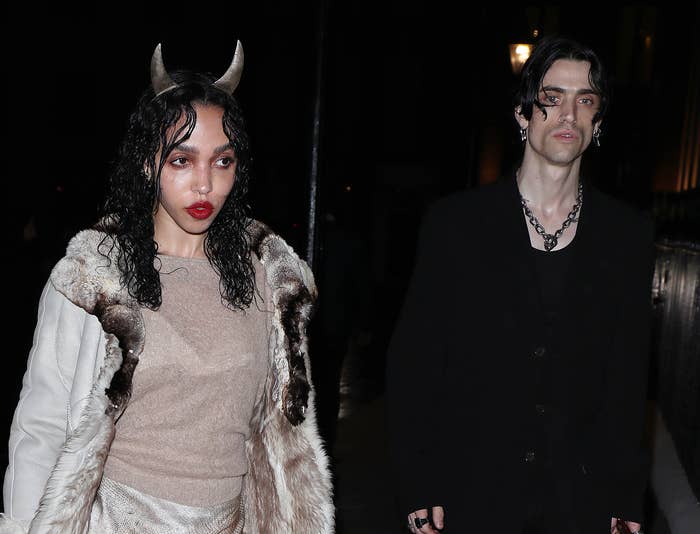 The Daily Mail even requested that anyone with information about his identity email his name to their tip inbox.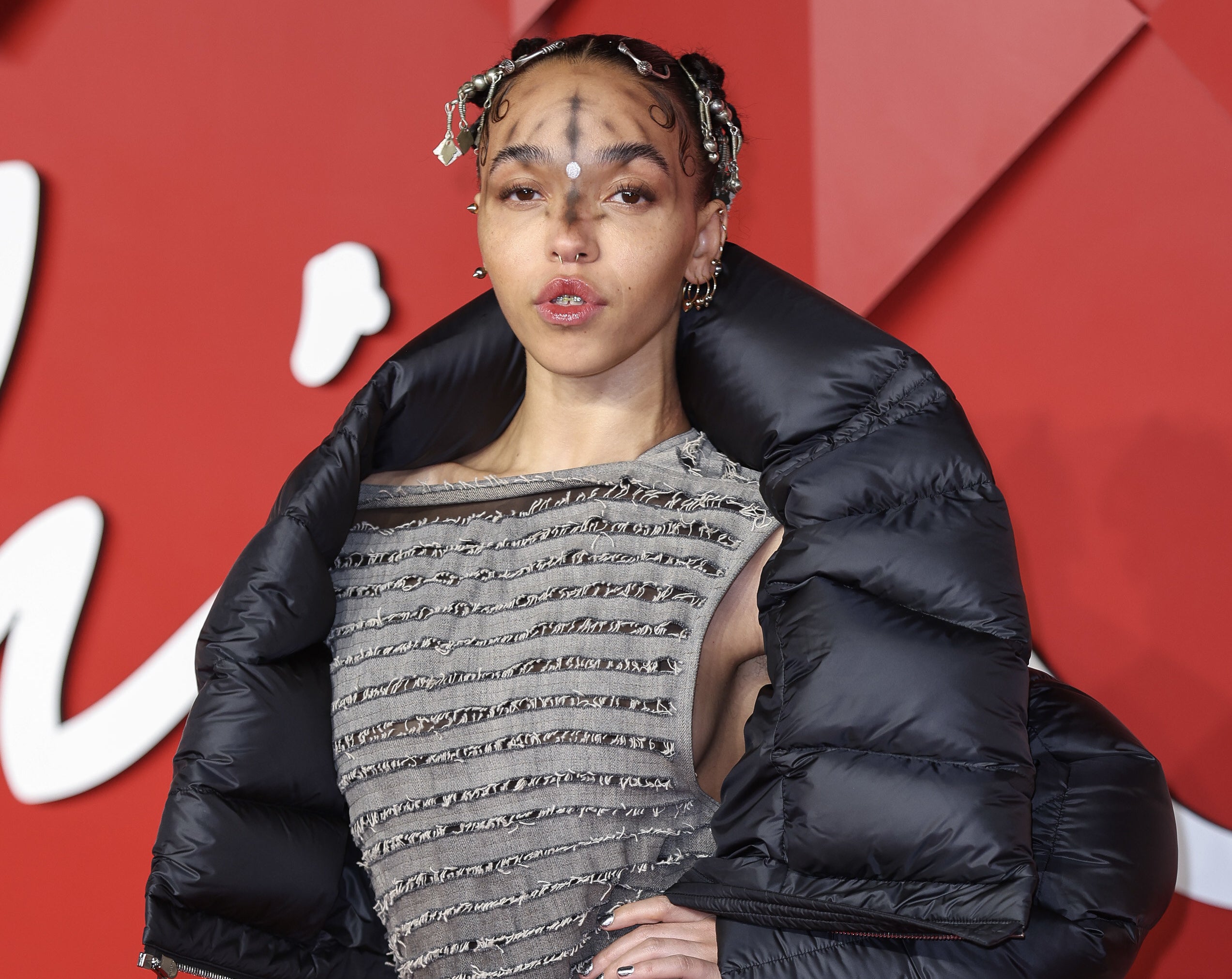 After seeing enough rumors about them online, Twigs decided to take matters into her own hands — and just reveal his identity herself!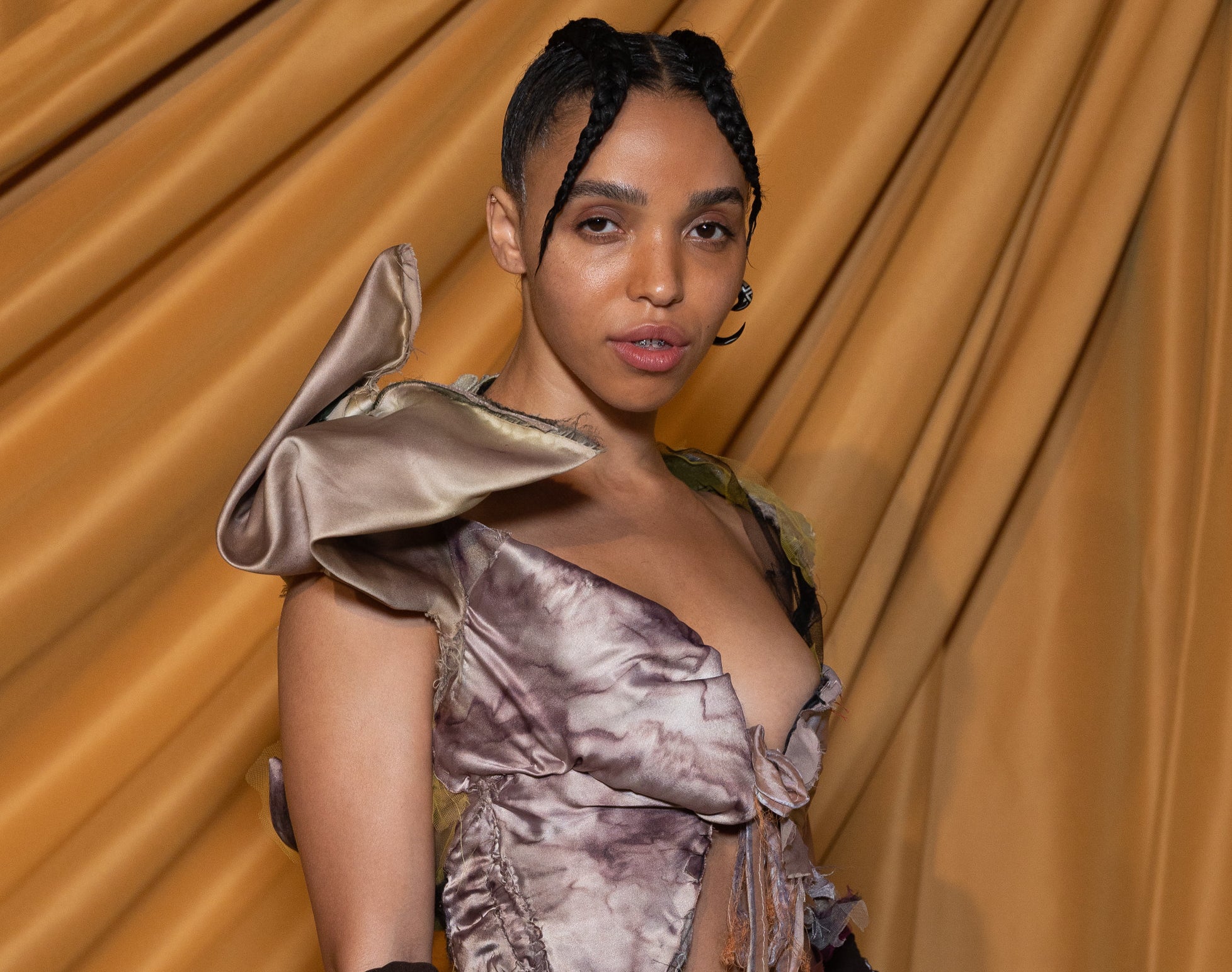 "The whole of my career I've been hunted for who I am dating. So, this time I'm pipping you to the post and taking control of the situation," Twigs wrote on her Instagram.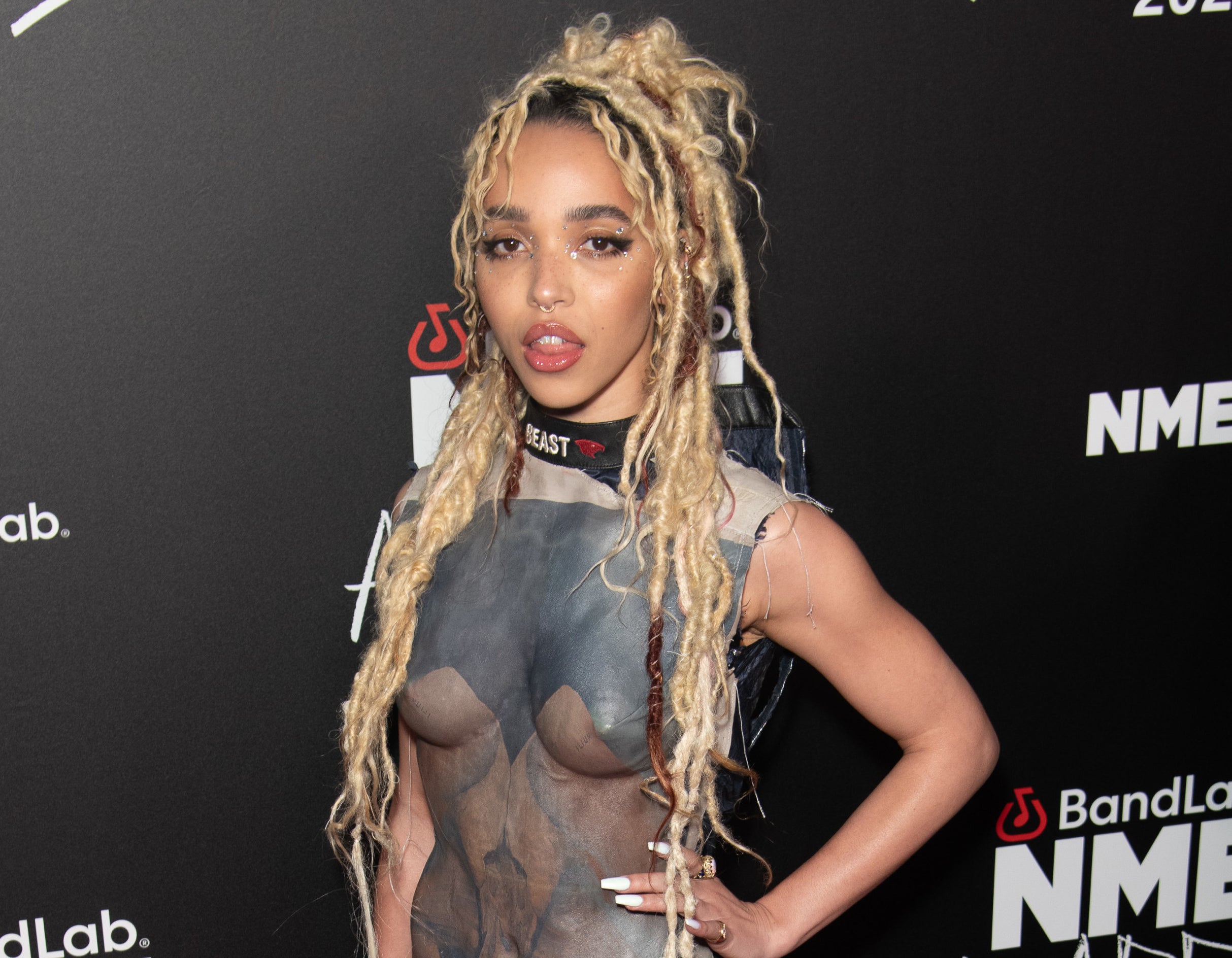 Twigs went on to confirm the man is named Jordan Hemingway, and he is her boyfriend.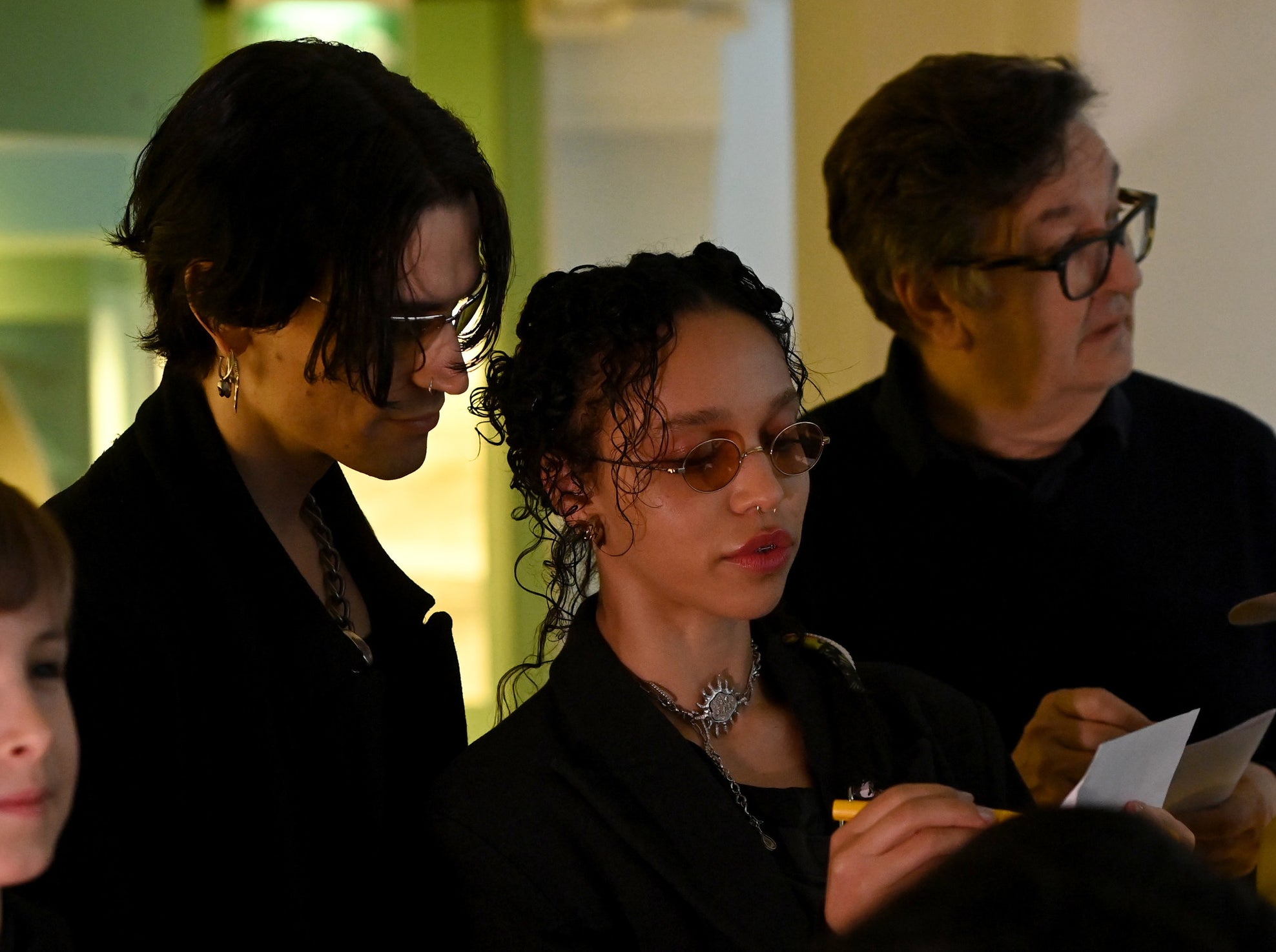 "His name is @jordan_hemingway, a beautiful artist whose heart has restored my faith in love," Twigs shared.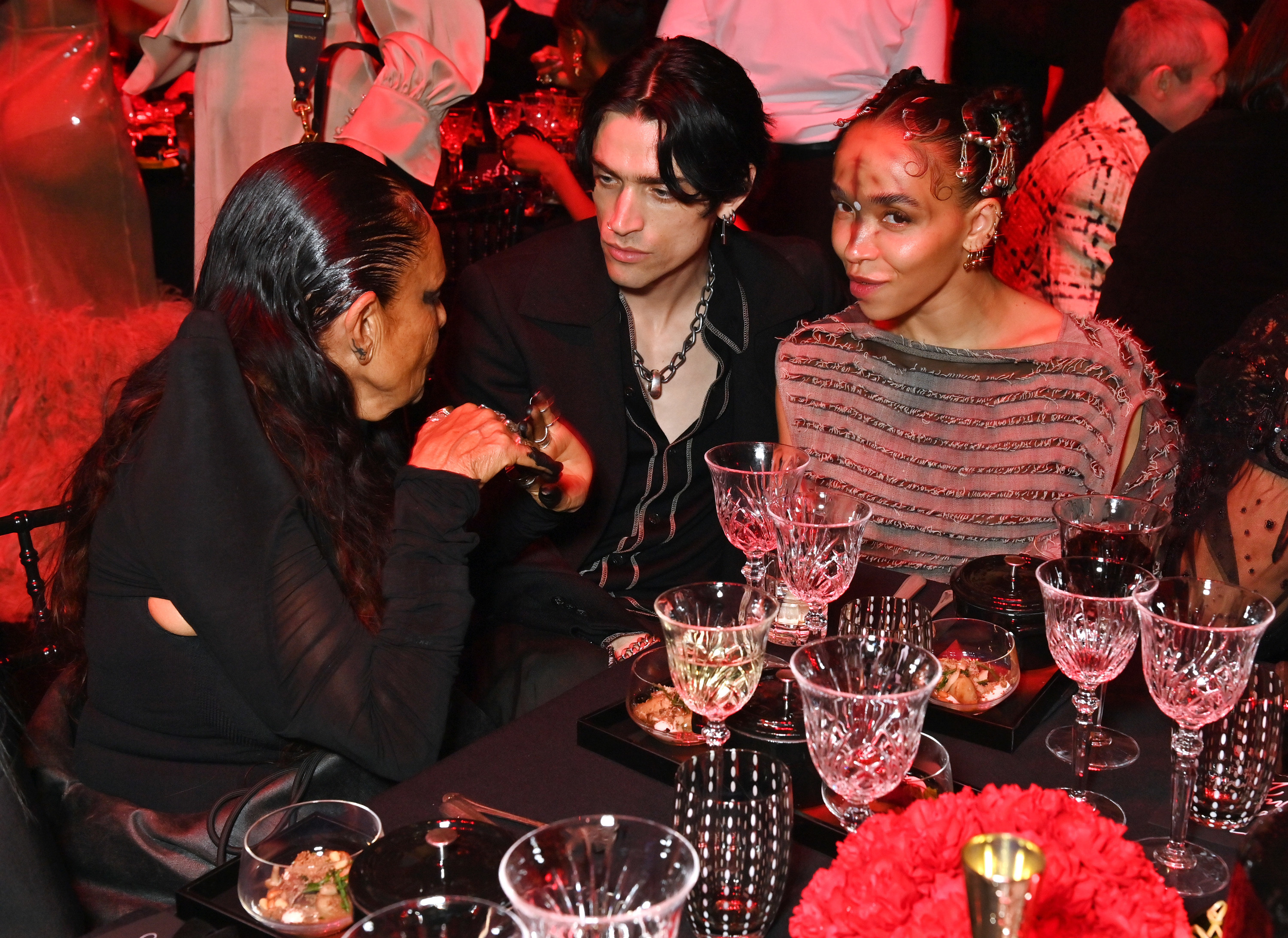 And since pap pics "will always be rough," she also shared a hot shirtless photo of Jordan for good measure.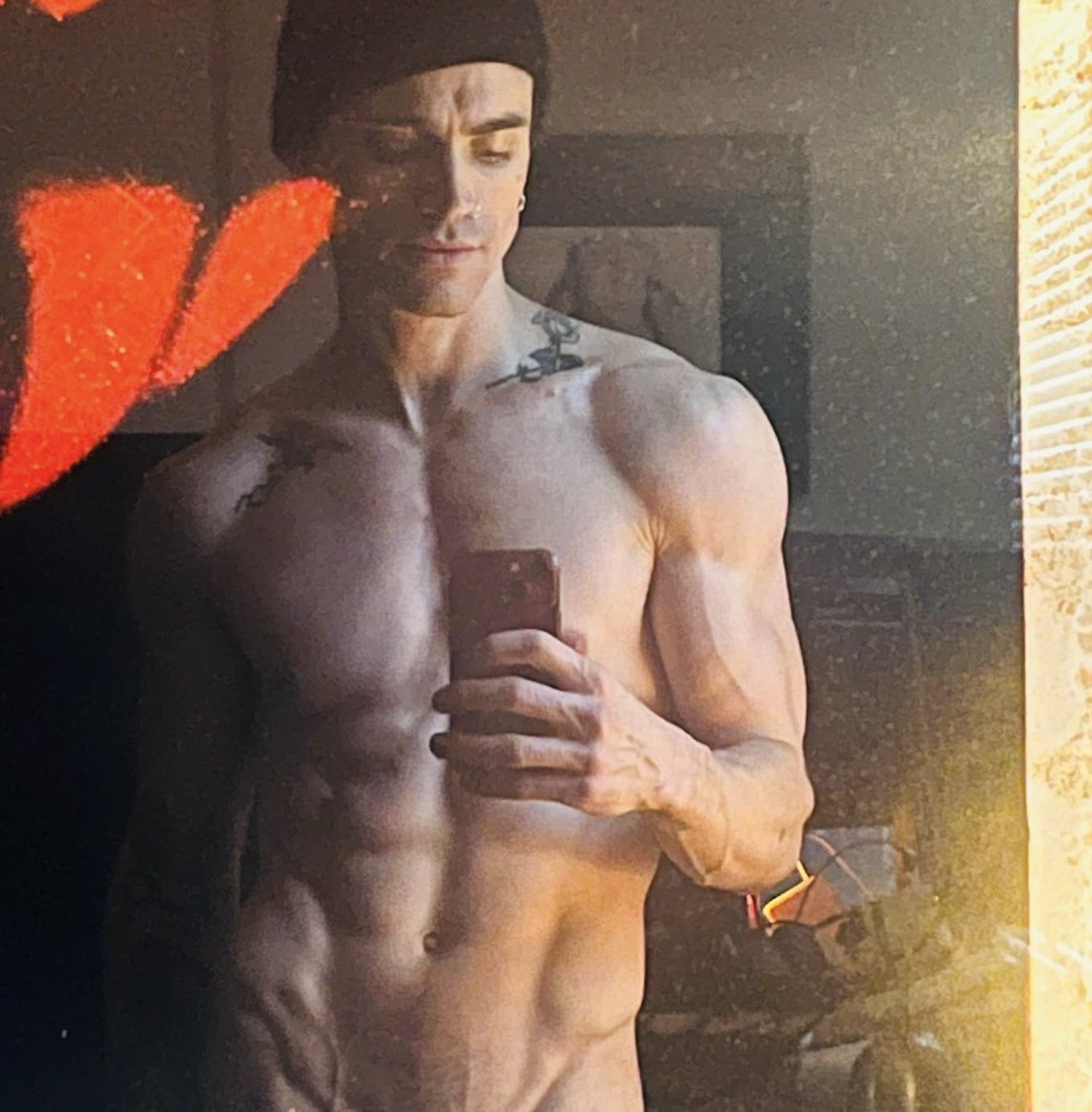 While it's not clear how long Twigs and Jordan have been dating, they were first spotted out together in December 2022.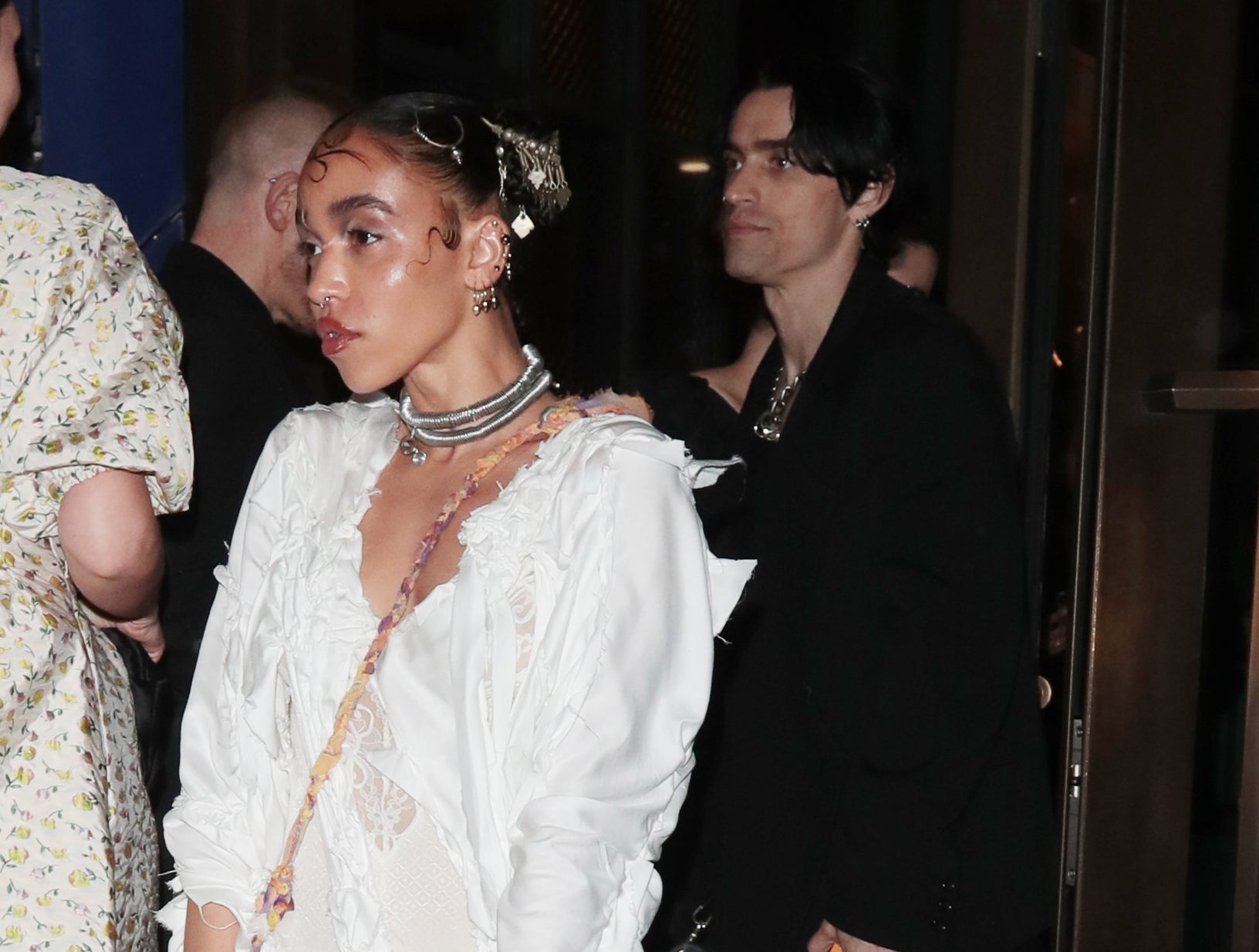 "Now, I'd like to go back to my nice private life with the dogs," Twigs concluded.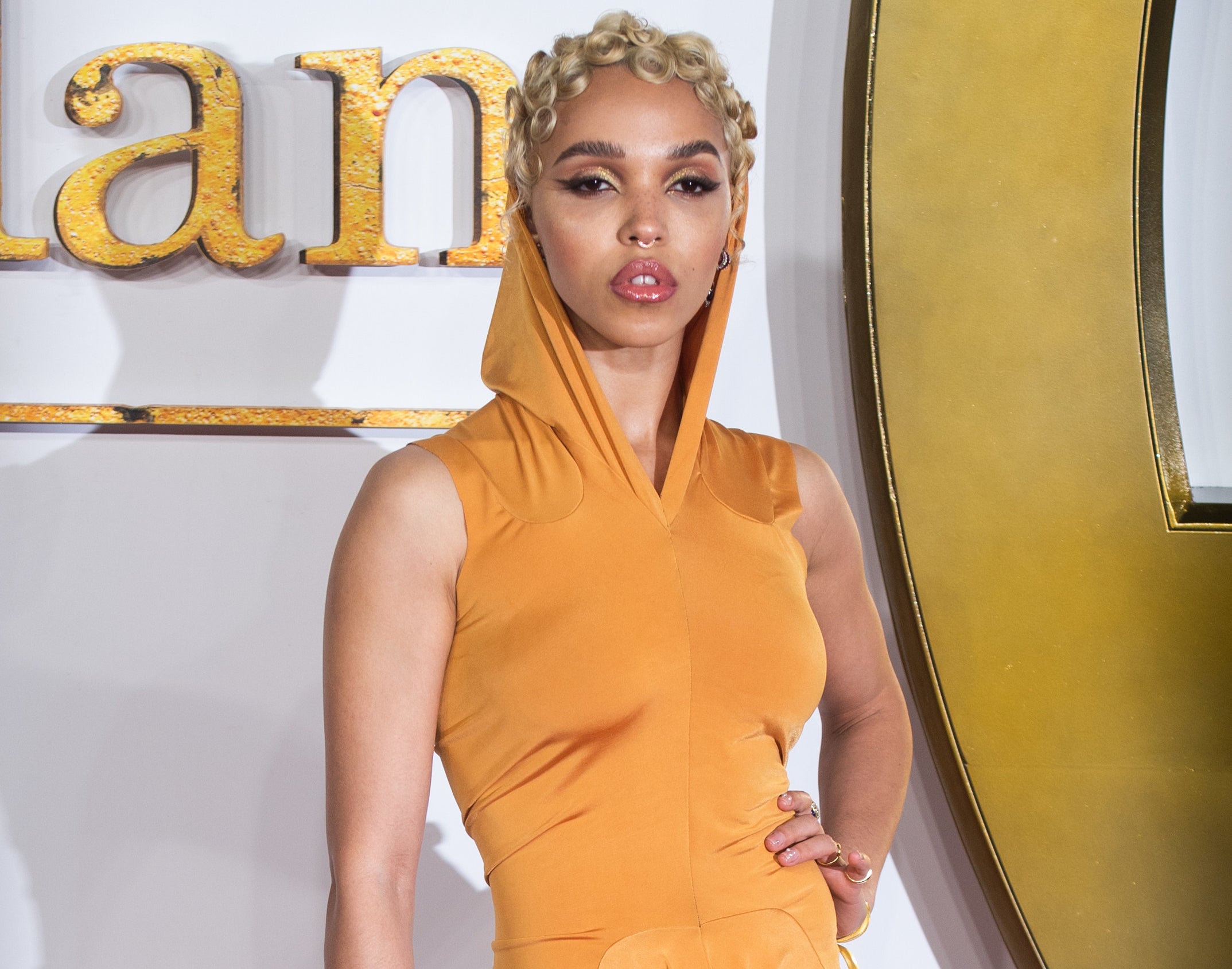 Consider that a mystery solved!