The iconic piece of early 2000s cinema is finally getting the trilogy treatment, and Reese Witherspoon is leading the way...with a little help from Mindy Kaling!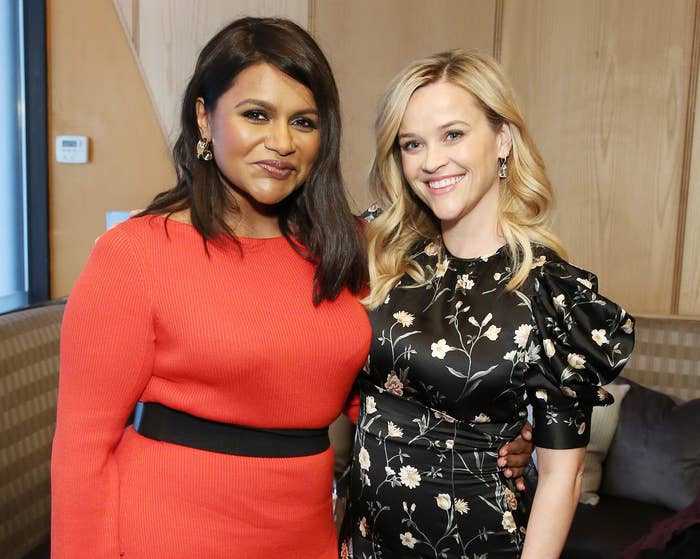 The duo have been keeping most of the details about the film under wraps, but a few bits of info may have slipped through — and this is your one-stop shop for all we know so far.
Here is all that's been said about the movie as of now:
Reese Witherspoon will definitely be returning to star as Elle Woods — and she'll be producing the film as well!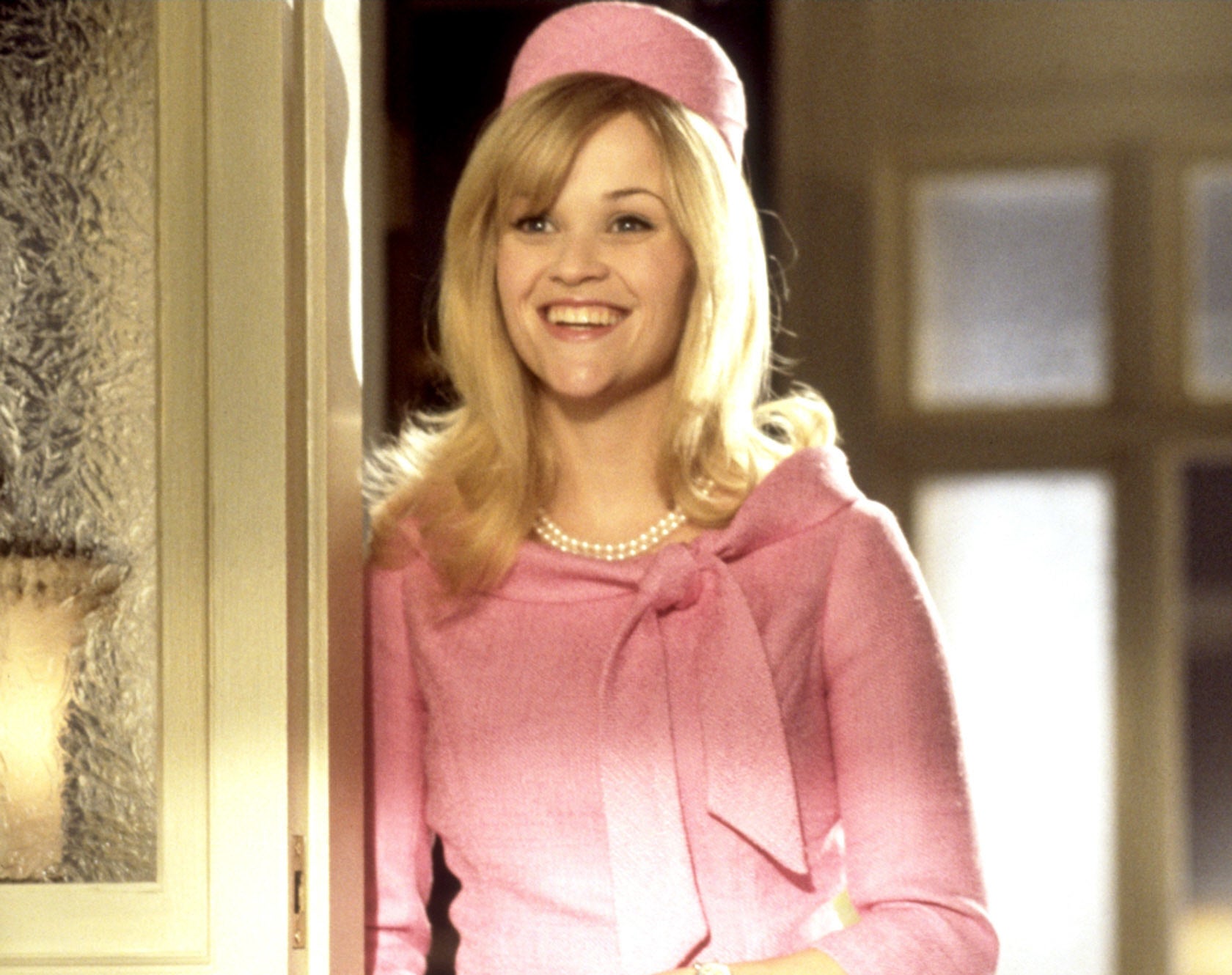 And don't worry, it's not going to stray too far from the original movies.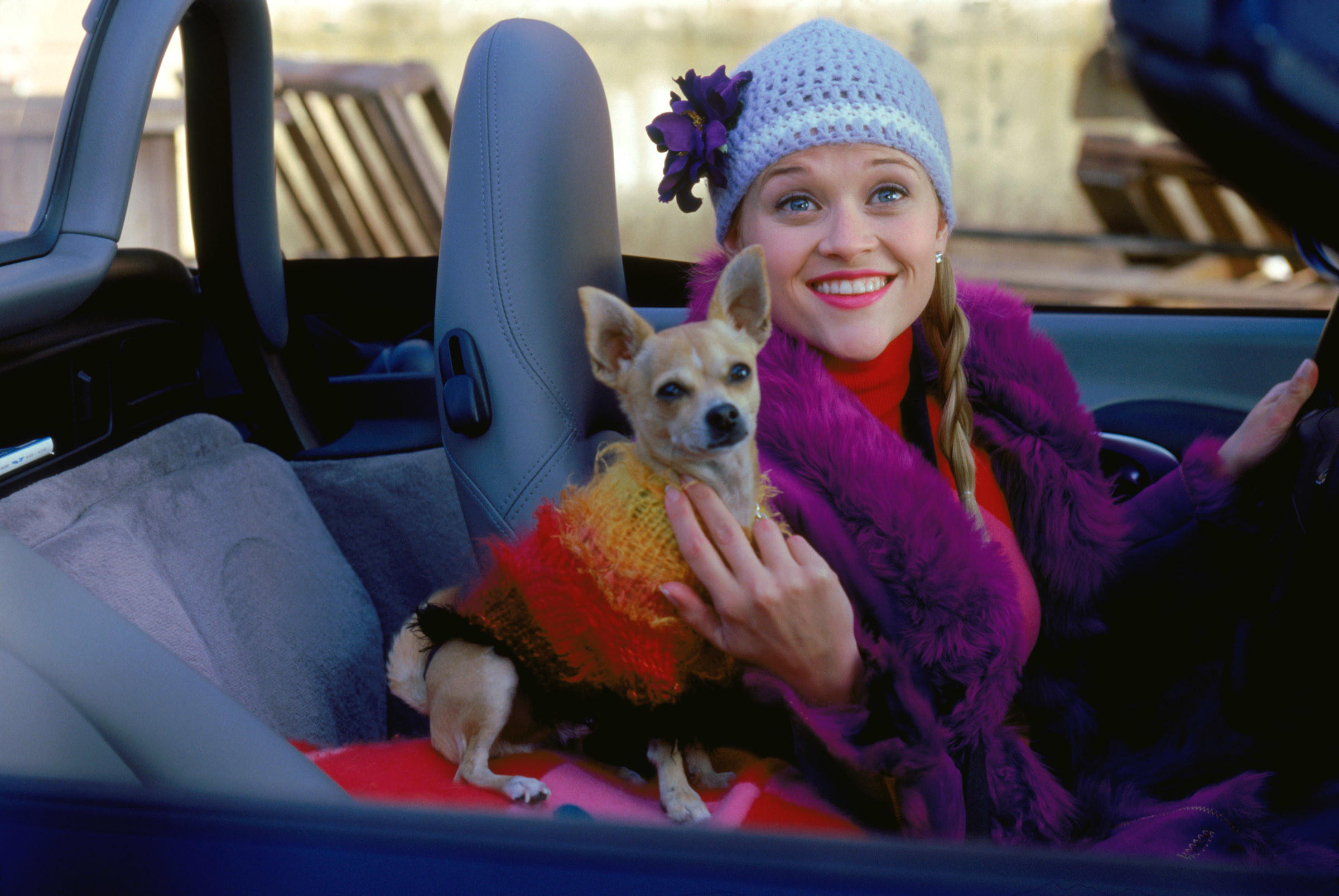 Elle is probably going to still be married to Emmett in the film, and they'll have their own family.
There's going to be lots of new cast members — and they're going to be way more diverse than the original films.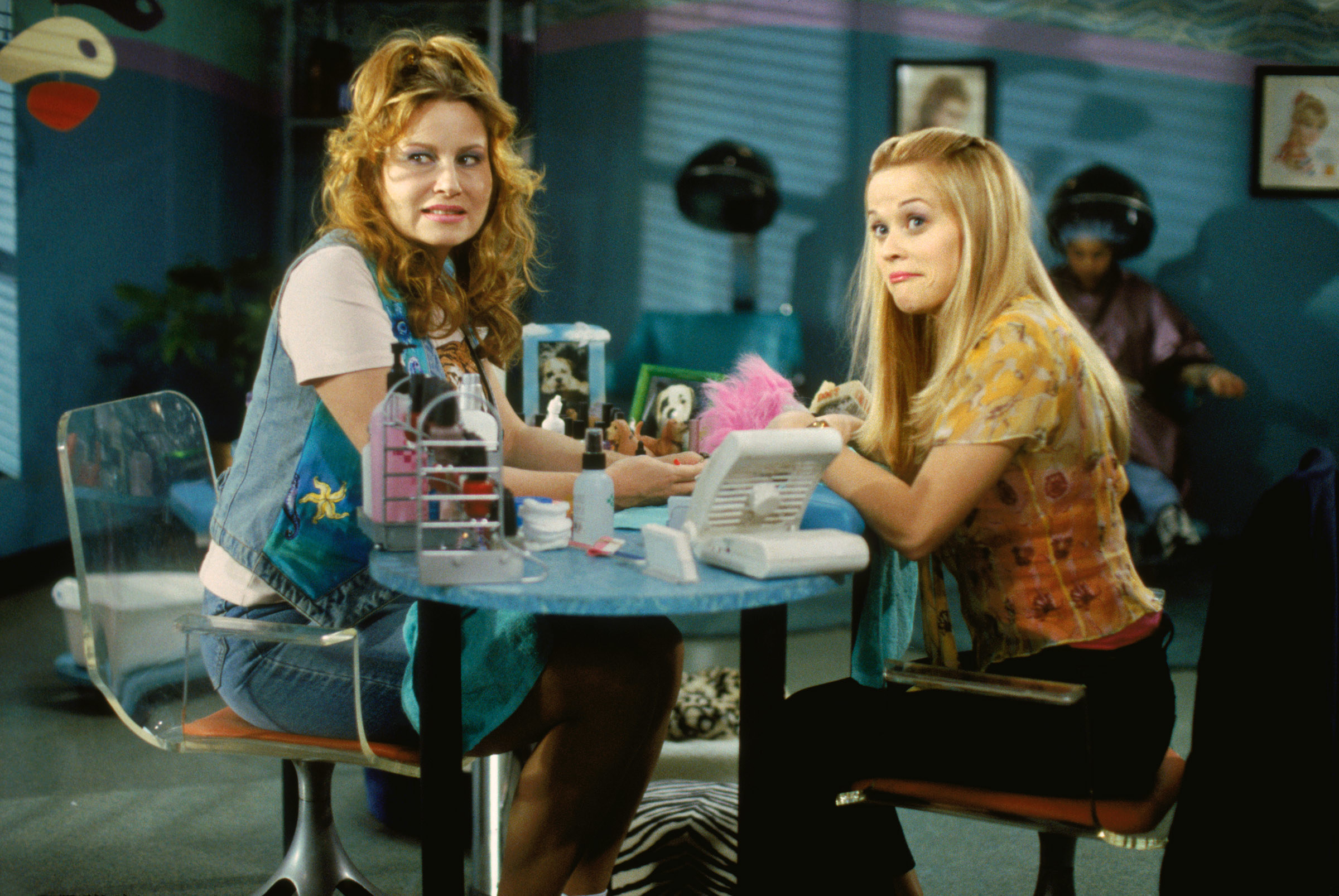 Luke Wilson is completely down to appear in the movie, although his role hasn't been confirmed just yet.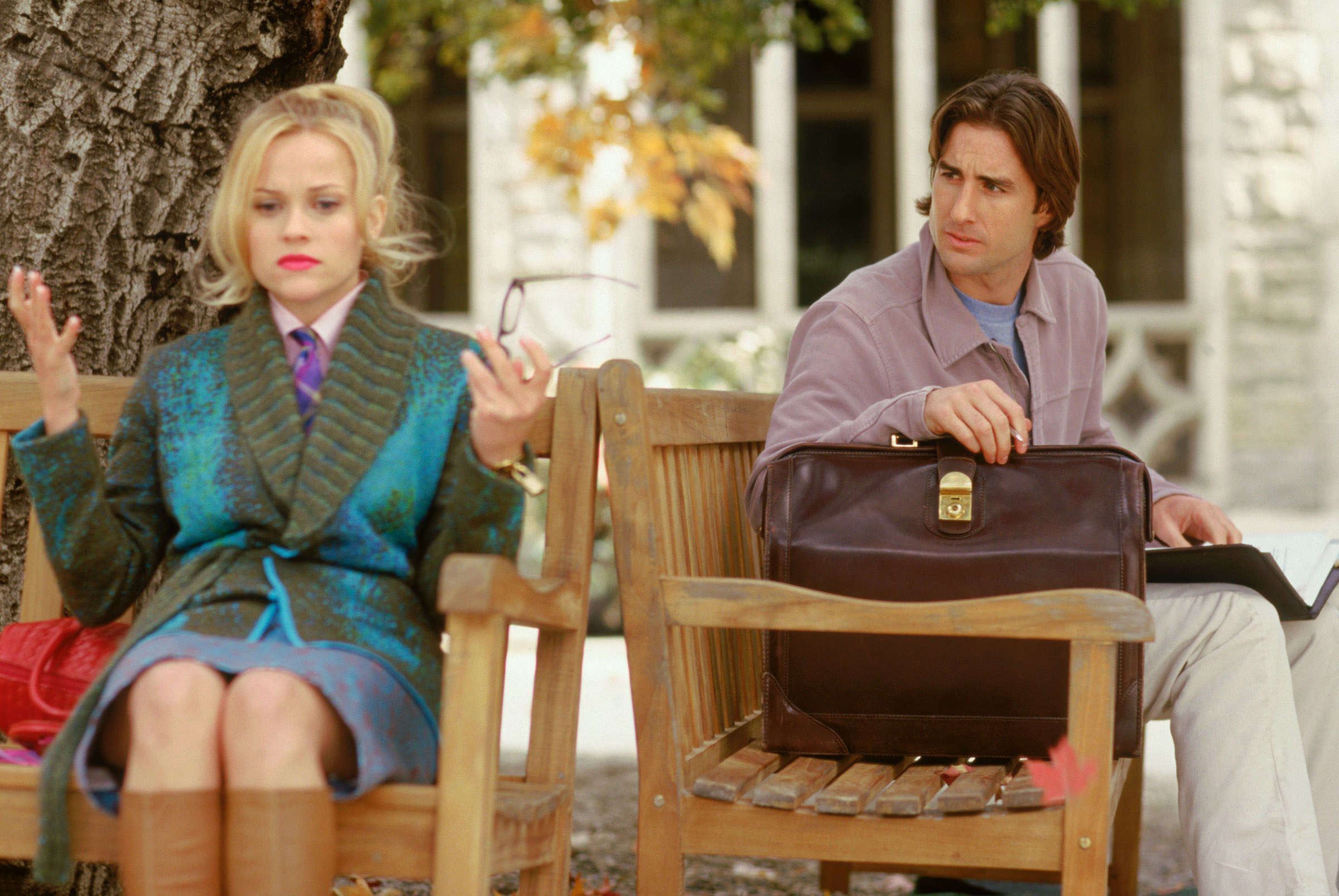 Holland Taylor would also love to be involved in the film and has some big dreams for her character.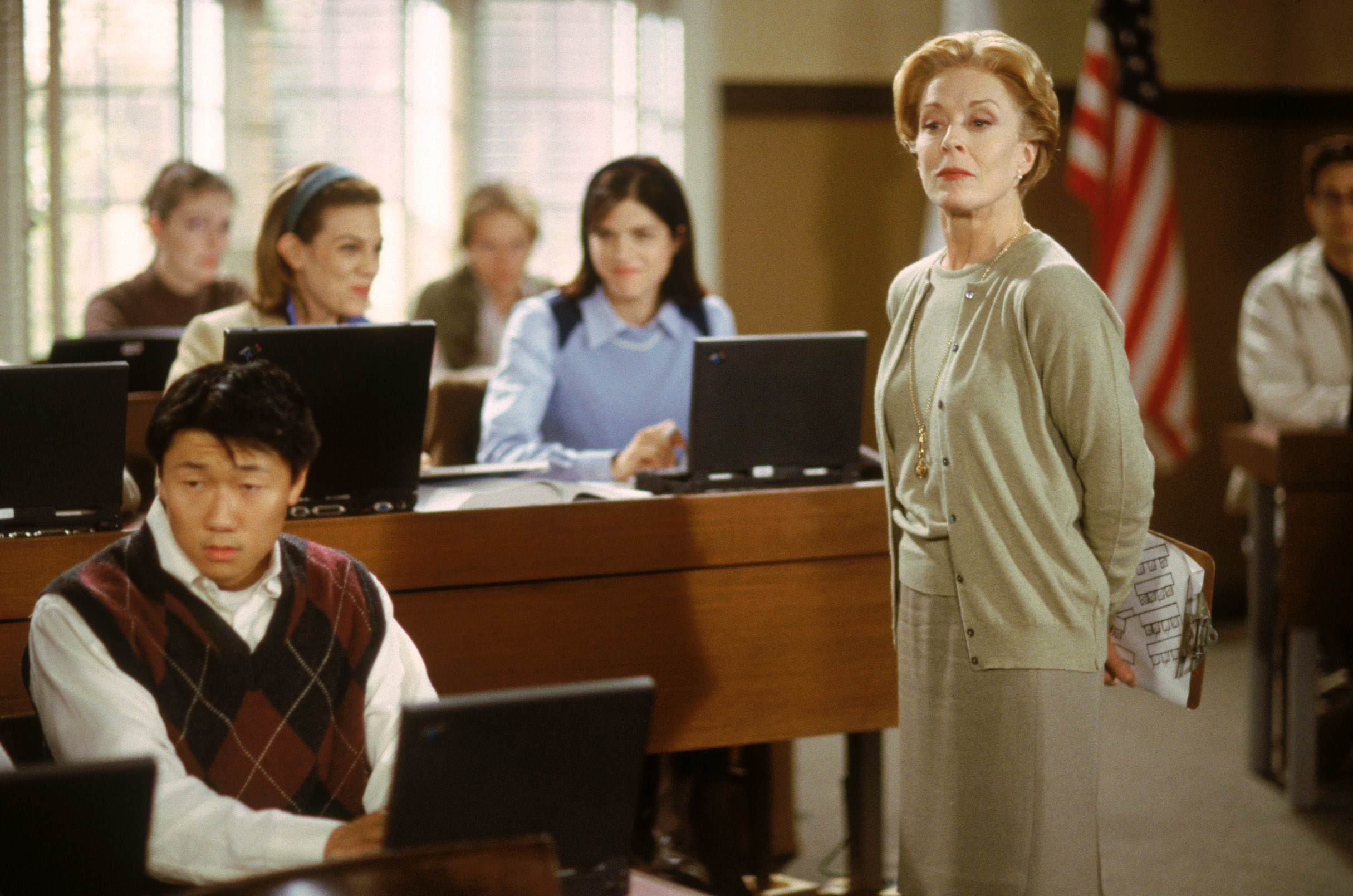 Production on the movie is "still in development," so it hasn't started filming just yet.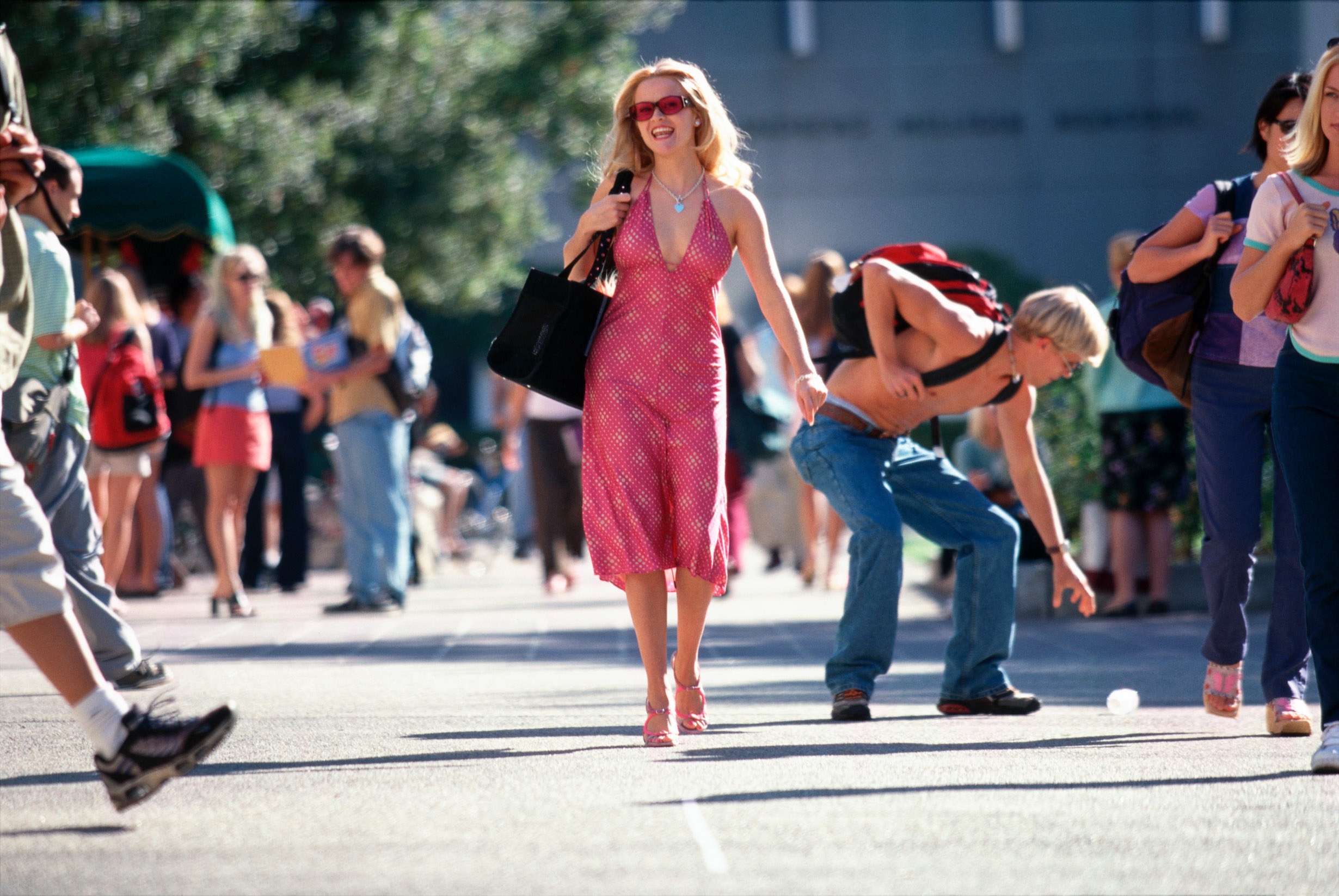 Legally Blonde 3 is set to premiere in 2023 — although it's been pushed back once before, so stay tuned for more updates!