The couple first connected on the set of The Place Beyond The Pines — and it turns out that the film premiered exactly 10 years ago.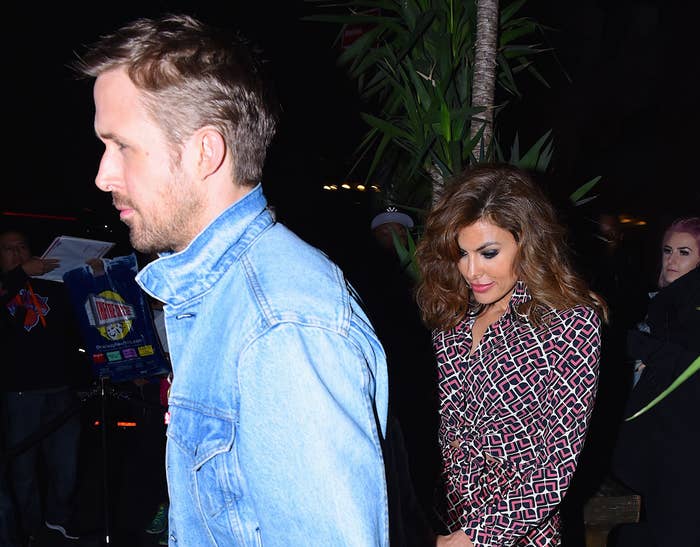 After her friend Sandra Condito informed her of the poignant anniversary, Eva took to Instagram to mark the special occasion.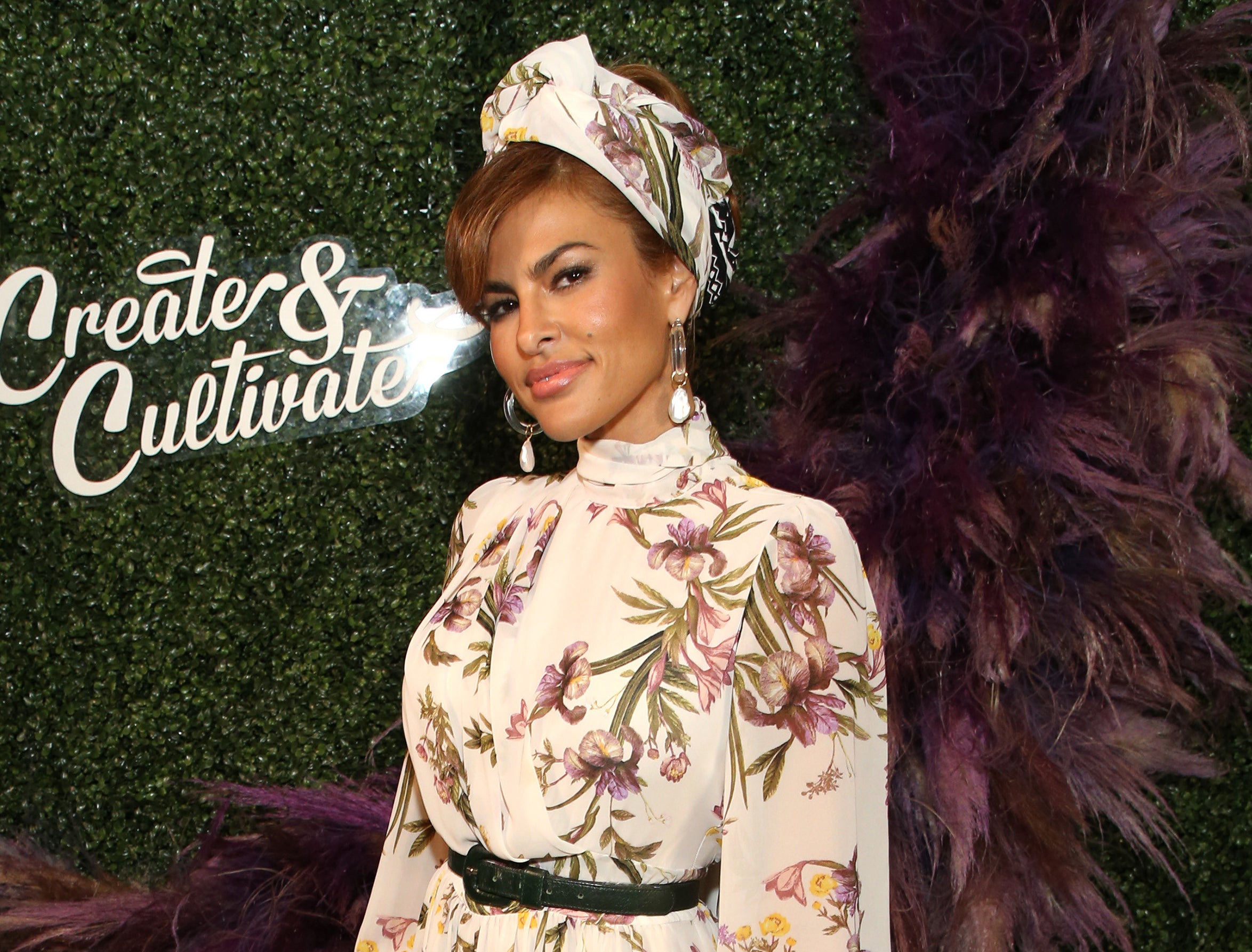 Eva chose to share a series of photos from the film's set, writing, "🖤Luke & Romina🖤," the names of her and Ryan's characters.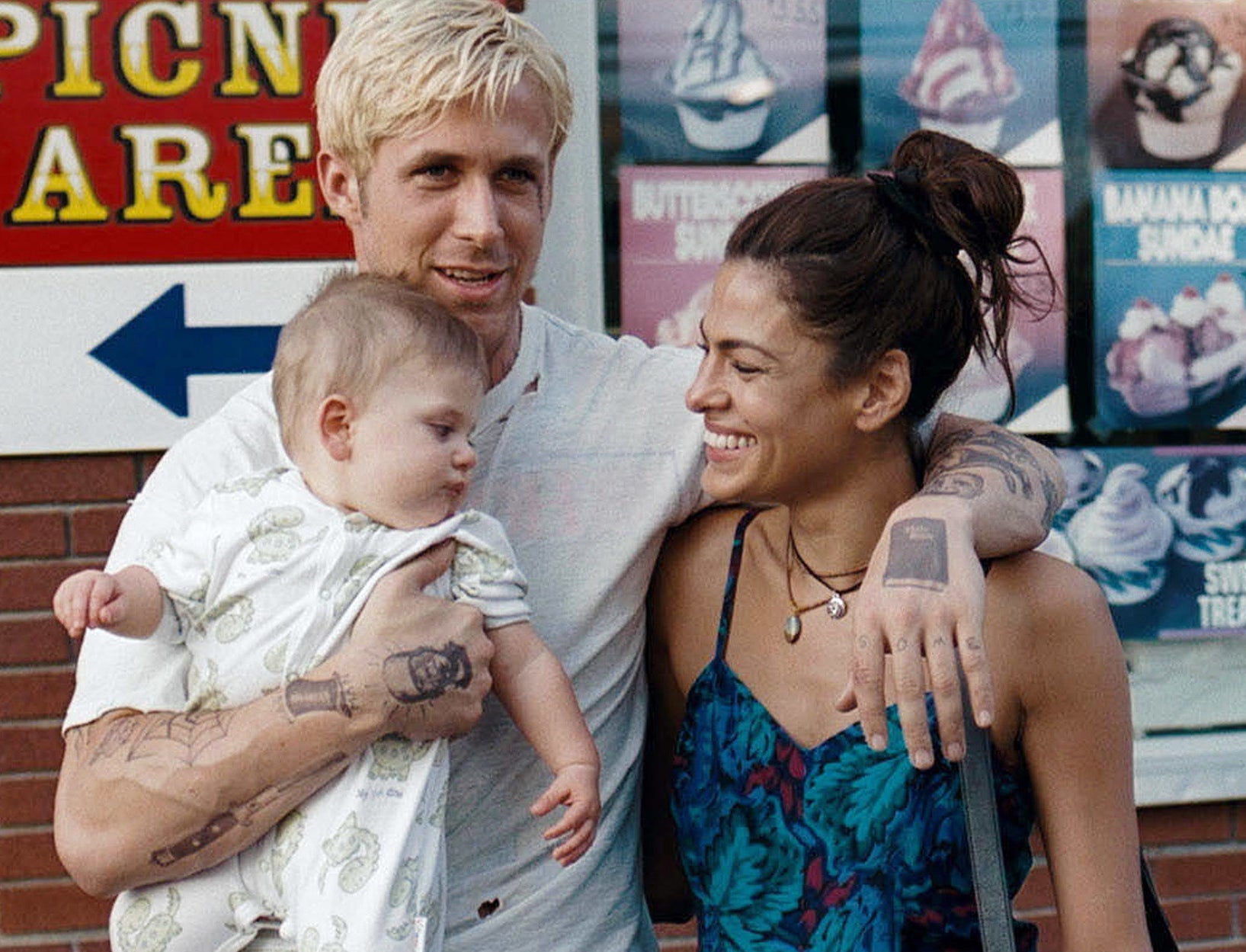 "Feels like lifetimes ago," Eva added.
And with all that's gone on for the couple since first meeting on set, it definitely seems like a long time ago.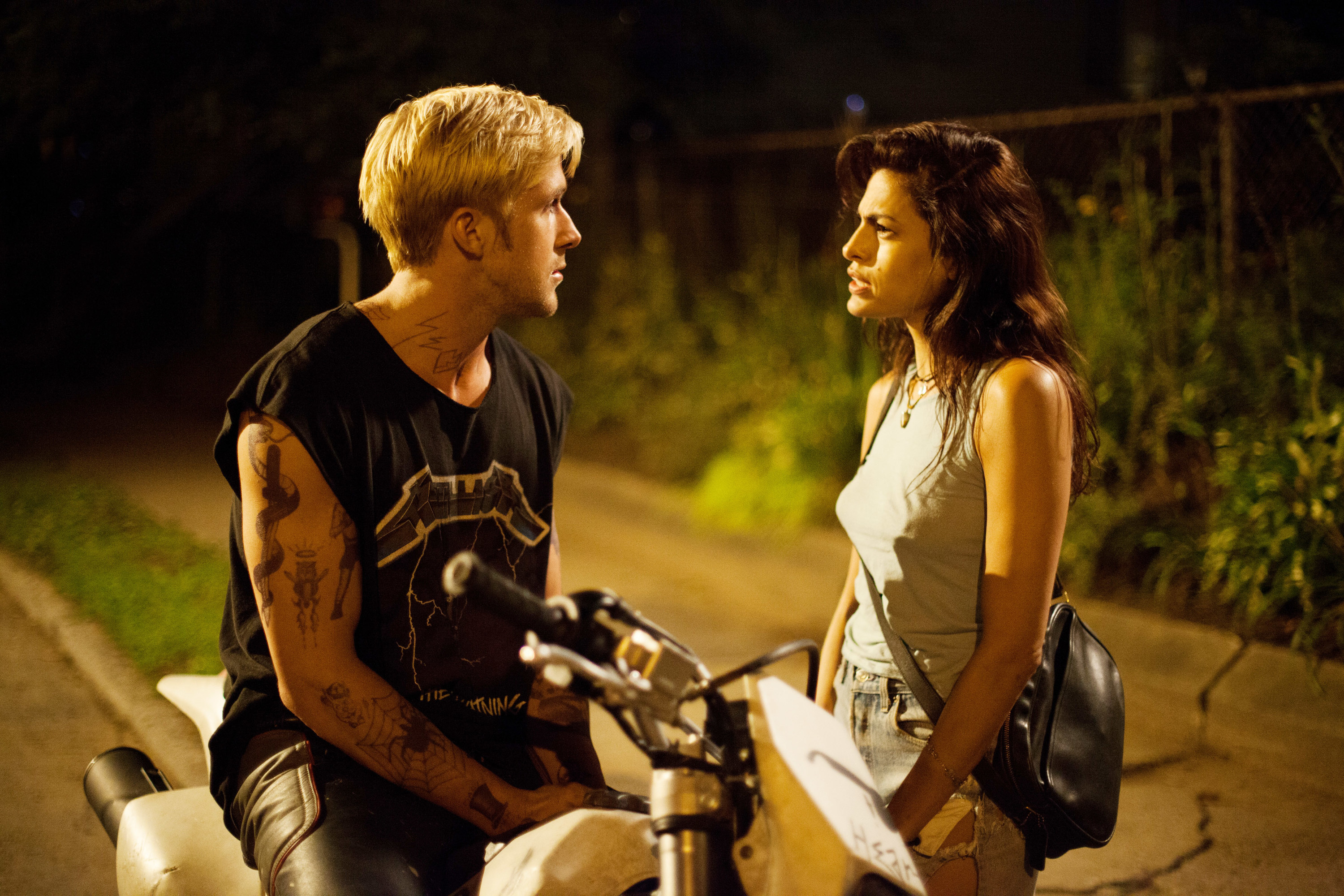 After the film wrapped, Eva and Ryan went on to welcome two children — and are rumored to have recently tied the knot.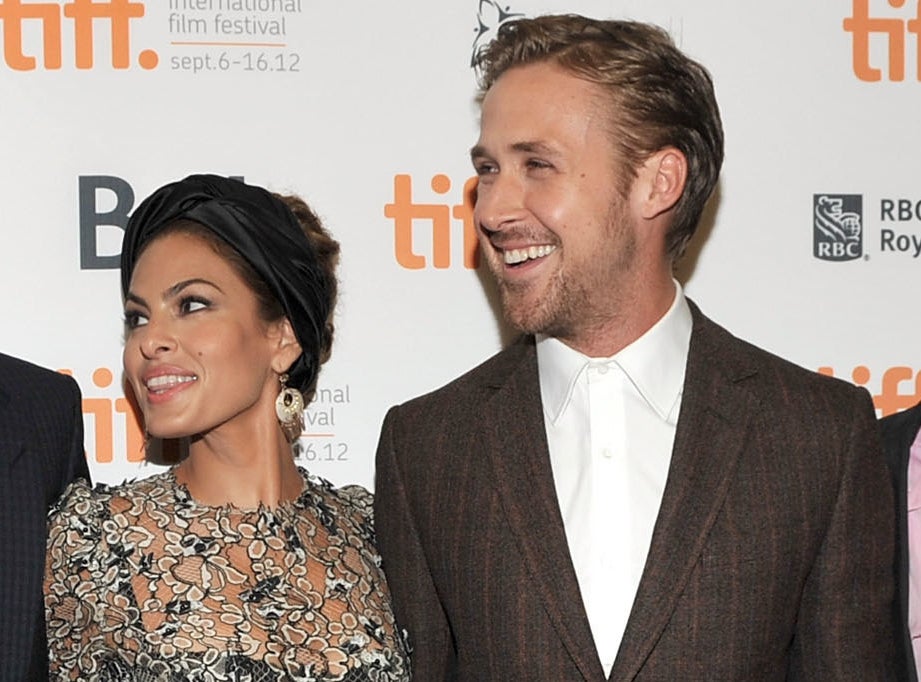 In an interview in November, Eva referred to Ryan as her "husband" and didn't exactly shut the rumors down when she was asked about it.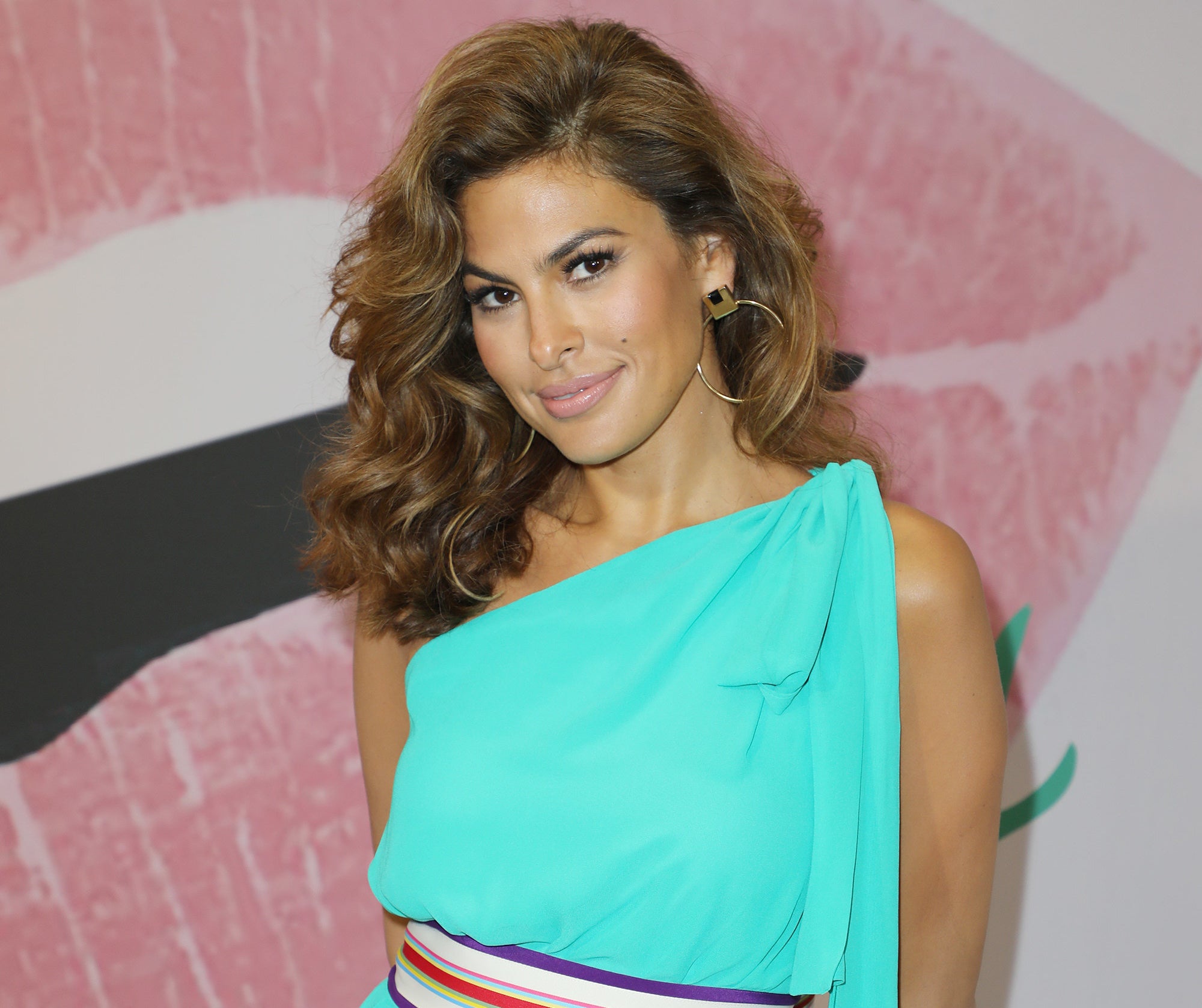 "There's a rumor that you guys might have secretly tied the knot. Is that true?" Eva was asked on The Kyle and Jackie O Show — to which she replied, "But who says we weren't already?"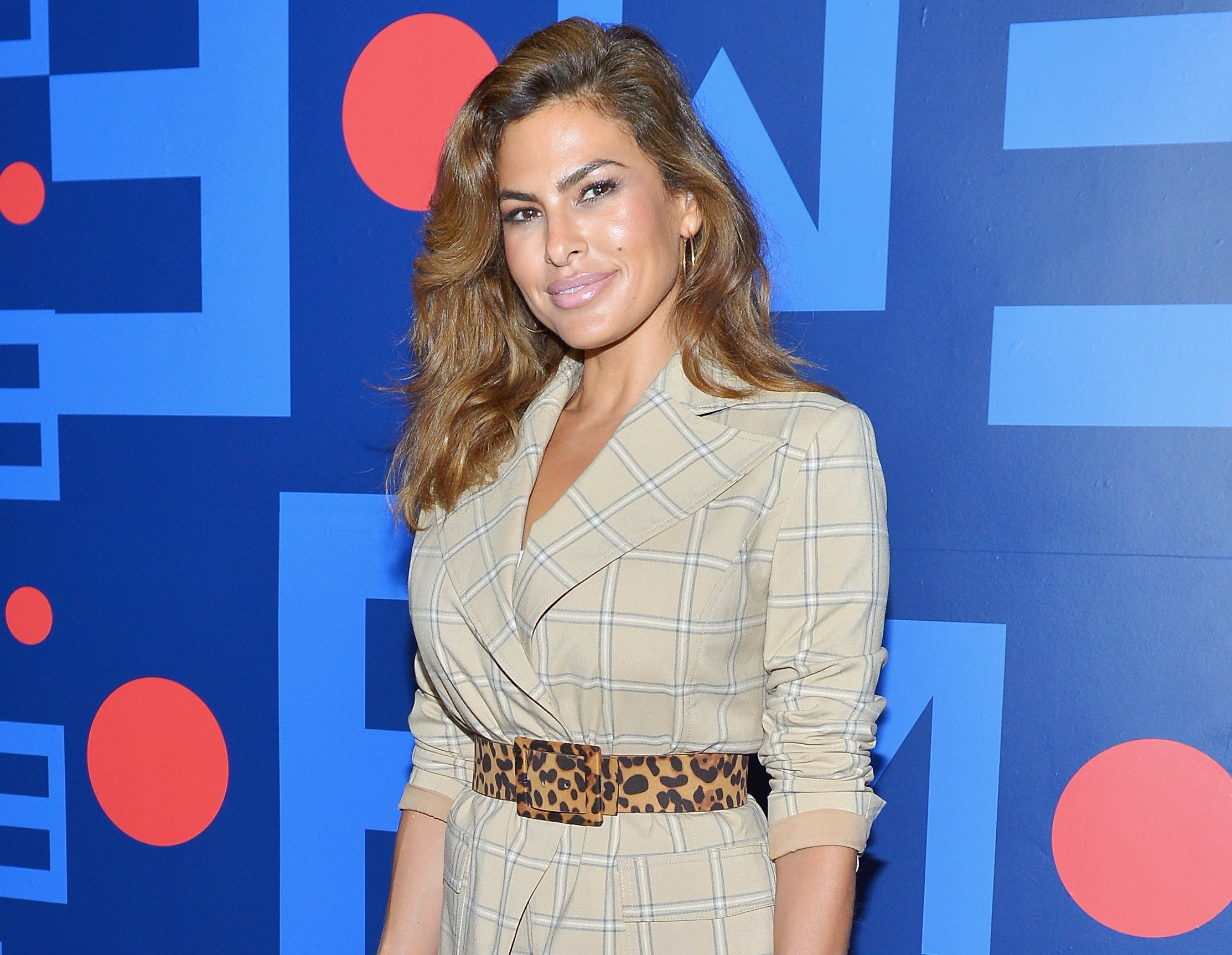 Although we still don't know Eva and Ryan's exact marital status, it's clear they've built an incredible life together over the past decade.