We finally got a look at Ryan Gosling in the Barbie movie — and his partner Eva Mendes couldn't be more excited.
Yesterday, Warner Bros. shared the first photo of Ryan in character as the iconic Ken doll, bleach blonde hair and six-pack abs included.
While the internet totally flipped out about his transformation, Eva proved to be just as on board as everyone else.
Immediately after Ryan made his online debut as Ken, Eva shared the photo to Instagram with her own thoughts about Ryan's Barbie makeover.
"So. F. Funny. So. F. Good," Eva wrote along with the photo (seemingly leaving out certain expletives).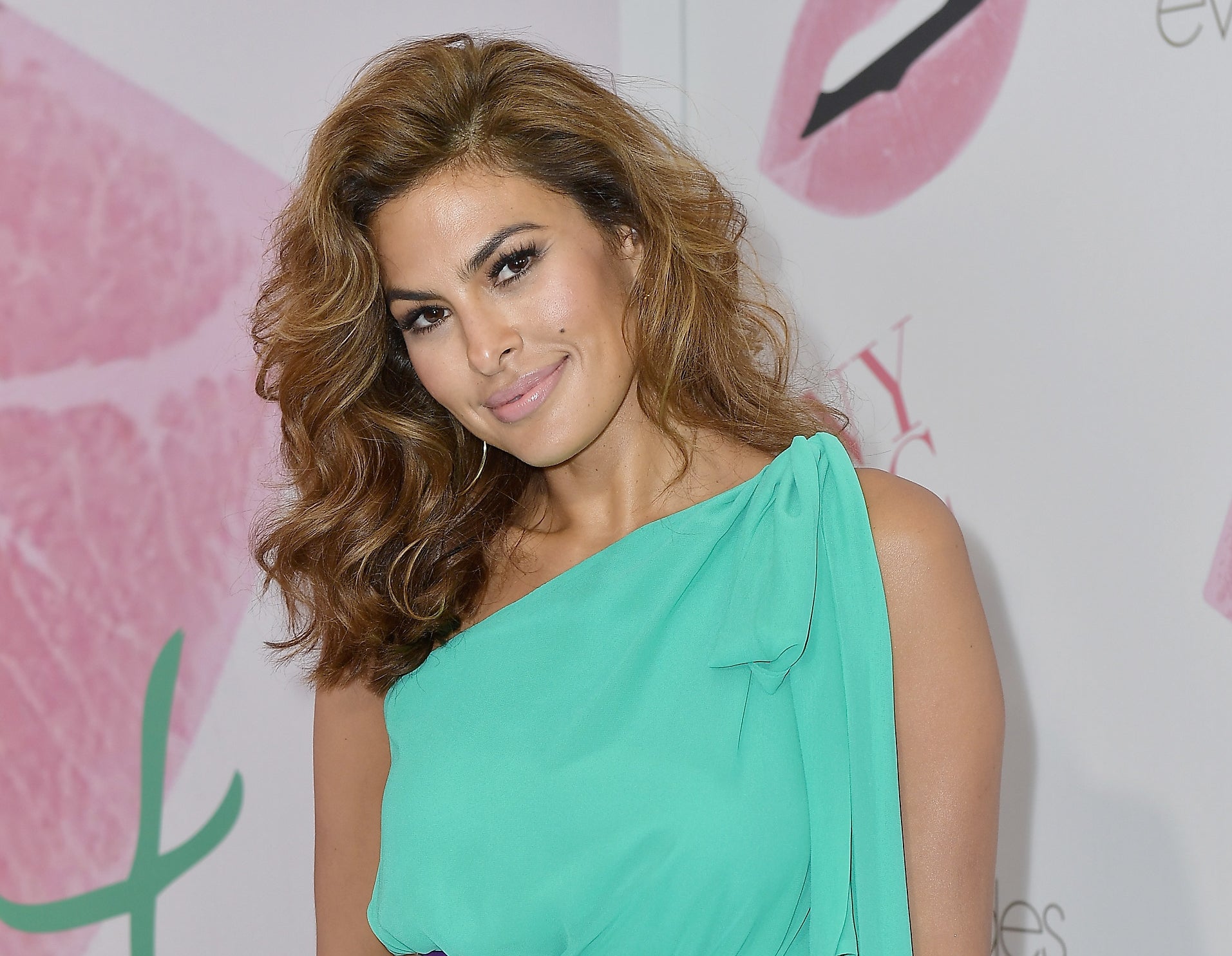 Eva added that she was "So F excited" for everyone to see the flick, and included the hashtag, "#Thatsmyken."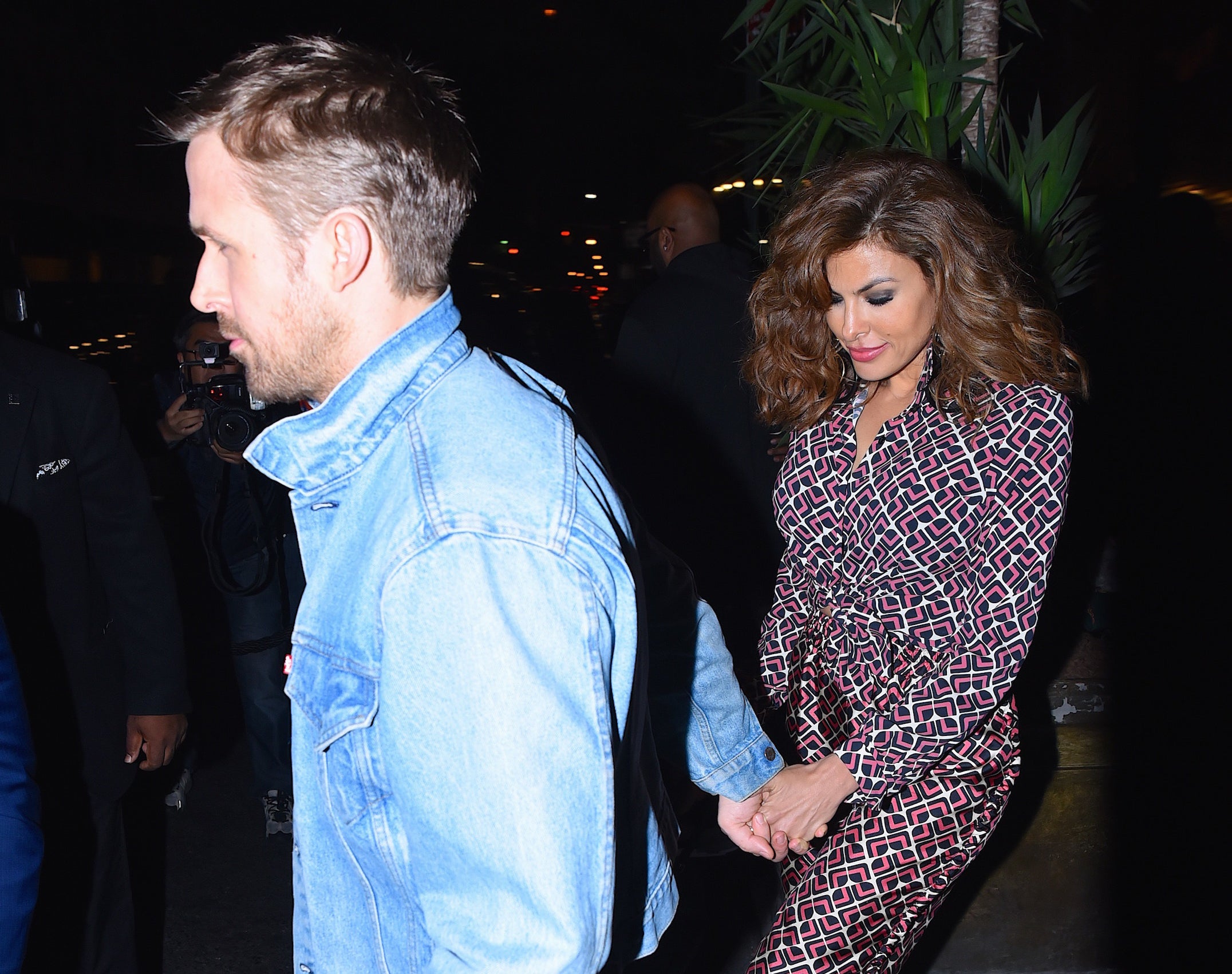 In addition to Ryan, fans have also gotten a first look at Margot Robbie as Barbie riding in a hot pink convertible.
Barbie will hit theaters on July 21, 2023.