If you watched 101 Dalmatians growing up, you may have noticed that something was missing when Cruella hit theaters this weekend.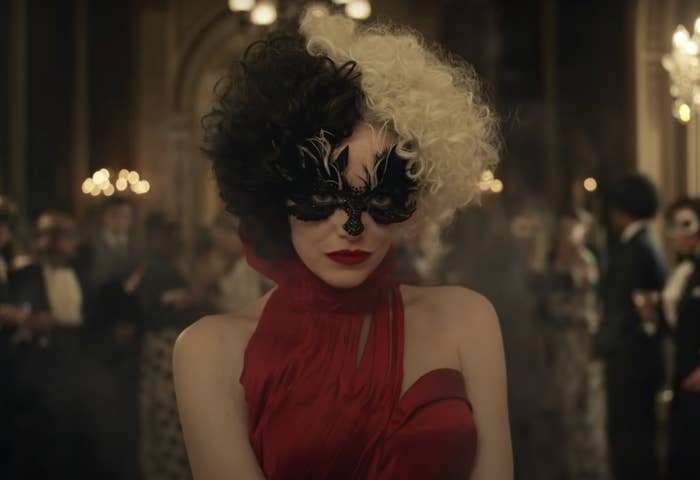 Throughout the animated film, Cruella could be spotted taking drags from her cigarette, with a puff of green smoke trailing close behind.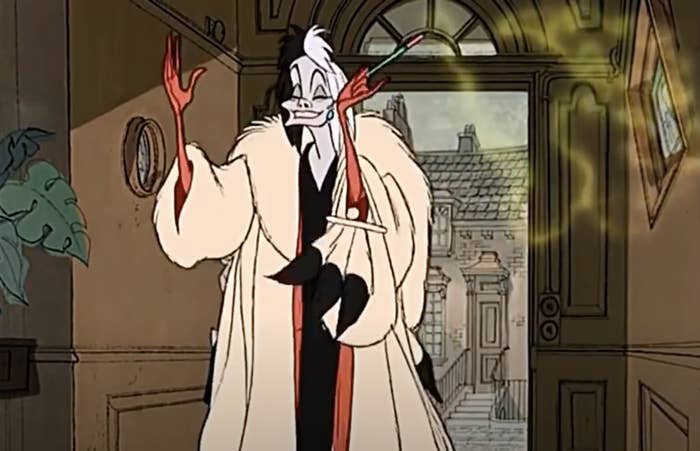 It turns out that even though Emma wanted the opera-length cigarette holder to complete her look, it wasn't allowed by Disney.
"That is not allowed in 2021. We are not allowed to smoke onscreen in a Disney film," Emma told the New York Times.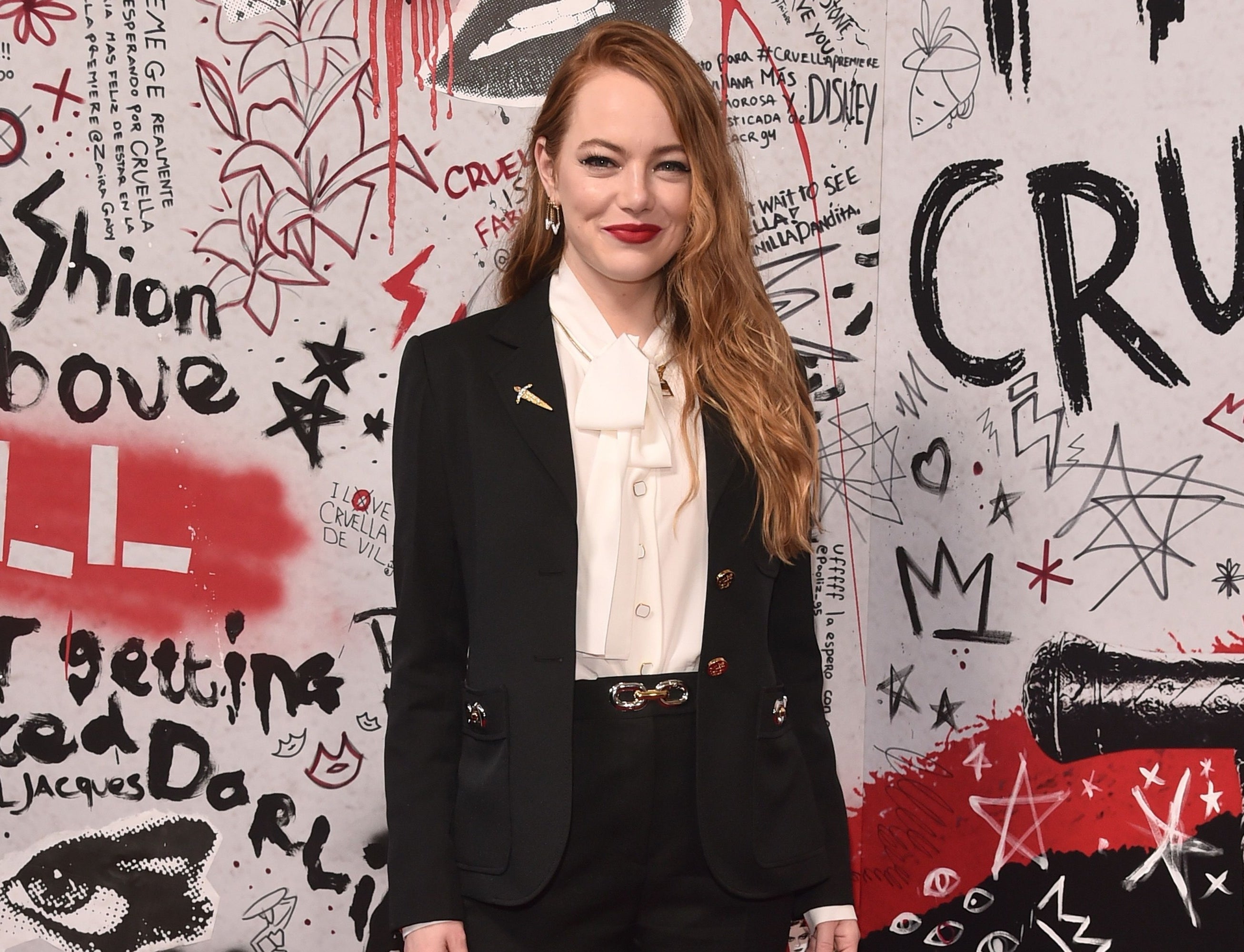 She added, "It was difficult to not have that cigarette holder...I was so excited to have that green plume of smoke in there, but it was not possible."
Back in 2015, Disney made the decision not to portray smoking onscreen in films marketed toward youth that are rated G, PG, or PG-13.
"I don't want to promote smoking, but I'm also not trying to promote skinning puppies," Emma joked.
While there is no actual skinning of puppies in the film, Emma noted that the movie does explore the difference between being bad and thinking differently.
Cruella is in theaters now.