Emily Ratajkowski Says She's Frustrated By Her Leaked Accusations Against Robin Thicke
"I'm just looking forward to when people will be able to hear things in my own words."
Earlier this week, an excerpt from her upcoming book, My Body, was posted without her consent — and it detailed her experience on the set of the "Blurred Lines" music video.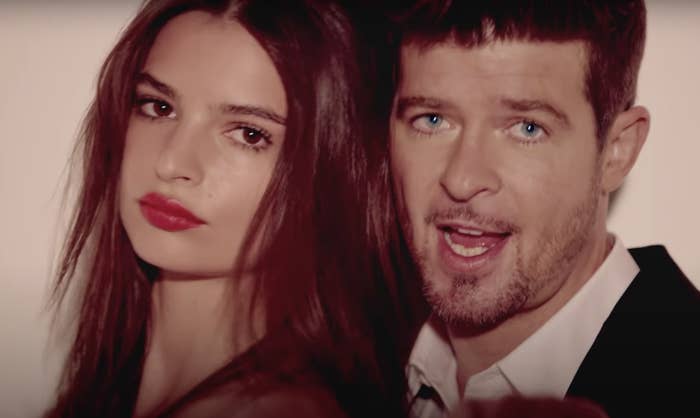 In the passage from a longer essay, Emily alleged that she had been groped by Robin on set after he had been drinking.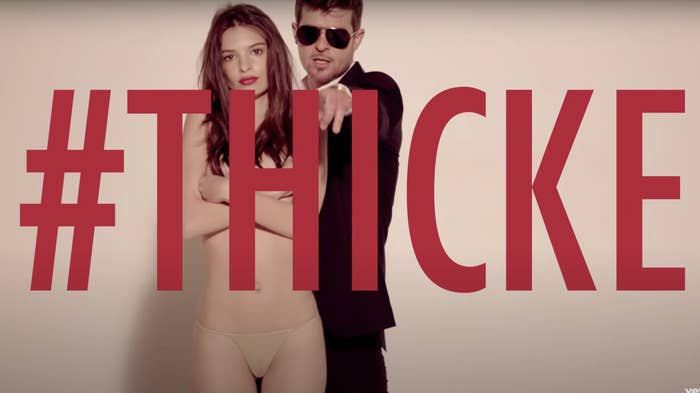 Unfortunately, the personal story was not meant to be shared without the context of the rest of her book, and Emily says the media attention around the story has been difficult.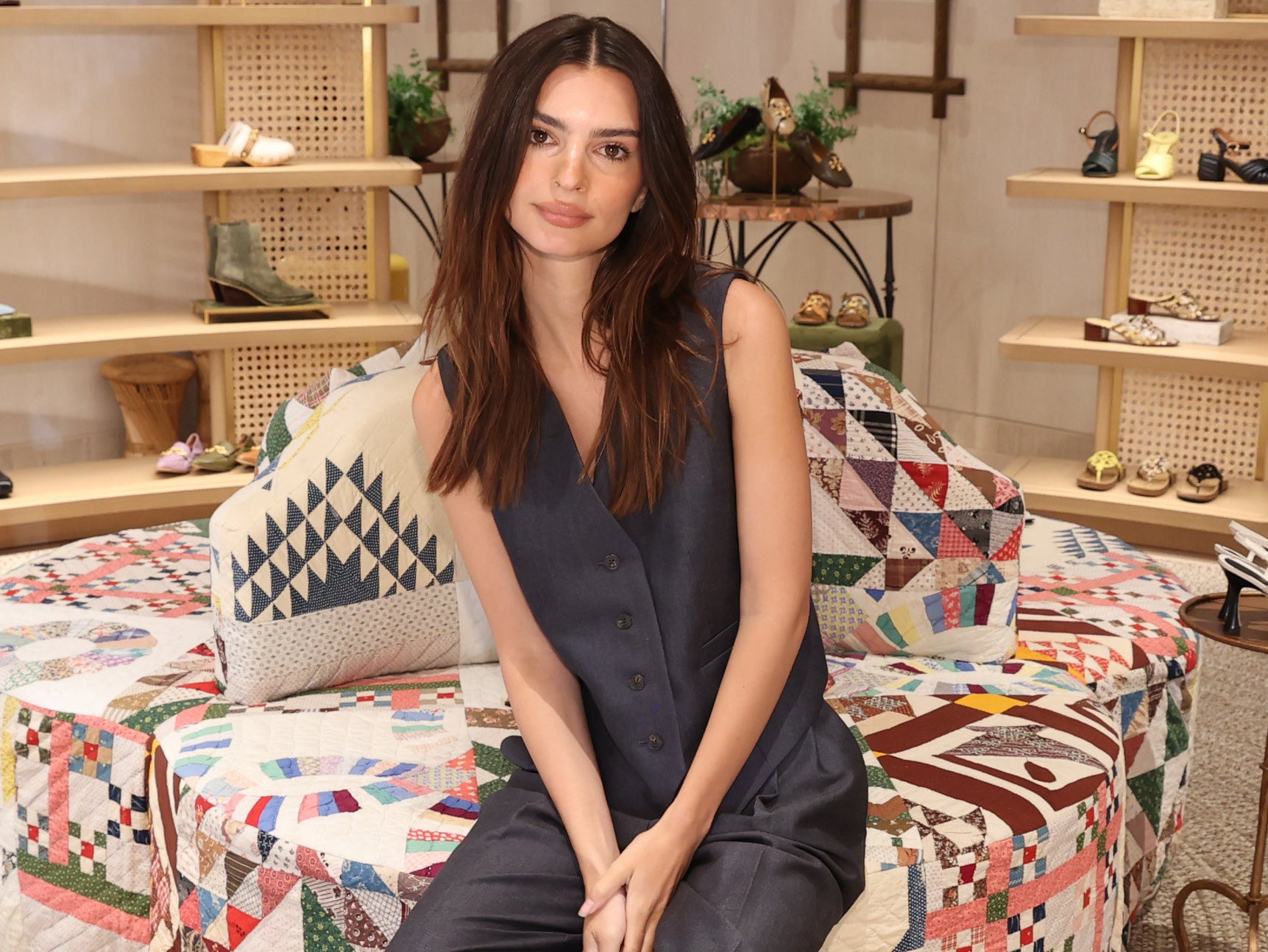 She continued, "It's been hard for me, I really like to have control over my image and I wrote this book of essays to share the whole story and all sides of it, and I feel like it turns into a clickbait frenzy and all of a sudden words like 'sexual assault' and 'allegations' are getting thrown around rather than people reading the actual essay…"
As for why she didn't share the allegations earlier, she says that if she had "spoken out or complained" as an "unknown model," she would not be where she is today and "would not be famous."
Emily went on to say that she hopes that people will still read the entirety of the book so that they can "hear things in [her] own words."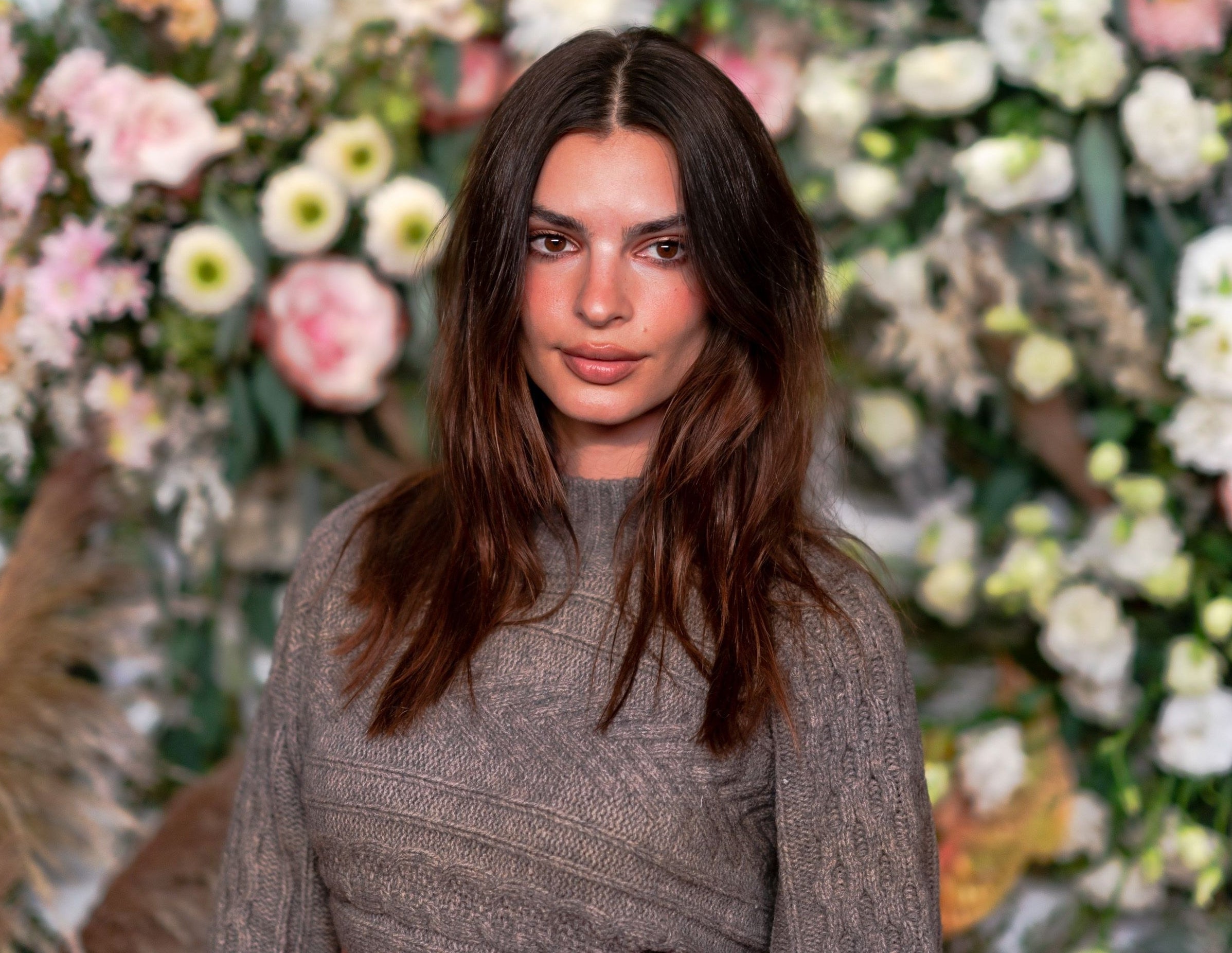 "Everything I talk about is about the evolution of my politics and it's not some big reveal, it's not some crazy thing, it's a part of a larger essay. I'm just excited for people to hold nuance and understand that," Emily added.
Emily's book, My Body, will be released on Oct. 19.
If you or someone you know have experienced sexual assault, you can call the ​National Sexual Assault Hotline​ at 1-800-656-HOPE, which routes the caller to their nearest sexual assault service provider. You can also search your local center ​here​.