Emily Blunt Says That Her Daughters Aren't Too Interested In Watching Her Movies
And she'd like to keep it that way.
Movie nights at Emily Blunt's home definitely don't include any films she's been in!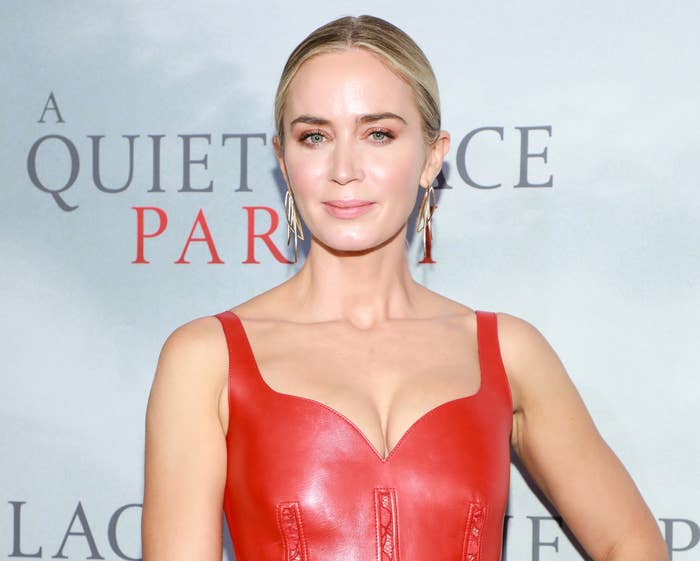 The actor says that her daughters, Violet, 5, and Hazel, 7, have absolutely no interest in watching her movies.
"They are usually disinterested in seeing me onscreen," Emily said on Live With Kelly and Ryan.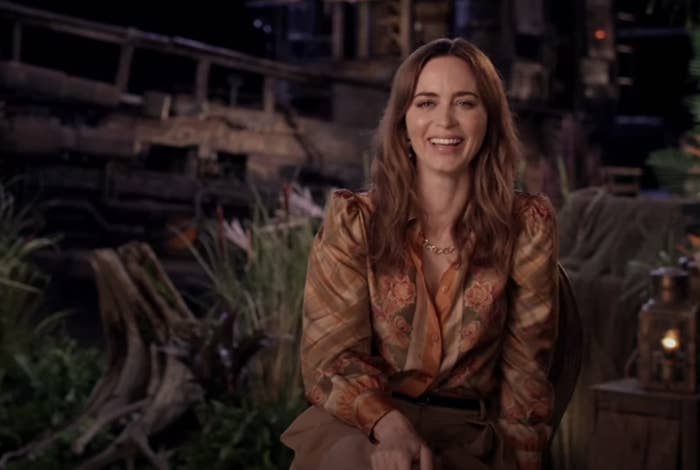 But recently, there's been one exception to the little girl's lack of interest — Emily's new film Jungle Cruise.
"This interestingly has been the only trailer that they have watched multiple times...they're really into Jungle Cruise. They love the jaguar; they love [Dwayne Johnson]; they love the dynamic; they love the whole world," Emily explained.
And while she's "so happy" the girls love the film, Emily doesn't really mind if they don't care about her acting career.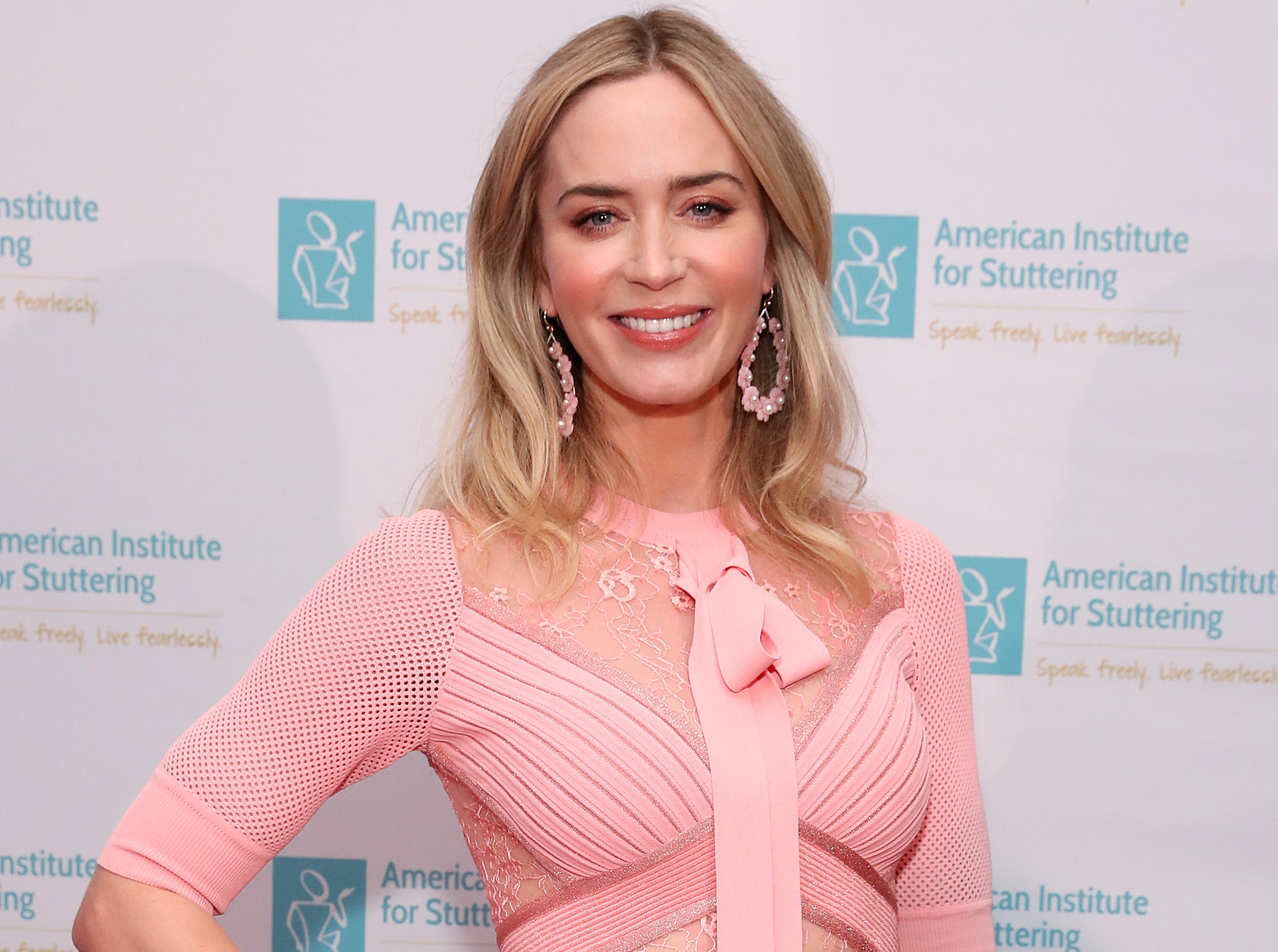 Emily has actually previously said that she'd be "thrilled" if her daughters remained oblivious to her fame for as long as possible.
"They don't even want to see what I do. They don't even like it when I put on makeup. They don't like any of it! They just want me to be their mommy," Emily admitted.