Now that Ellen DeGeneres is retired from daytime TV, she might have a career as a psychic in her future!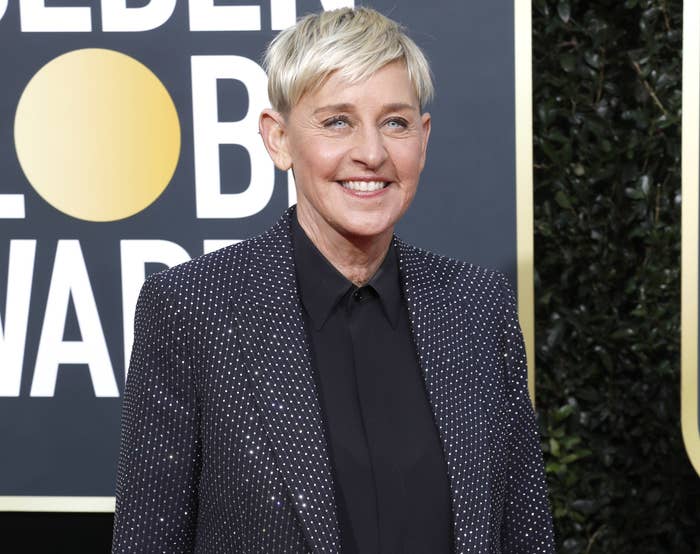 It turns out that Ellen correctly predicted the name of Paris Hilton's son over A YEAR AGO — before she even had a baby on the way!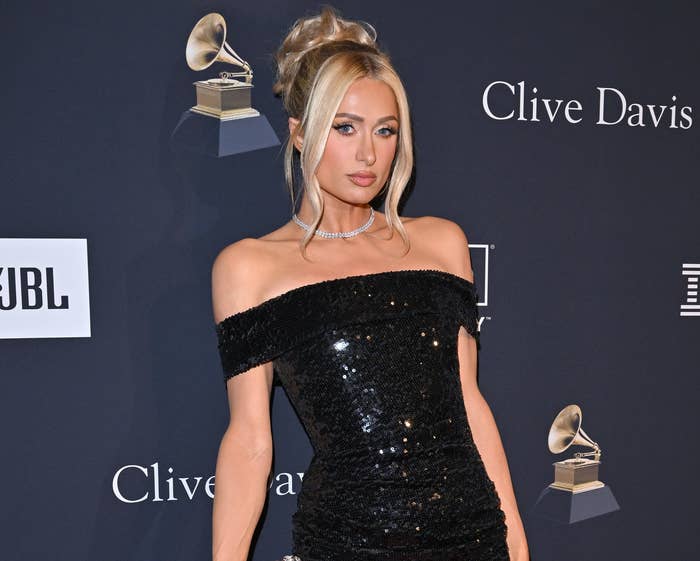 During a January 2022 interview, Ellen asked Paris if she already had names in mind for future children and if they would be named after a city like their mom.
While Paris confirmed that the names she had picked were based on a location, she kept tight-lipped about everything else.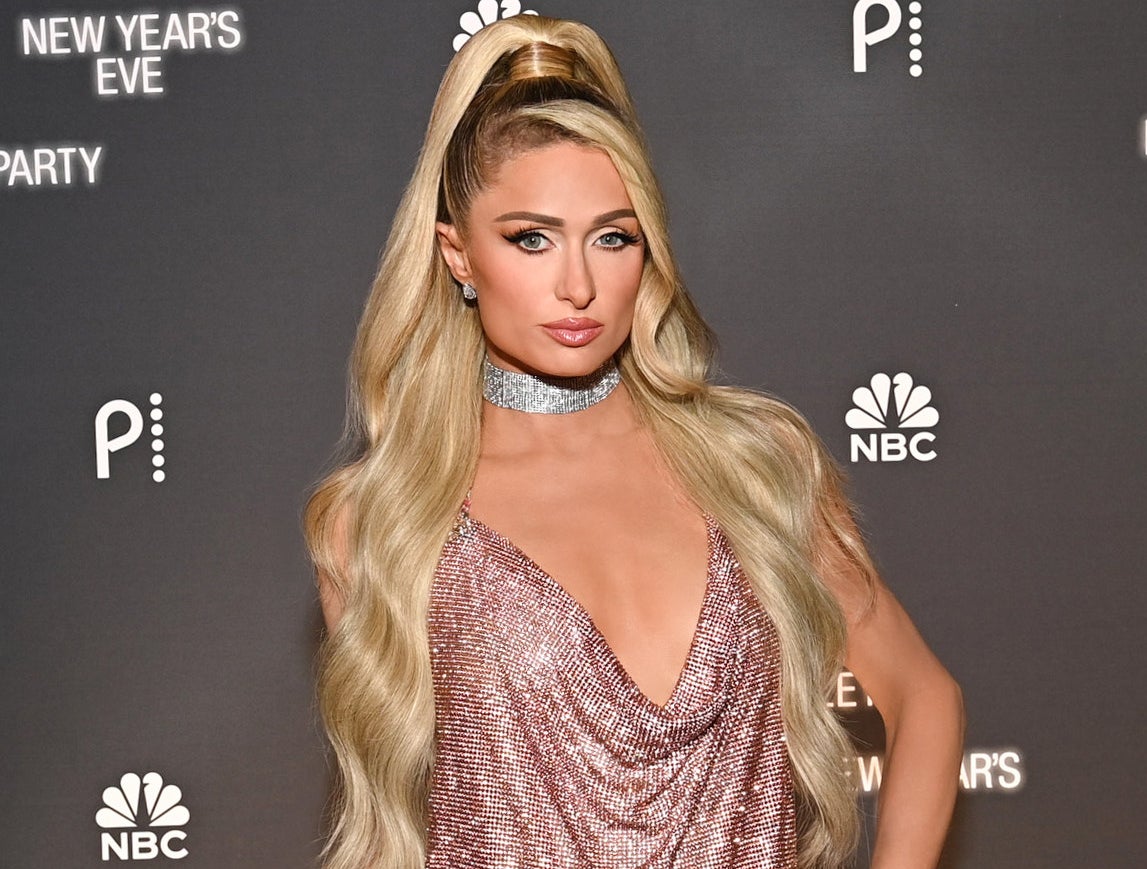 "Yes, but I'm not going to say because I'm scared someone will steal the name," Paris said, adding that "no one" she knew had the moniker.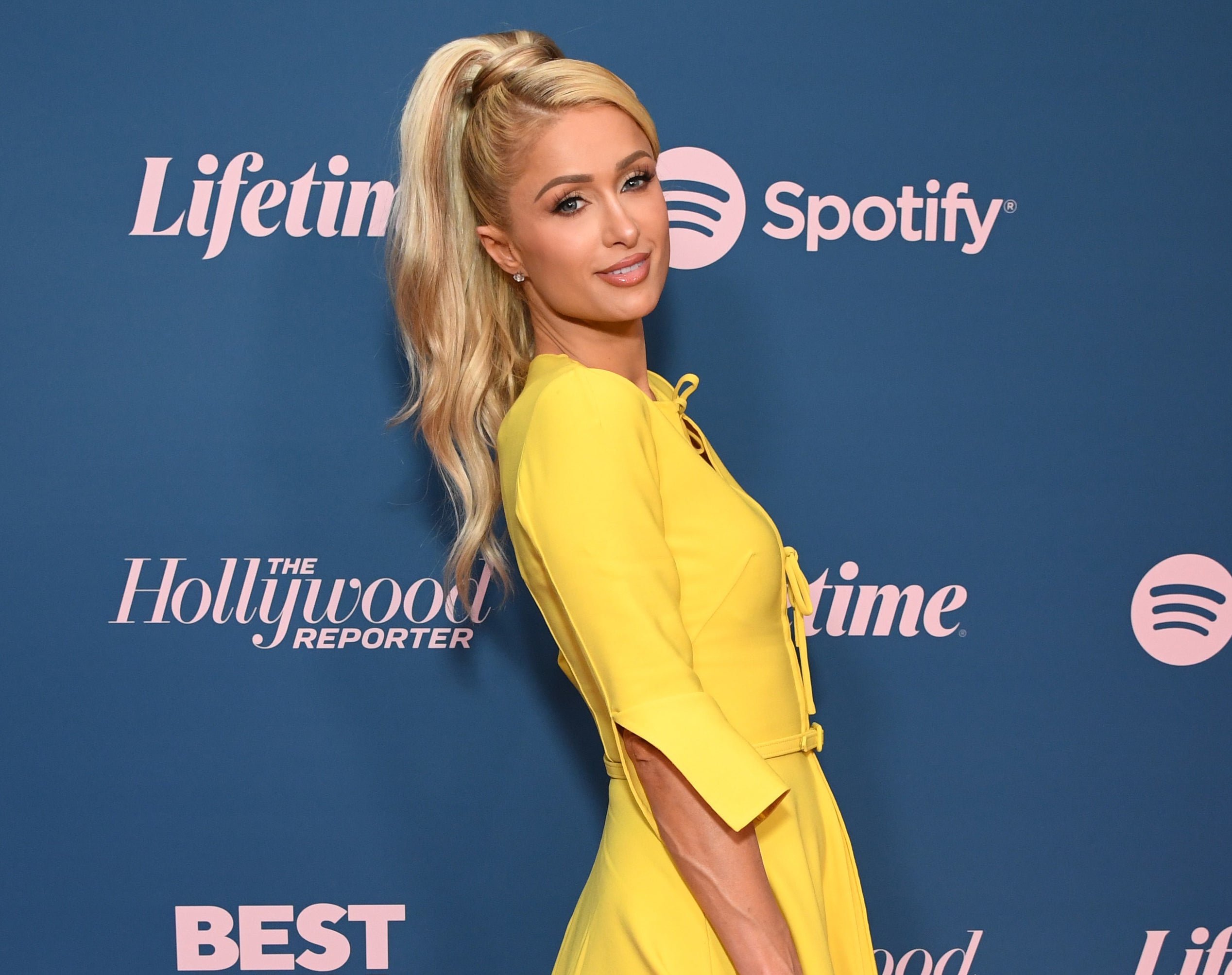 Paris laughed at the suggestion before suspiciously looking at someone off camera.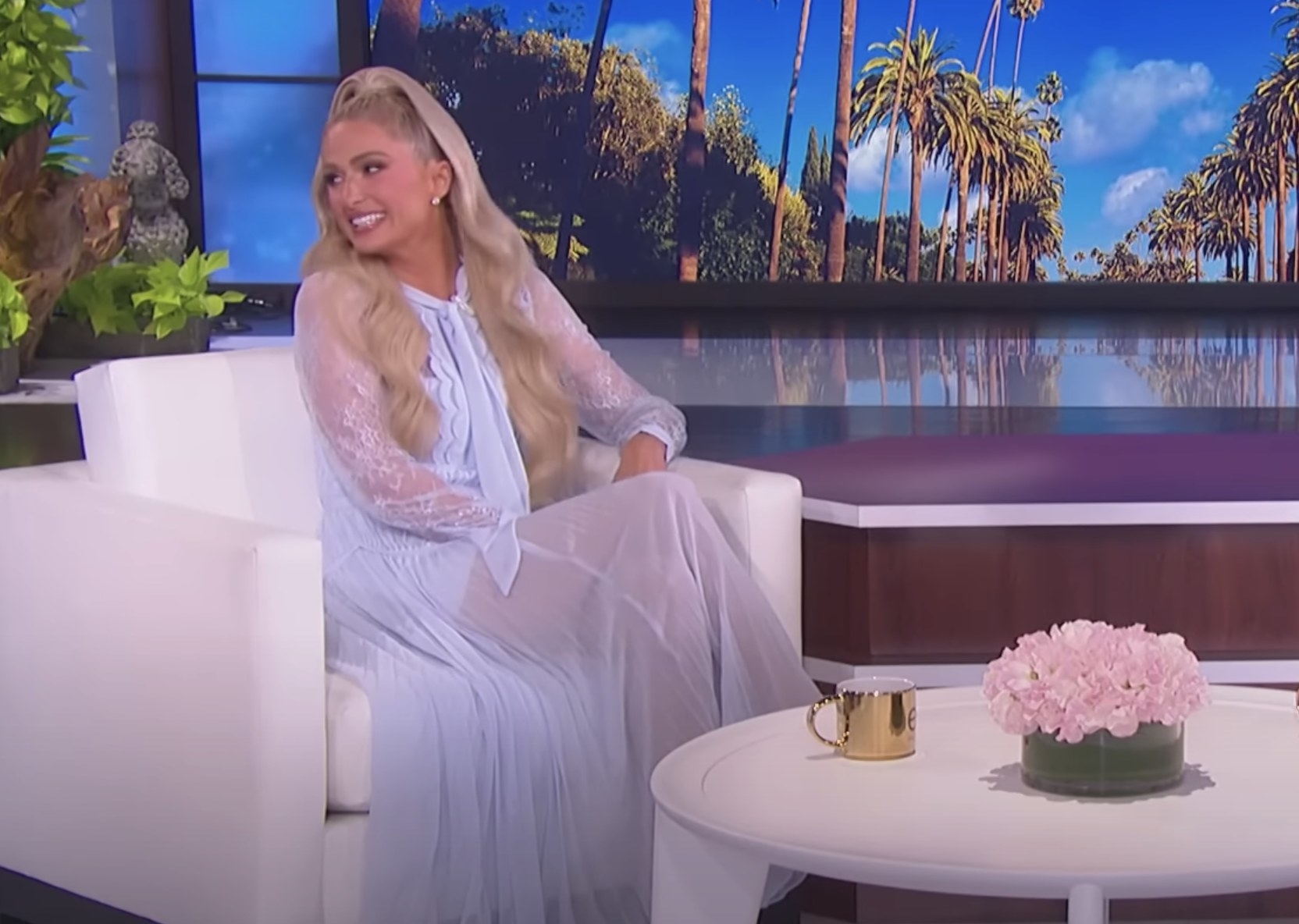 We now know that Paris was probably looking away because Ellen had correctly predicted the name — and it turns out that Paris had actually been thinking of it for a DECADE!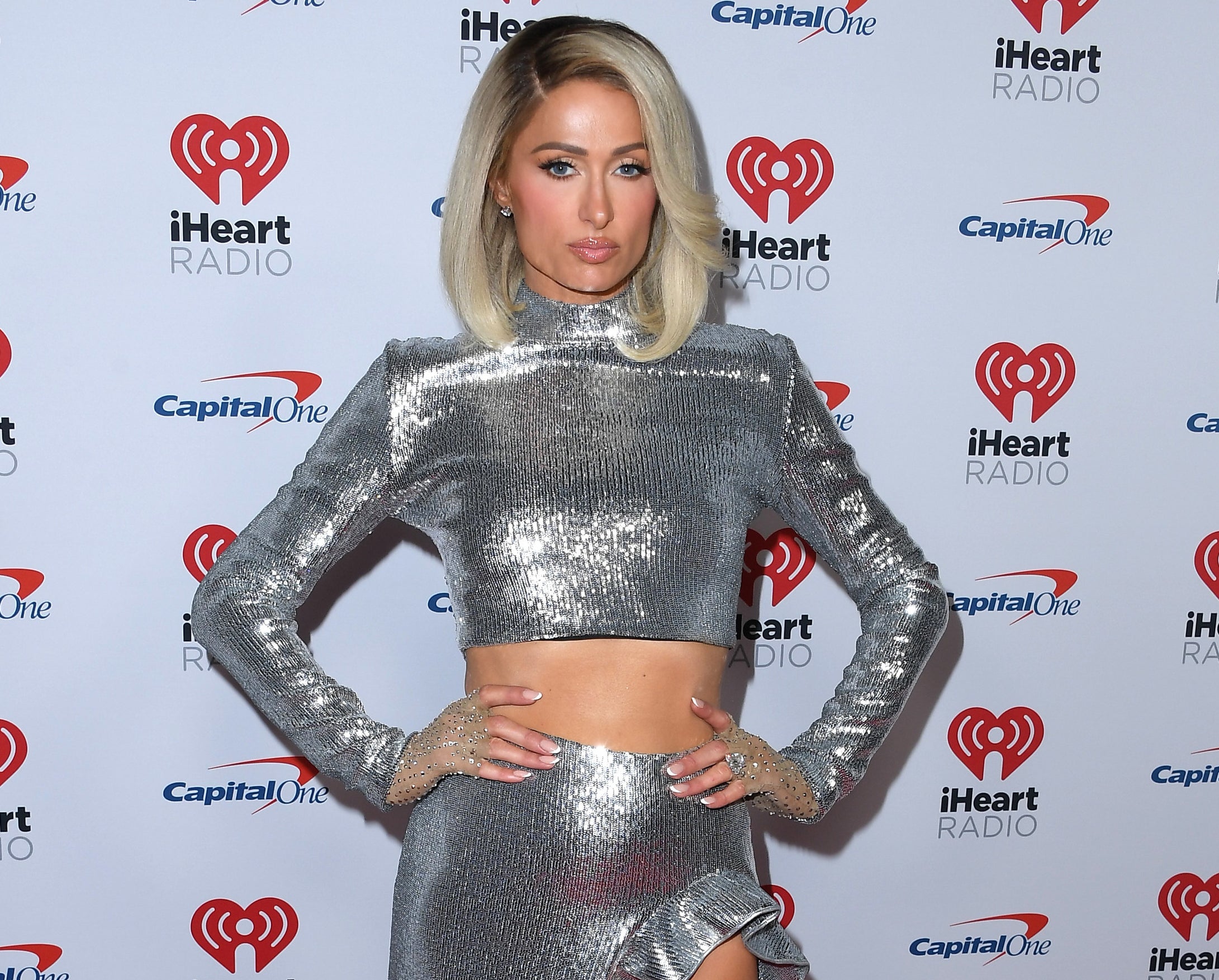 "Over a decade ago, I thought of this amazing name. It's such a beautiful name, it's so unique, it's not only a city, but it also has other meanings that are just beautiful," Paris said on her This Is Paris podcast.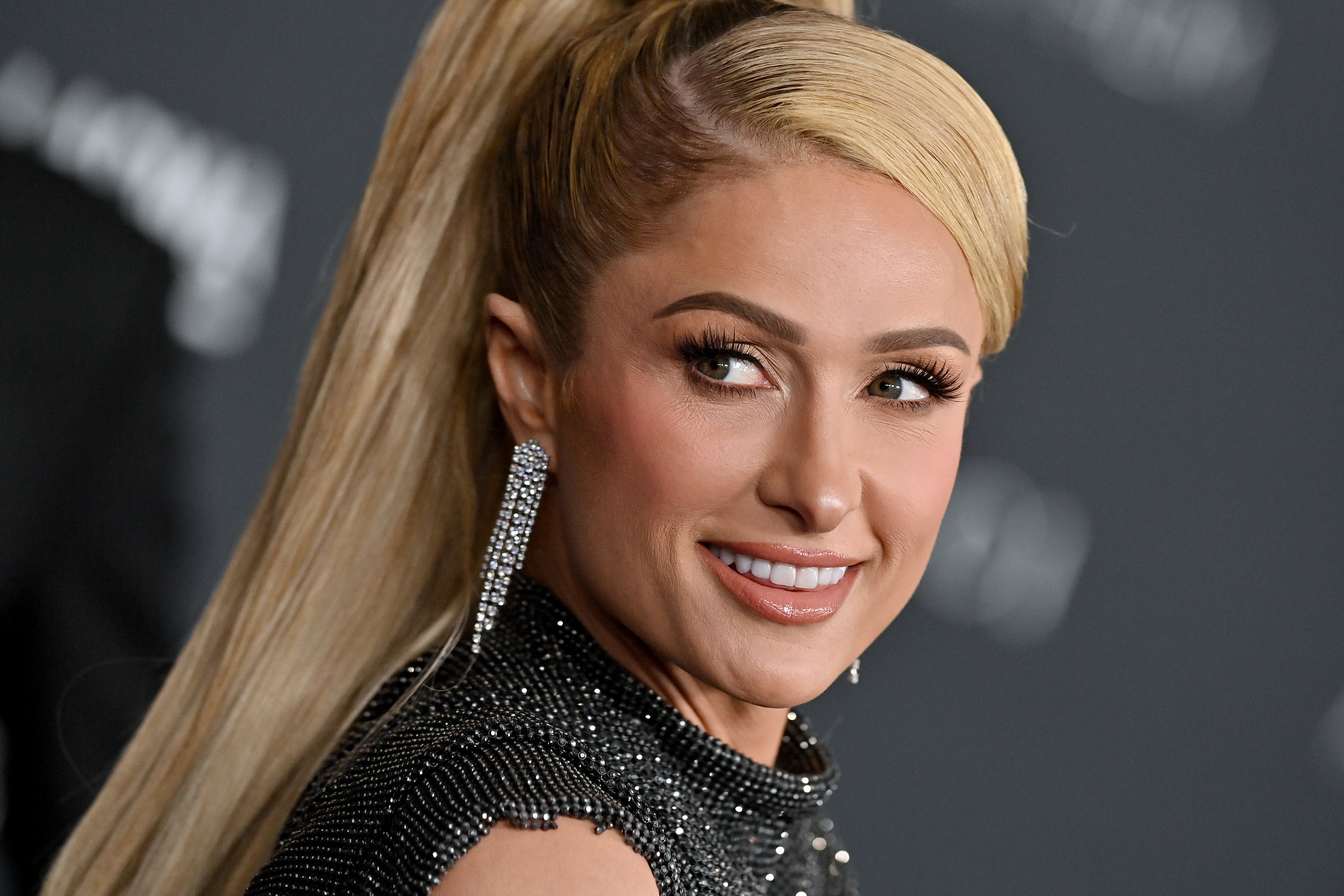 As for Paris's reaction to Ellen's resurfaced prediction, she simply responded with a heart.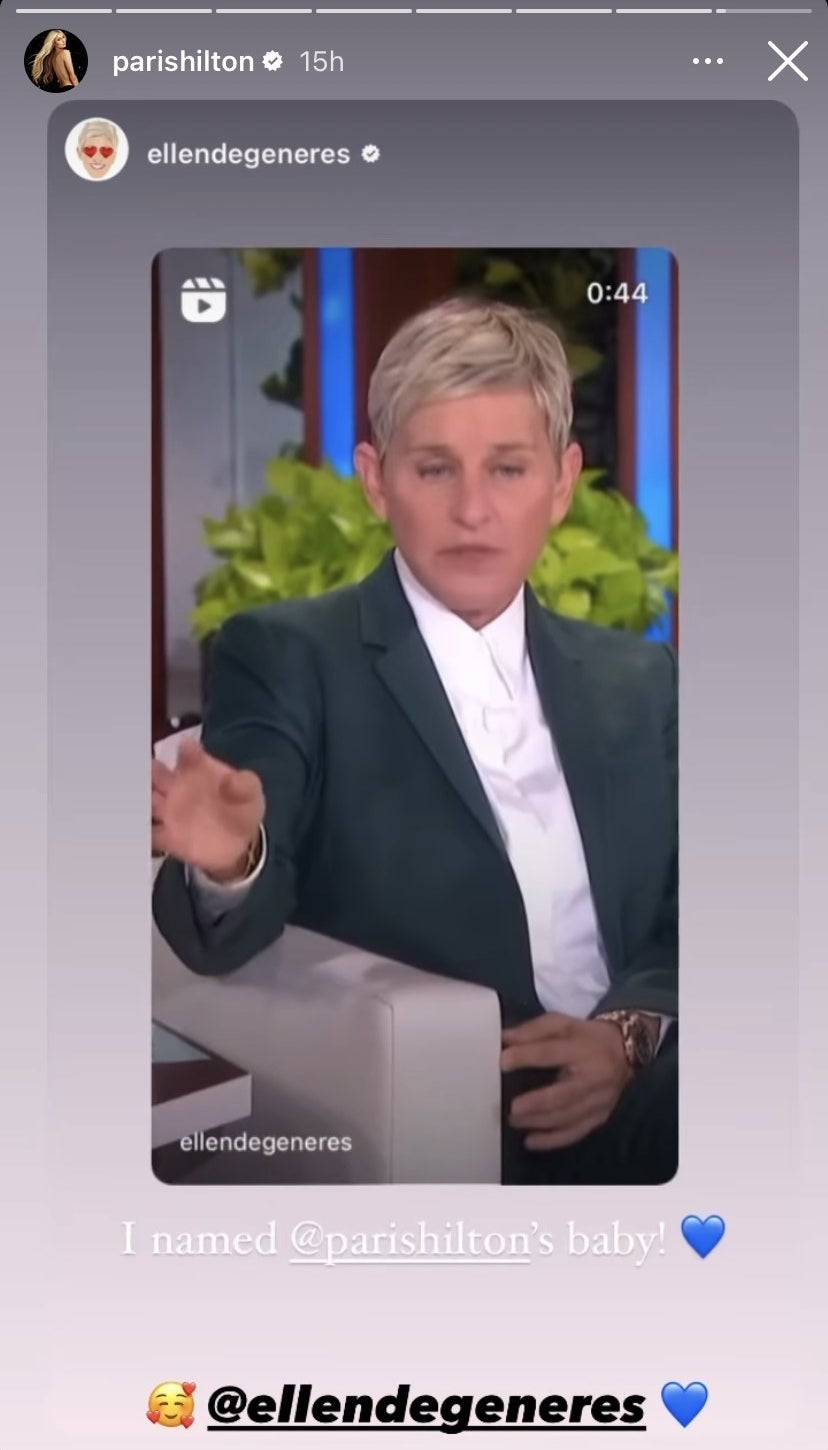 Congratulations again, Paris!