After years of infrequent posts and extended breaks from Instagram, Ed says he wants to be more engaged with his fans.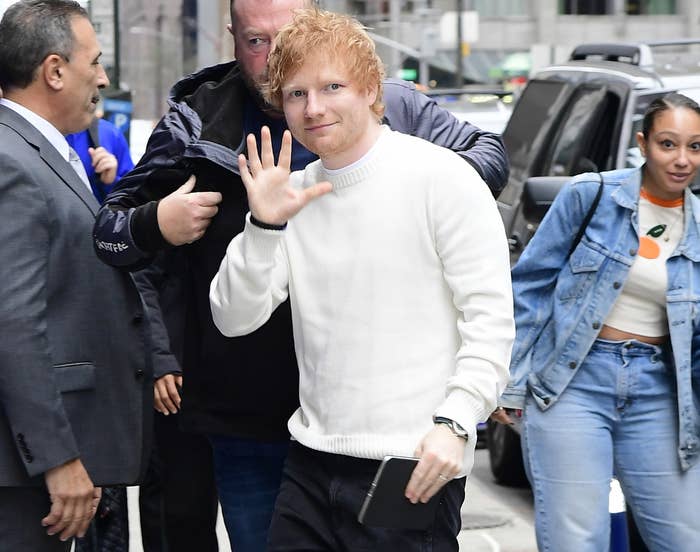 And while he knows he's been lacking on social media, he says it all has to do with some difficulties in his personal life.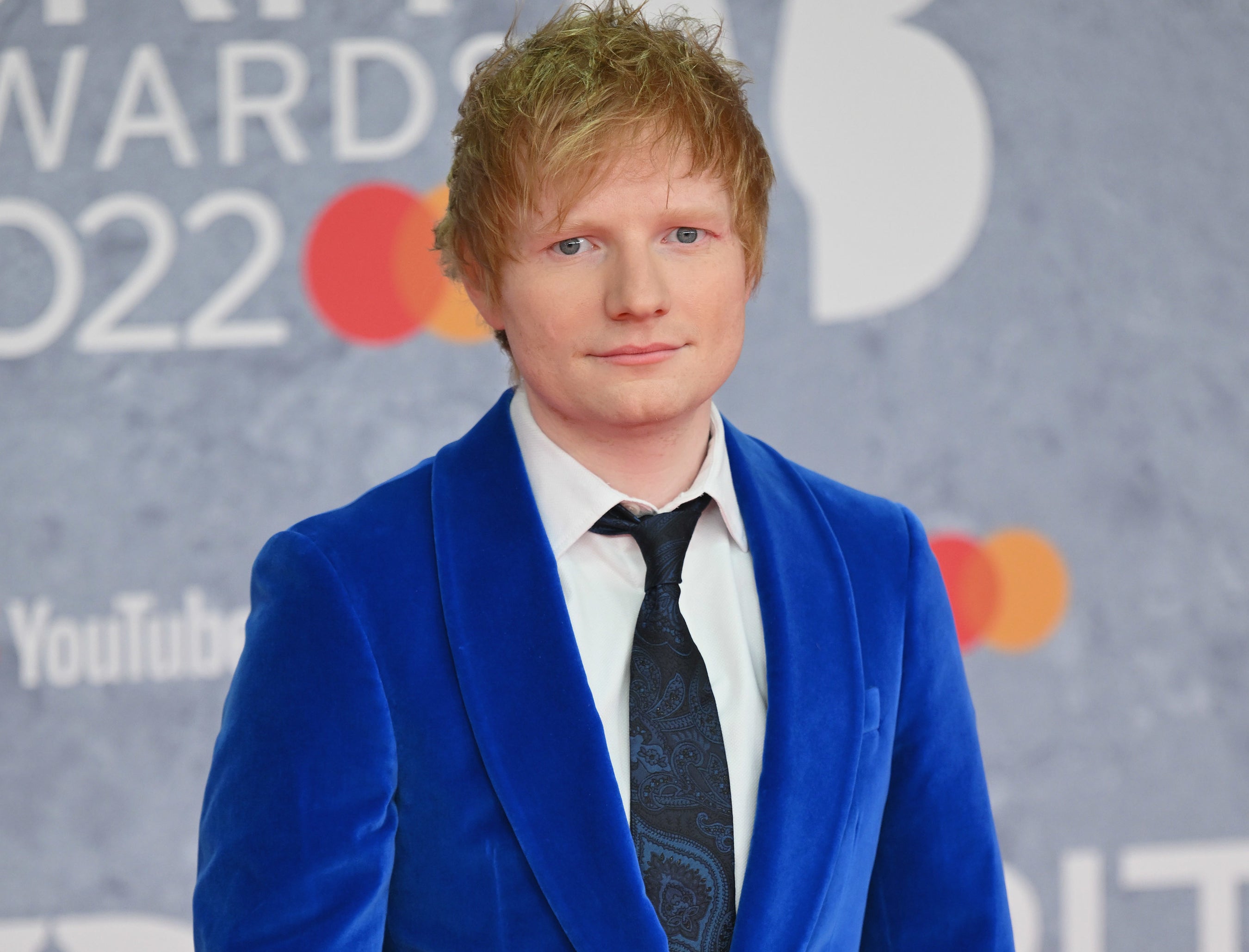 "I realize I haven't been that engaged in my social media or fanbase over the last couple of years," Ed said in an Instagram video.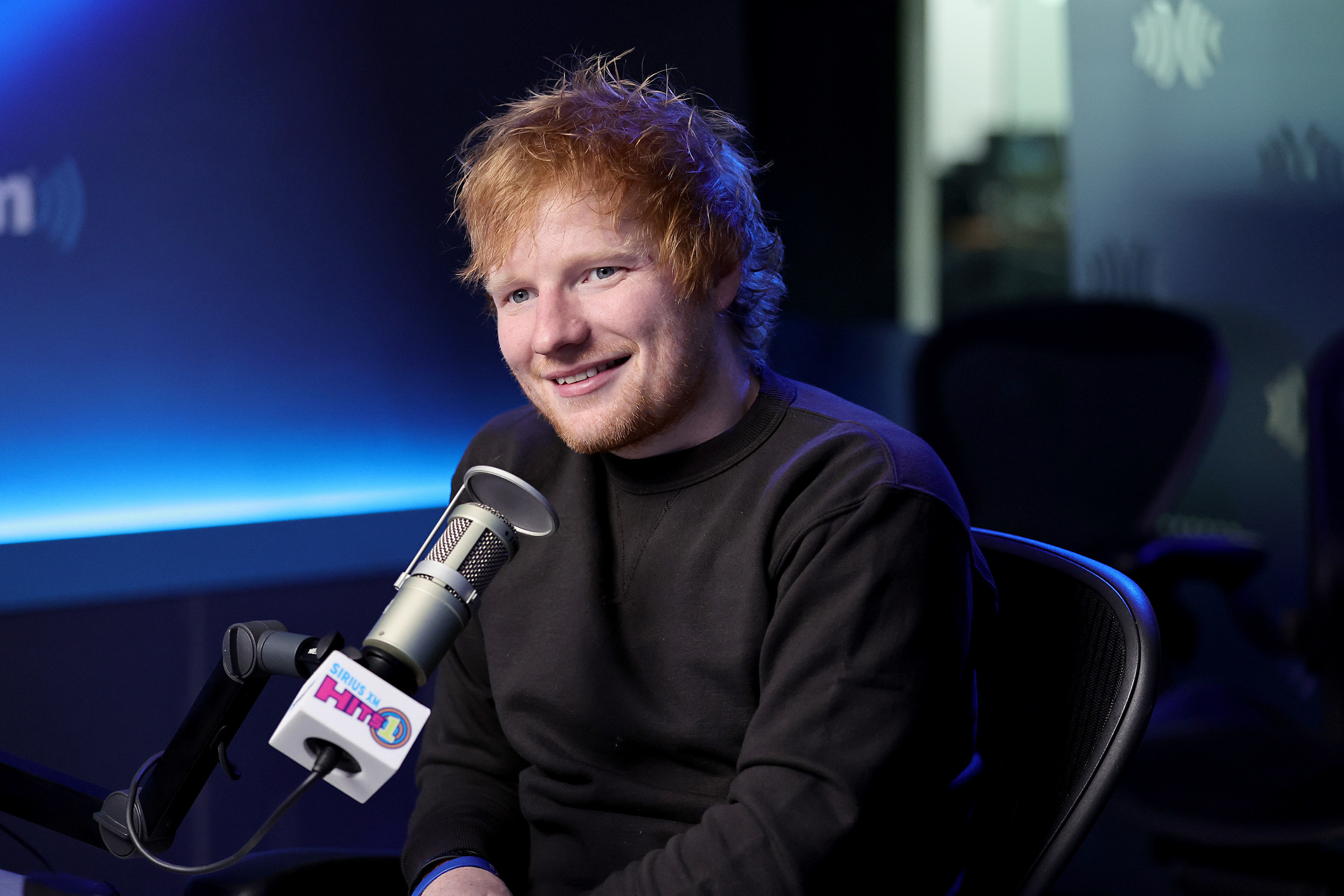 He continued, "The things that have been posted on this account might have got a bit boring, I'm sorry, that's my fault."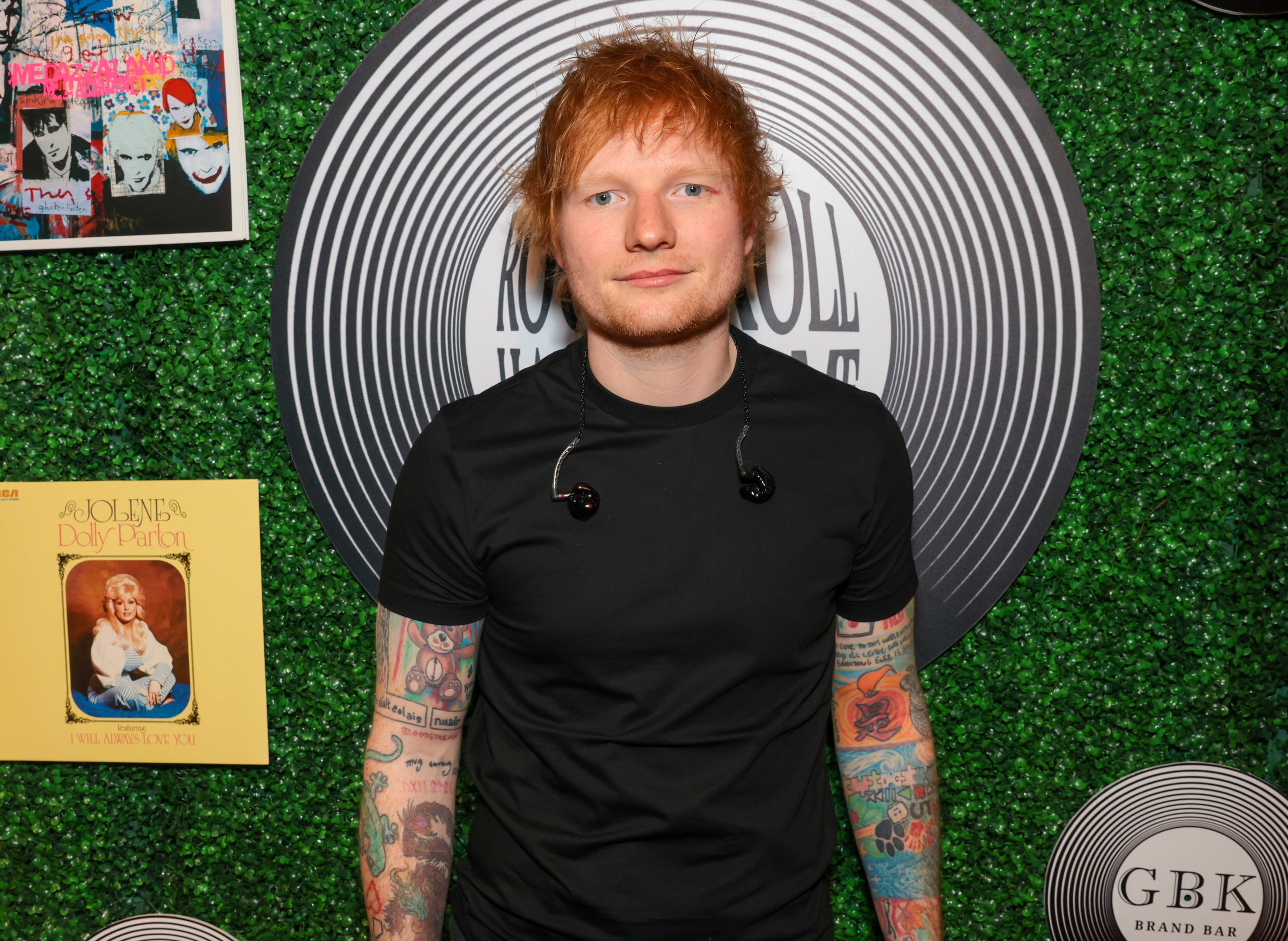 Ed explained that he wanted to be "totally honest" with fans and let everyone know that he's been going through some tough times personally.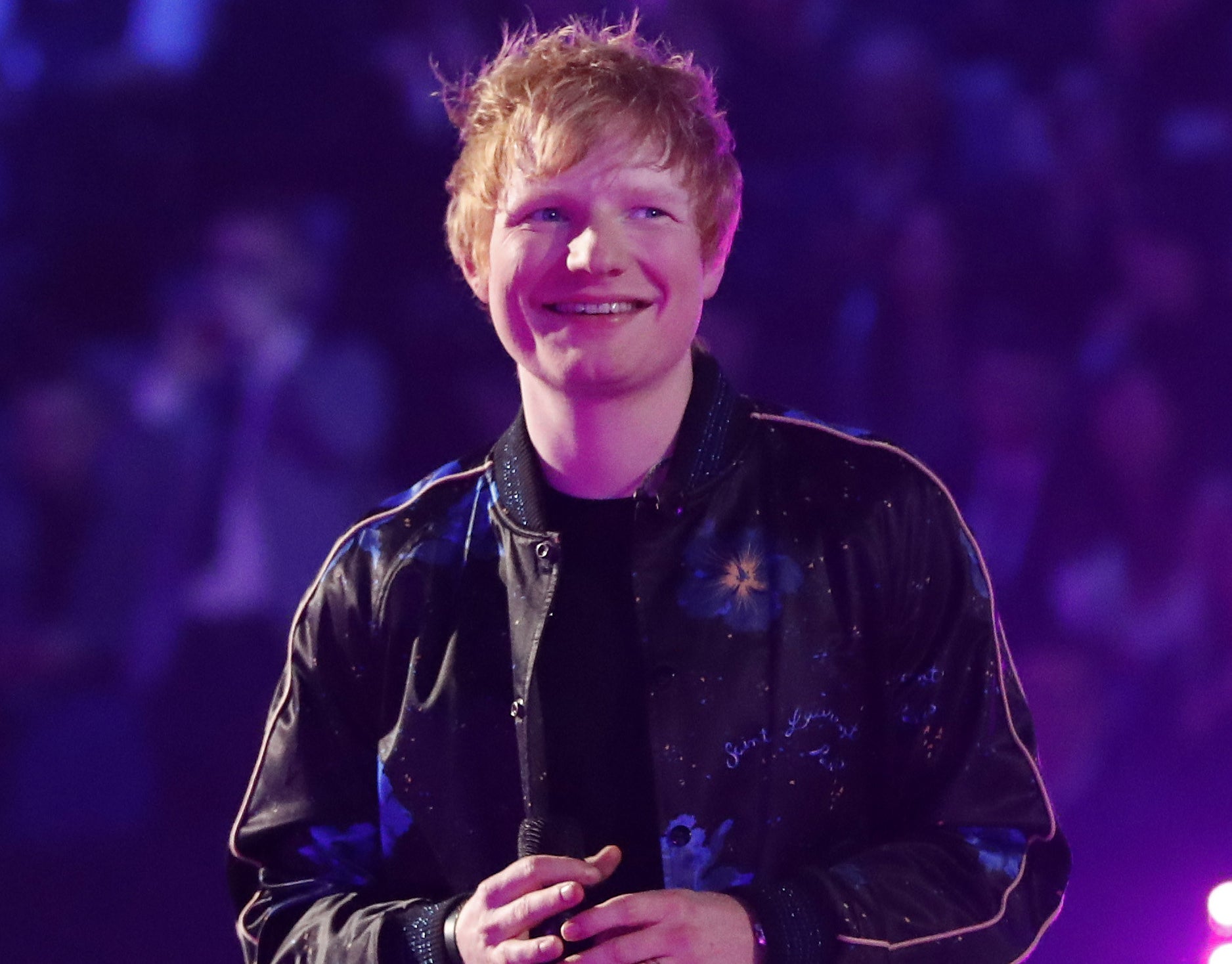 "I've had some turbulent things happening in my personal life so I just didn't really feel like being online and pretending to be something I'm not when I wasn't really feeling like that," Ed said.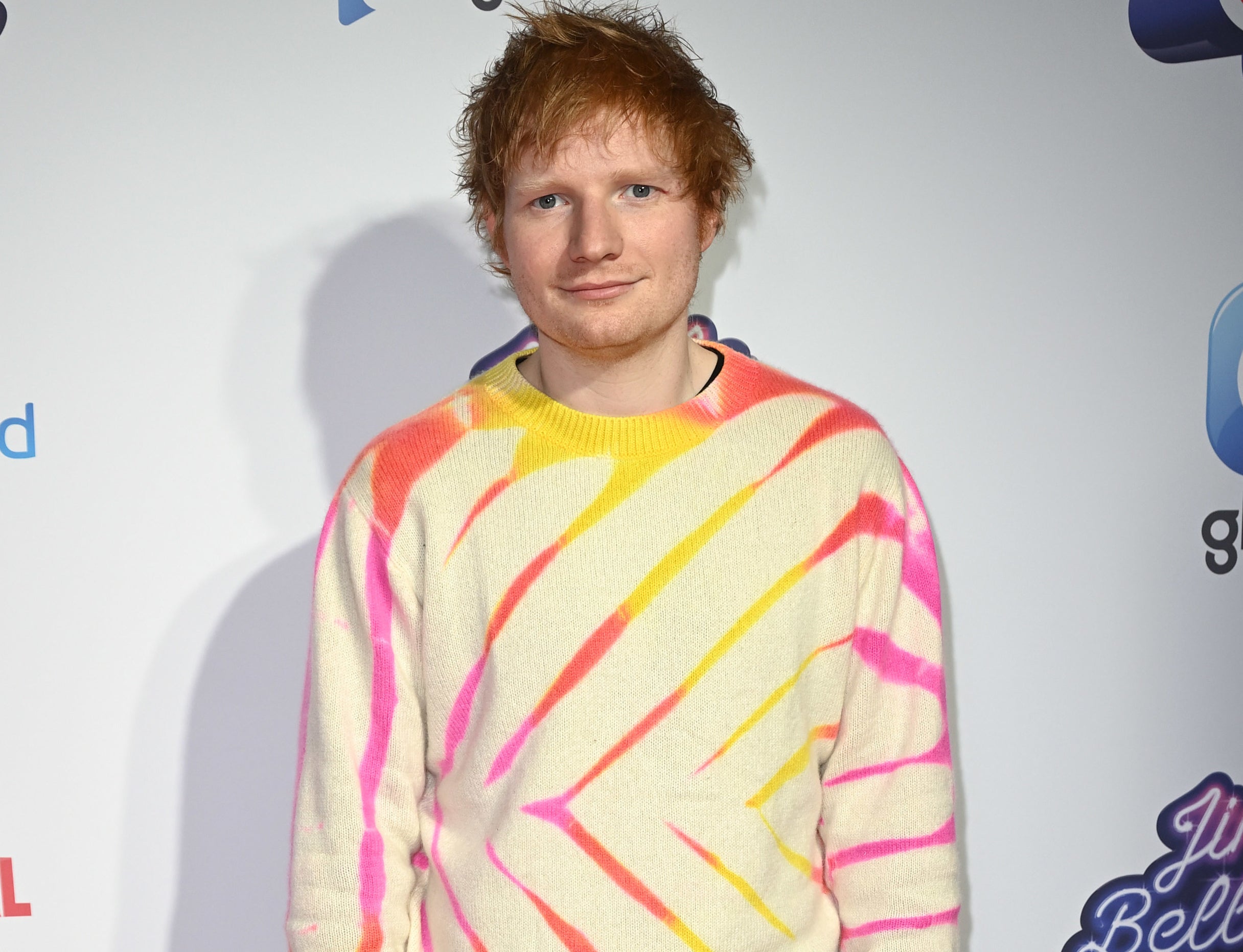 He continued, "I know that sounds weird, but hence I'm making this video to say things are looking up and I'm back online."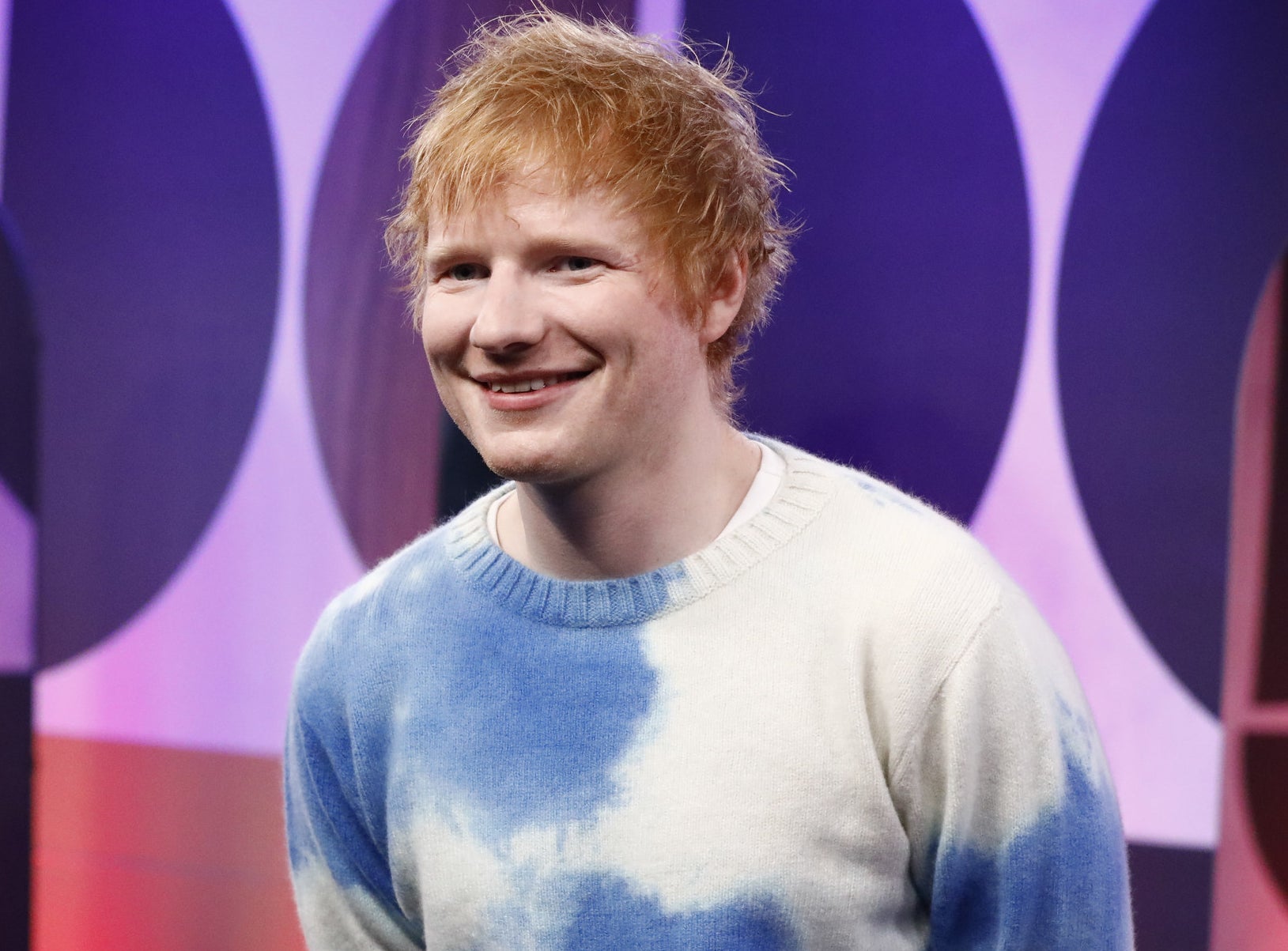 Although he didn't specify exactly what's been going on, he's definitely been busy with the addition of his second child in 2022.
As for what fans can expect from his social media coming up? Apparently, some "weird shit!"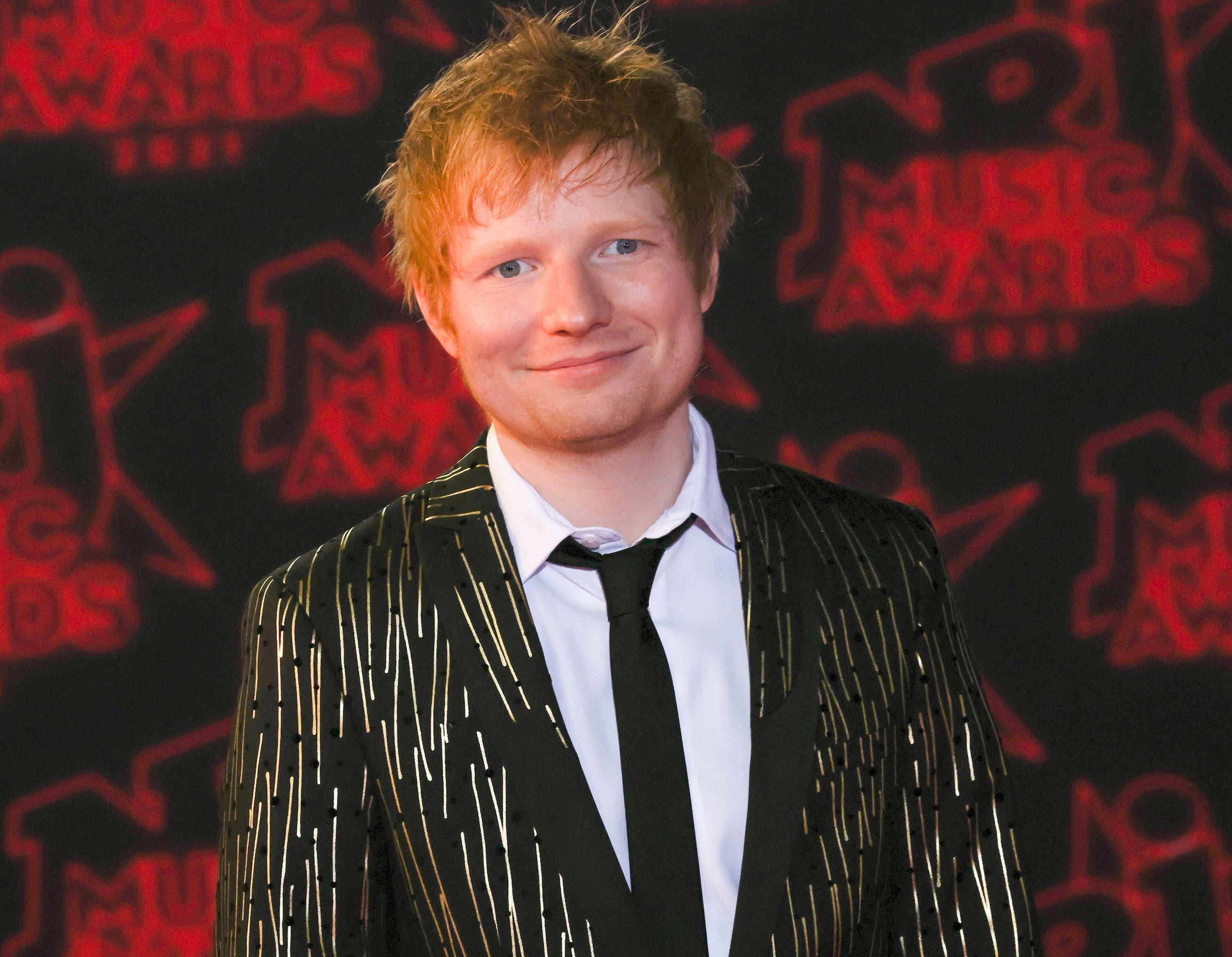 Welcome back to Instagram, Ed! You can hear all that he had to say below.