During an appearance on The Kelly Clarkson Show, Sam revealed that Ed recently presented them with a 6-foot marble penis statue.
"It's actually wild. I thought it was a joke. It's a 6'2" marble penis," Sam explained.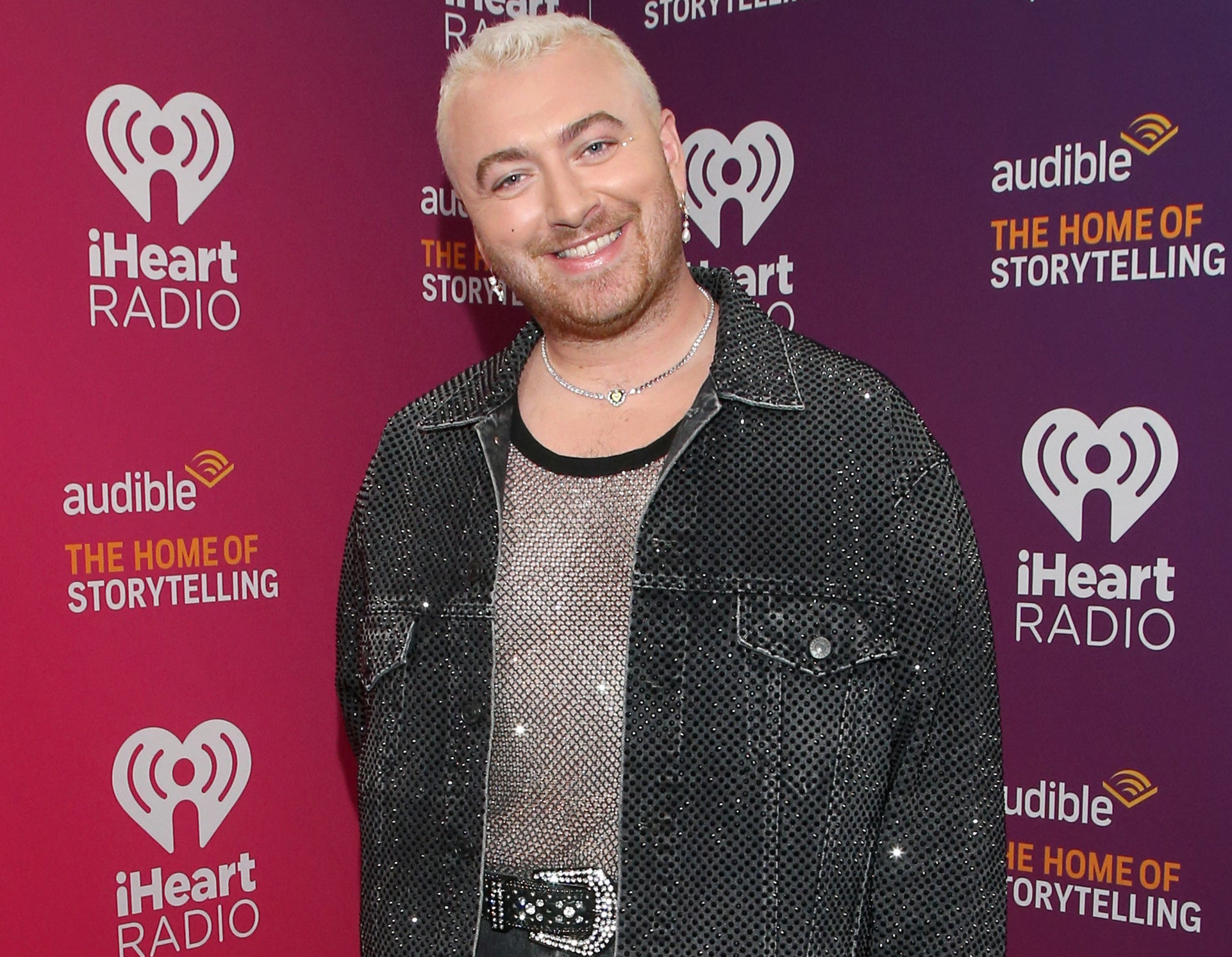 They continued, "It's 2 tons. I'm going to have to get it craned into my house."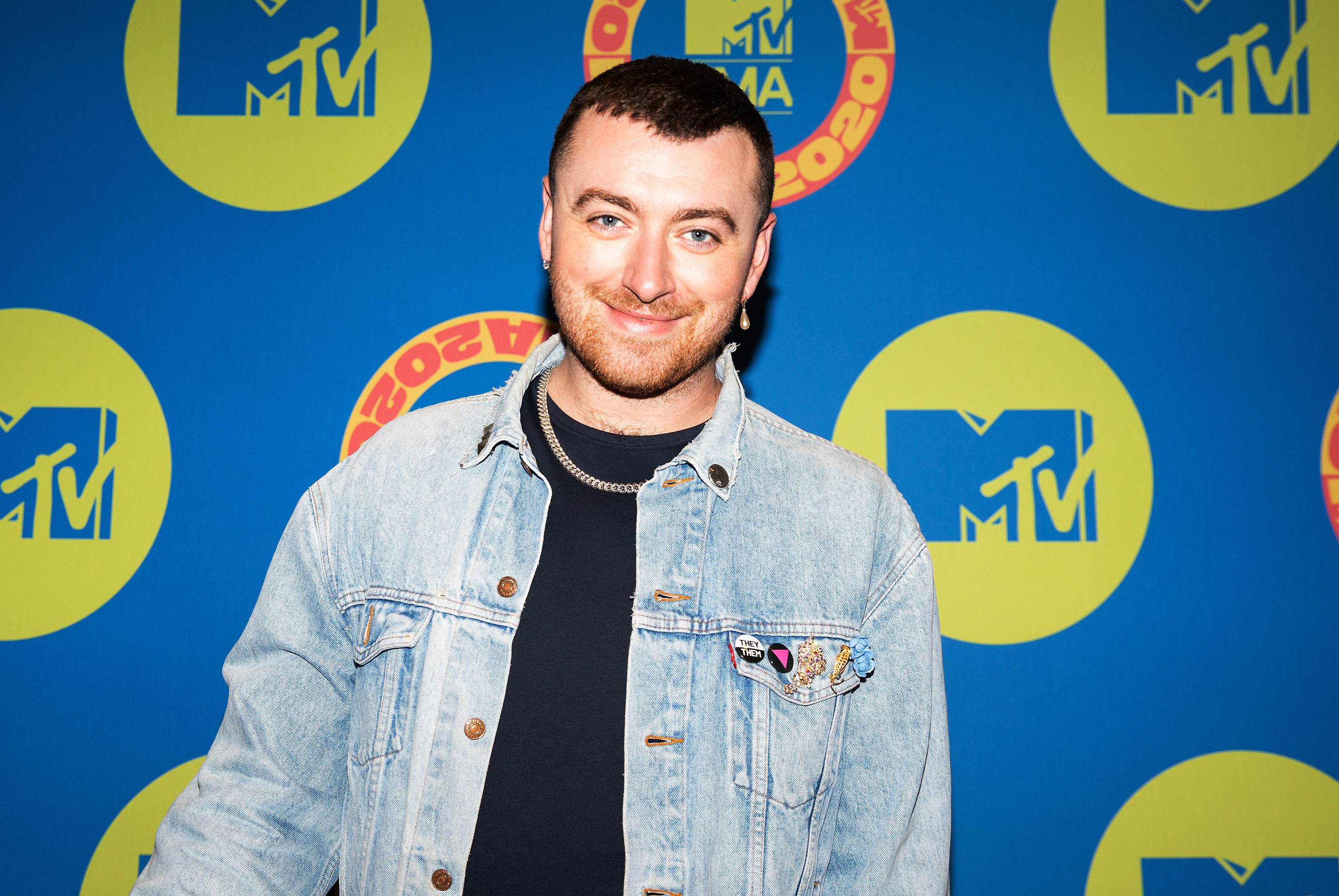 Sam isn't stopping there though — they want to get it turned into a fountain!
And Ed did, indeed, present his friend Elton with his own giant marble penis last year, although the iconic musician has chosen to keep it out of sight.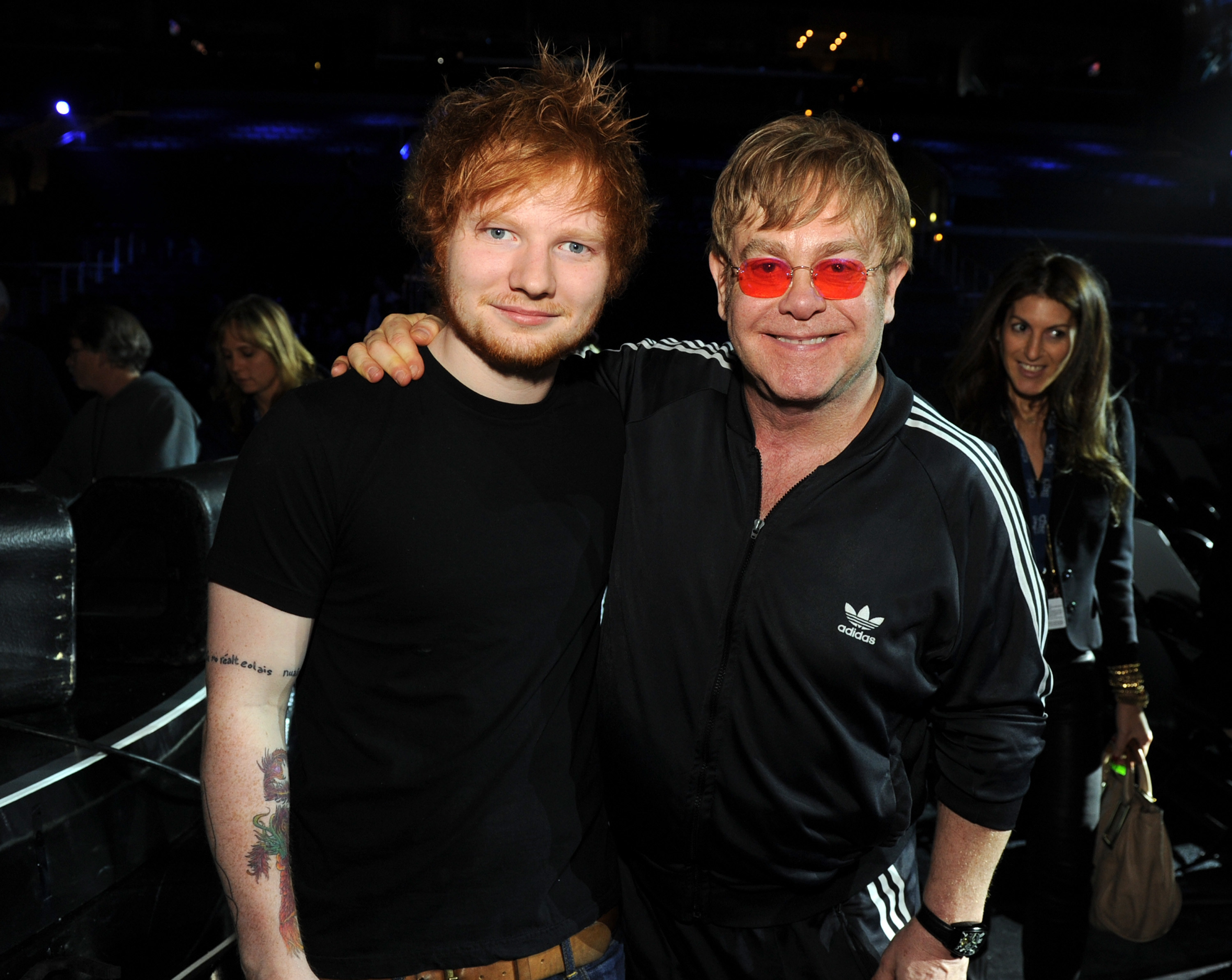 "I suggested to David [Furnish] that I should put it in the garden. And he said, 'No, we have children.' Now it's kind of hidden in an area where they wouldn't see it," Elton explained.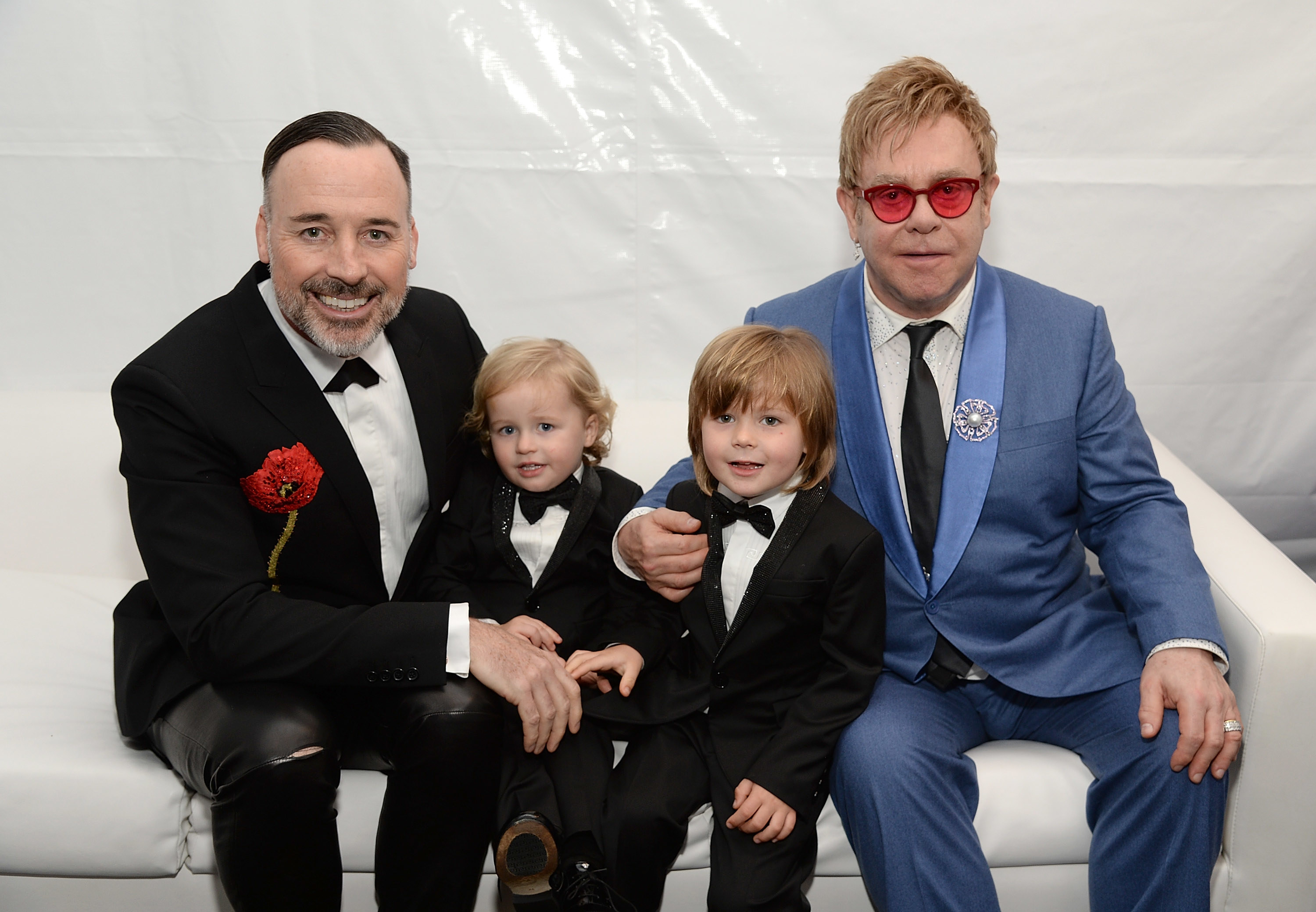 Meanwhile, it sounds like we can look forward to Sam's marble penis being displayed front and center at their home!