In her latest venture, the iconic singer is combining two of her favorite things — dogs and a really good wig.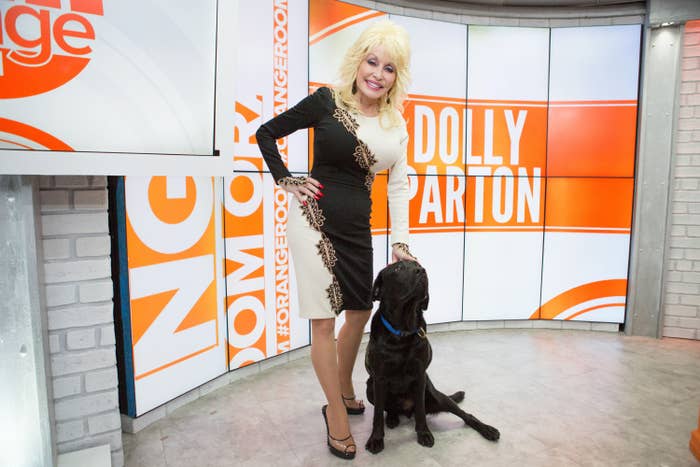 And no, she is not making wigs FROM dog hair — she's making wigs FOR dogs.
Dolly just announced she created the doggy wigs as part of her new pet line: Doggy Parton.
In addition to hair pieces, the apparel and accessories brand also features dog shirts, dresses and squeaky toys.
"'Puppy Love' was my very first record and 6 decades later, my love for pets is stronger than ever. This inspired me to start my own line of Doggy Parton apparel, accessories, toys, and more with a little 'Dolly' flair,'" she shared on Instagram.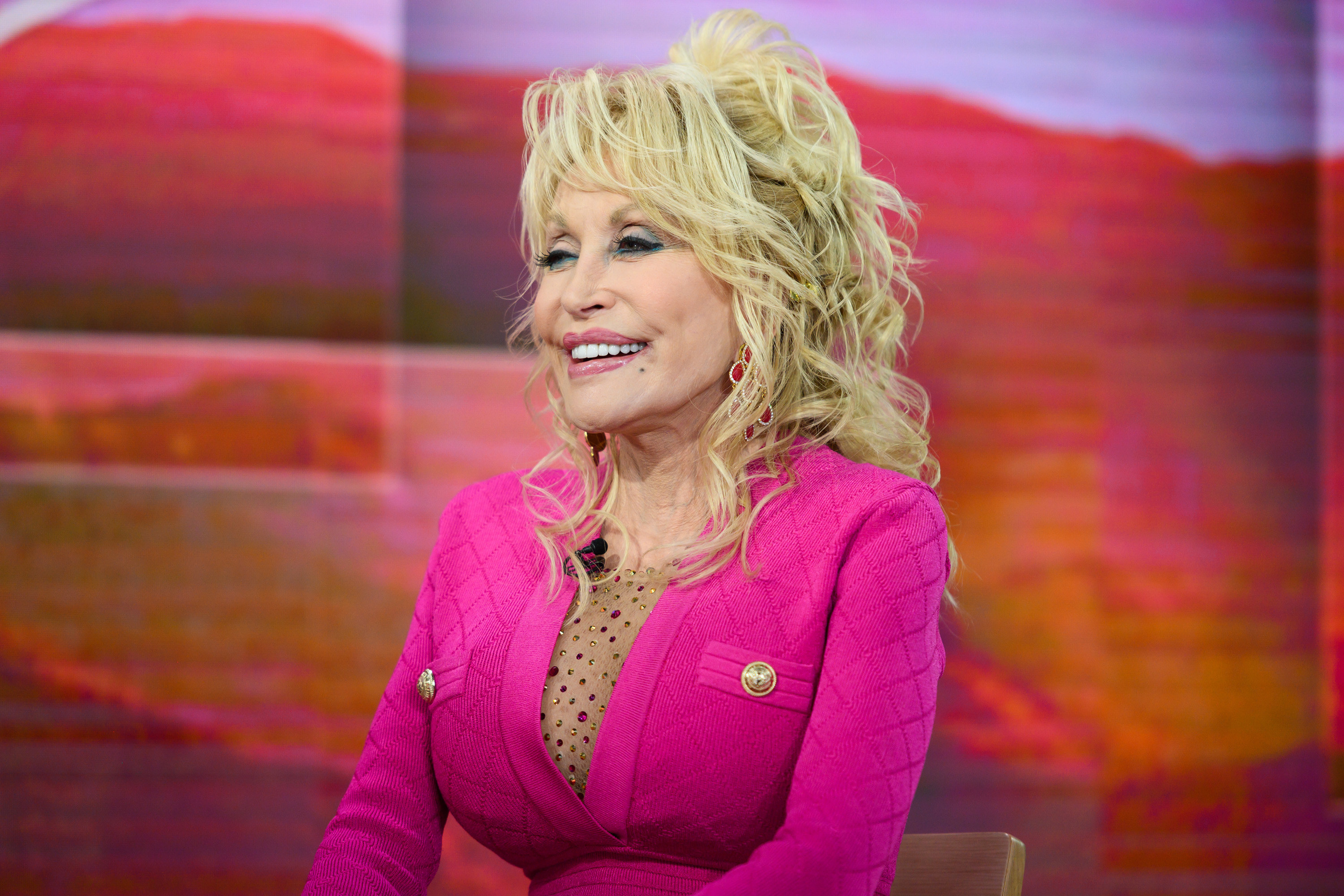 Not only will Dolly's dogs now be looking stylish but a portion of the proceeds will also go to Willa B. Farms, a rescue organization dedicated to improving the lives of homeless, neglected, abused, and abandoned animals.
If you're interested in Dolly-ifying your dog, you need to act fast because things are already selling out!