The rapper recently revealed that she underwent a breast reduction and liposuction earlier this month and is now several days into her recovery.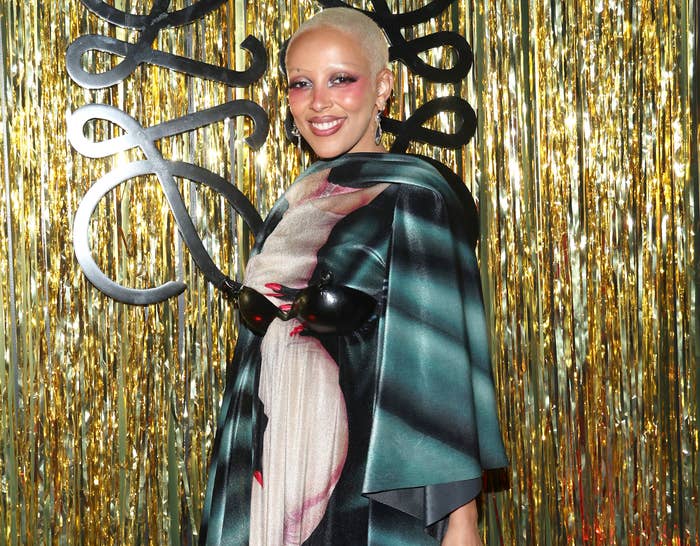 "Got my titties done and my clit bedazzled," Doja jokingly wrote on her Twitter.
As for how she's doing, she added, "[It] feels ok. i got lipo so my thighs hurt a lot if i move too much. but im healing really fast."
While most fans assumed that she had gotten breast implants, Doja clarified that she'd actually gotten a reduction and is now a size 32C.
The rapper first mentioned that she had plans to get plastic surgery last year while talking with fans on Twitter.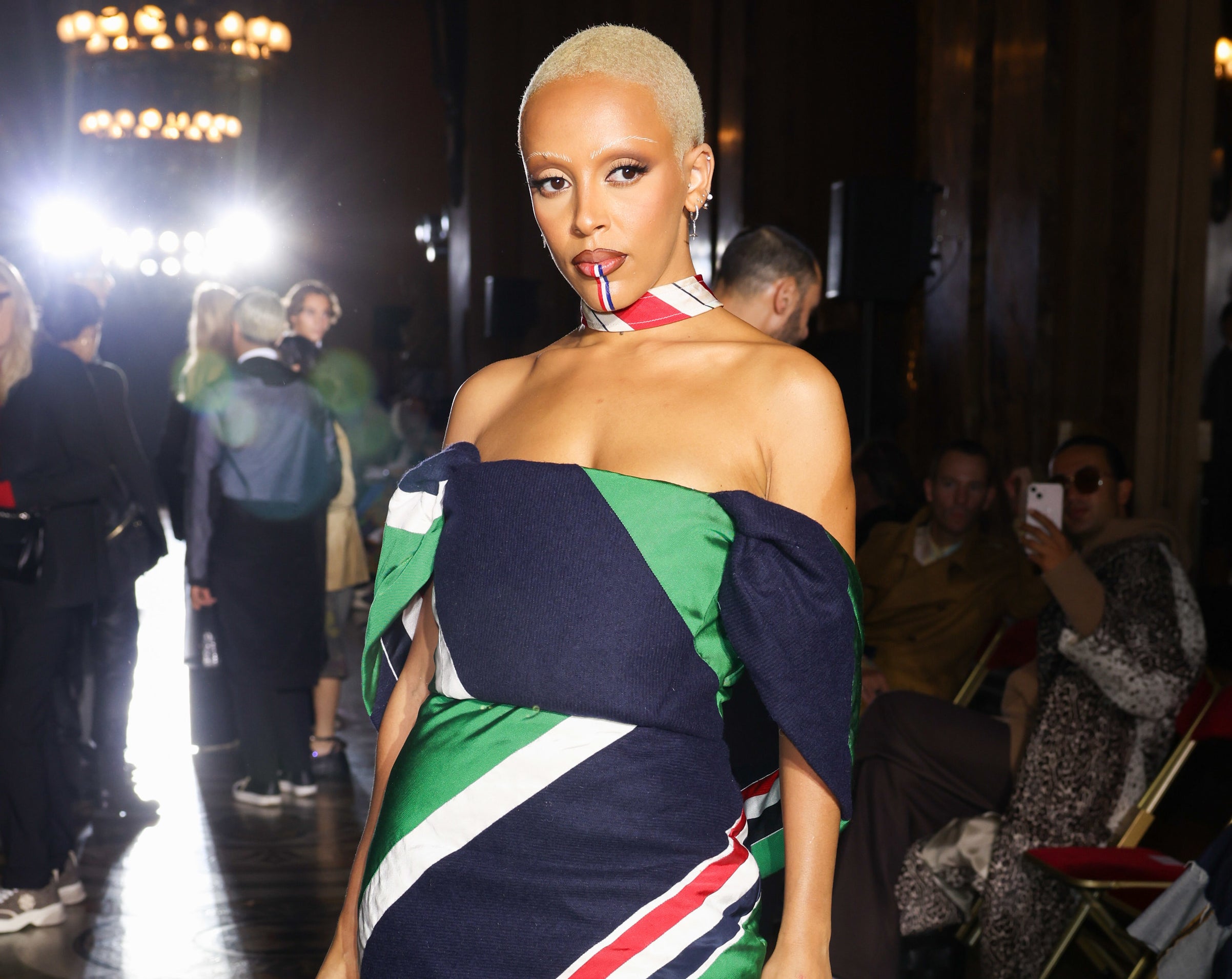 "I'm literally about to get surgery this winter lmao," she said, later adding, "I just want my titties pulled up cuz some of my tops don't fit the way i want them to."
While she still has about three months of recovery ahead of her, it's clear that Doja's pretty pleased with the results already.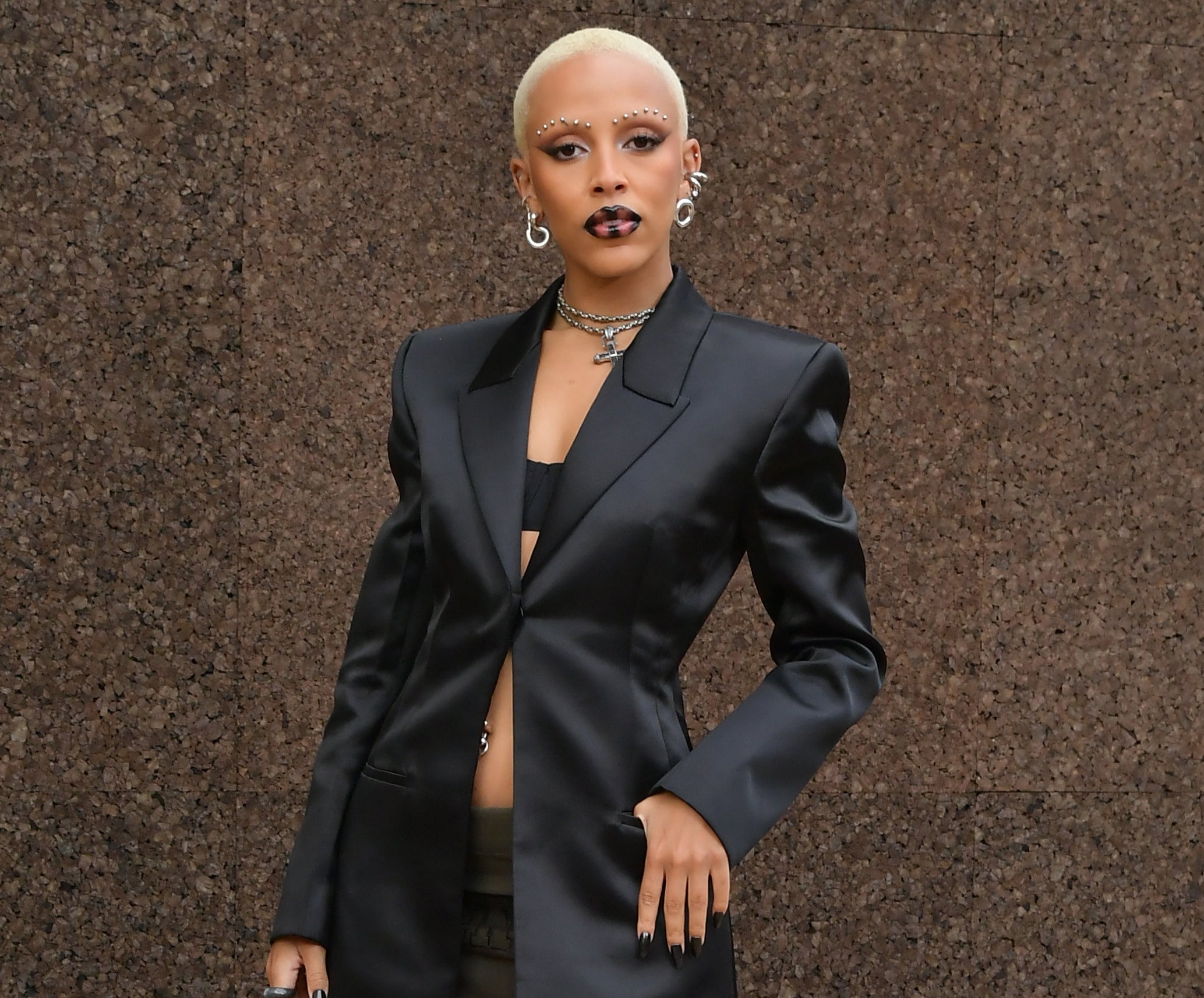 "Wish i could suck my own titties thats how good they look rn god damn," Doja wrote.
Love that new confidence for her! Hoping the rest of Doja's recovery is speedy!