These Dogs Experiencing Snow For The First Time This Year Are Too Cute
The first snowfall of the year is exciting...especially if you're a dog.
If you live in a cold climate, there's a good chance you've already experienced your first snowfall of the year! And while snow can be an inconvenience for some humans, it's certainly a highlight for their dogs!
Here are some of the cutest pups braving the cold:
1.
These dogs didn't know what to do with the four feet of snow piled up outside their door...but dove in head first anyway:
5.
Kona, another Husky, could not wait any longer to go on his walk in the snow: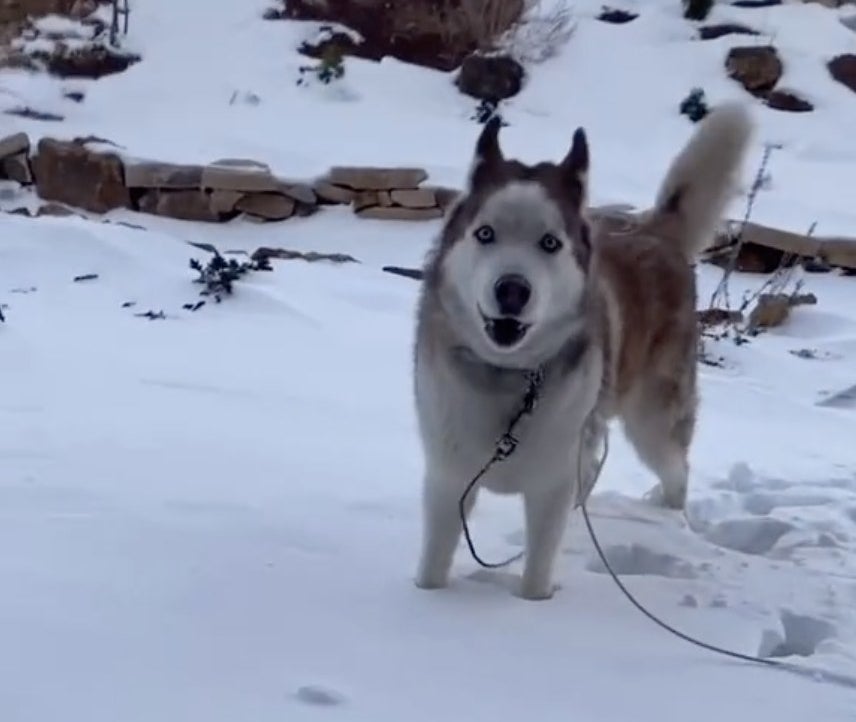 6.
It's impossible to turn down a face like that...even if it is a blizzard outside: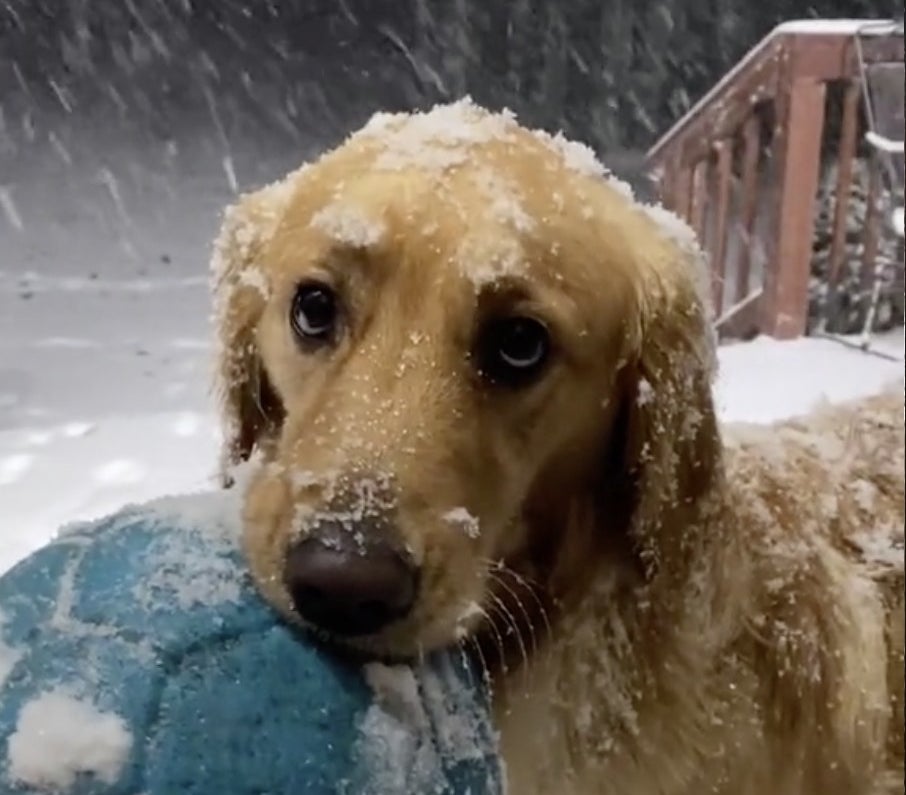 7.
I feel like the Jaws music should be playing in the background here: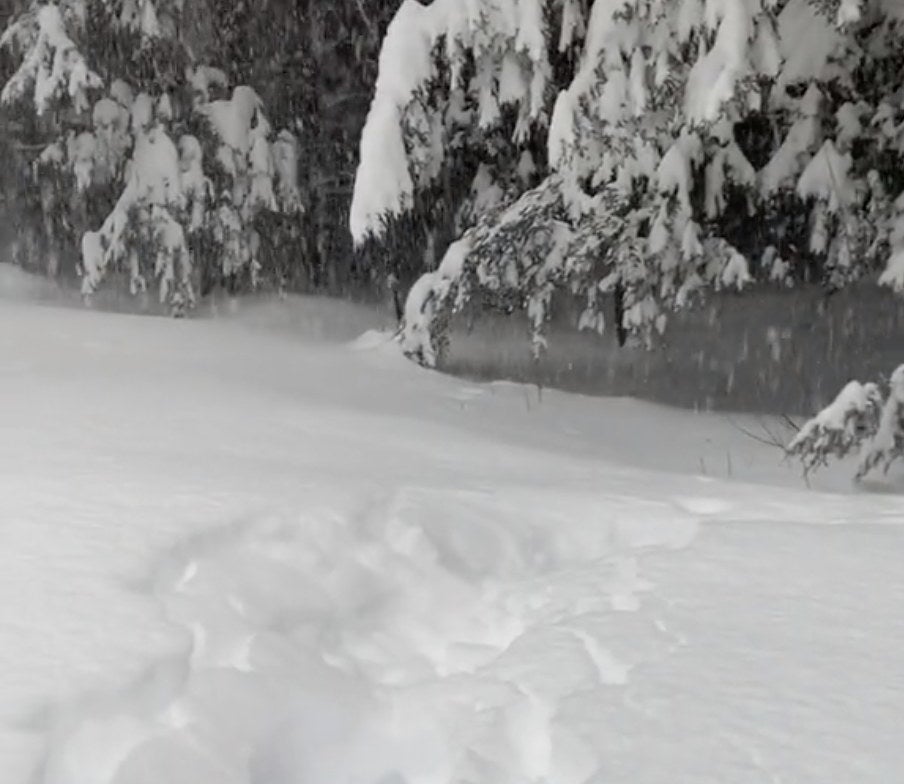 9.
These two didn't quite know what to make of all the snow, but with a little shoveling everything was all good: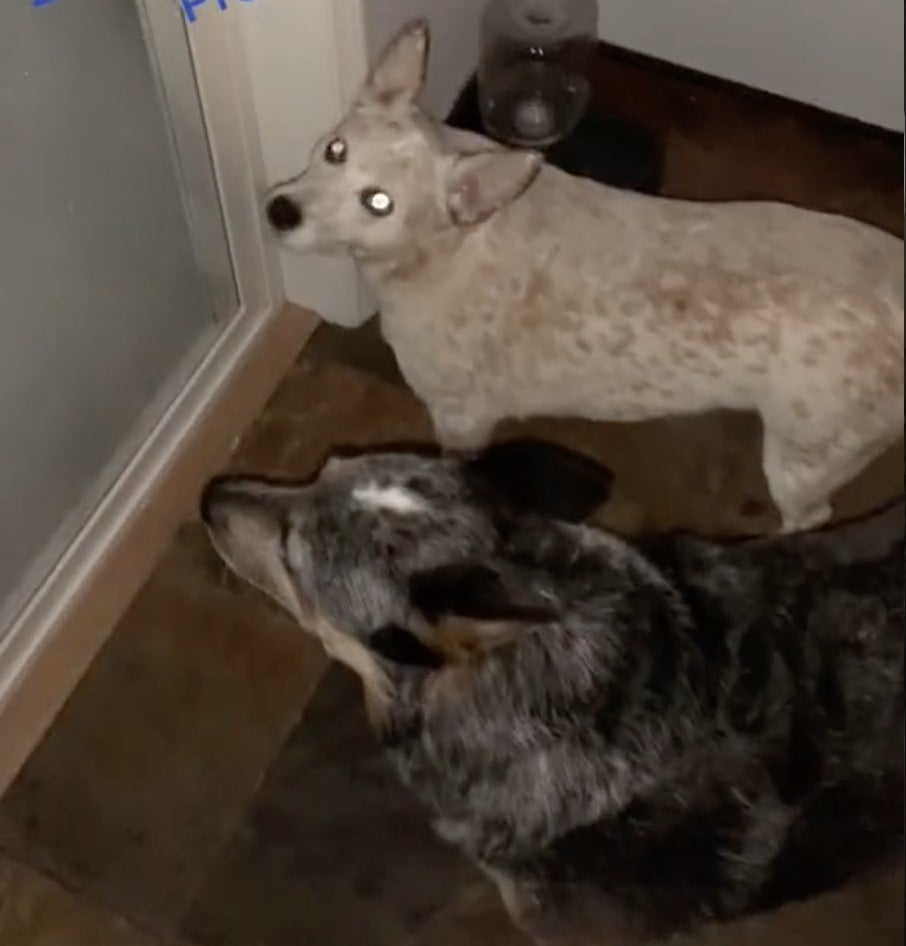 10.
But not everyone was so easily convinced! This dog decided it was a hard no to the snow: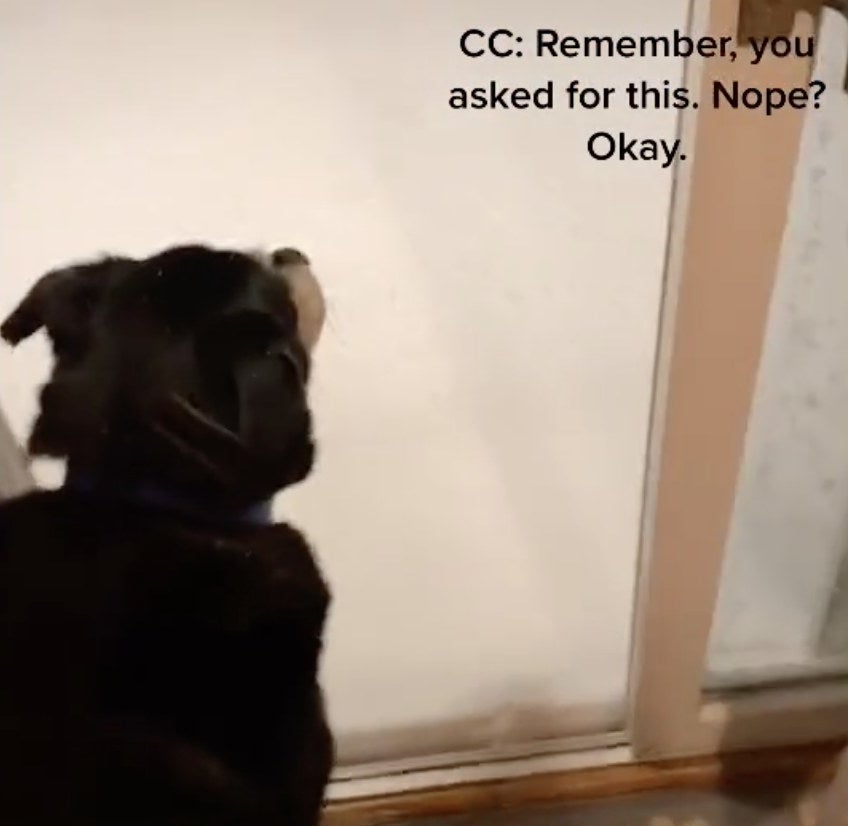 12.
But Kip and Kaan were all about it! And I can't say enough about the cuteness of their hats: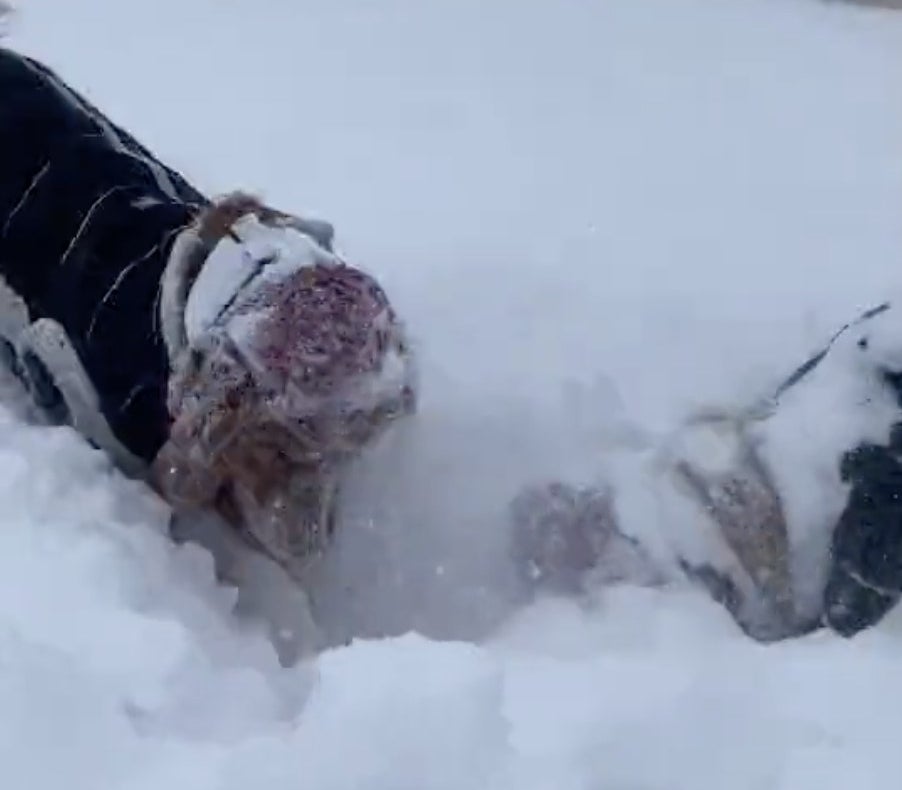 TikTok videos not playing for you? You might need to change the settings on your device — here's how.
How do your dogs feel about the snow? Share in the comments below!