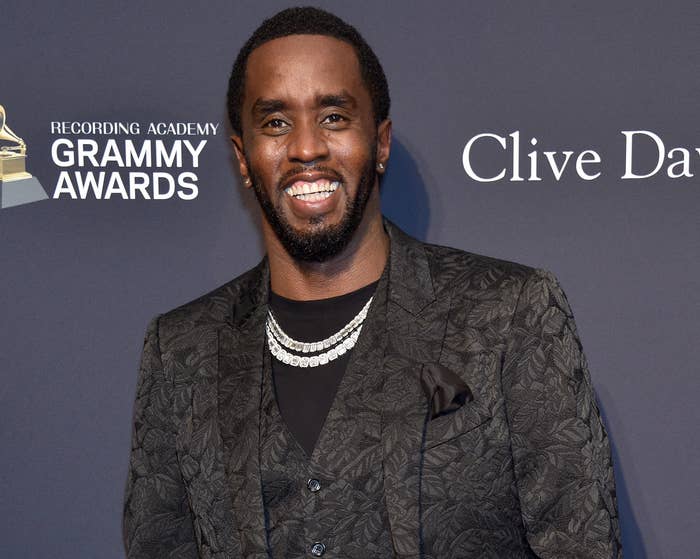 The music mogul left everyone a little confused when he posted a paparazzi photo of the former couple that was snapped back in 2000.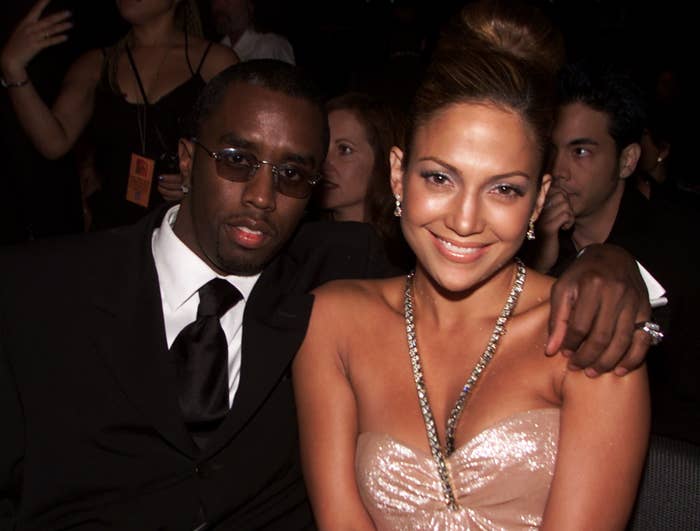 And to make Diddy's TBT post even more dramatic, it definitely seemed like he was weighing in on Jennifer's recent reconciliation with Ben.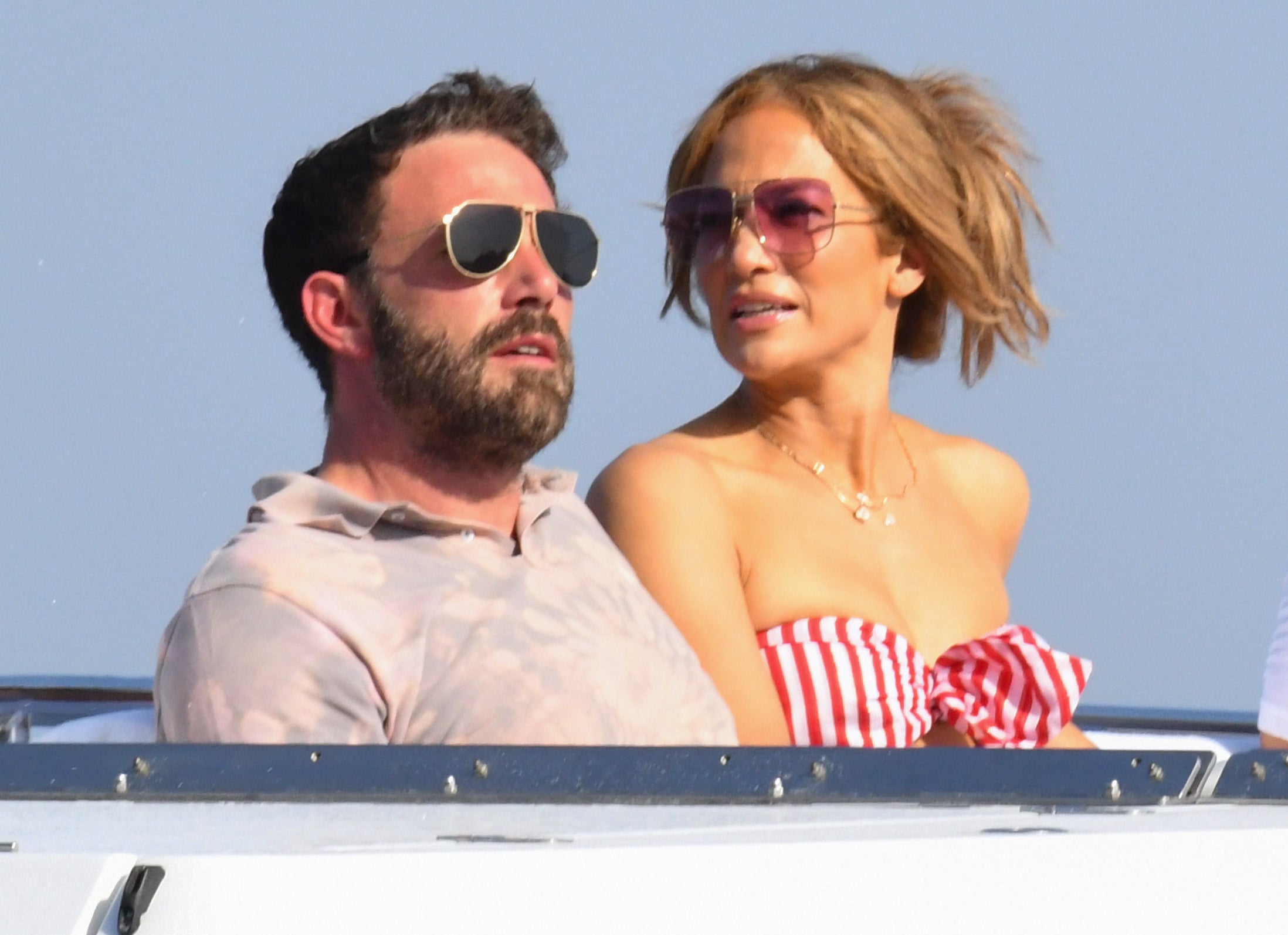 But it turns out that Diddy didn't mean anything by posting the suspiciously timed photo and was just sharing a moment from a great time in his life.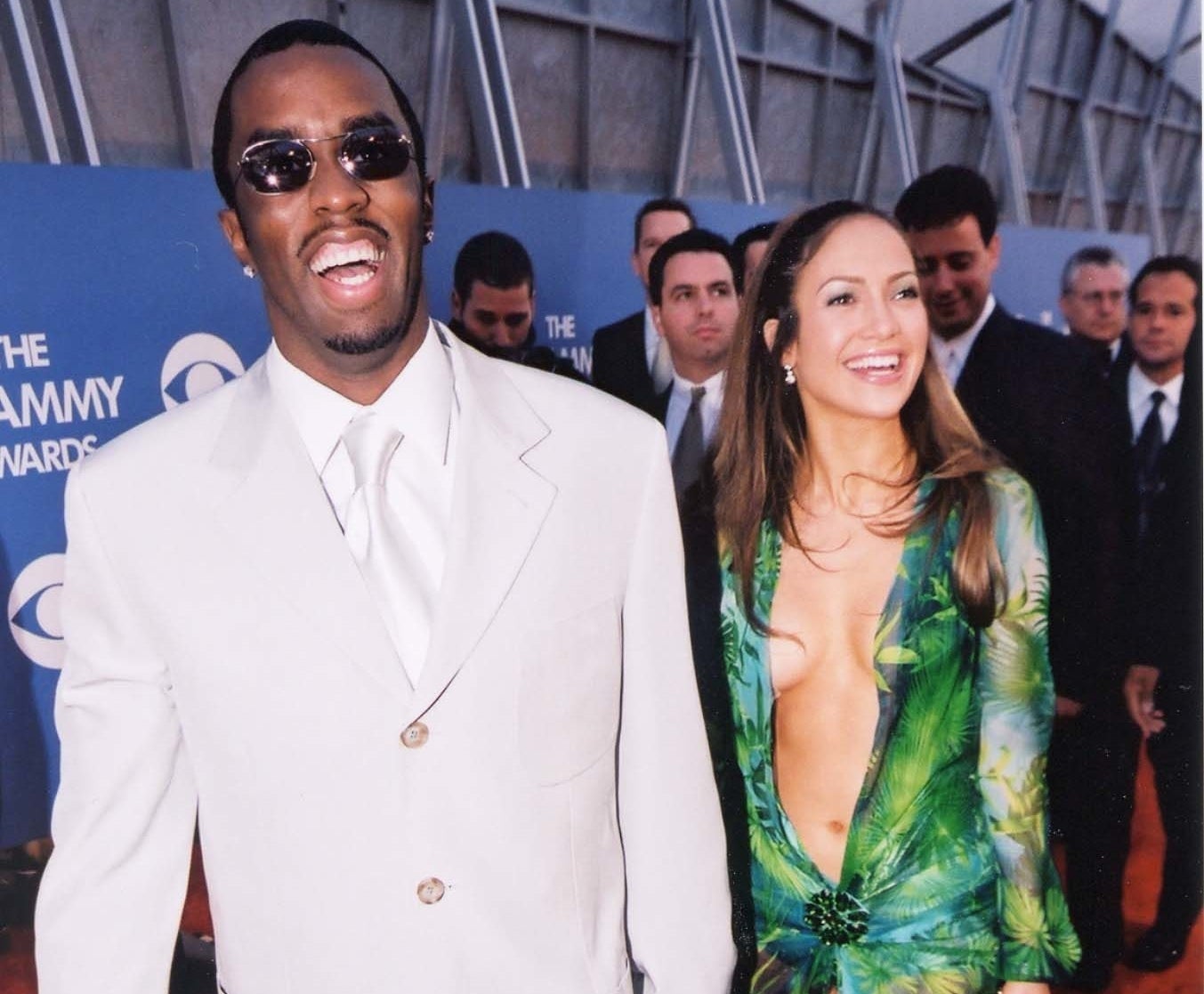 He added, "And I don't have nothing to say about her relationship or her life."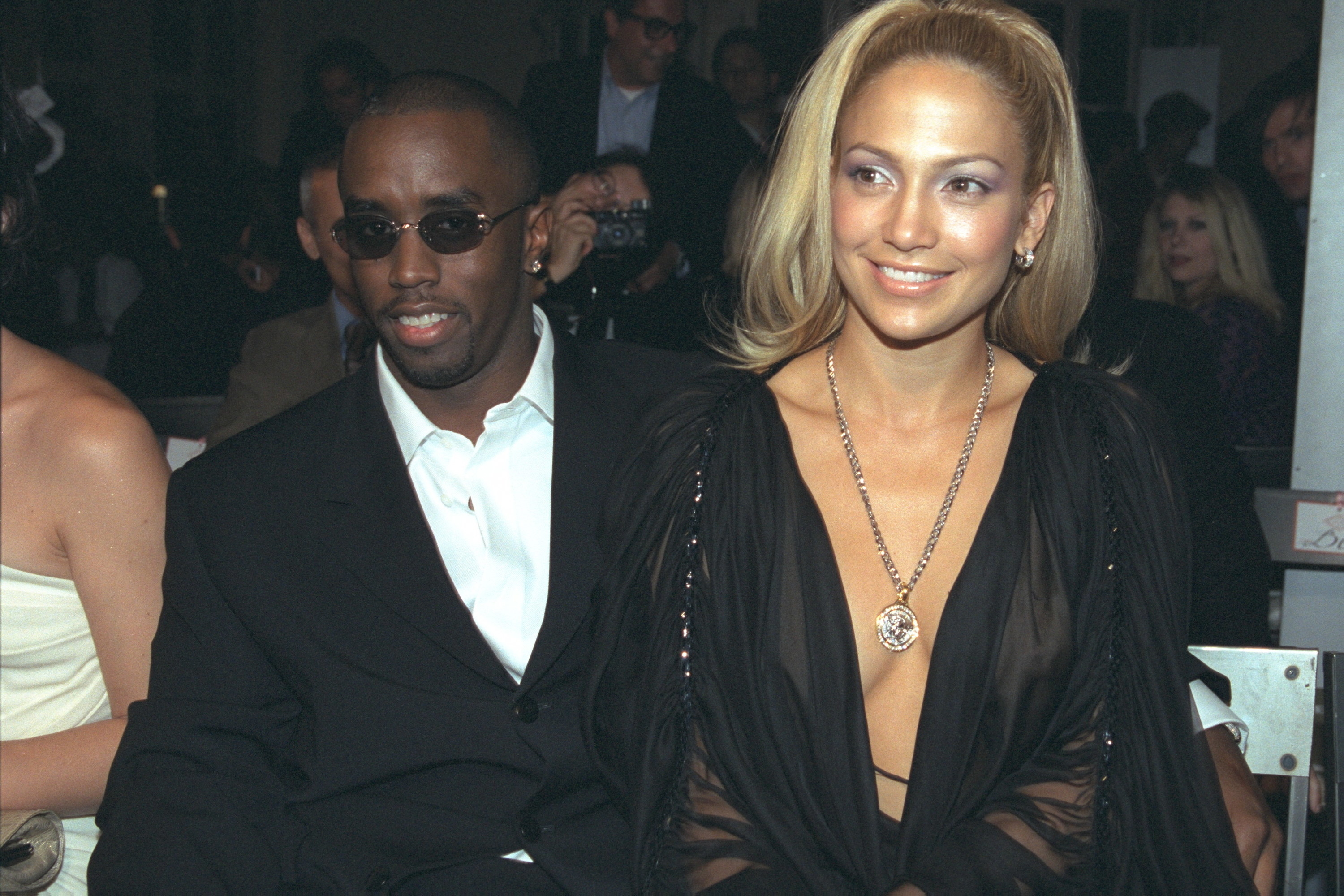 While the post has since been deleted from Diddy's Instagram, it seems as though he's still on good terms with Jennifer.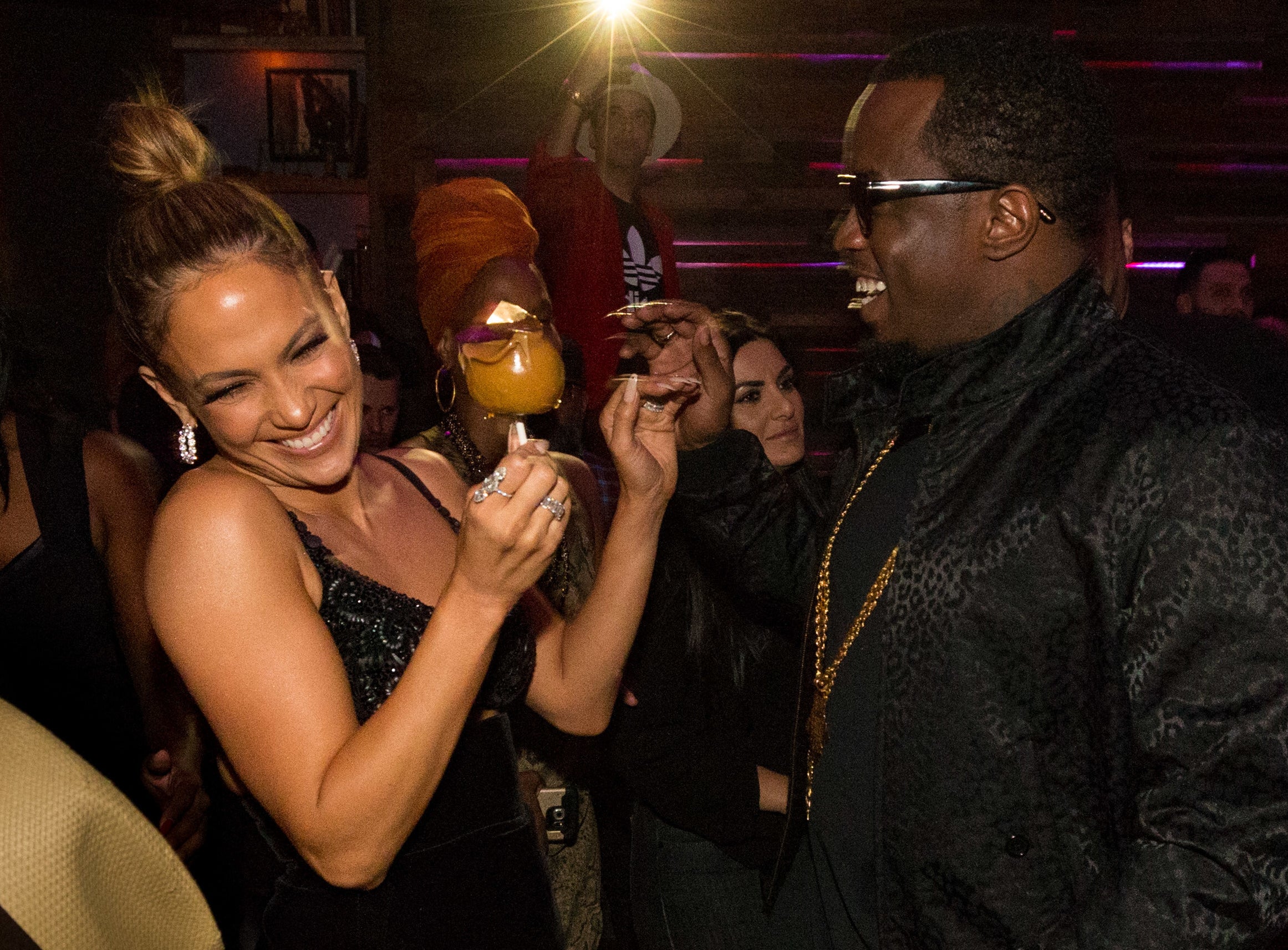 The duo even reunited a few years back at an afterparty for Jennifer's Las Vegas residency as well as a virtual charity event held last year.
I guess Diddy really was just looking back on the good ol' days of the early 2000s!