After coming out as nonbinary earlier this week, the singer is getting candid about why they felt that they had to hide who they were for so long.
"A part of my journey was that I had suppressed so much of myself over the years," Demi said in a preview for Bring Change to Mind's A Conversation Starter livestream.
They continued, "Growing up in the South and being raised Christian, I had these beliefs I had been told. When I came out to LA, I knew I was queer."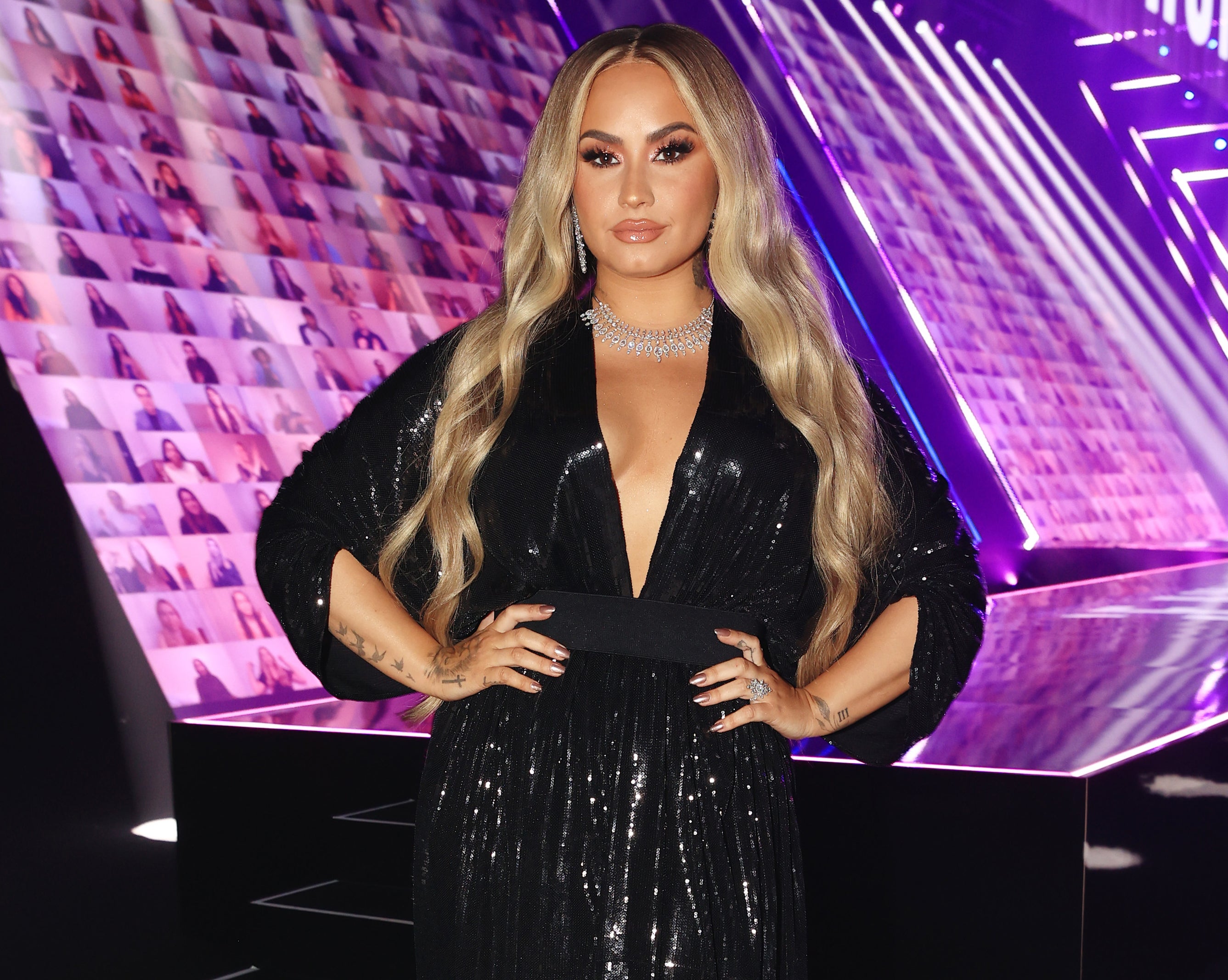 "But I think that a part of my freedom is acknowledging the queer part of myself, because for so many years I shoved it down, and I tried to fit it into a mold of what I thought society wanted from me," Demi explained.
They added that the same was true for their eating disorder, as they made themselves "smaller" so that they "could please the rest of the world."
Now, Demi says the freedom in their life "has come from just...living [their] authentic truth."
They added, "I realized that I have a loud voice and I'm a performer, and me living my truth in front of the world is what's going to make me thrive and happy, and so that's what I do."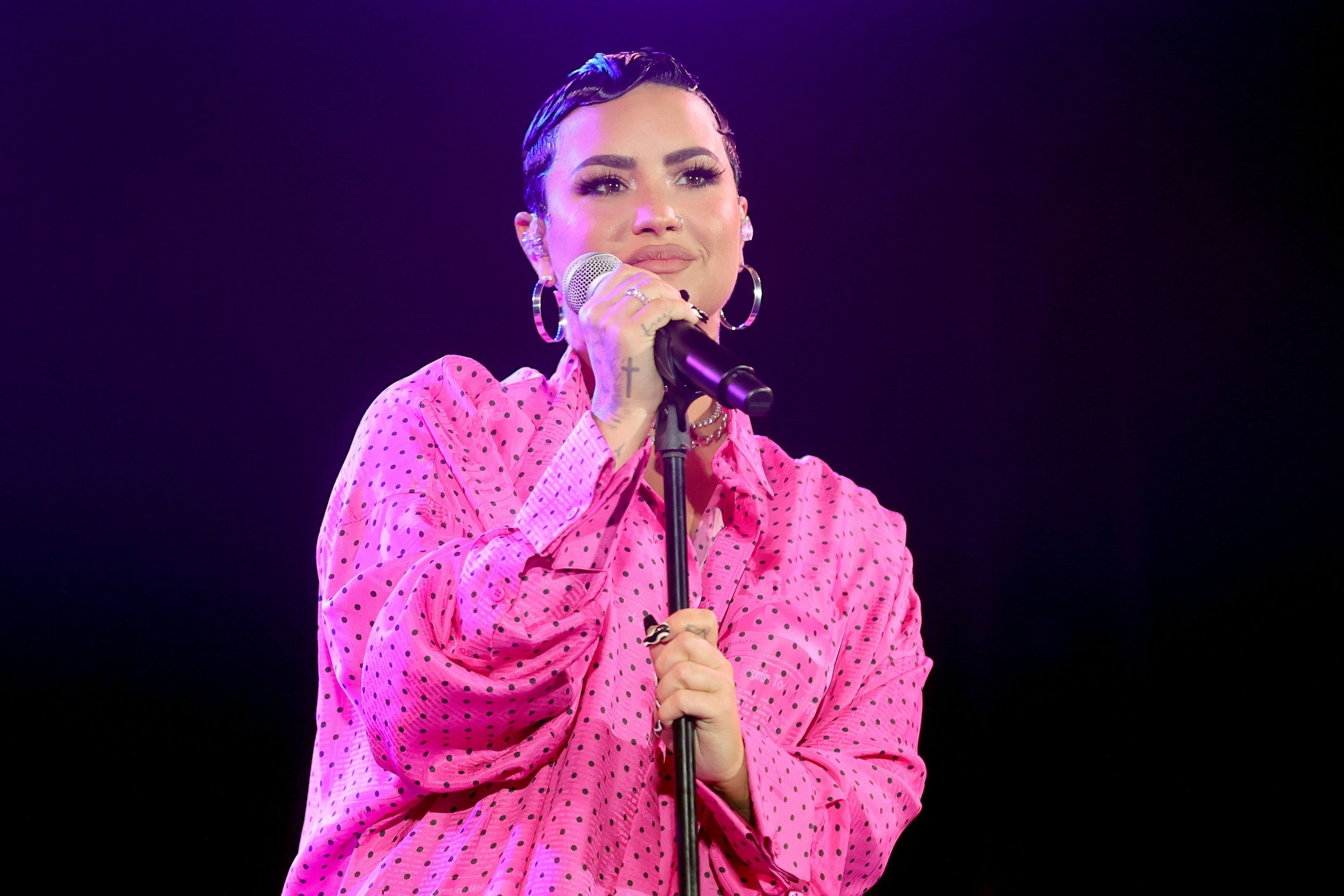 "I live the loudest, fullest life that I can today. And it's much more colorful in my house because of it!" Demi concluded.
It's so nice to hear that Demi is finally able to live their full truth!