Earlier this week, Jutes turned 31, and Demi marked the special occasion with a super sweet social media post.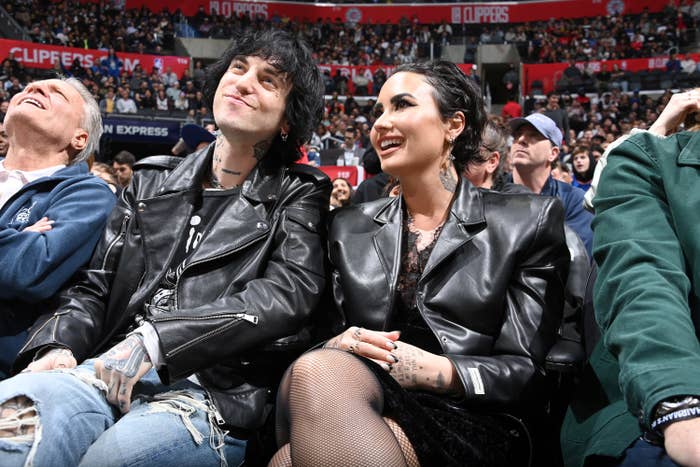 In addition to a bunch of cute photos together, Demi penned a note especially for their "sweet angel" boyfriend.
"I couldn't be more excited to celebrate you because I couldn't be more in love with your gorgeous, funny, sexy, talented self," Demi wrote.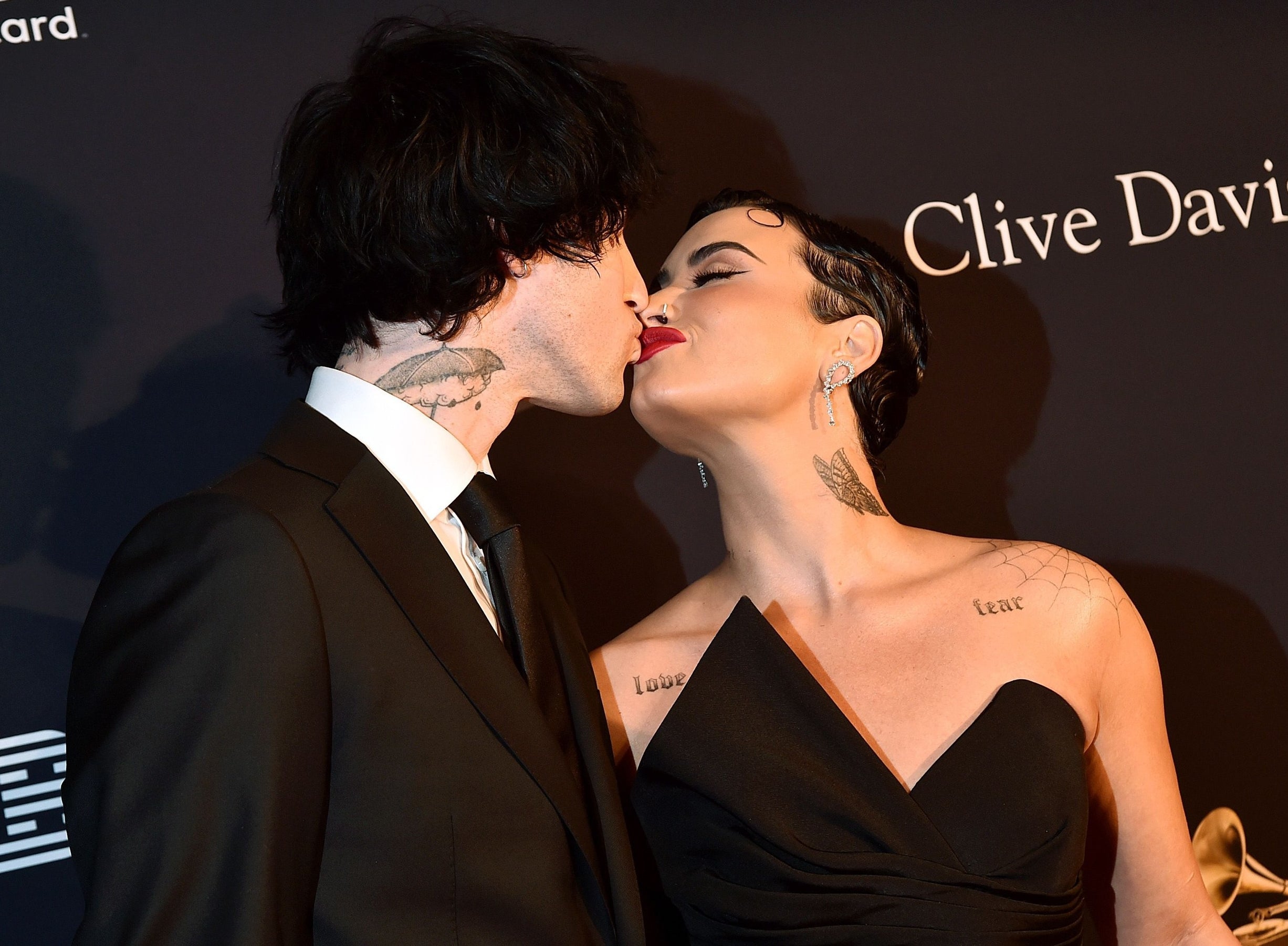 They continued, "I've waited my whole life to find you, and I can't wait to celebrate so many more birthdays together. You're a literal dream come true, and I'm so grateful to call you mine."
Demi added that they hoped Jutes had the "best birthday" — and from the looks of their Instagram stories, he totally did.
Not only did Demi kick the day off with a delicious birthday breakfast, but they also later had two huge birthday cakes made!
In response to Demi's post, Jutes wrote his own sweet note, thanking Demi for their kindness.
"i'm the luckiest guy on earth. Thank u for loving me so much and making me laugh all day every day," he wrote. "Ur my soulmate best friend dream girl and i can't wait to be old af w u. I love u so much."