Demi Lovato is an emo kid at heart and that's why they want their new music to reflect their rock roots.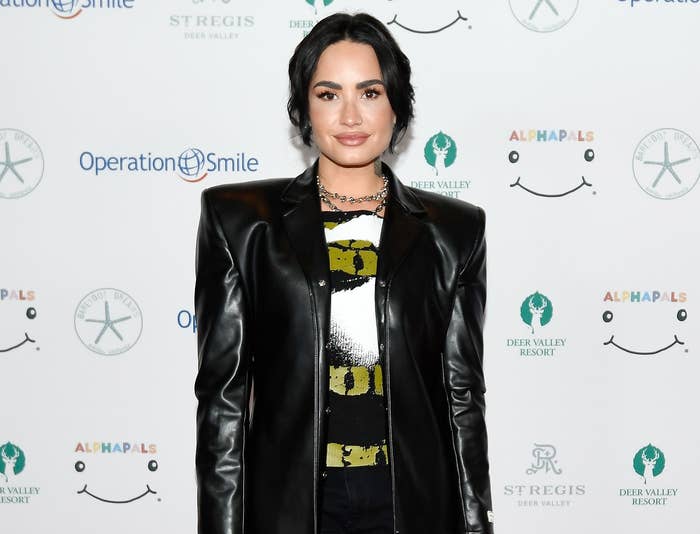 There's only one issue — Demi says that they've been "so happy" lately, they don't quite know what they're going to write about on an emo album.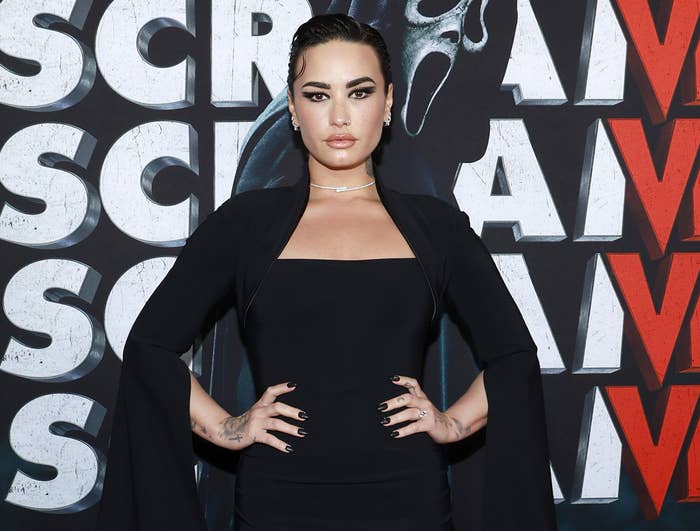 While discussing the resurgence of emo music at Emo Nite in Los Angeles, Demi opened up about how she relates to the genre.
"I grew up listening to this music. And I wanted to go back to my roots," Demi explained during an interview with CBS Mornings.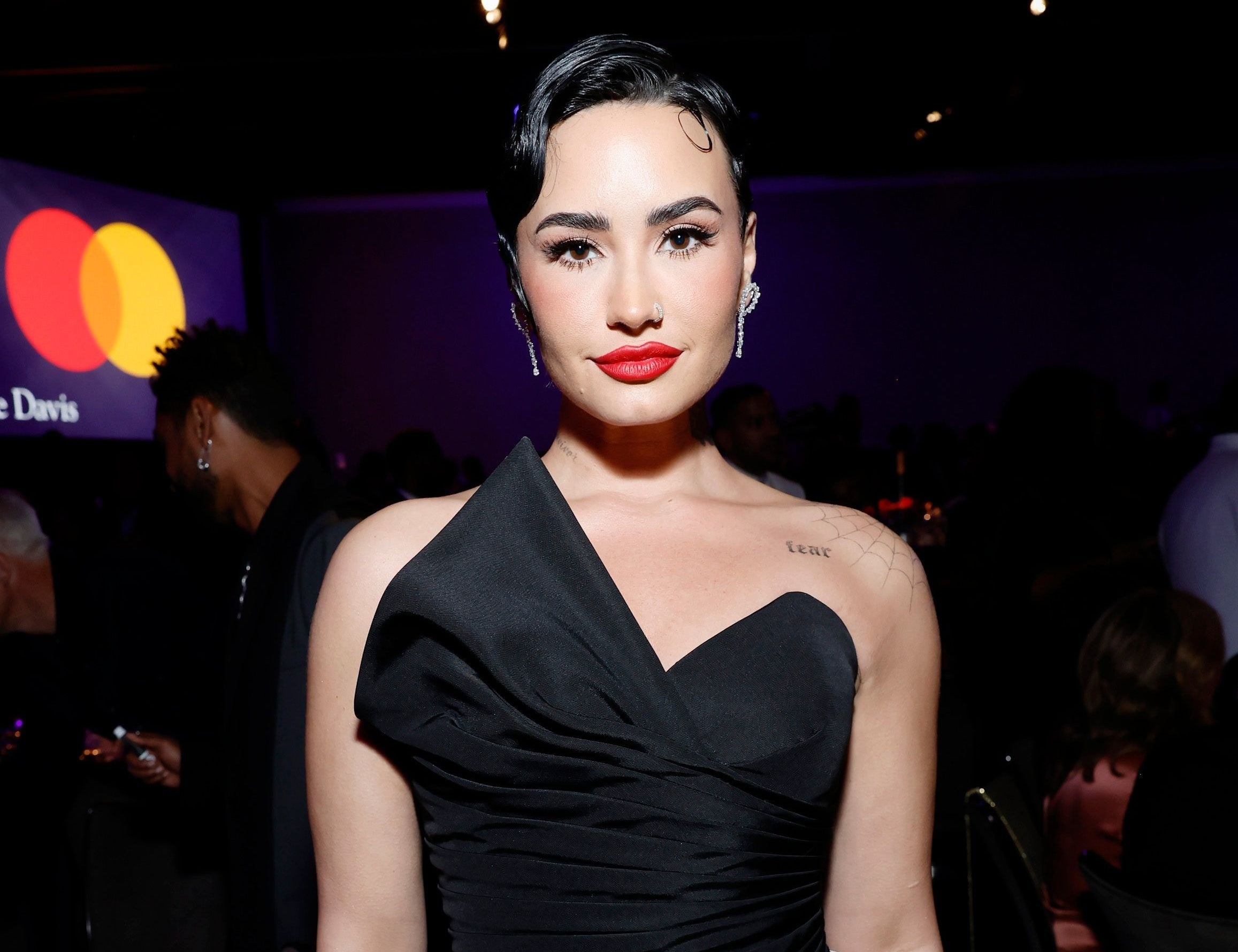 They continued, "Whether you're going through a depression or you're having fun with your friends, there's so many emotions that's in this music."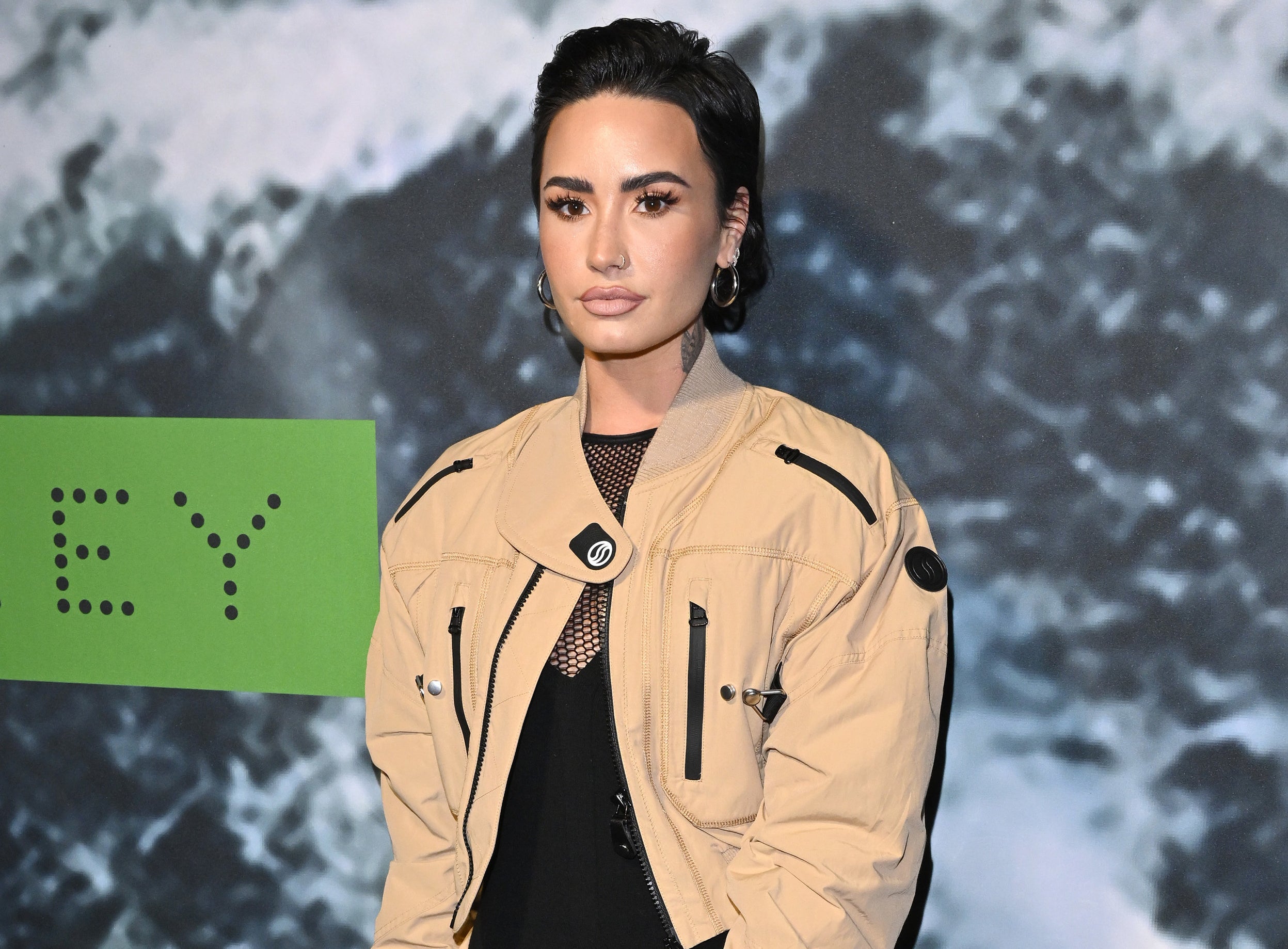 Demi added that they feel "this generation is hungry for it" — and they're ready to provide with their upcoming album.
"Whether it was angst, whether it's falling in love, sadness, I always made music to become an inspiration to other people while also doing what I love," they said.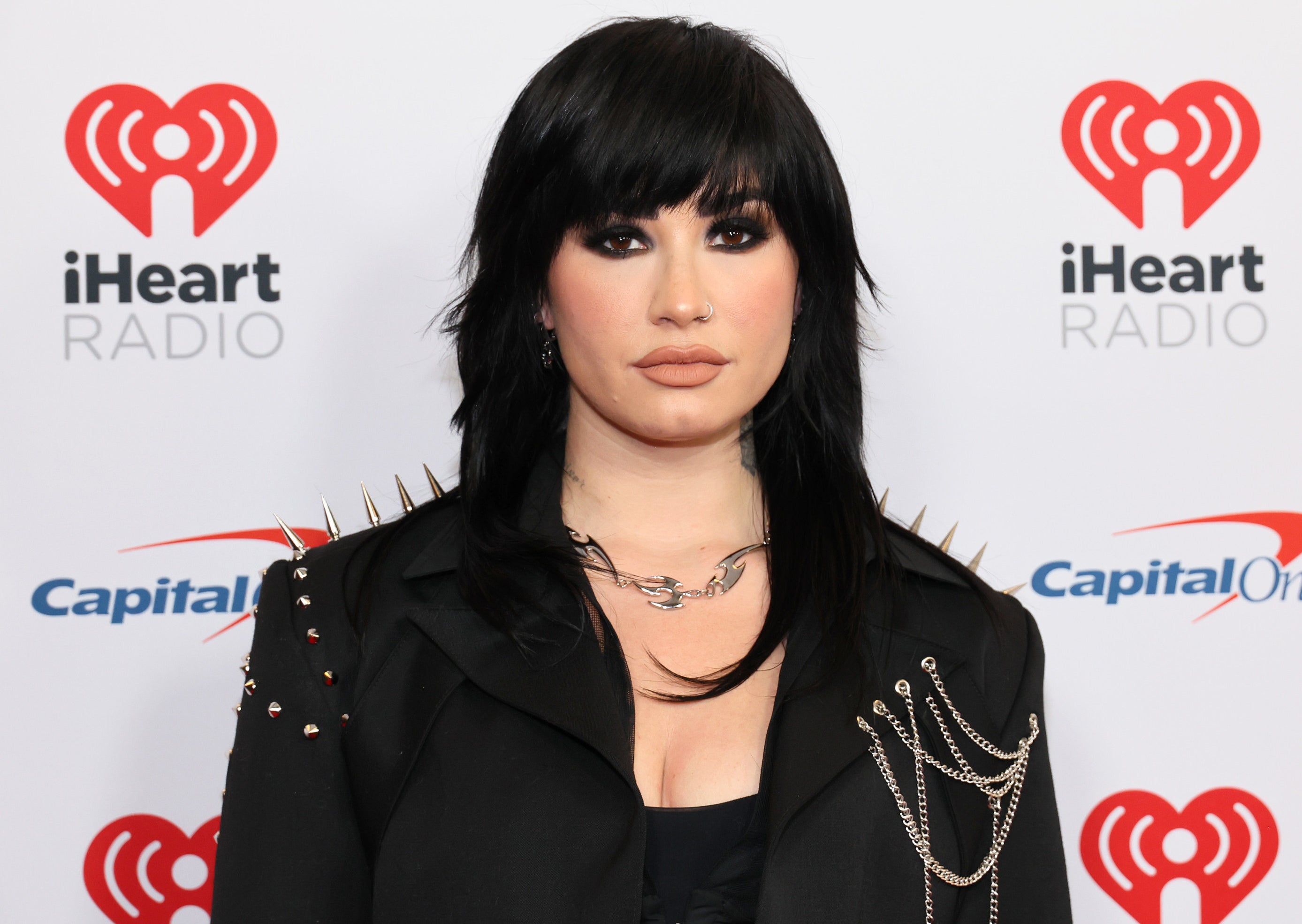 As for what Demi plans to write about on their emo-inspired album, they say that they're not quite sure yet.
"I definitely am in a really good place," they said. "I don't know what I'm going to write about on my next album because I'm so happy. It is a really good feeling, but I don't know what I'm going to do."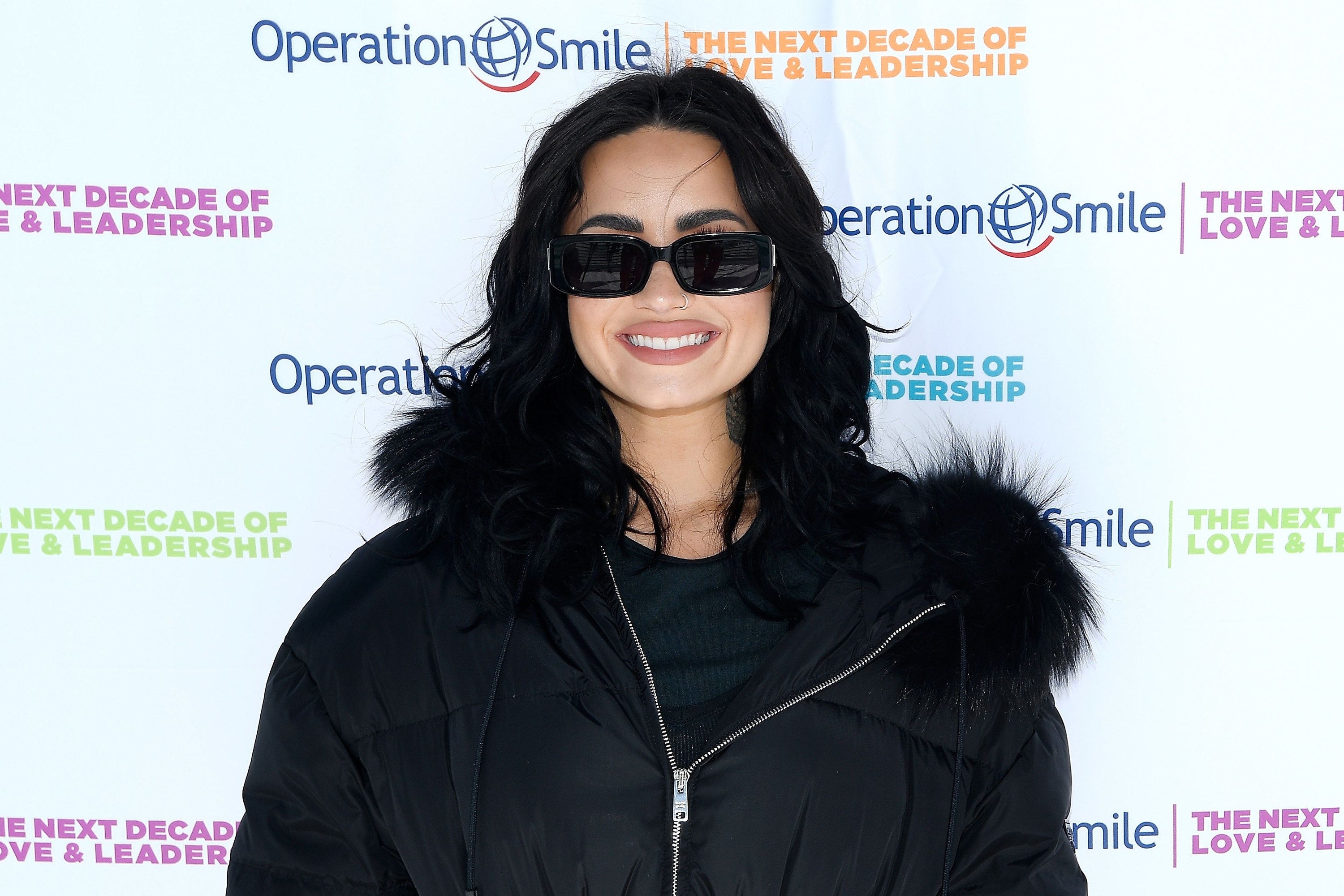 One thing is for sure though — there's definitely going to be "a bunch of sappy love songs" thanks to Demi's relationship with her boyfriend Jutes!
You can hear all that Demi had to say below.