Demi Lovato is offering an empowering message to those who, like her, are recovering from an eating disorder.
Then, earlier this year, Demi admitted that aspects of her eating disorder like "workouts and extreme dieting" played a role in her 2018 near-fatal relapse.
In a new Instagram post, Demi shared that although she still deals with her eating disorder on a daily basis, she has hope for the future.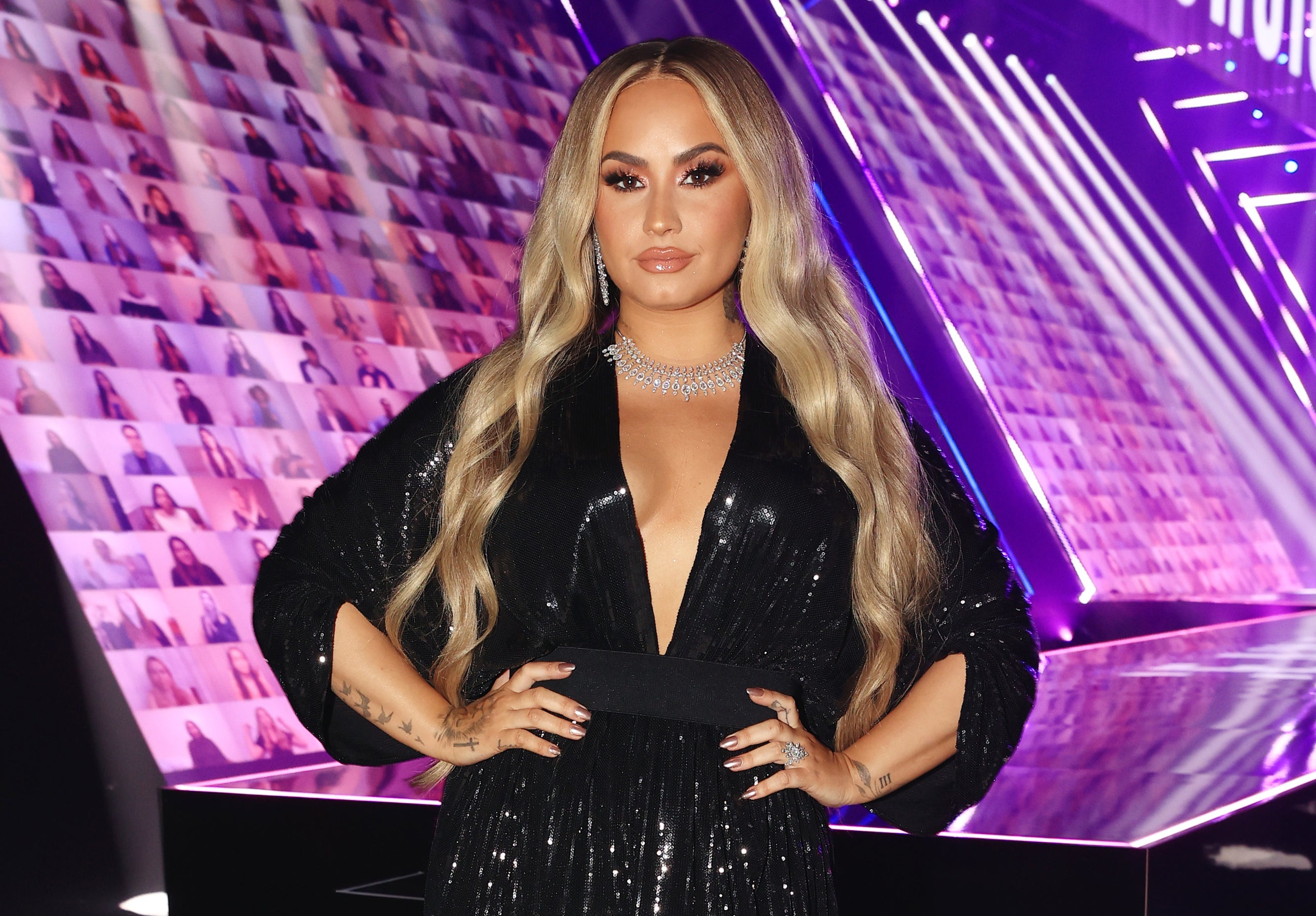 Demi posted a Boomerang of a cup that she painted with the National Eating Disorders Association heart symbol as well as the phrase "I am worth it."
"This is the @neda symbol for eating disorder recovery. I painted this at @colormemine years ago...even though I was in the throes of my eating disorder, I still made this in hopes that I would truly believe it some day," Demi wrote.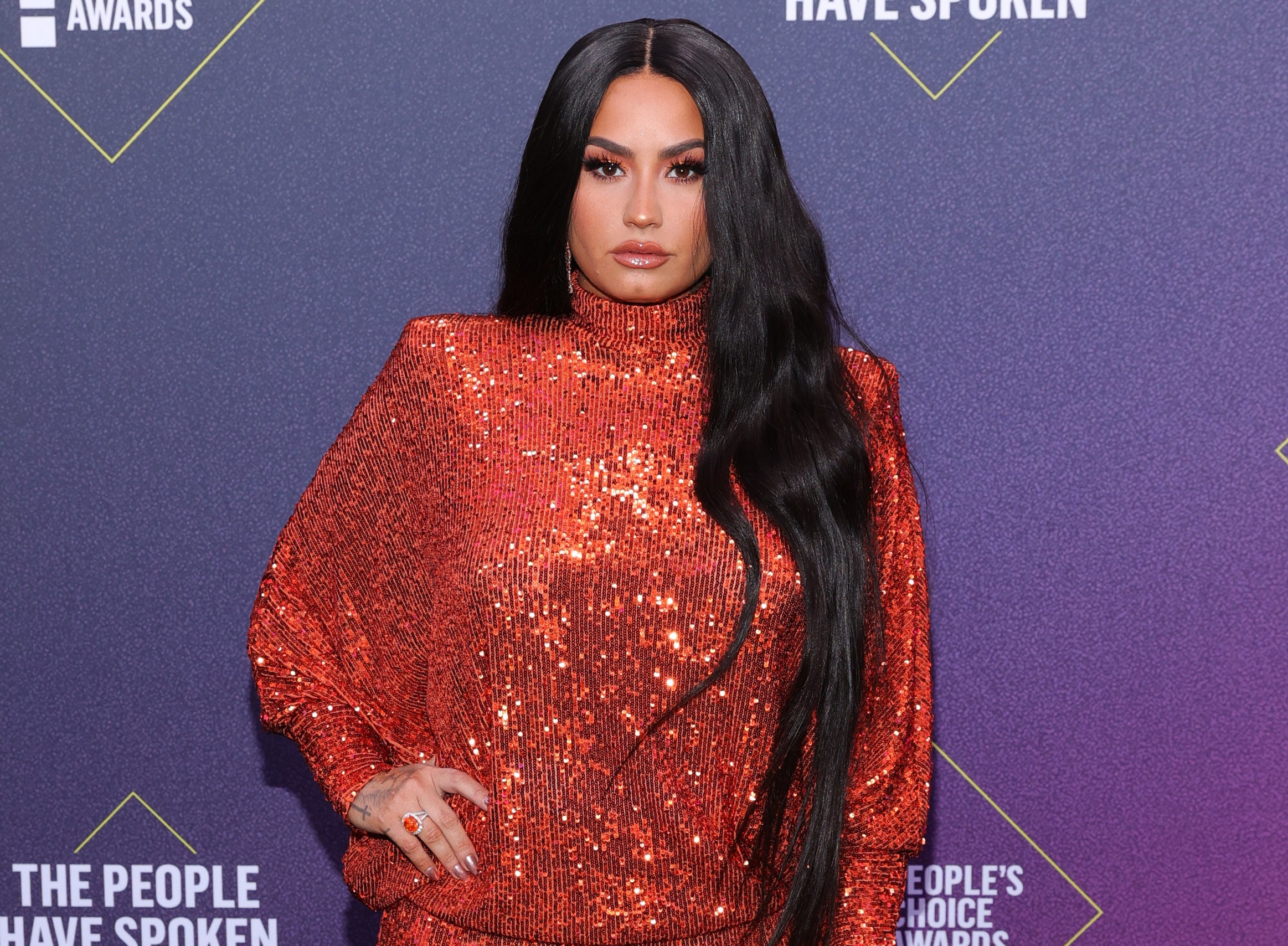 She continued, "I still struggle. Daily. There are periods of time where I forget about my food struggles and other times it's all I think about. Still."
"But that is what ED recovery looks like for some people and I still have hope that someday I won't think about it anymore. For now my mug reminds me that I am worth it, and today I believe it," Demi concluded.
Hopefully Demi — and anyone else dealing with an eating disorder — can get to a point where they believe that they're worth it every single day.