Demi just announced she'll be starring in her own alien-centric show, where she will work to find out the truth about the "UFO phenomena."
Unidentified With Demi Lovato will follow Demi, her sister Dallas, and their skeptical friend Matthew as they embark on a "courageous adventure" into the extraterrestrial.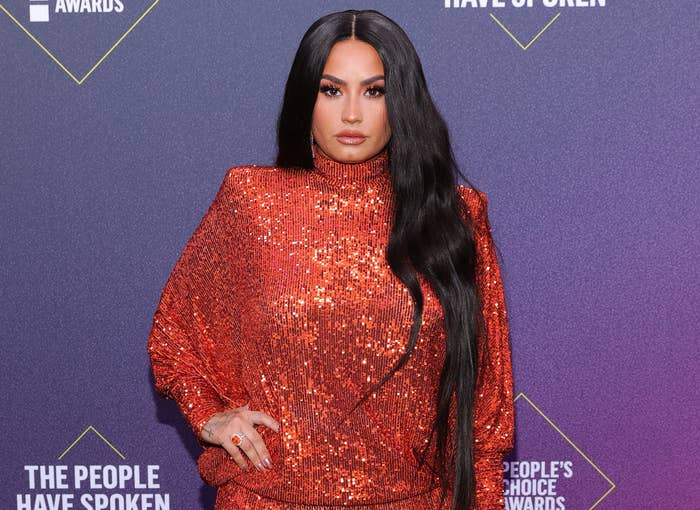 Demi hopes to convince viewers (and her co-hosts) "that not only are there intelligent beings beyond Earth but that they are already here."
Of course, the crew will be consulting with the experts on their journey. No word yet if that includes the equally alien-obsessed Kesha or Tom DeLonge.

The trio also promise to "uncover secret government reports and conduct tests at known UFO hot spots," which kind of sounds like a bad idea to me.
And while we probably don't need to be summoning aliens right now, Demi says her ultimate goal is to "make peace with the aliens" and "save ourselves," which is an idea I can get behind.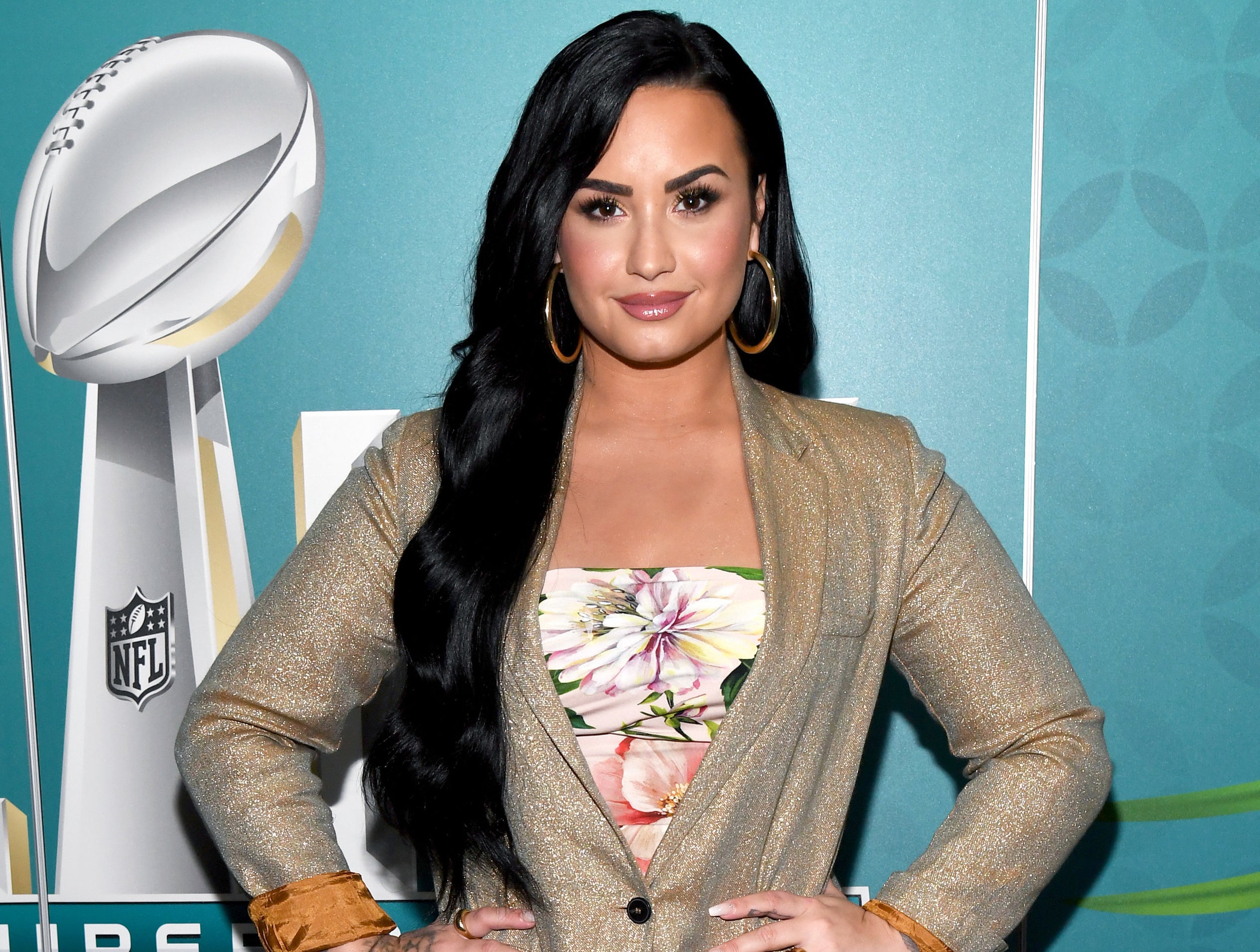 Unidentified With Demi Lovato is set to premiere on Peacock soon.