Earlier this week, Dax found himself with a case of the hiccups that just didn't go away!
He took to Instagram to reveal that he's finally hiccup free after a bout that lasted 50 hours in total.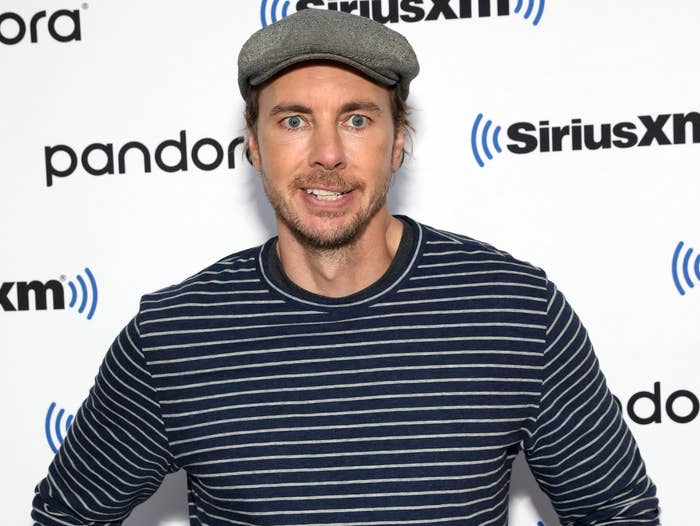 "What a ride!!! 50 hours of hiccups. Worry not. We have been hiccup free for five days today. For anyone who has permanent hiccups, god bless. I don't know if I could have gone a week with those without intervening with a cycle of cyanide," Dax wrote.
Dax even included a couple of videos from the experience, where he spoke about how he was feeling...but he could barely get the words across.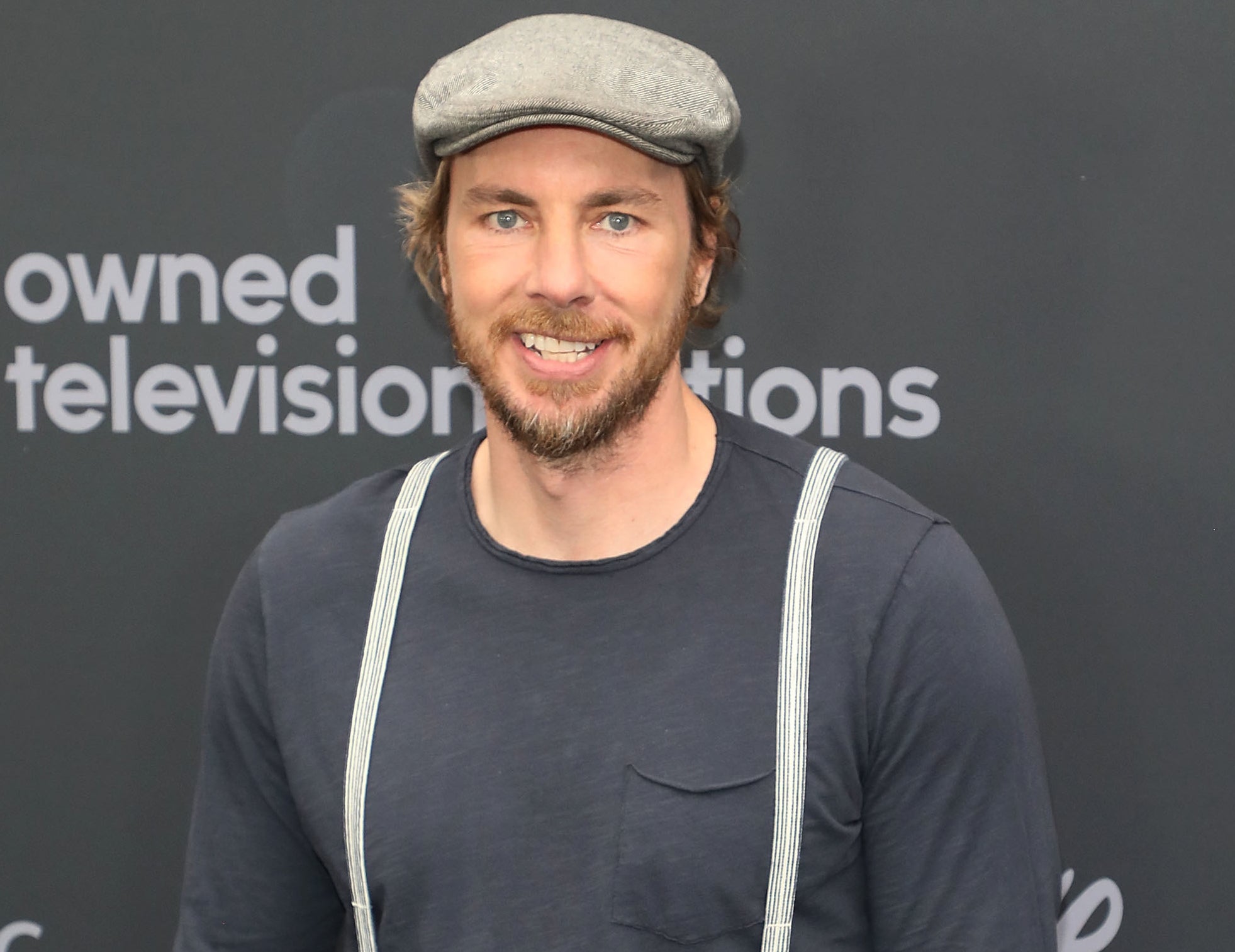 While he admitted the situation was "still funny" at the 24-hour mark, things took a turn after a second night of hiccuping all throughout his sleep.
"I think it's safe to say that it has escalated to this which is a good deal of hiccup-induced puking," Dax admitted, while struggling to breathe.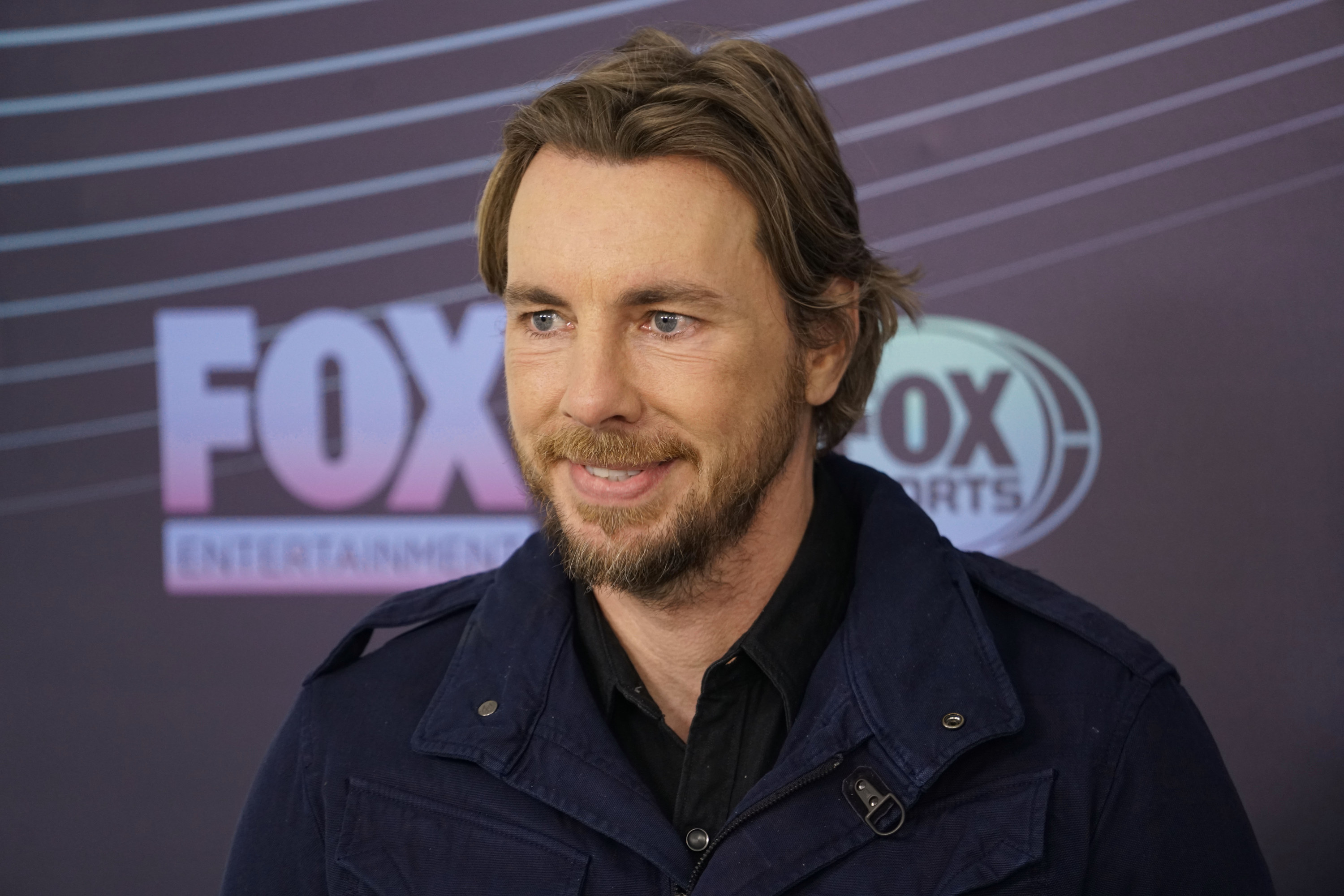 Thankfully, things appeared to finally ease up soon after, and Dax has now been without hiccups for about a week.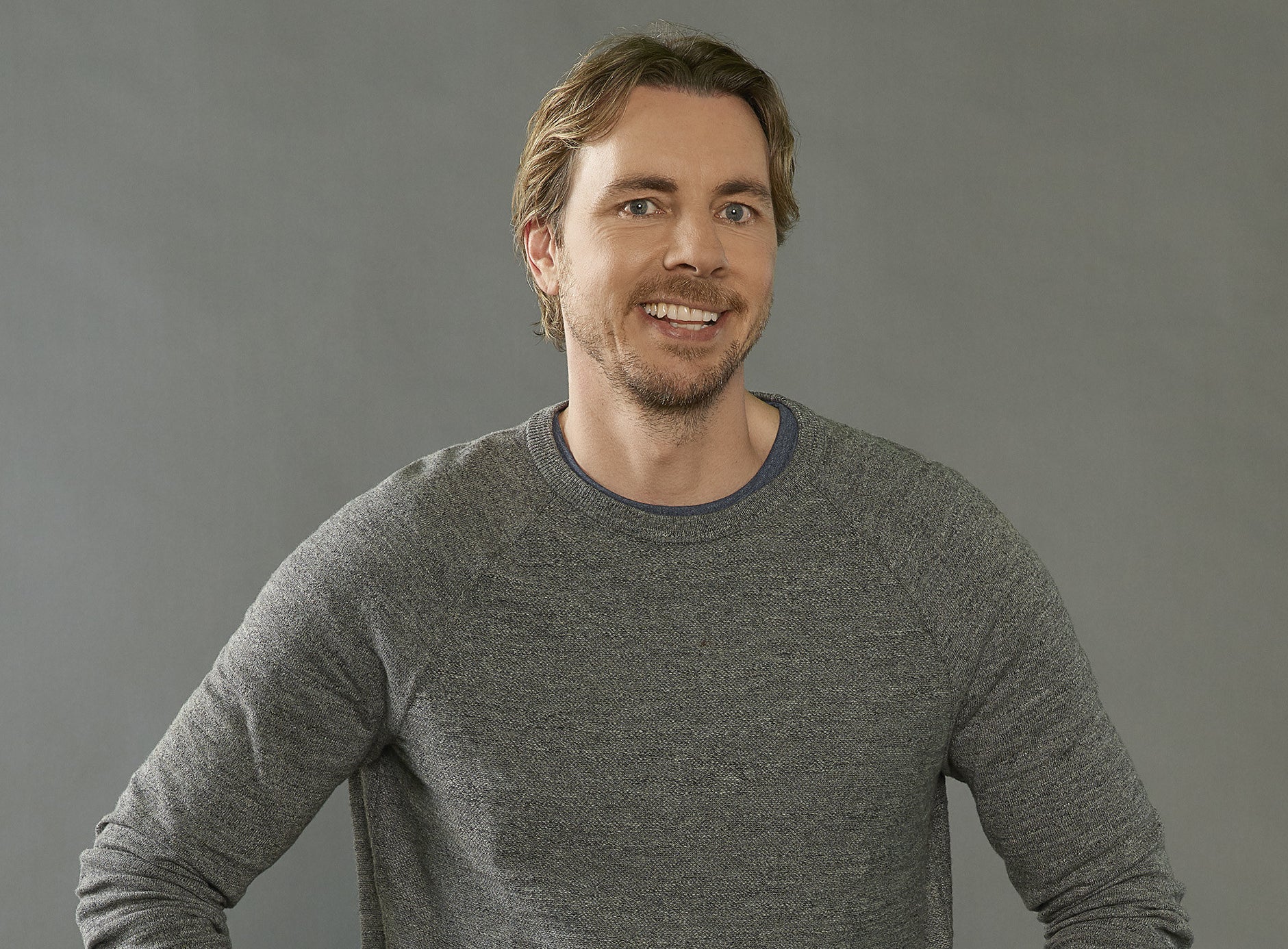 Fingers crossed that it doesn't happen again!