Over the course of the past 10 years, Dave has portrayed Drax the Destroyer in seven different Marvel flicks.
This May, he'll hit the big screen as Drax for the final time in Guardians of the Galaxy Vol. 3 — and he admits that he's relieved to say goodbye to the character.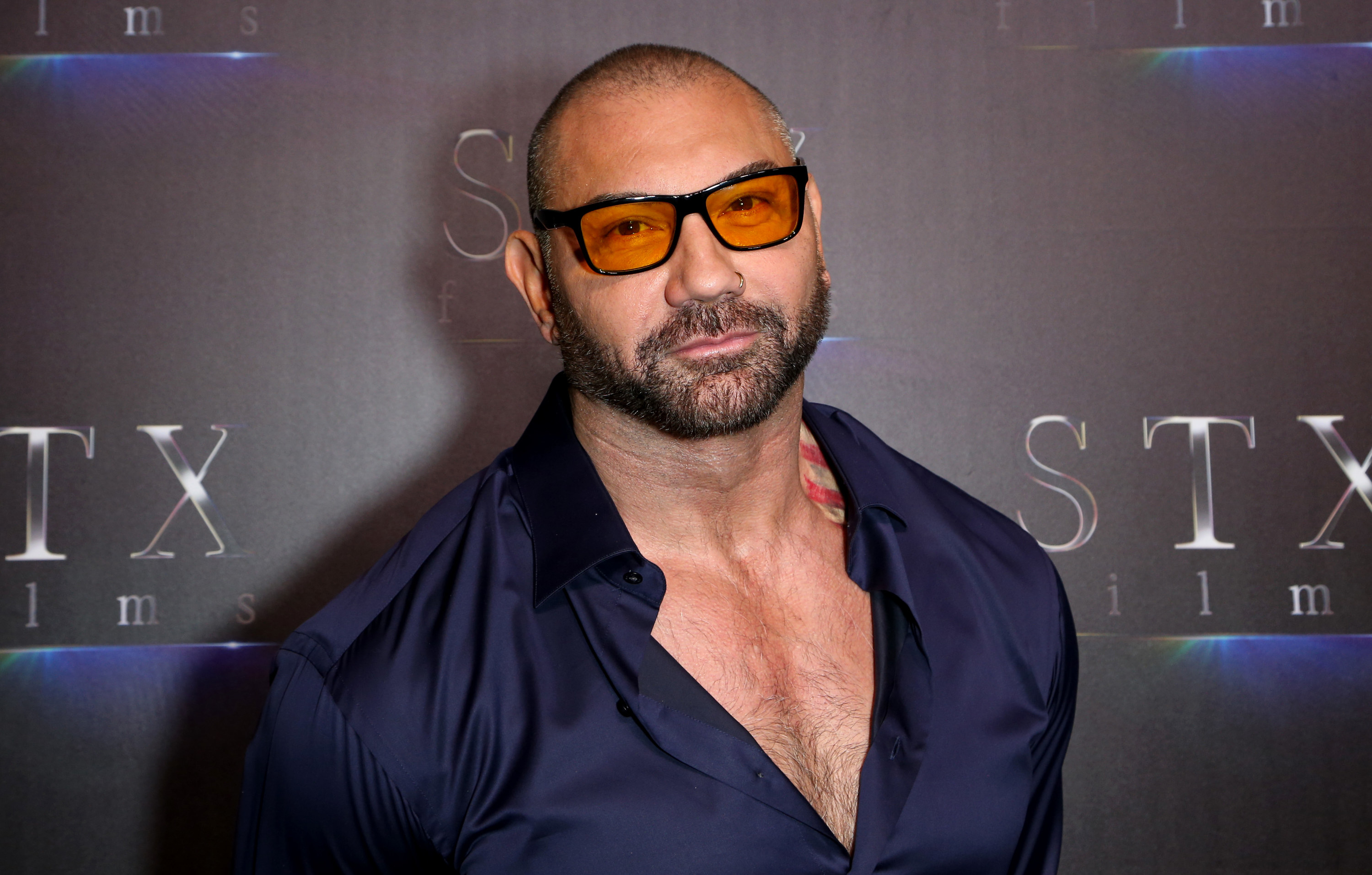 "I'm so grateful for Drax. I love him. But there's a relief [that it's over]," Dave said in an interview with GQ magazine.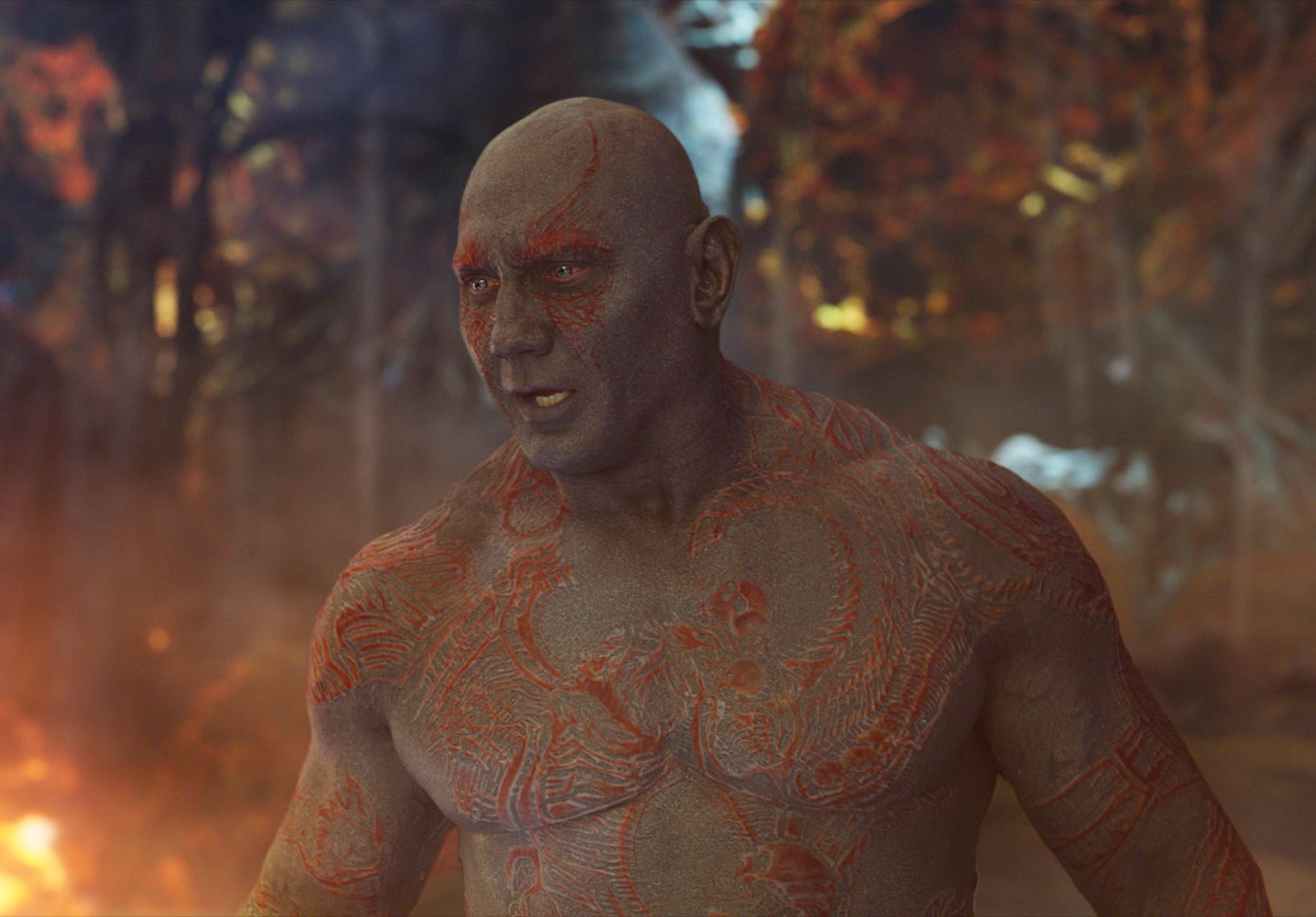 He continued, "It wasn't all pleasant. It was hard playing that role."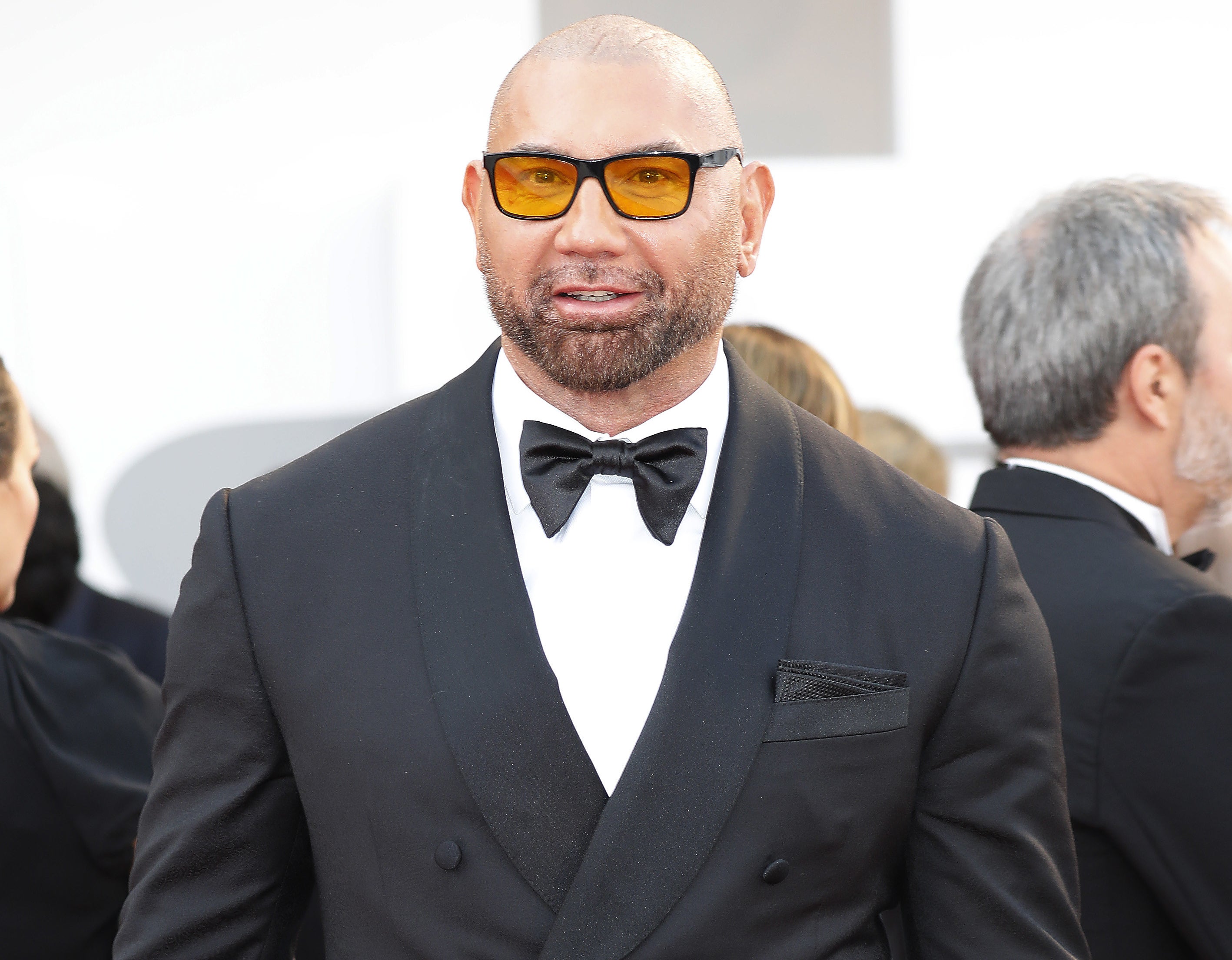 Dave particularly called out the extensive makeup process, saying that it "was beating [him] down."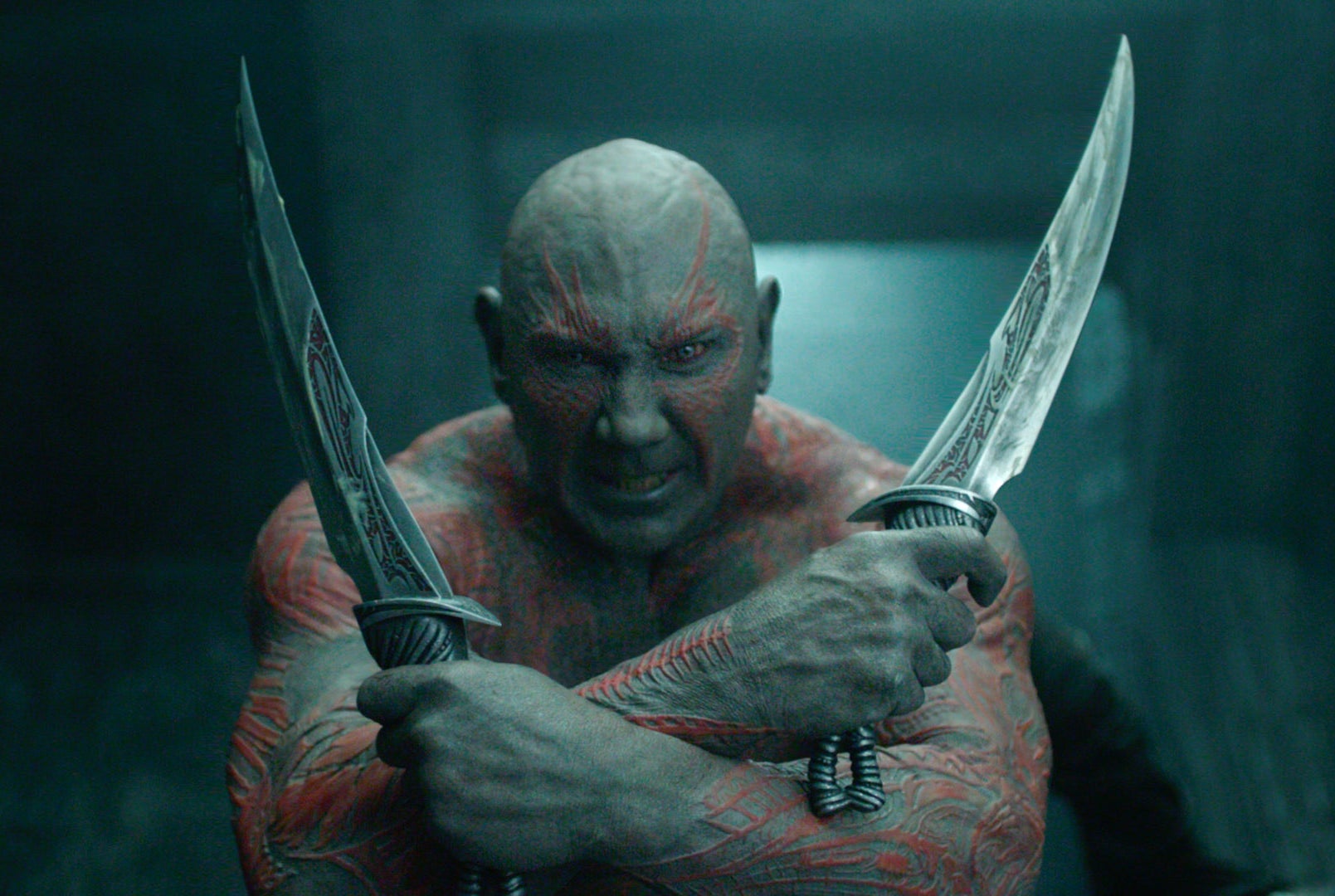 "And I just don't know if I want Drax to be my legacy — it's a silly performance, and I want to do more dramatic stuff," Dave added.
While Dave will be exiting the MCU, he's got plenty of other roles lined up including M. Night Shyamalan's Knock at the Cabin and an expanded part in the Dune sequel.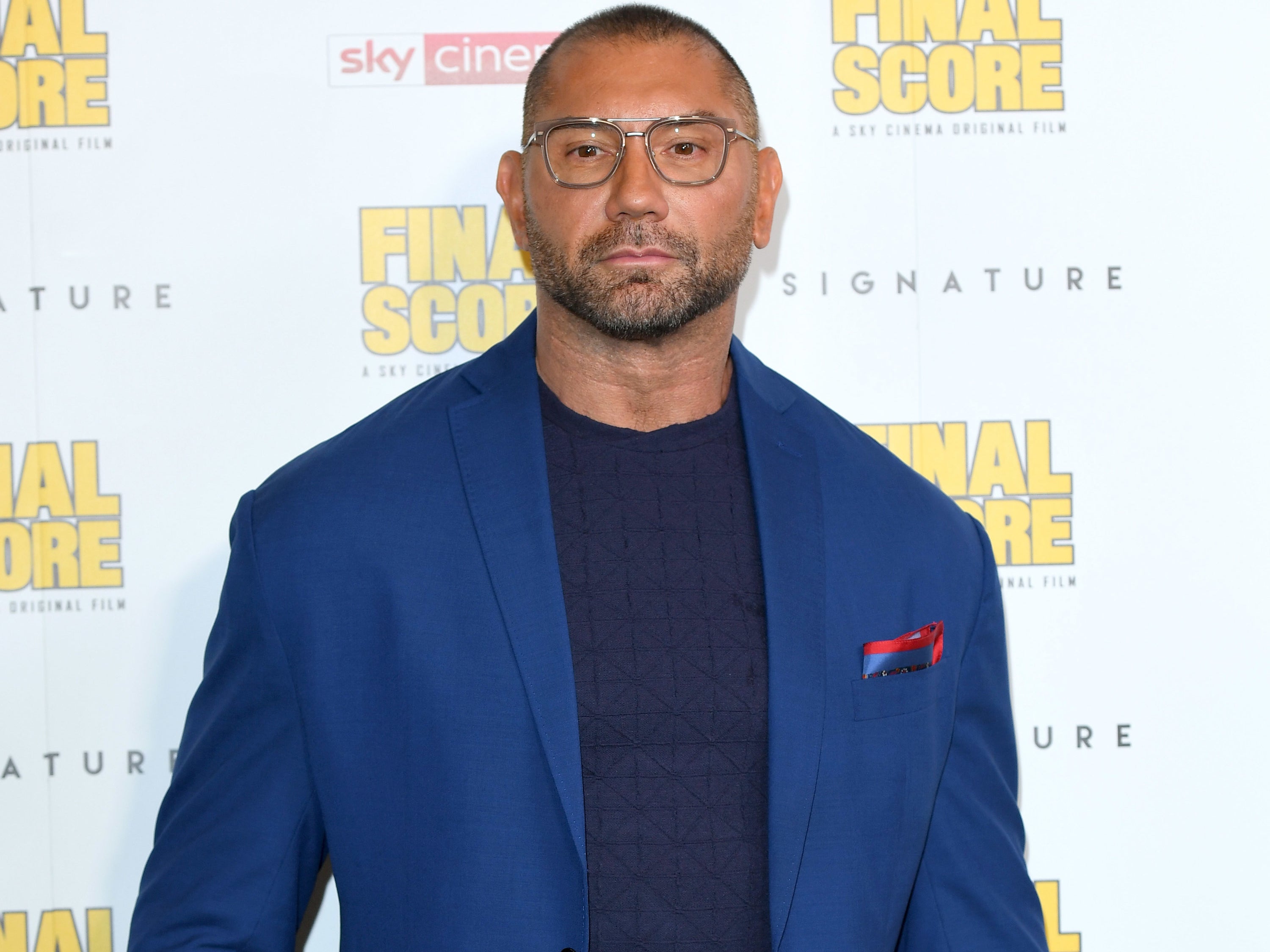 "Honestly, I could give a fuck [about being a movie star]. ... I don't care about the spotlight, I don't care about fame. I just want to be a better actor," Dave shared.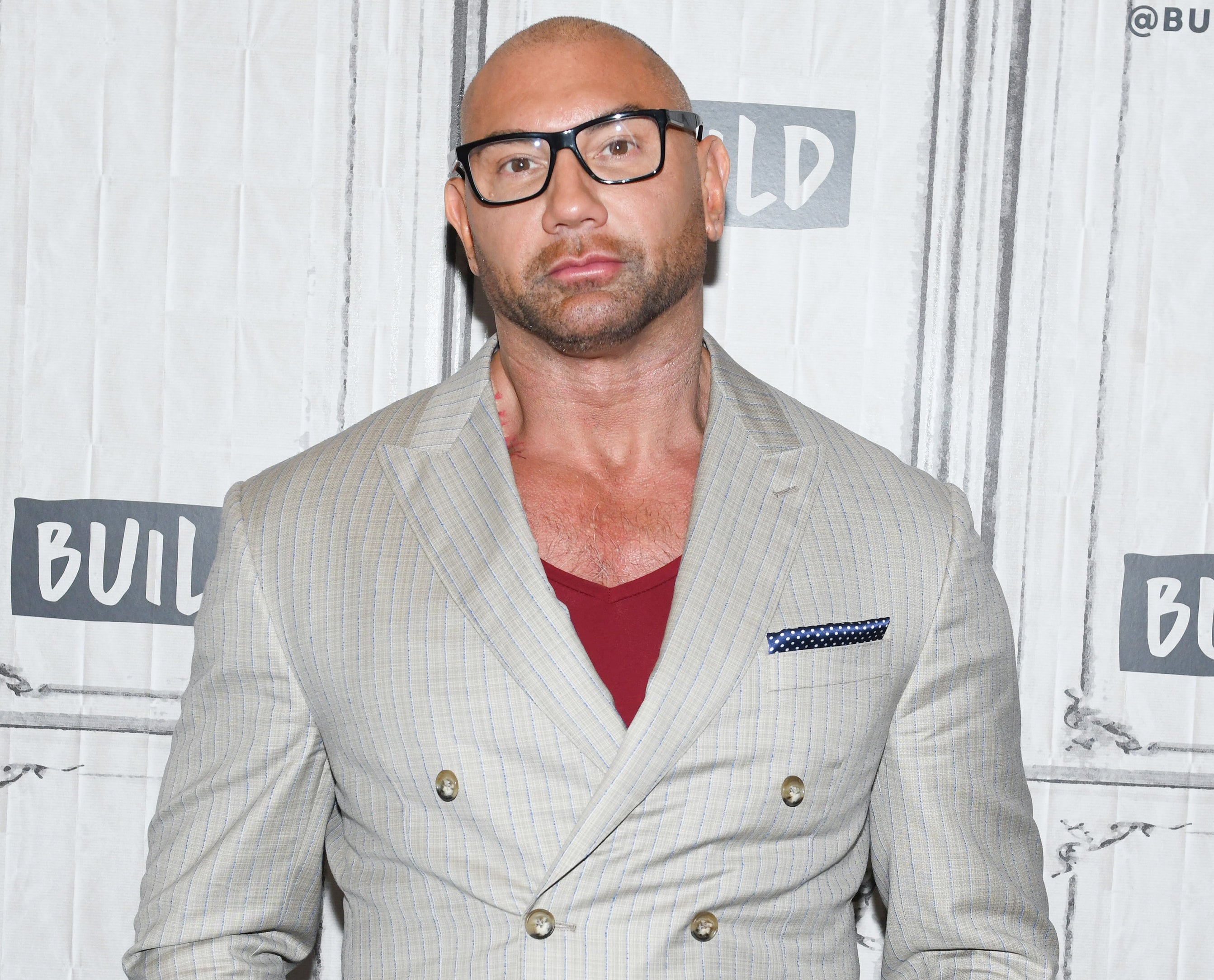 He added, "I want respect from my peers. I don't need accolades — I really don't, man. It's about the experience, about knowing that I accomplished something."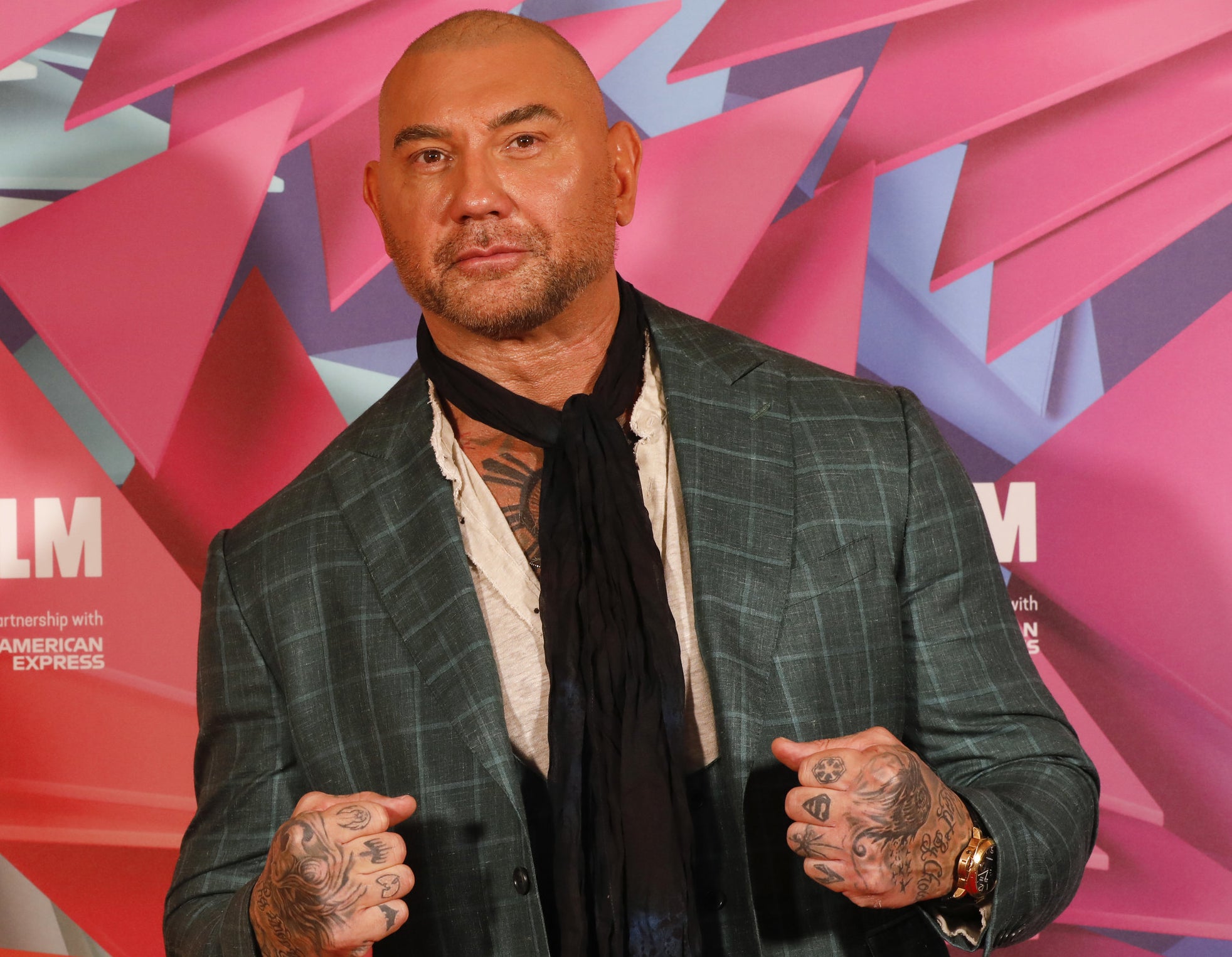 Hopefully, Dave's future roles are more fulfilling for him! You can read all that he had to say here.