Love Is Blind star Danielle Ruhl is backtracking on her comments about her ex Nick Thompson after their divorce last year.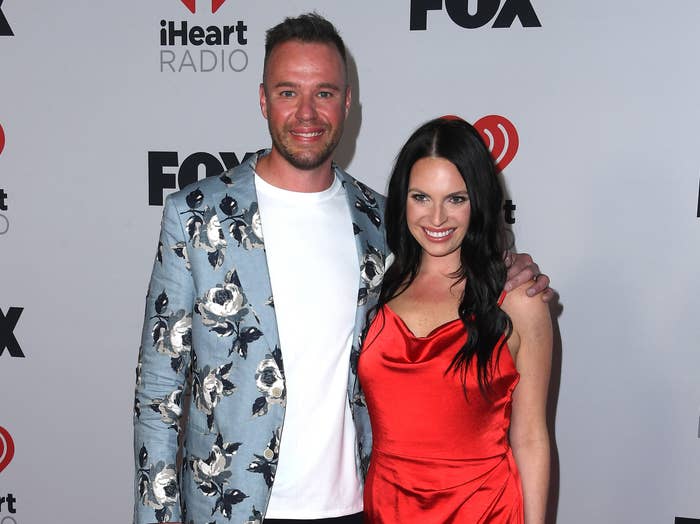 The former couple said "I do" during Season 2 of the hit Netflix show but filed for divorce in August 2022 — and things got kind of messy.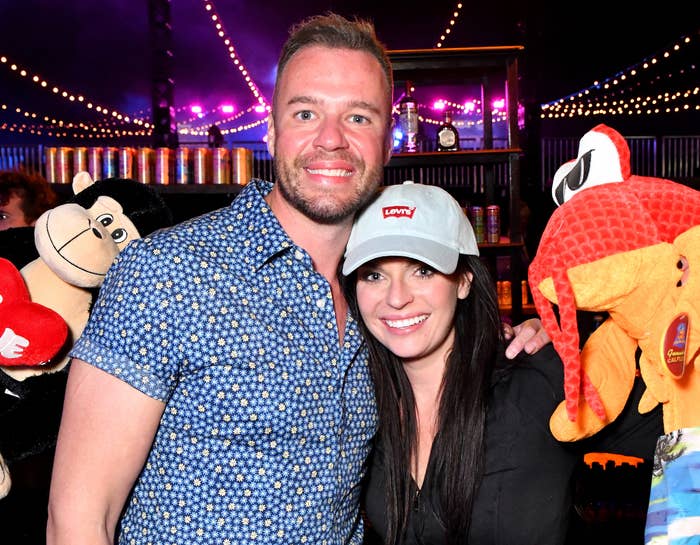 But looking back at their online feud, Danielle says the way she acted is one of her "biggest regrets."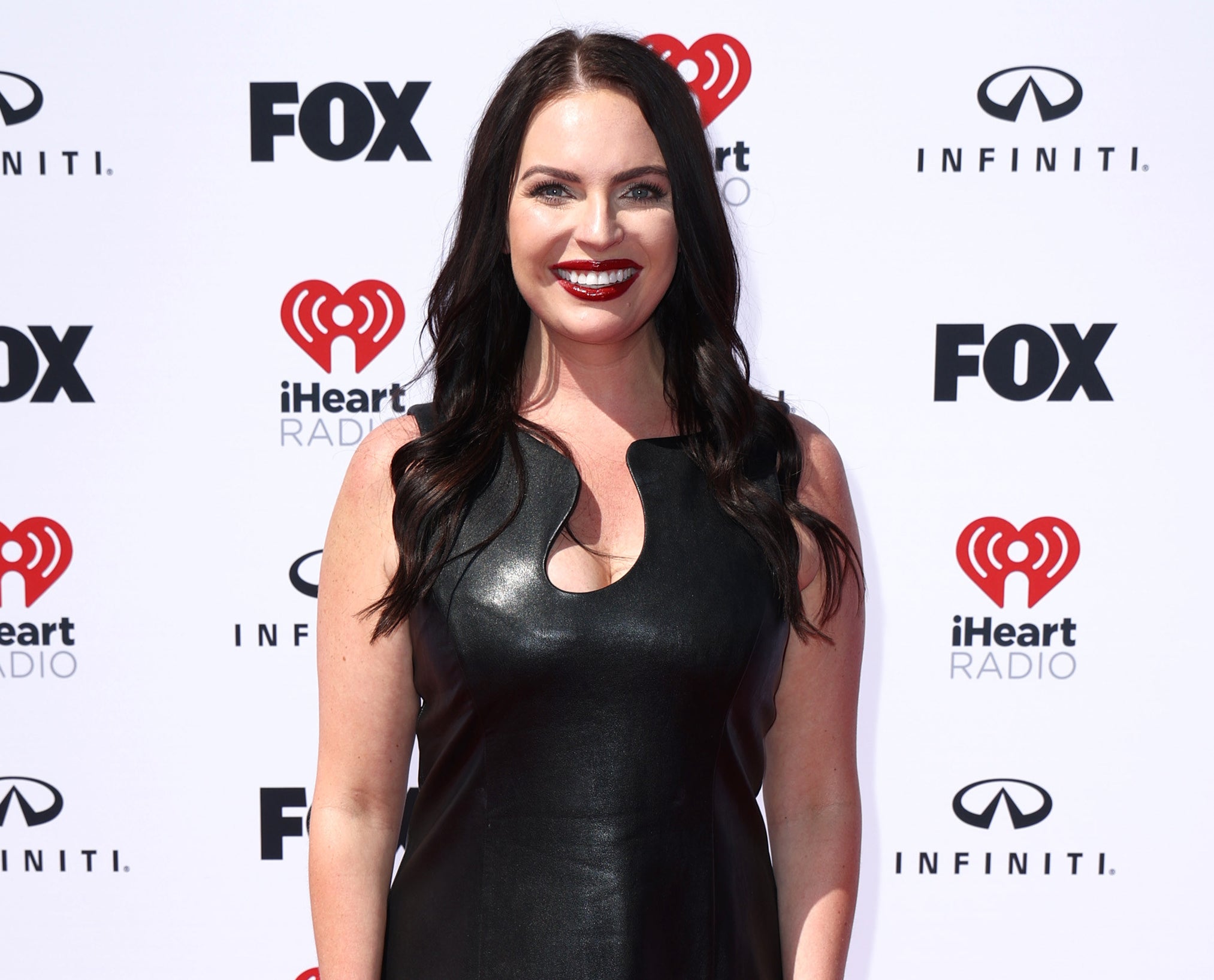 "I am going to be incredibly transparent about how immature I acted right after the divorce in terms of like, some of the things I was posting on social media," Danielle said on the Intimate Knowledge with Meghan King podcast.
She continued, "I think that it was too much to even, like, [think] if we wanted to get back together. I still think that there's love there, there's hate there too, but it's just like, how am I going to have his family accept me again? How am I going to have his friends accept me again?"
Danielle went on to explain that their divorce was "really, really hard" on her — especially because they ended things via text message.
"The fact that the last time I saw him was Lollapalooza, there's no real closure there," she shared. "And the way that I acted right after the divorce, I was kind of a looney tune because [of] not having closure."
She added that because they got divorced publicly without being able to have a conversation, she "didn't act the best."
Although they didn't meet face-to-face at the time, Danielle says it made her want to reconnect with her Nick.
"I think that the ball is in his court…I'm going to respect his boundaries right now and wait to see until he's ready to have a conversation," she explained.
It seems as though Nick was ready to talk sooner than she thought, as the exes posted a cozy photo together on Instagram over the weekend.