When she got to her kitchen, she made a point to show off a bowl of limes, raving that she loved the citrus fruit.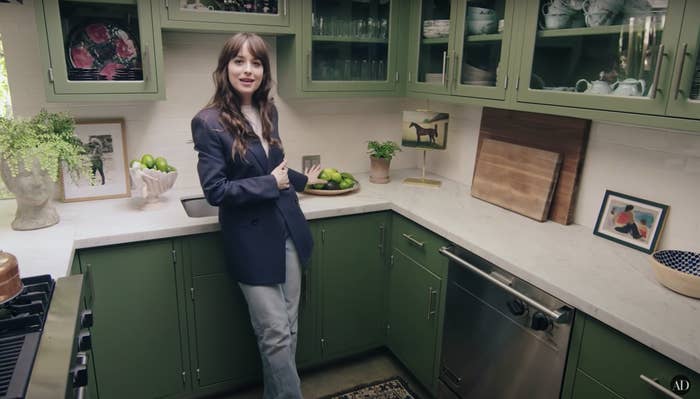 "I love limes. I love them so much. They're great, and I love them so much, and I like to present them like this in my house," Dakota said in the video.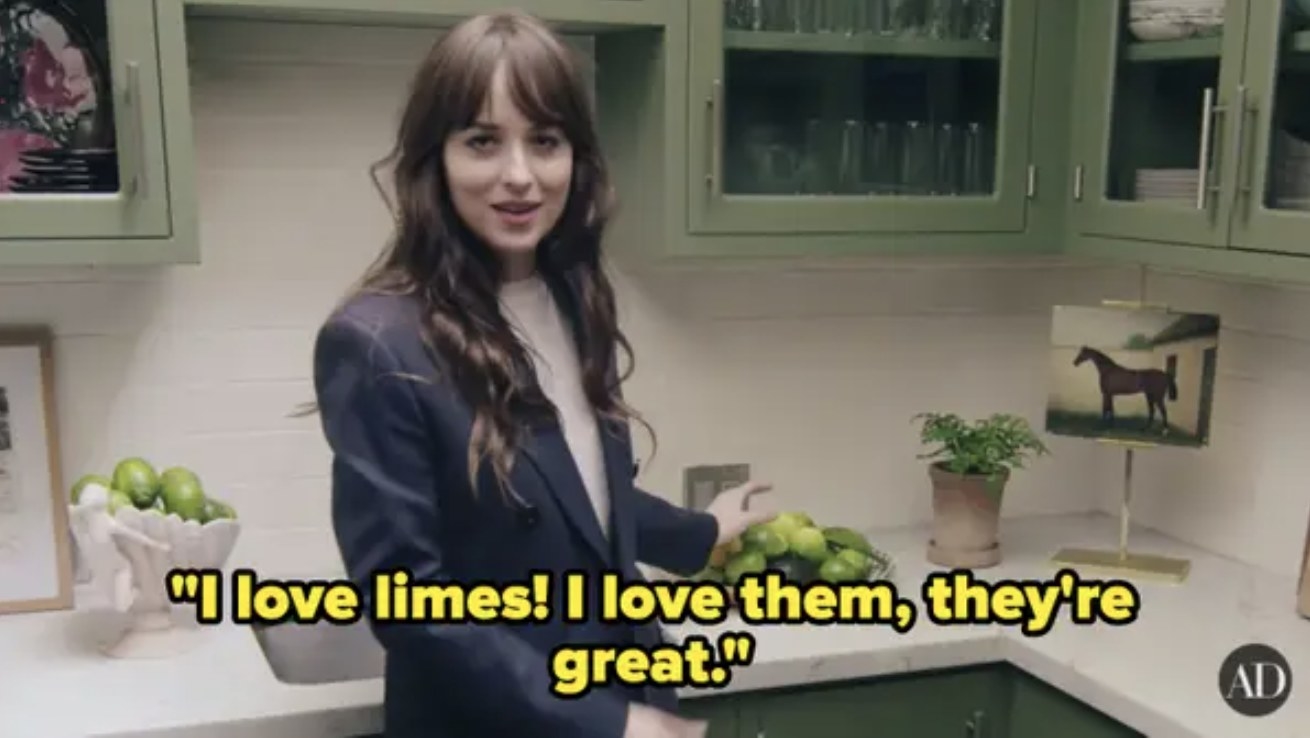 Dakota later admitted that her thoughts on limes had been a total lie — and she actually didn't like them at all. In fact, she revealed she was literally ALLERGIC to them!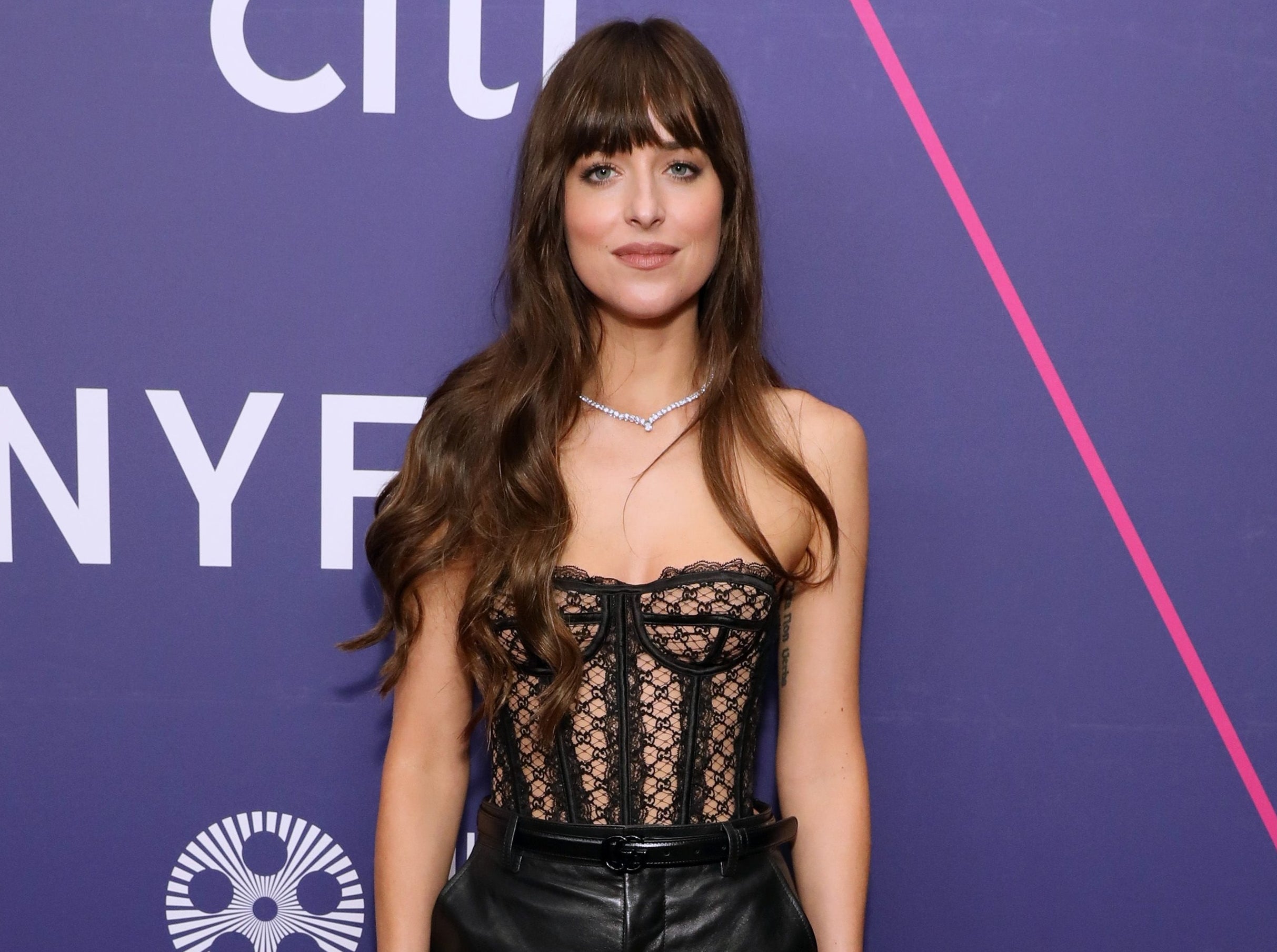 "I actually didn't even know they were in there. I was giving the tour and went into the kitchen, and it was set dressing...I'm allergic to limes," Dakota admitted.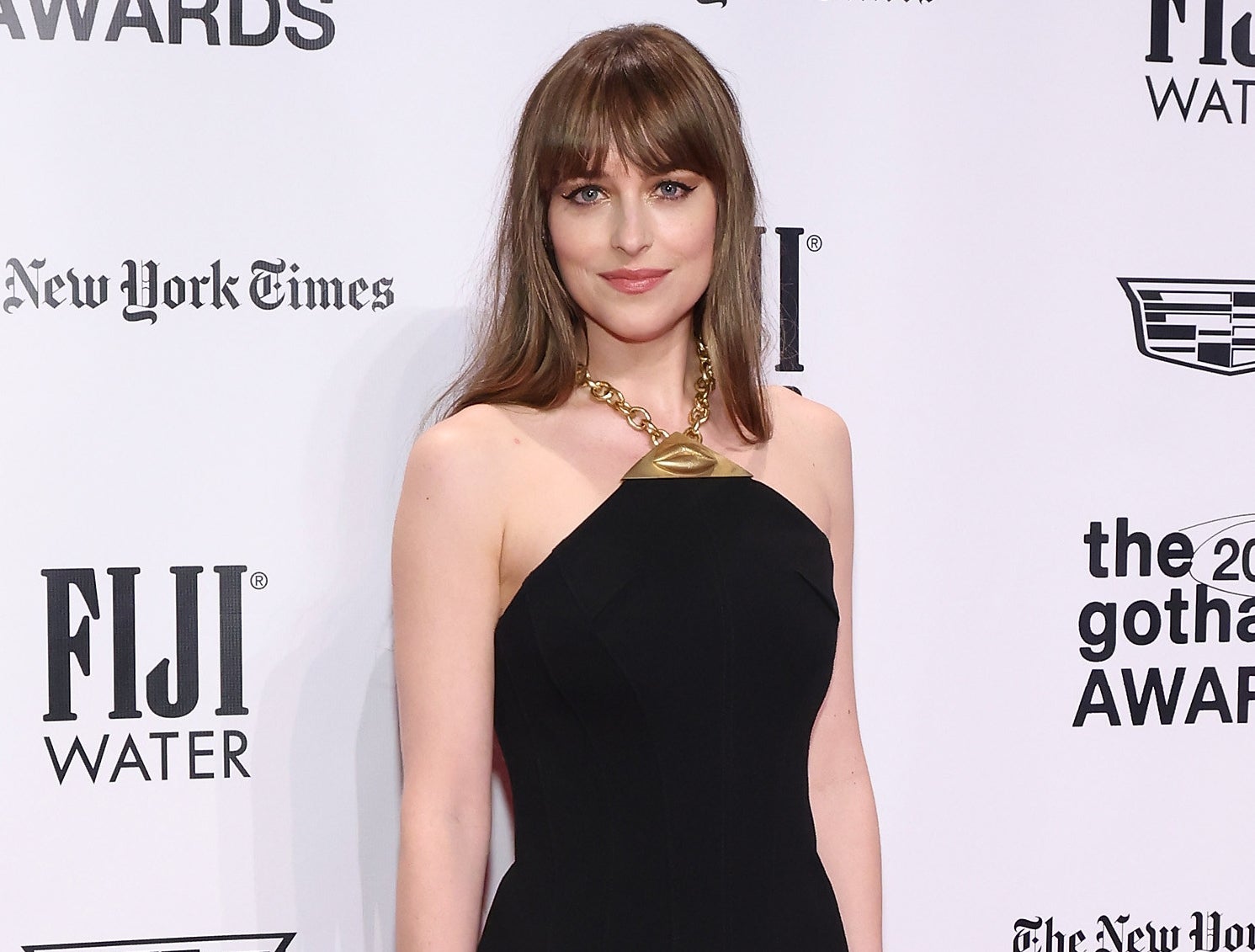 Now Dakota is clarifying the entire situation, sharing her definite thoughts about limes.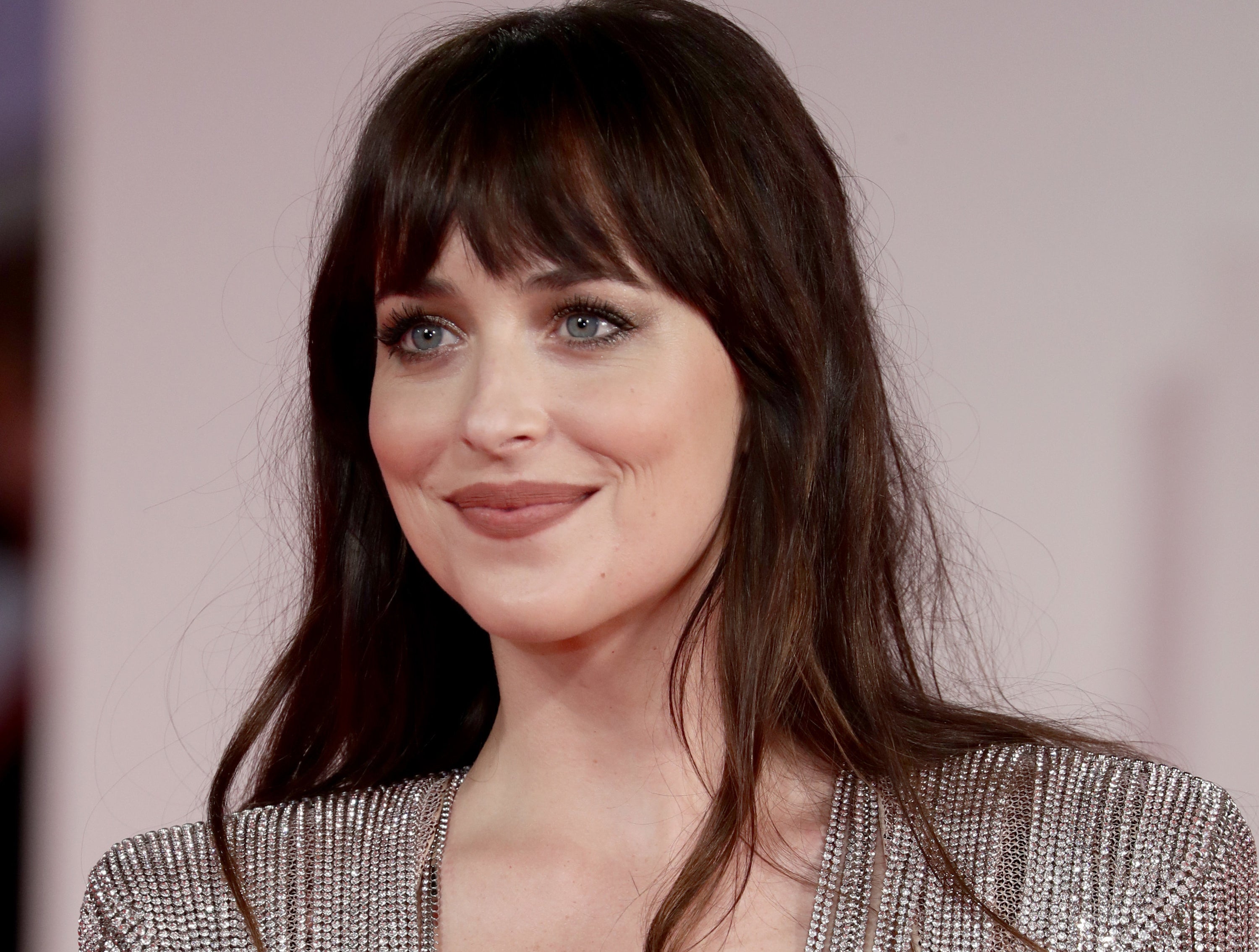 "I don't really care about limes. You know, they have somebody, who is super talented, come in and make your house look amazing," Dakota explained on The Tonight Show.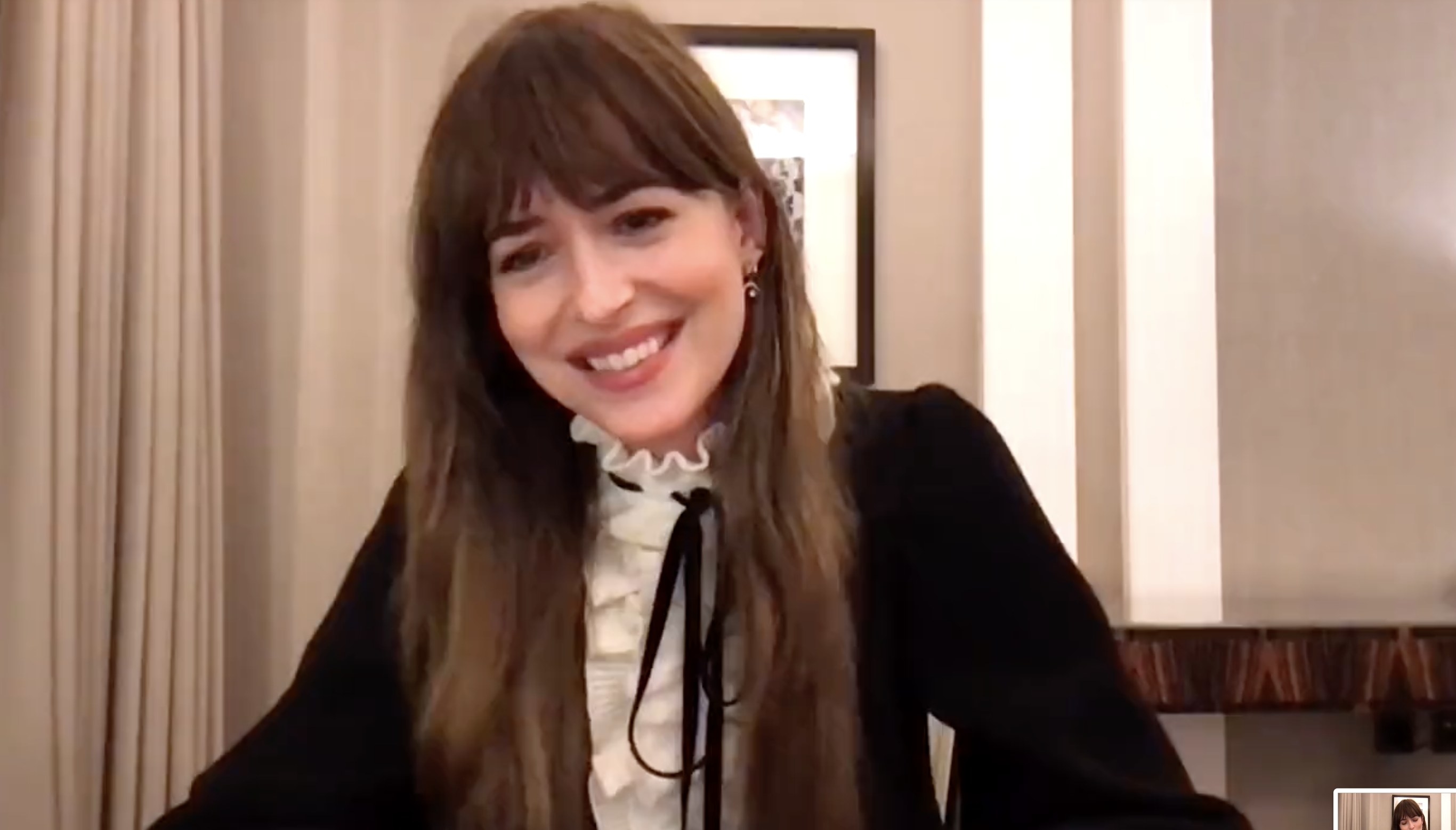 She continued, "So, they put this big bowl of limes, which I saw while we were filming. And it was funny. So, I talked about it because who only has a bowl of limes? Apparently, me."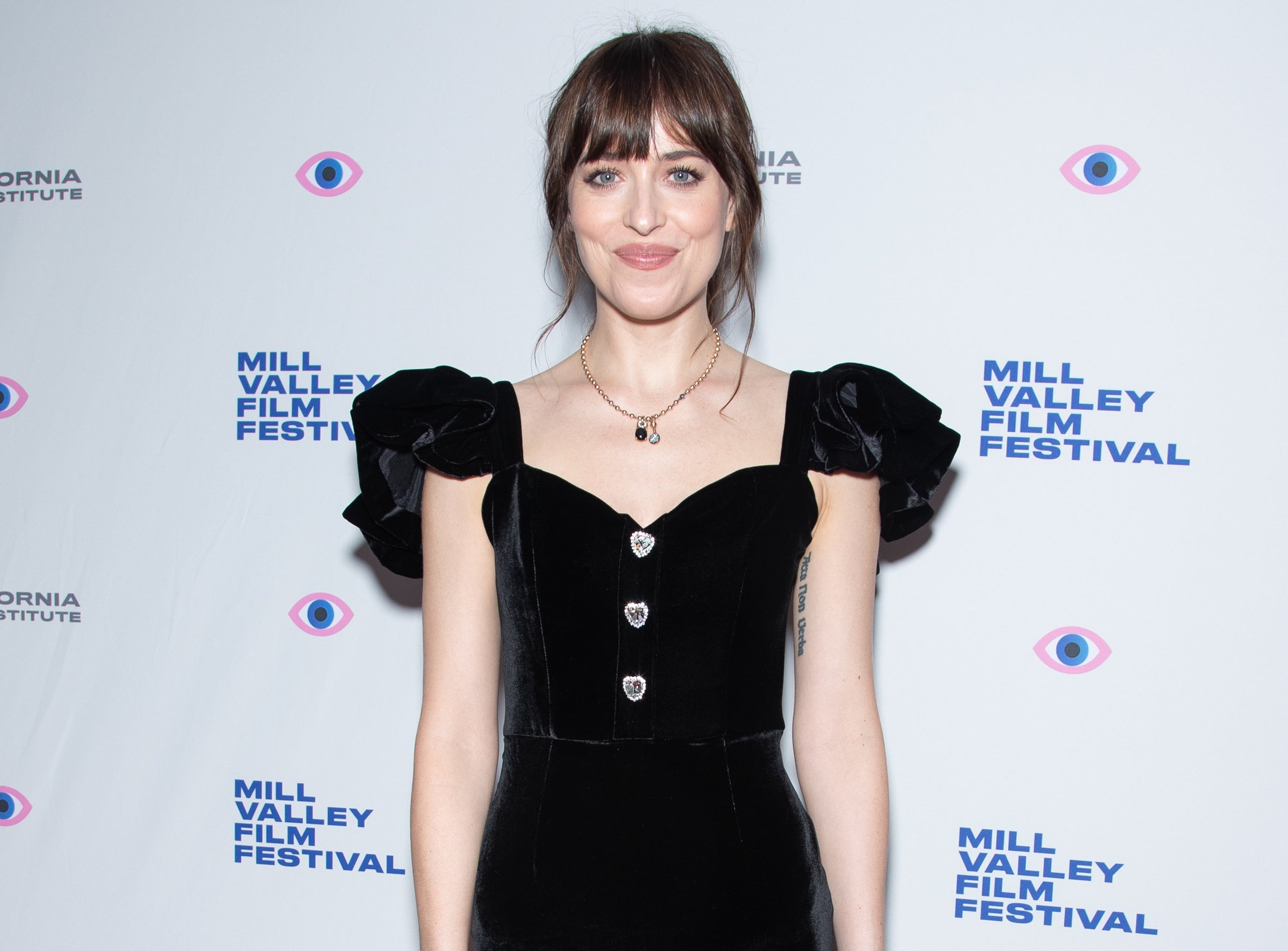 She also explained that she didn't know she was allergic at the time of filming and made the discovery shortly after.
"I did an allergy test a few weeks later, and it turns out that I'm allergic to limes. But I never knew because usually when I have them, they're in tequila," Dakota shared.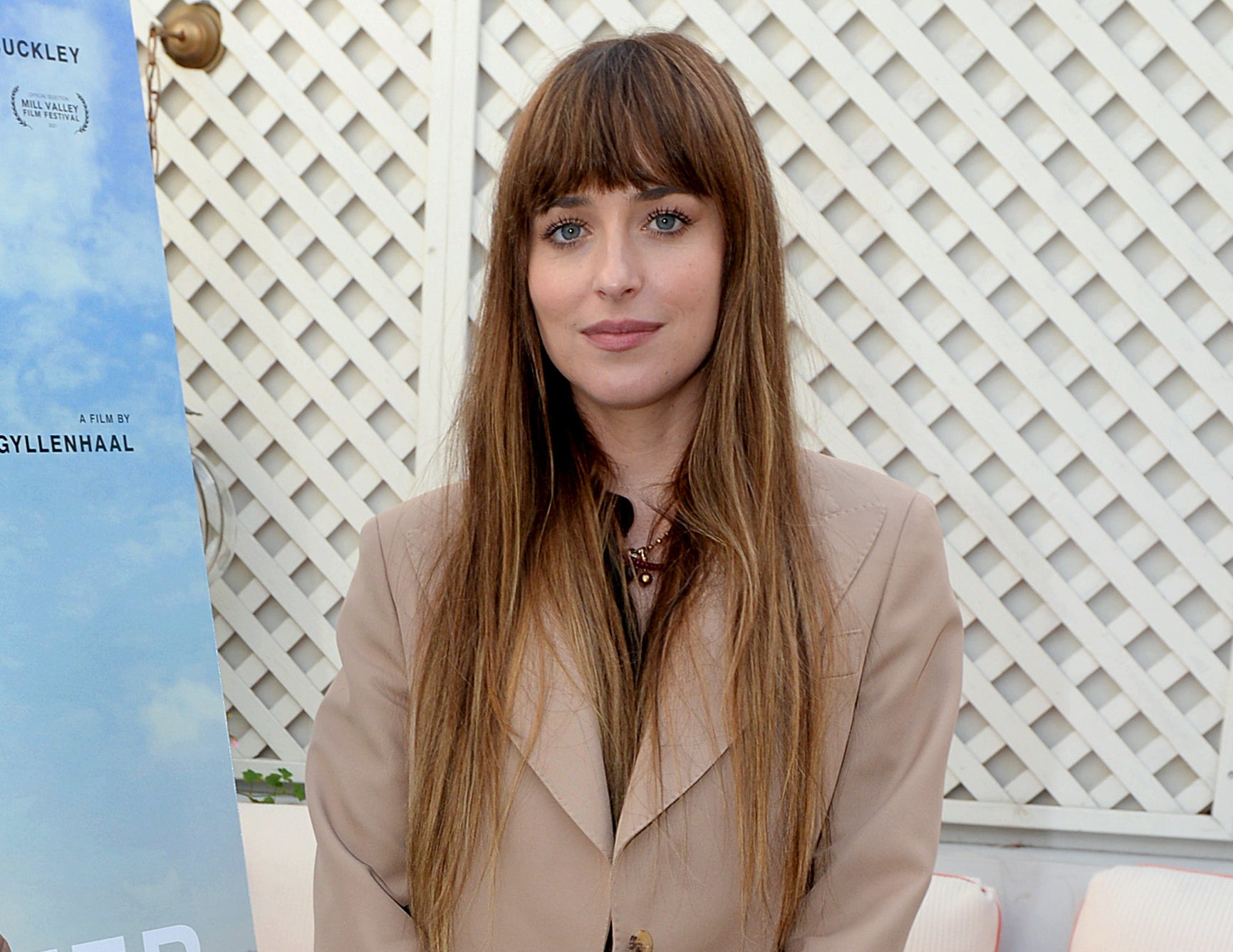 There you have it. Dakota is indifferent about limes, but definitely allergic!
Hear all that Dakota had to say below.