The actor recently revealed that she was initially hesitant about appearing on And Just Like That... without some major changes being made to the show.
"It was a very hard decision. I really didn't think I was going to do it – I was very reluctant," she told News Corp's Herald Sun.
Cynthia admitted that the original series could occasionally be "tone-deaf on race and gender," and she thought it was necessary to include more diversity in the new show.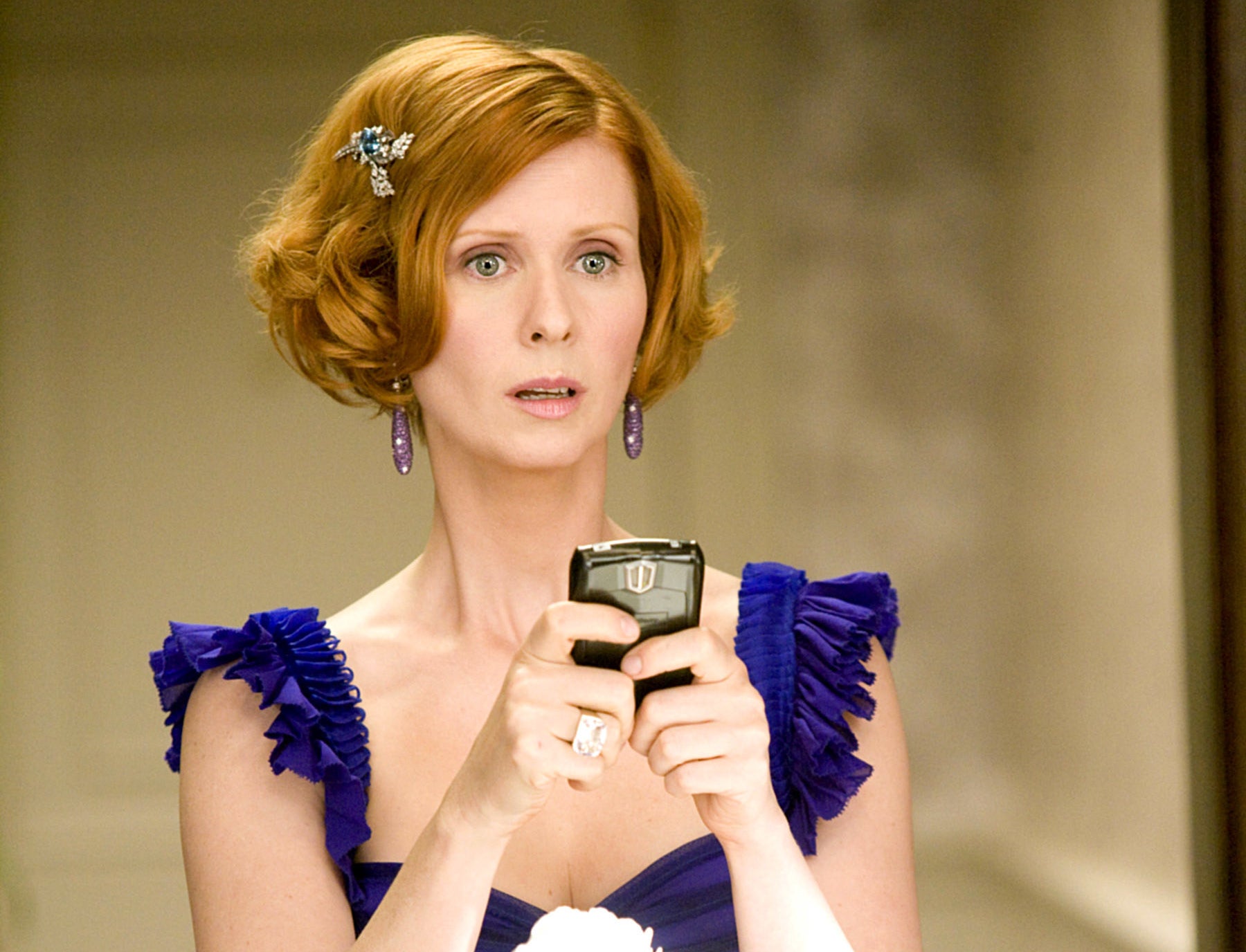 "The more I talked to Sarah Jessica, Michael Patrick King, and Kristin, about the things that I couldn't go back without – a real sea change in terms of the lack of diversity in the original series, they were on board," she explained.
Cynthia continued, "I was floored by how hard everybody listened, and how collaboratively we worked together to, not just redecorate the house, but to build a whole new house – that had us in it but new characters, too."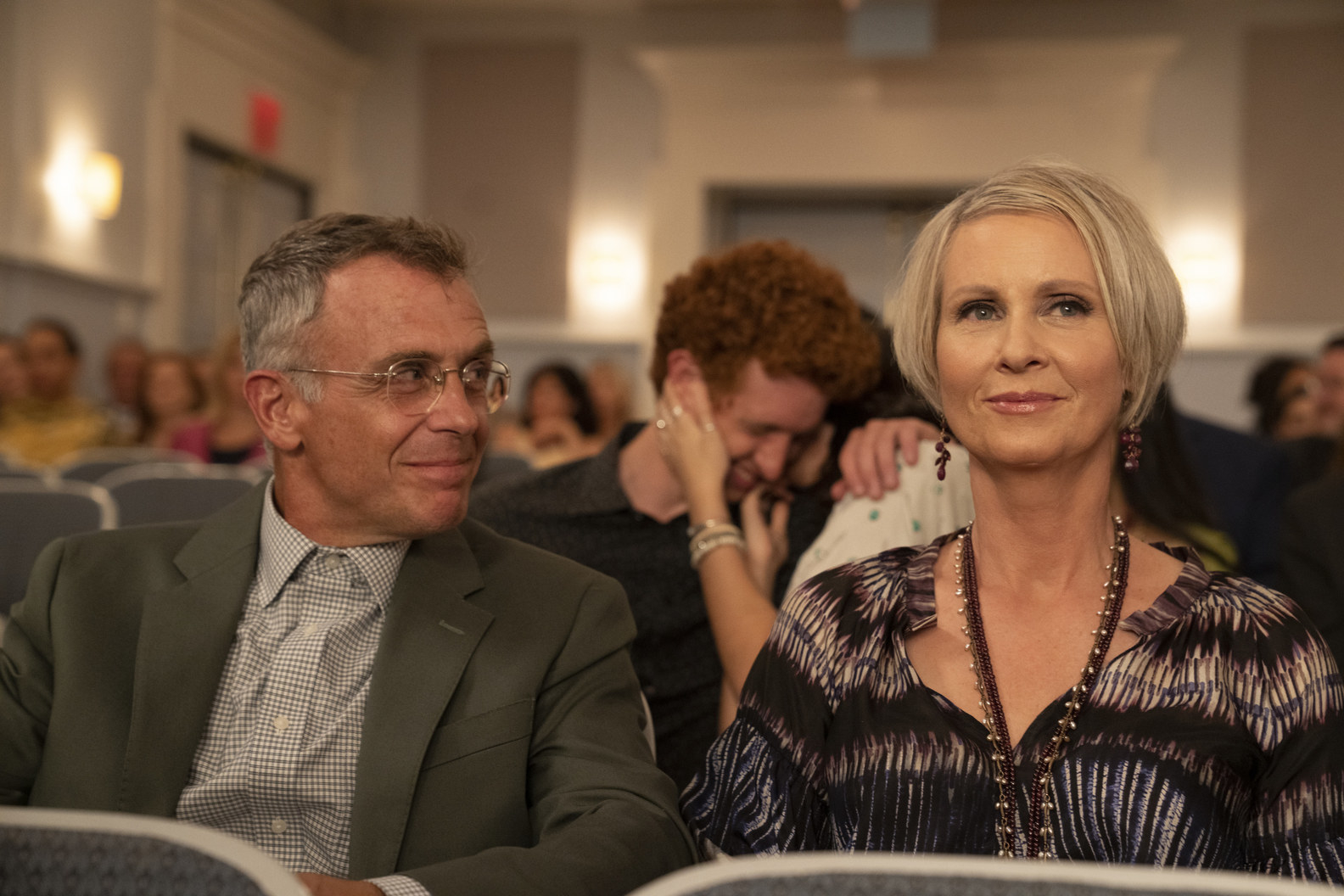 And while she still takes issue with some of the subject matter in Sex and the City, she says she's still "very proud of the original series."