The Shining Vale star recently explained that after moving into a new house in LA, she wasn't too concerned about the home's history even when spooky things began happening.
"I didn't believe at first. But I lived in this house in Laurel Canyon, which is in LA, obviously, and it was Gypsy Rose Lee's house and Carole King," Courteney explained on Jimmy Kimmel Live!
She said that at one point after moving in, Carole stopped by to tell her what had went down in the house prior to her purchase.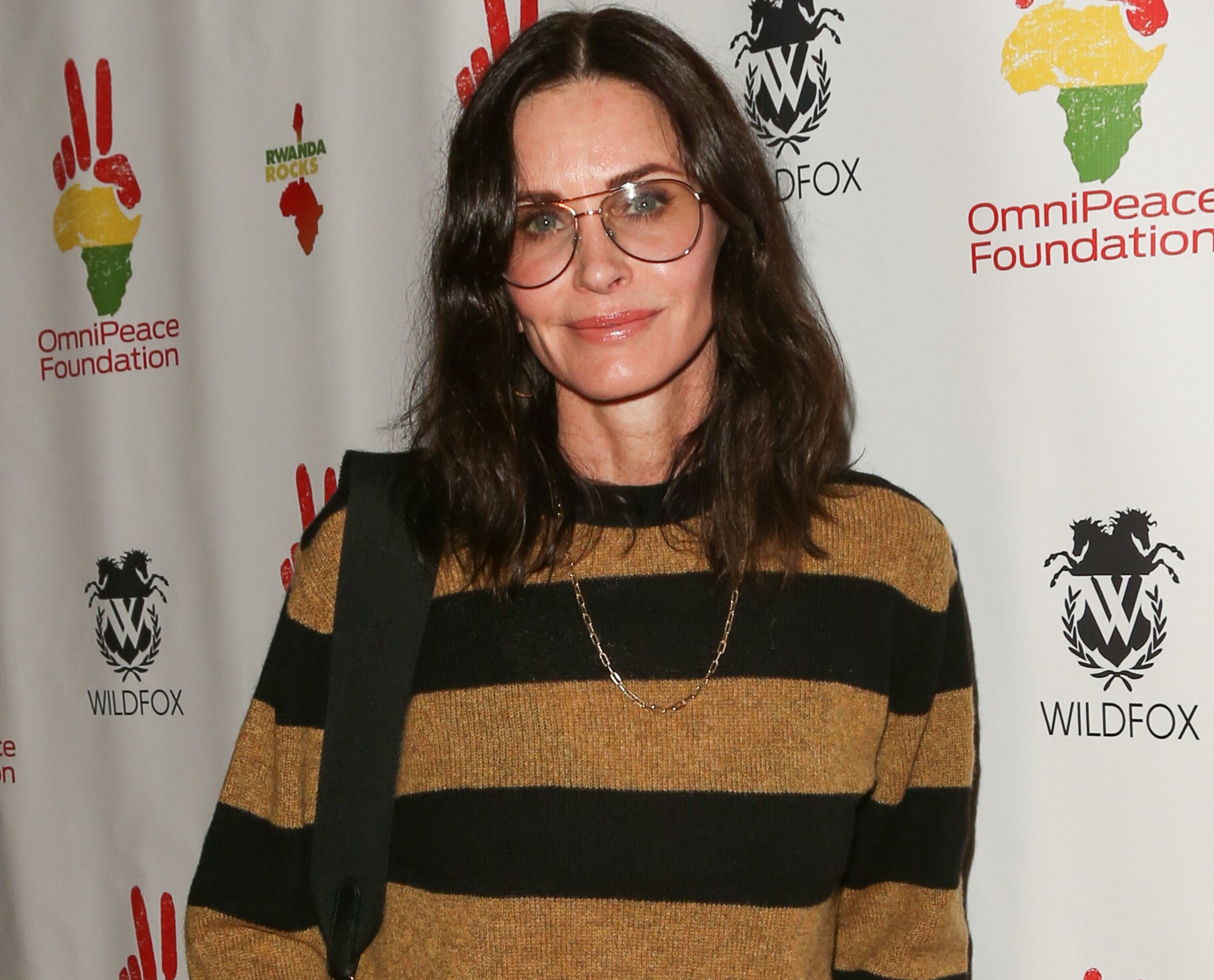 "She said that there had been a divorce that was really ugly, and there was a ghost in the house. And I was, like, yeah, whatever," Courteney said.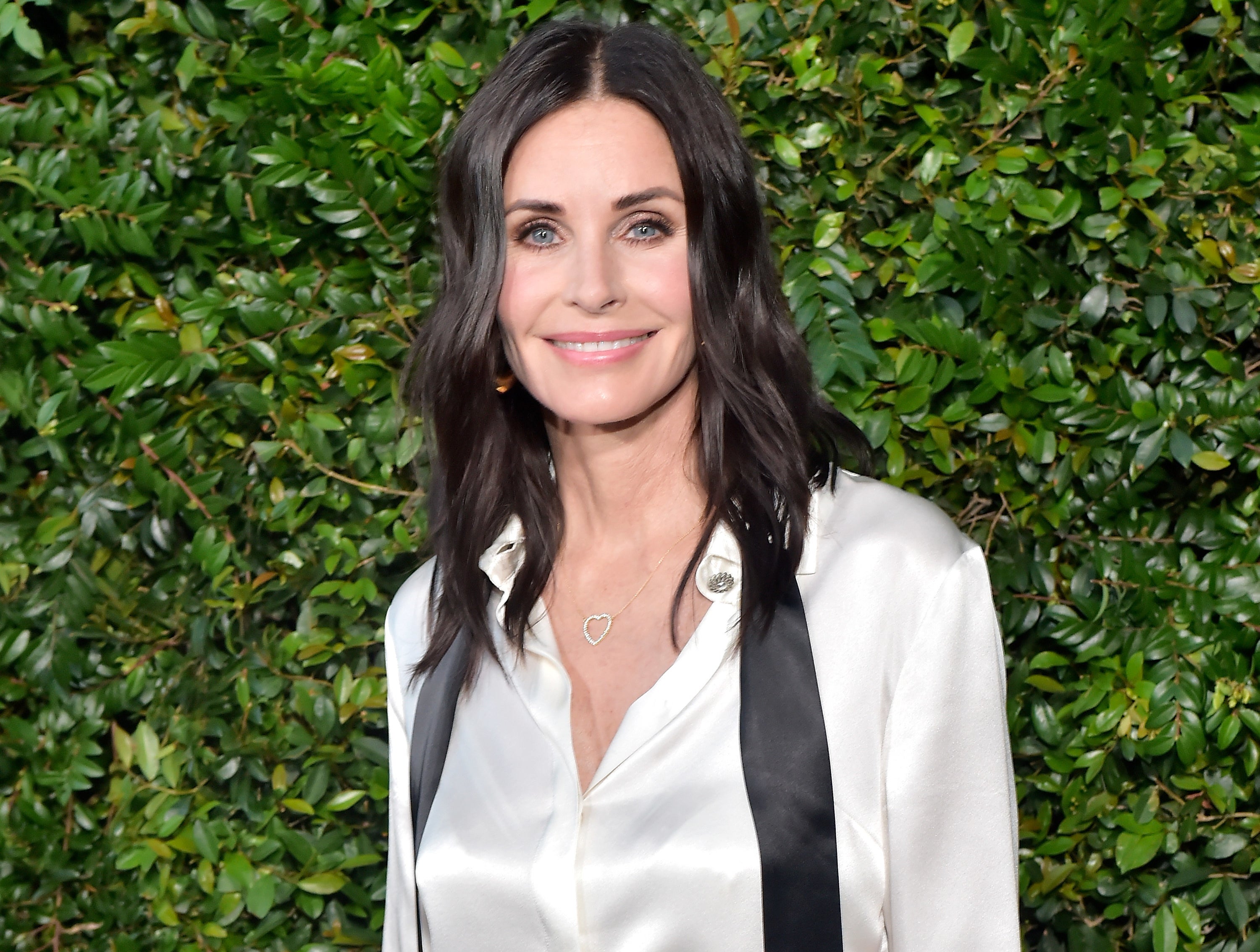 She continued, "But other people who would stay there with me, like friends of mine, said they felt an encounter with a woman who was sitting on the edge of the bed."
While she tried not to let it bother her, she ended up holding a seance at the home with Carole.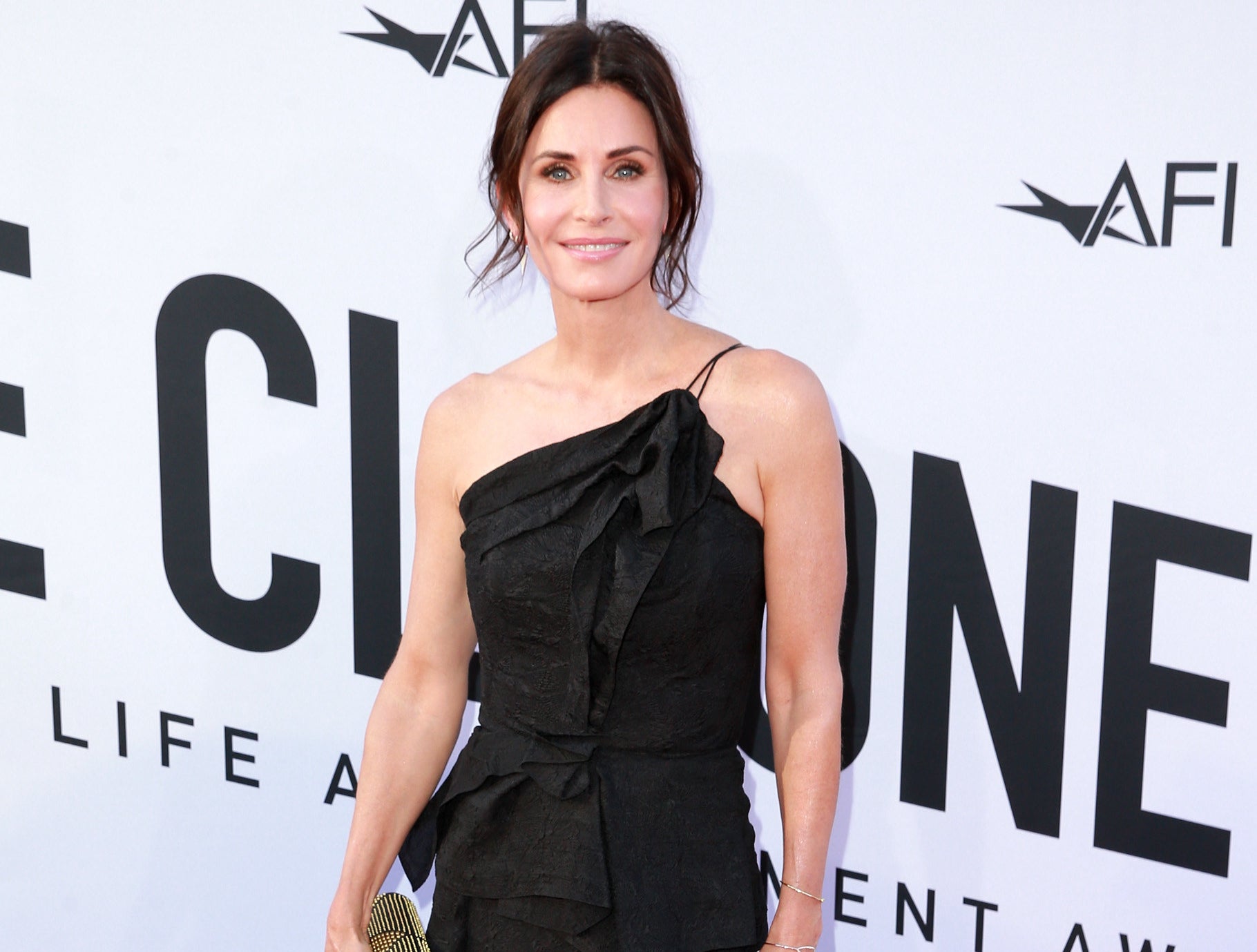 Ultimately, the seance didn't quite work, and Courteney had one final ghostly encounter that changed her mind and drove her to sell the home.
"I was at the house one day not being a believer. The doorbell rang. It was a UPS guy or something, and I opened the door, and he said, 'Do you know this house is haunted?'" Courteney shared.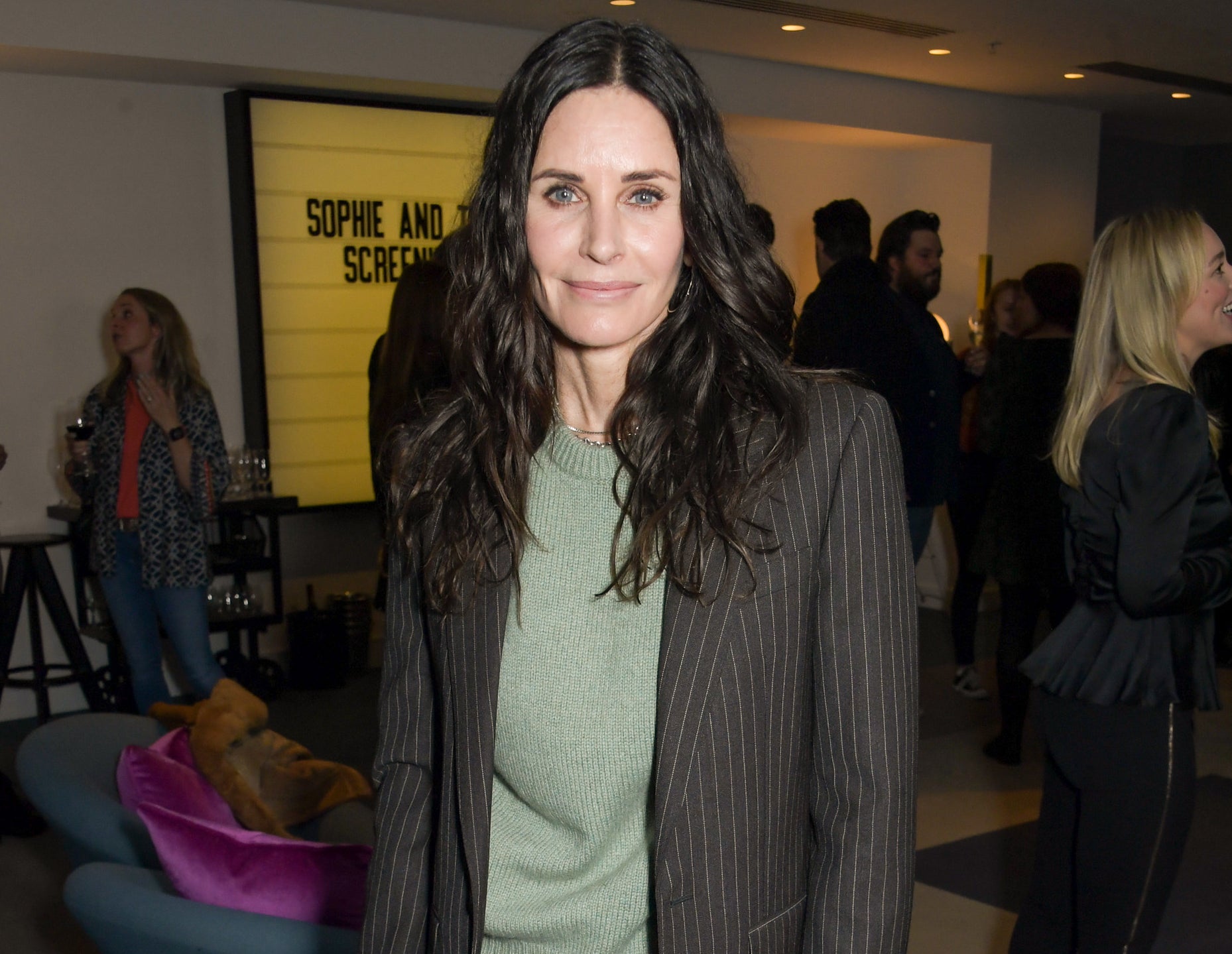 She went on, "And I go, 'Yeah, why? Why do you think that?' And he goes, 'Because there is someone standing behind you.' And I was like, 'Let's sell.'"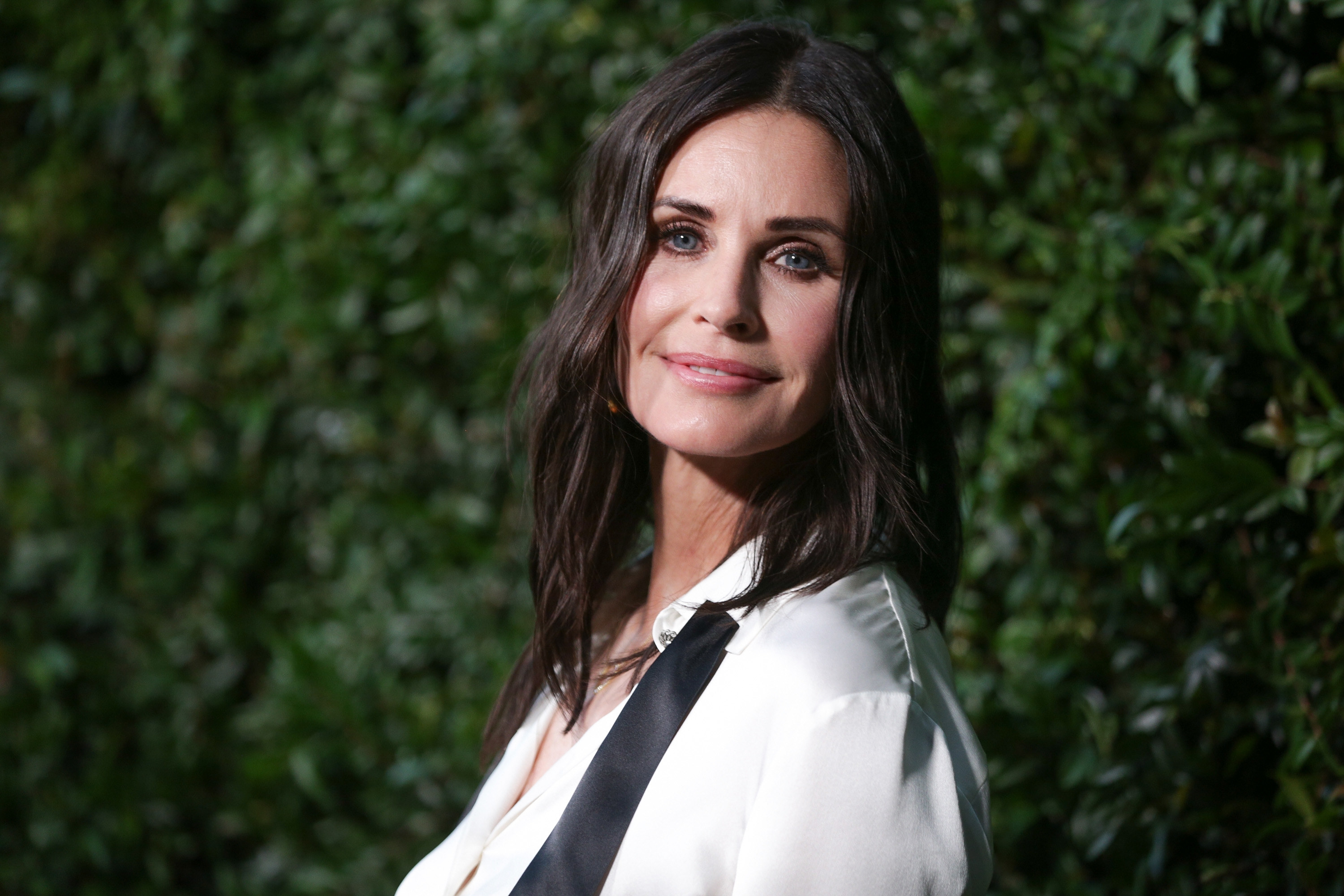 After that, Courteney couldn't sleep in the house alone anymore and put it on the market.