Christina Ricci And Mark Hampton Just Welcomed Their First Child Together And She Has The Coolest Name
"My heart has exploded."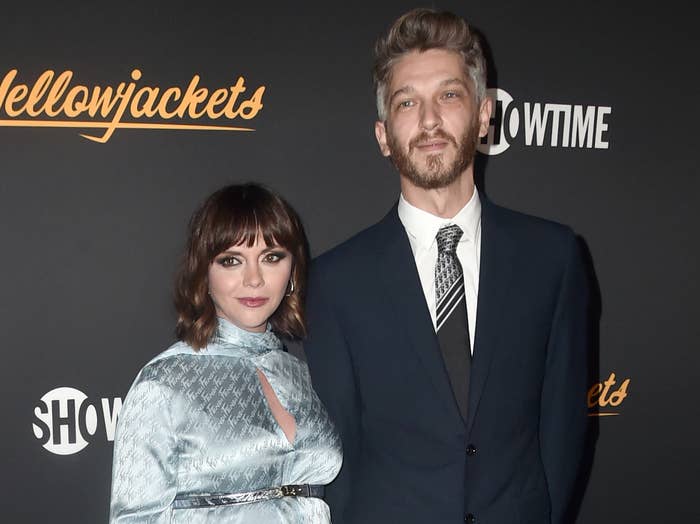 The couple took to social media to announce that they welcomed their first child together on Wednesday morning.
Mark shared a sweet photo of the newborn baby girl and revealed her name — Cleopatra.
"My heart has exploded. @riccigrams and baby Cleo are doing fantastic, we're all resting after such an eventful morning.. welcome to the world baby Cleopatra Ricci Hampton," Mark wrote.
On his Instagram story, he also included a photo from moments after her birth, writing, "What a truly emotional morning, never cried as much."
Christina followed up with her own post, sharing a video of the little girl and adding that the couple is "so in love with her."
Christina is also mom to 7-year-old son Freddie, whom she shares with ex James Heerdegen.
Earlier this year, she opened up about being a mom and how it's completely changed her life.
Congratulations to Christina and Mark!