Till director Chinonye Chukwu is speaking out after the movie was snubbed by the Academy in this year's Oscars nominations.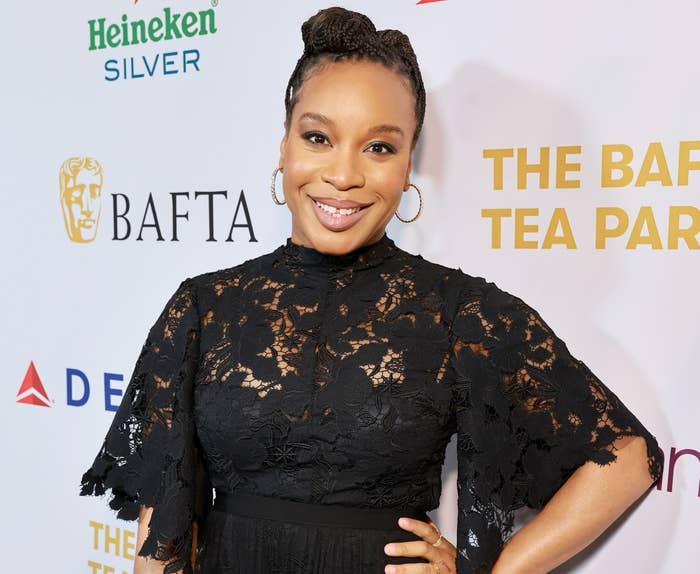 The film, which tells the true story of the 1955 murder of Emmett Till, received no nominations in any category.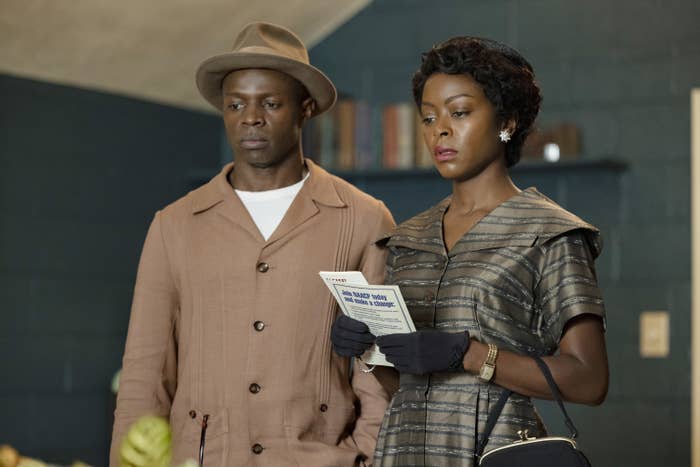 And not only was Till left out, but the nomination list also snubbed many Black films, filmmakers, and lead actors.
In fact, no Black actors made the lead acting shortlists, and no Black (or female-identifying) directors were honored with a nomination.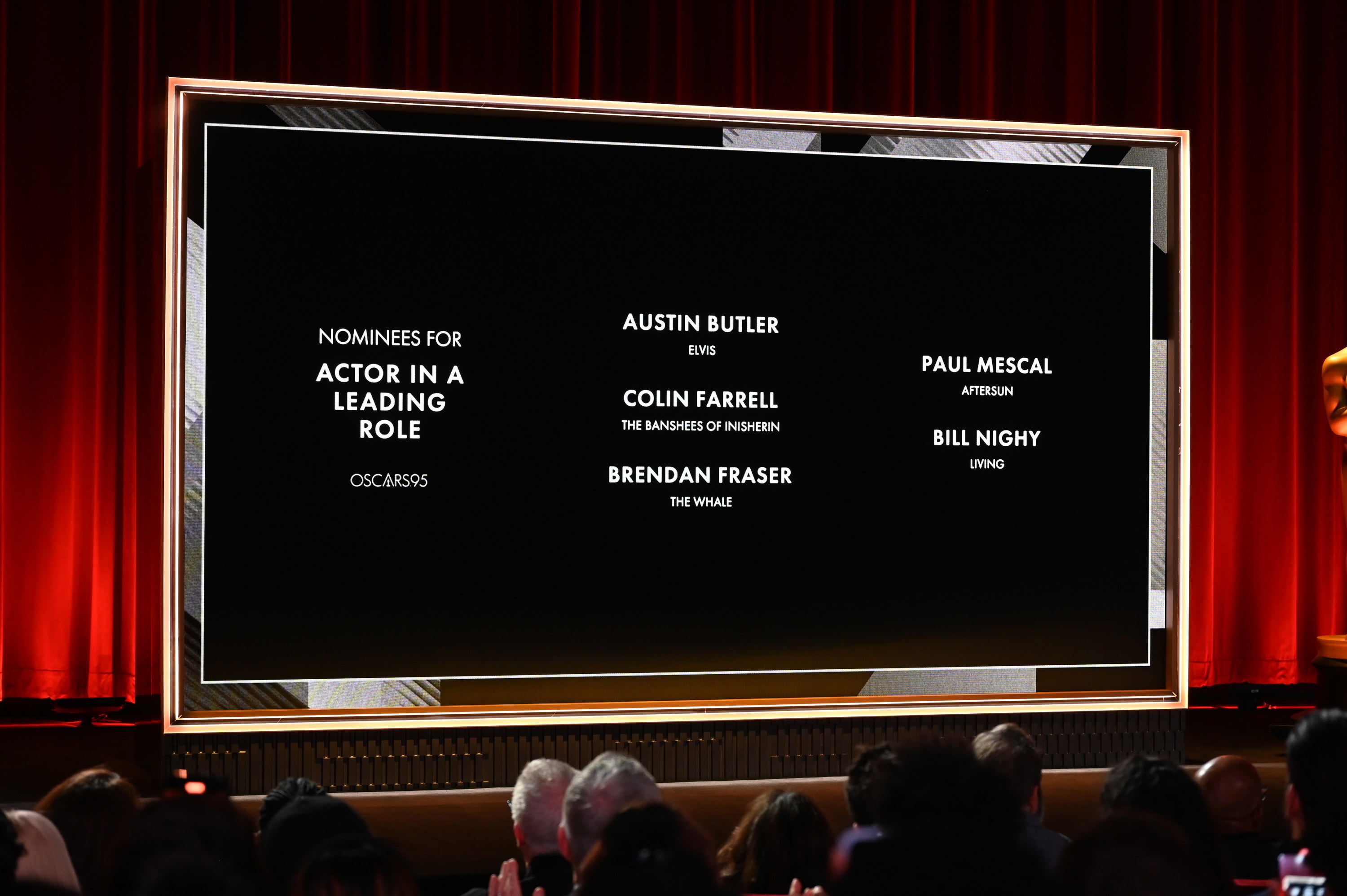 Reflecting on the nominations, or lack thereof, Chinonye penned a poignant message on Instagram, along with a photo featuring civil rights activist Myrlie Evers-Williams.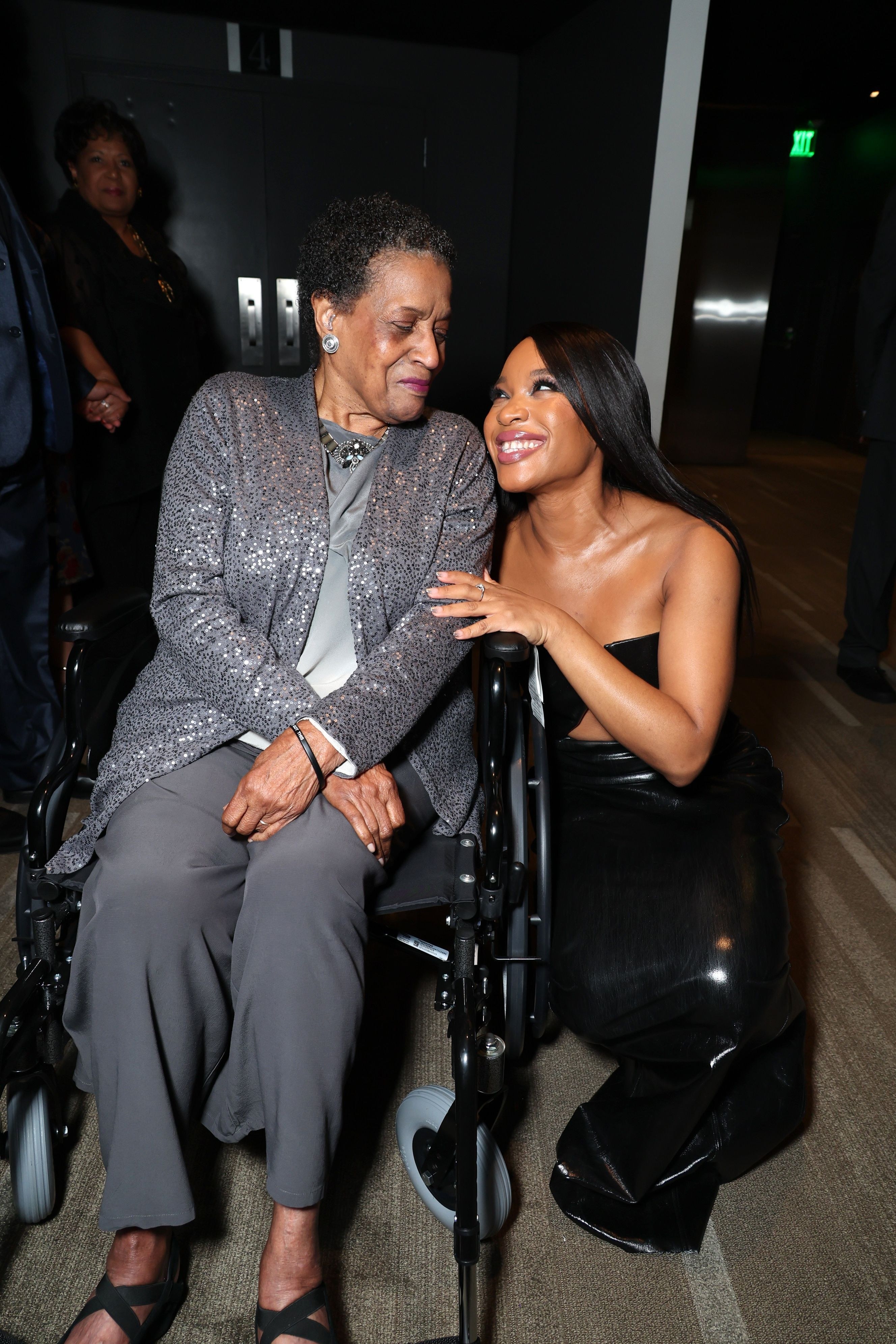 "We live in a world and work in industries that are so aggressively committed to upholding whiteness and perpetuating an unabashed misogyny toward Black women," Chinonye wrote.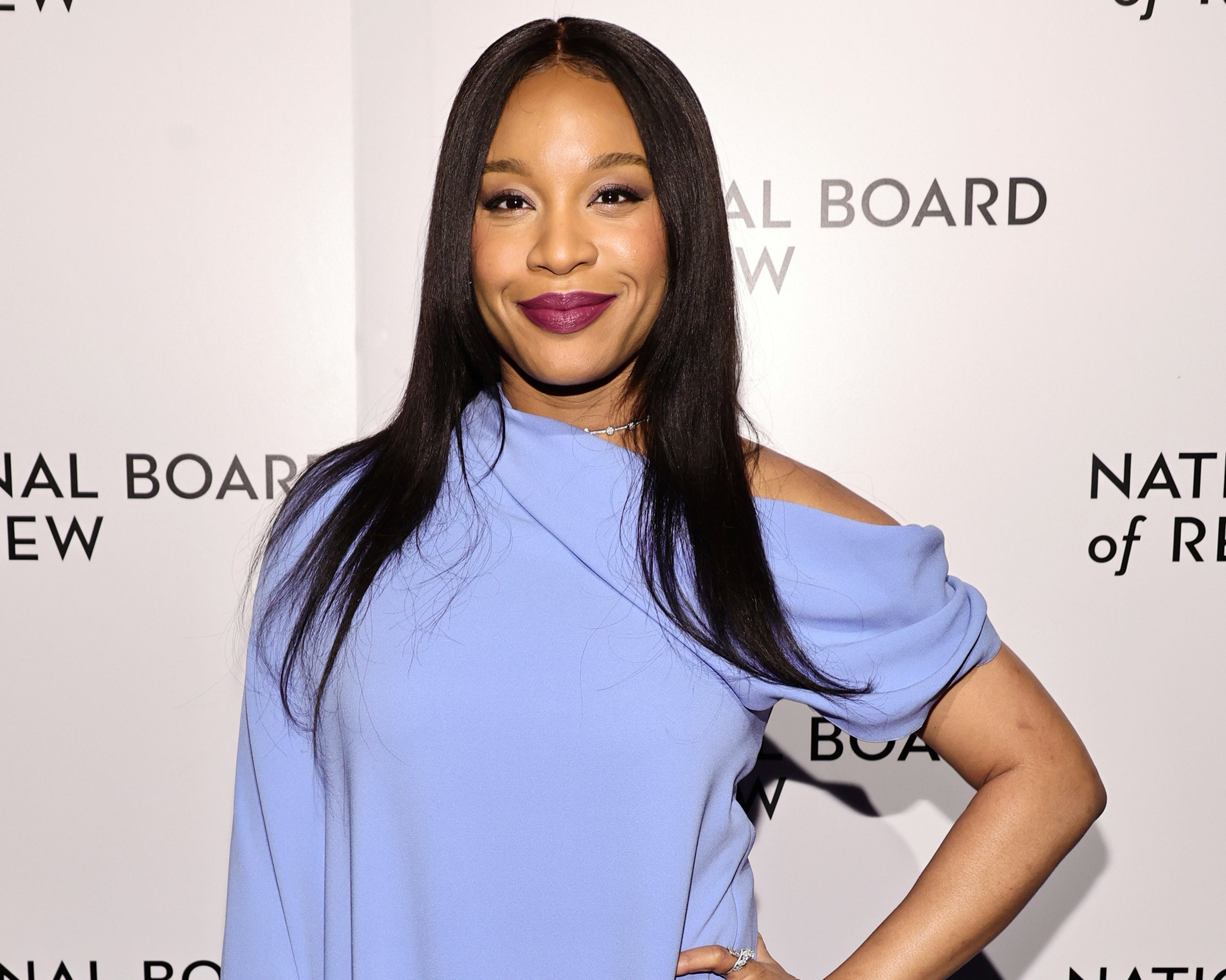 And while Chinonye admits that misogyny is still ever present, she says she's "grateful" for the lessons it has taught her.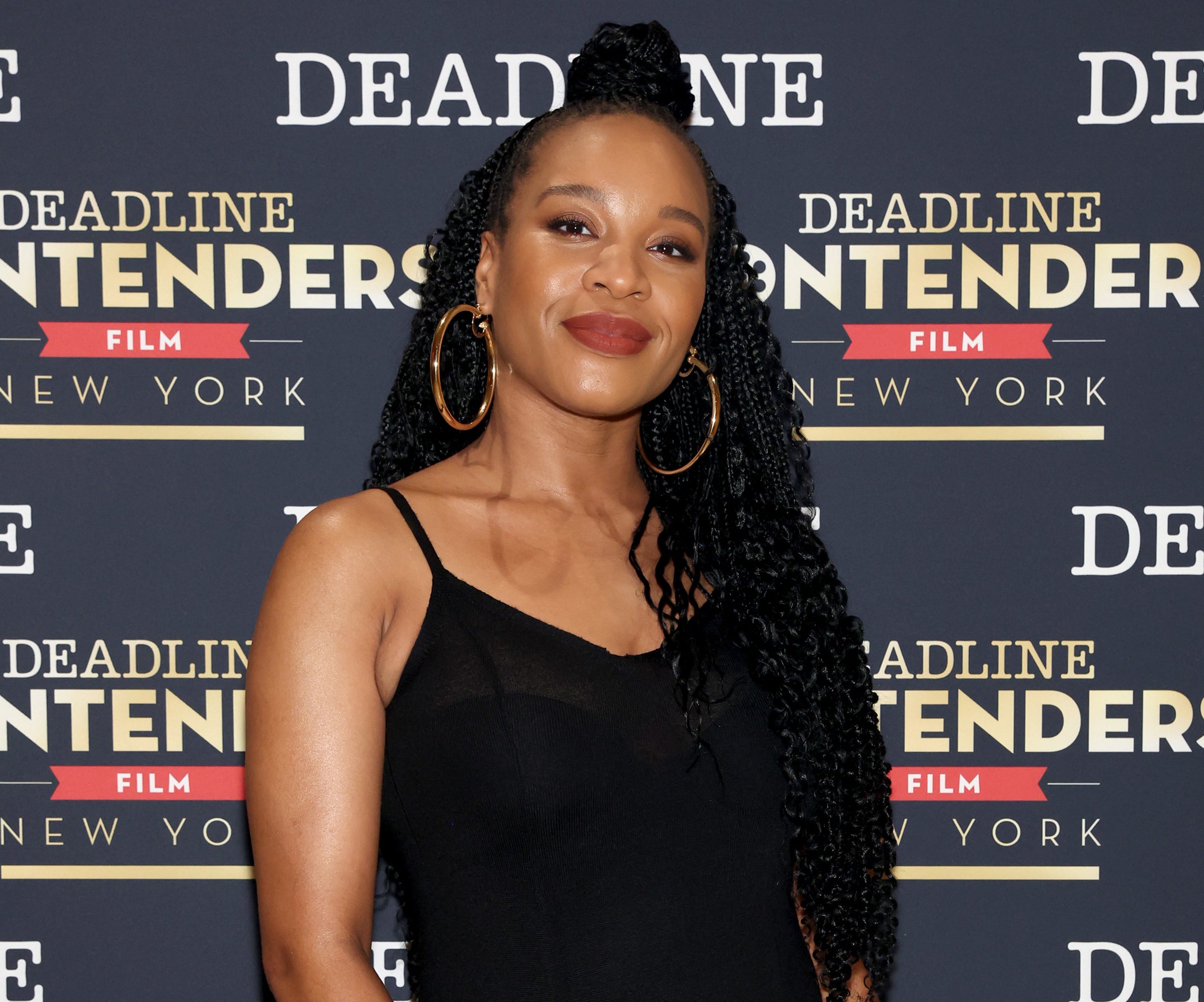 "And alas. I am forever in gratitude for the greatest lesson of my life — regardless of any challenges or obstacles, I will always have the power to cultivate my own joy, and it is this joy that will continue to be one of my greatest forms of resistance," Chinonye wrote.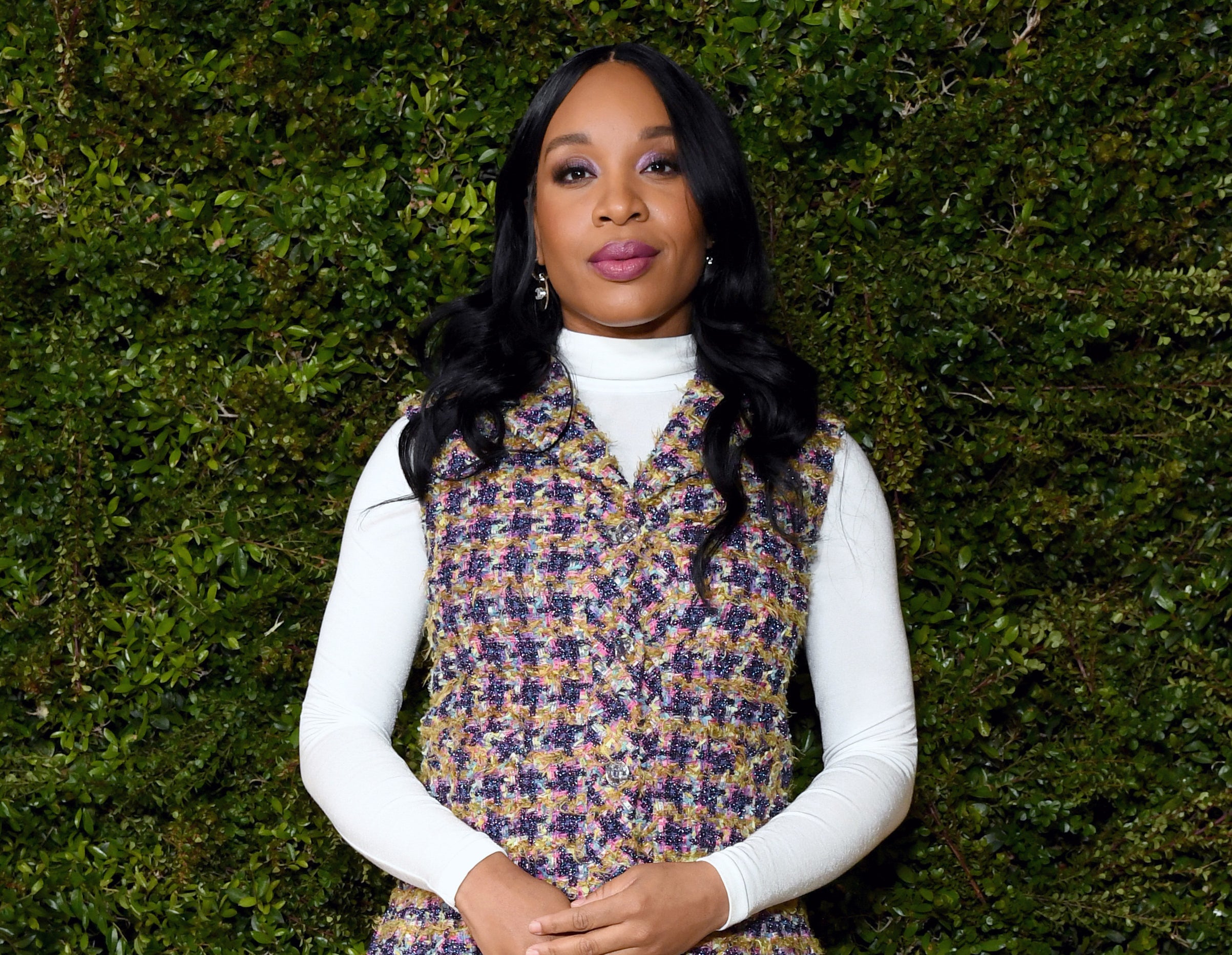 "Unfortunately, my film, Till, was not nominated, but we do want to congratulate all the nominees, because many of them have been here, and it's wonderful to say congrats, so that's what we'll do," Whoopi said.