It seems as though the couple fully anticipated making it to their one year anniversary because they pre-filmed a video celebrating the milestone.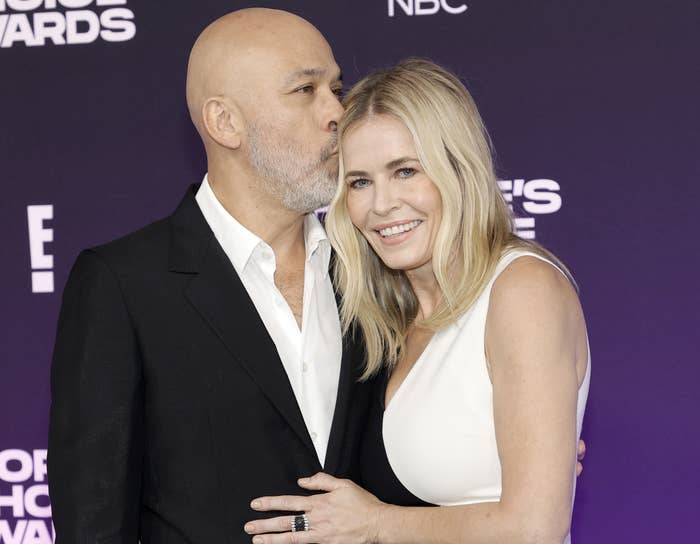 And despite breaking up, they actually still posted it!
Chelsea shared the sweet video filled with laughs on her Instagram, writing that the duo had "recorded this video early" but ultimately decided they needed to take a break.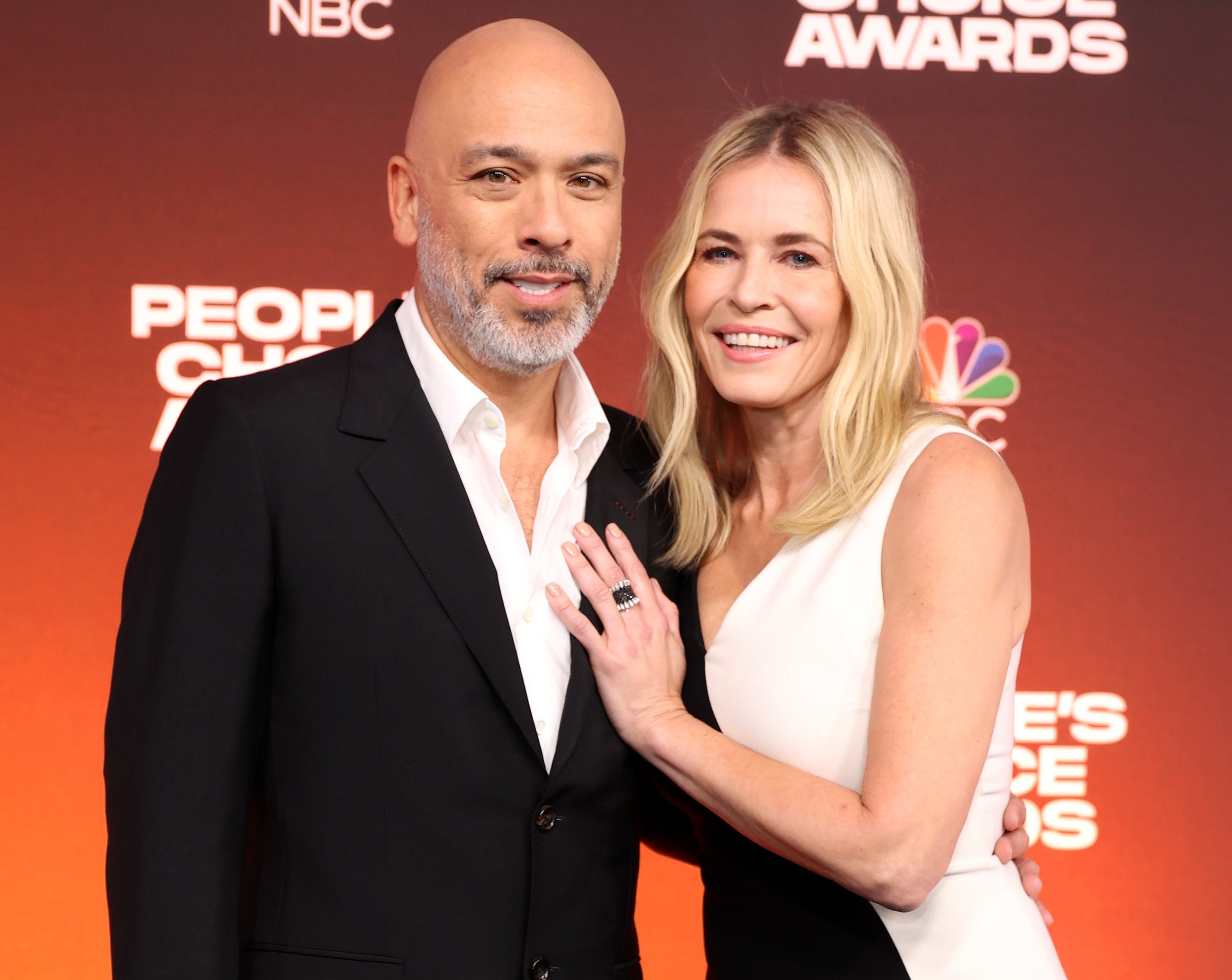 "It is with a heavy heart to announce that we have decided together that it is best for us to take a break from our relationship right now," Chelsea wrote.
She added that Jo "blew [her] heart open with love" and because of him, her "life experience has changed forever."
"To be loved and adored by @jokoy has been one of the greatest gifts of my life. He renewed my faith in men, in love, in being 100% who I am, and I've never been more optimistic for the future," Chelsea shared.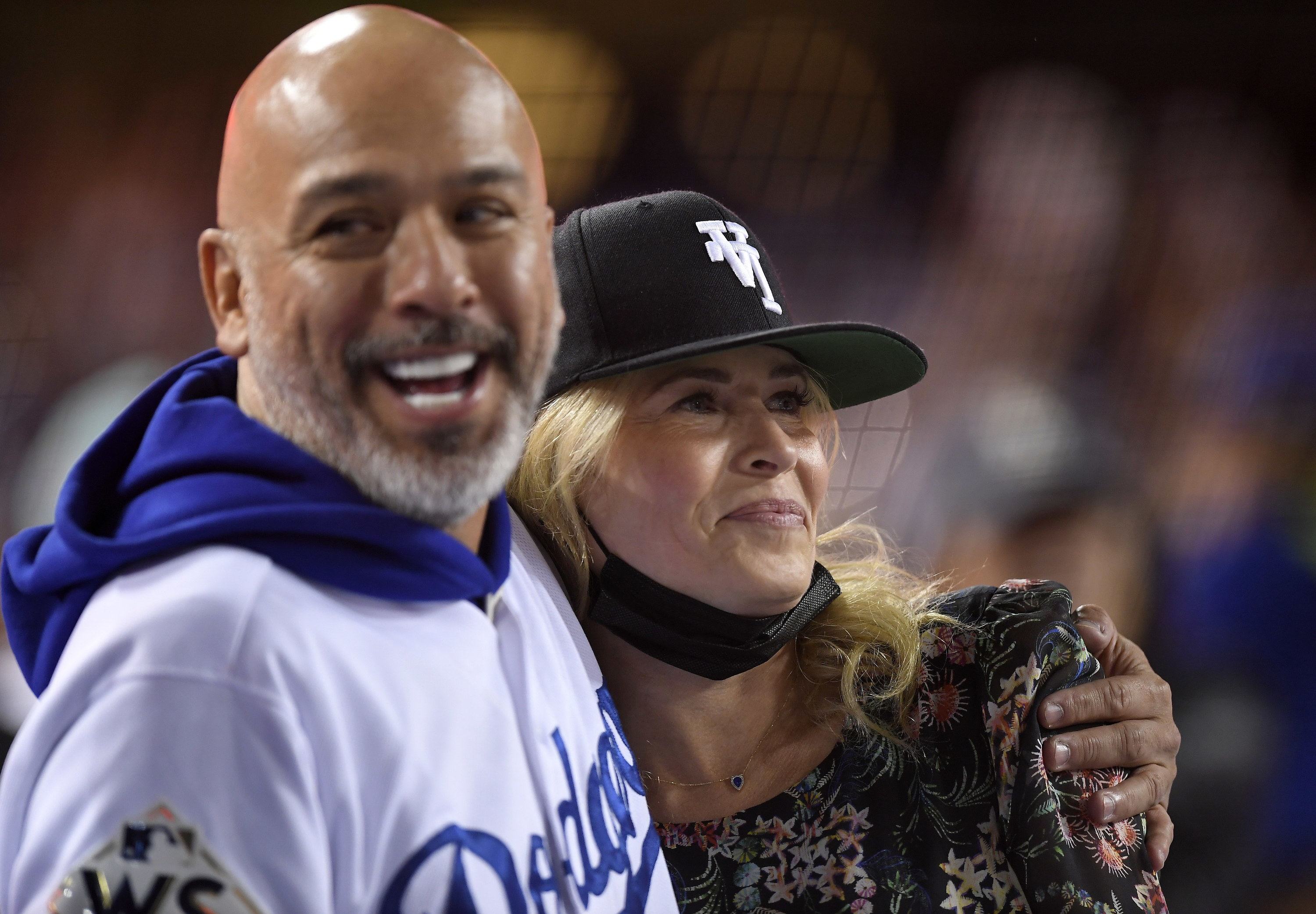 She also included that Jo renewed her "lust for working hard" as well as "being on the road" and reminded her who she was and always has been.
"This is not an ending. It's another beginning, and it's a comfort to know that I am still loved and love this man the way the sun loves the moon and the moon loves the sun," Chelsea added.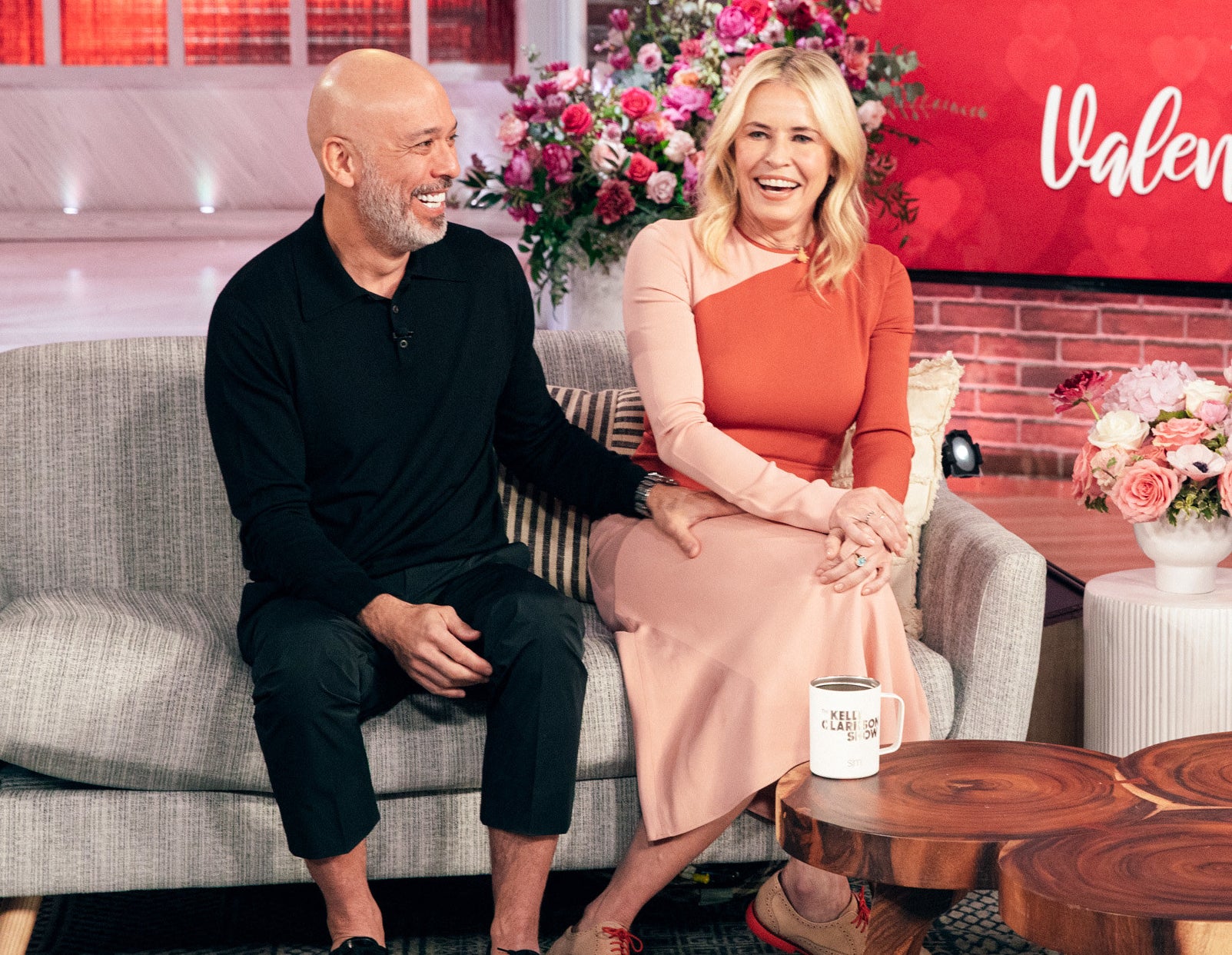 She also shared that you "never know what life will bring" in the future for the couple and thanked fans for their investment in their love story.
While the future is unclear for Chelsea and Jo, it sounds like it was a wonderful relationship — and I'm totally rooting for them!