Before Chase was cast on Outer Banks, he says he actually auditioned for Stranger Things — but totally messed up the audition.
"I actually read for Steve Harrington, and I forgot all the lines and absolutely effed up," Chase recently told Access Hollywood.
He continued, "I drove eight hours from Atlanta back to Orlando regretting every moment of my life on that."
Although he may have bombed the audition, the Duffer brothers actually still wrote him back into the show as a character named Reed.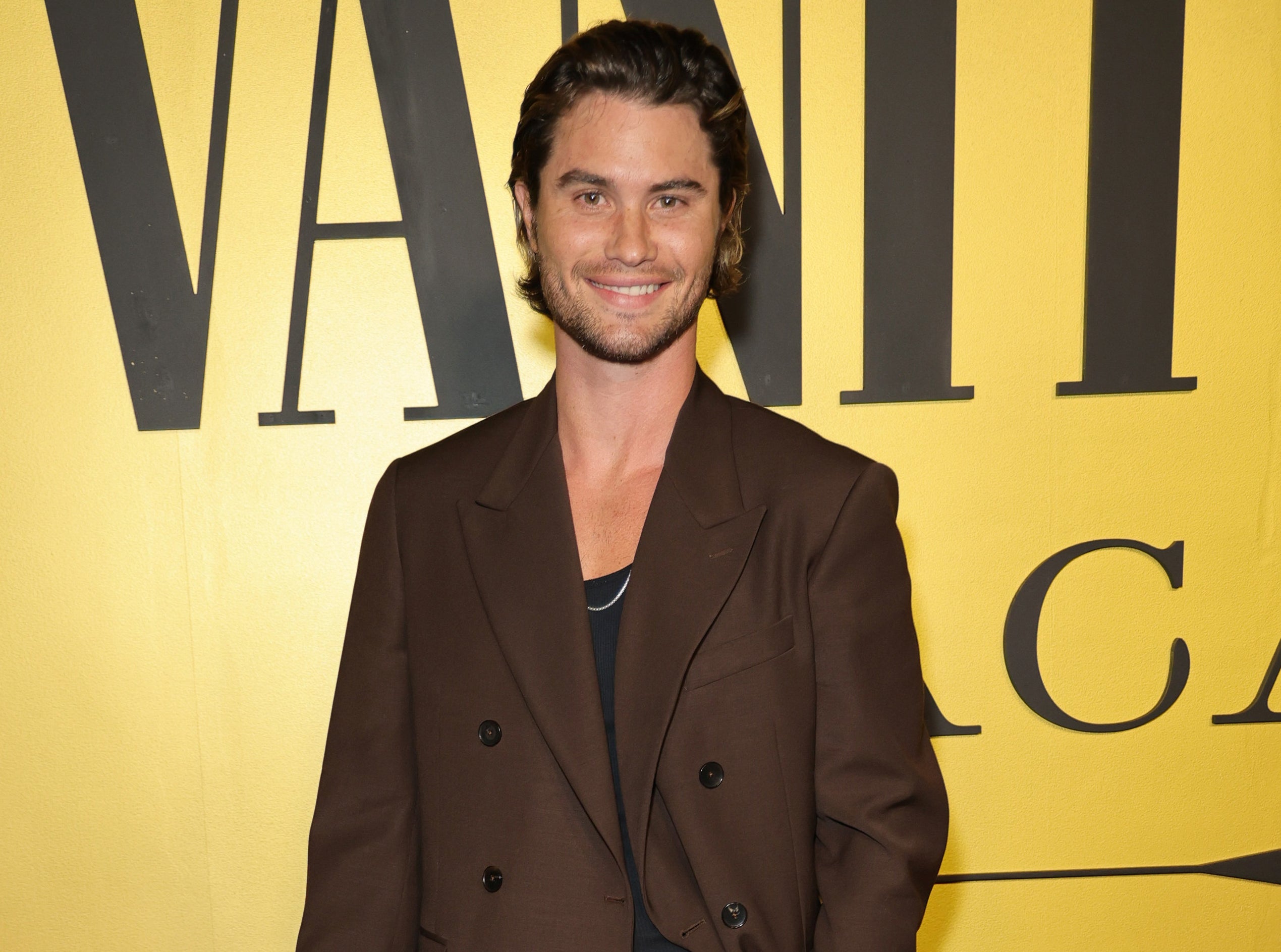 "I wish I would have said, like, at least two words," Chase joked about the role.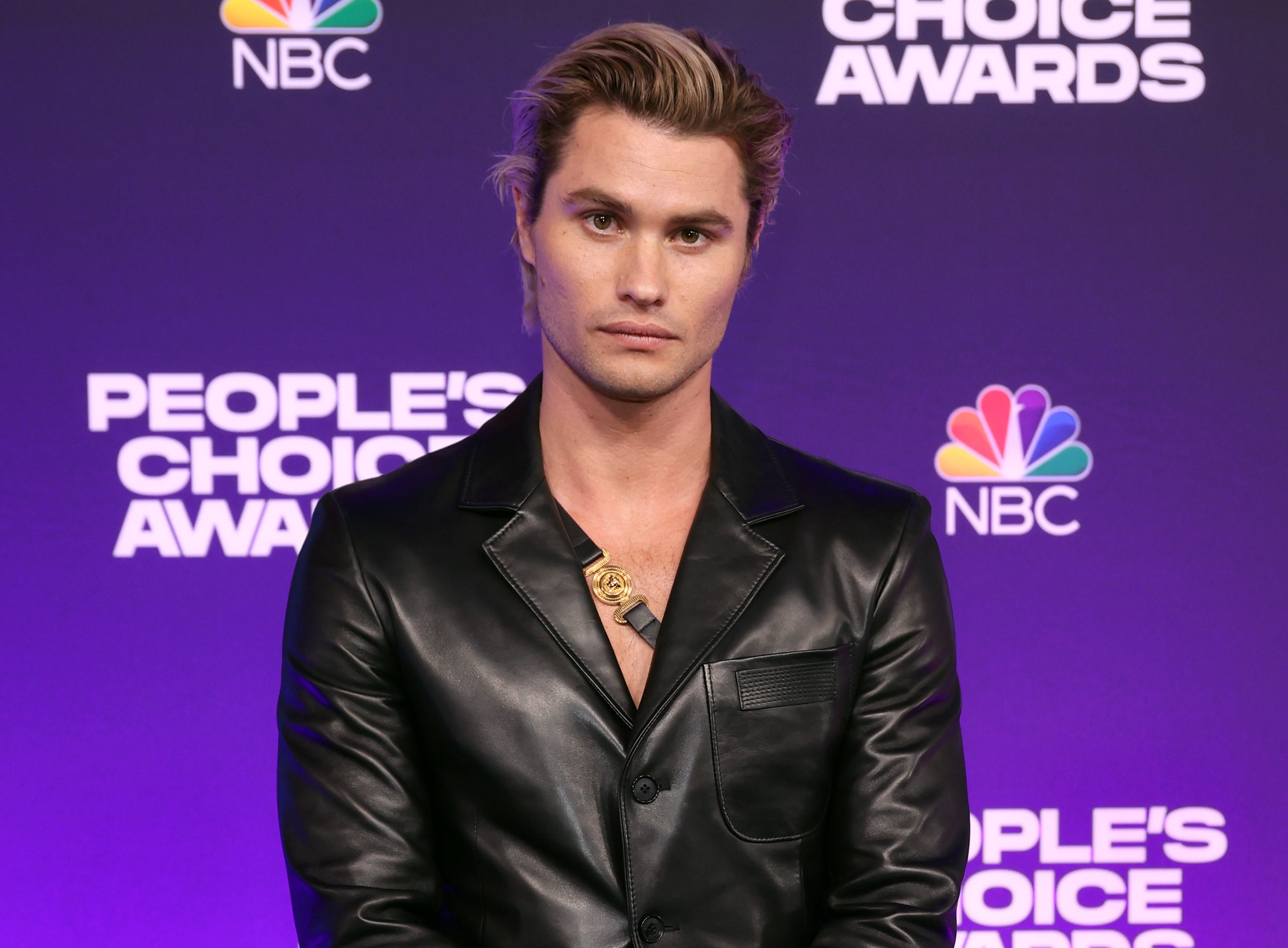 But despite the small part, he says he's still grateful for what the Duffer brothers did for him.
"I'm just thankful for the Duffer brothers for giving me an opportunity to, like, do my job and start my career," Chase said. "I mean if it weren't for them, I wouldn't be here."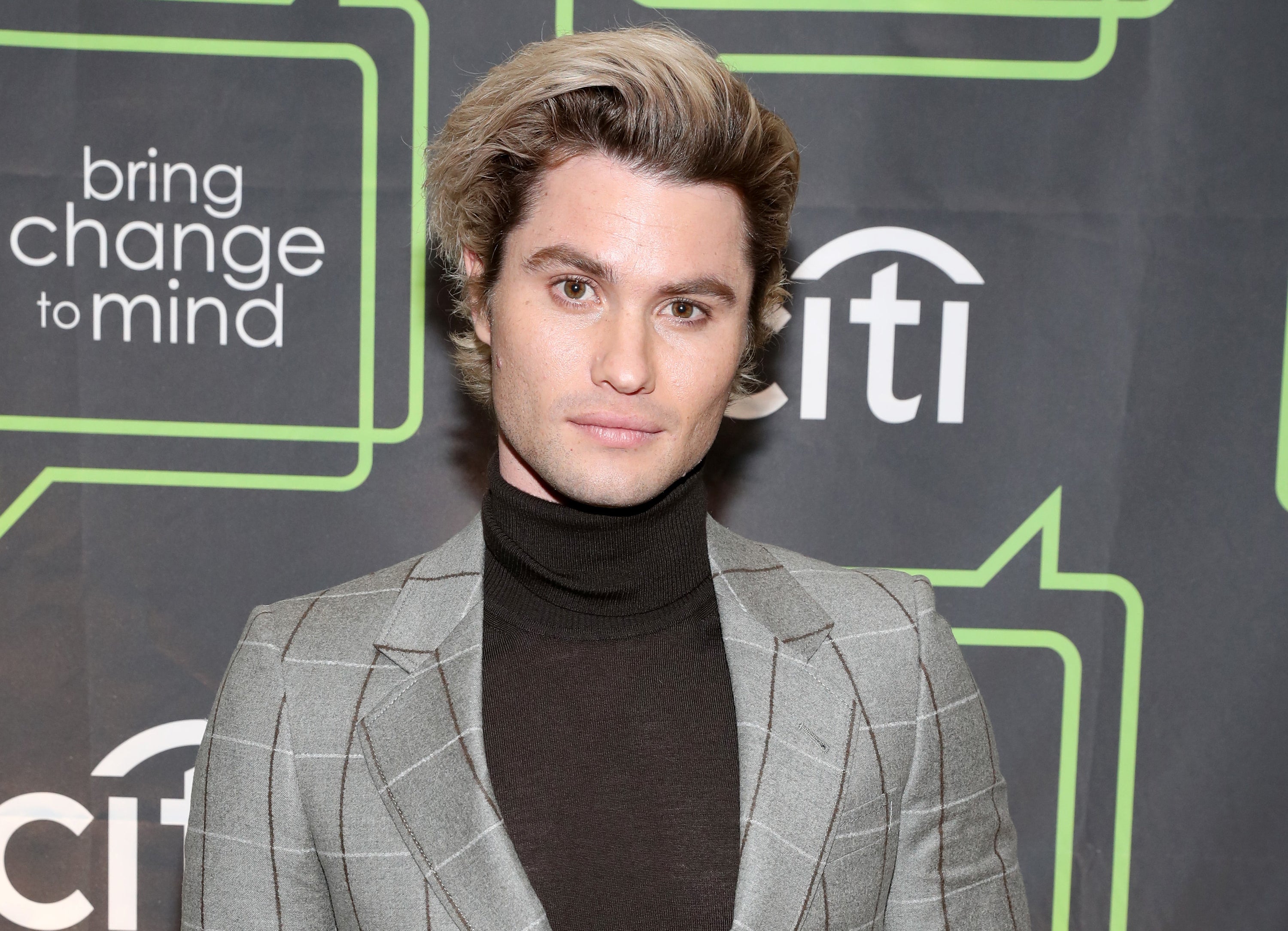 "Joe Keery is an absolute legend who is so good as Steve Harrington," Chase said. "I'm super proud of him, I've talked to him a little bit throughout the years."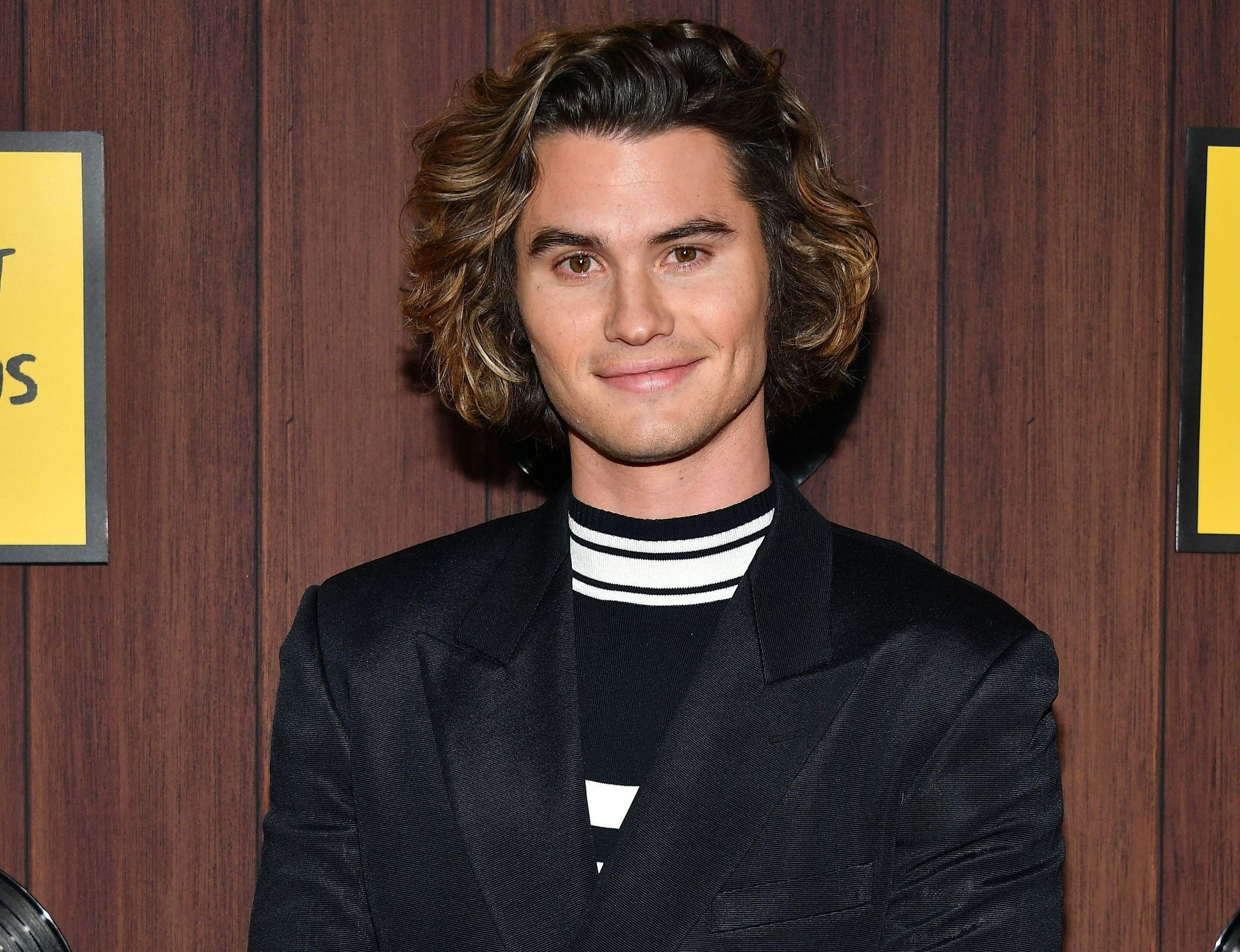 So, while Chase didn't get the part, Outer Banks fans know the show wouldn't be the same without him!
You can hear all that Chase had to say below.