Earlier this week, the musician dished some words of wisdom to a TikToker who had just gotten rejected from Juilliard.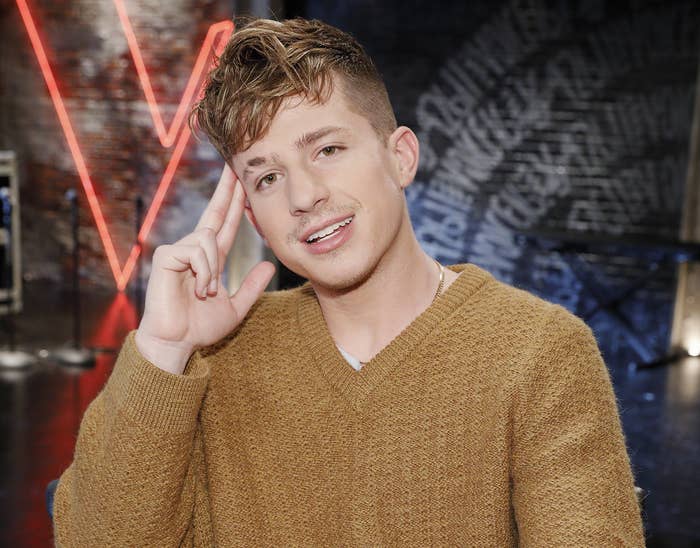 Axel Webber, who went viral on the app for his extremely tiny NYC apartment, has been chronicling his audition process for the prestigious school.
"Not only did I not get into Juilliard, but I didn't get into five of these 'prestigious' schools that I wanted to get into that I thought would better my career," Charlie revealed in his video.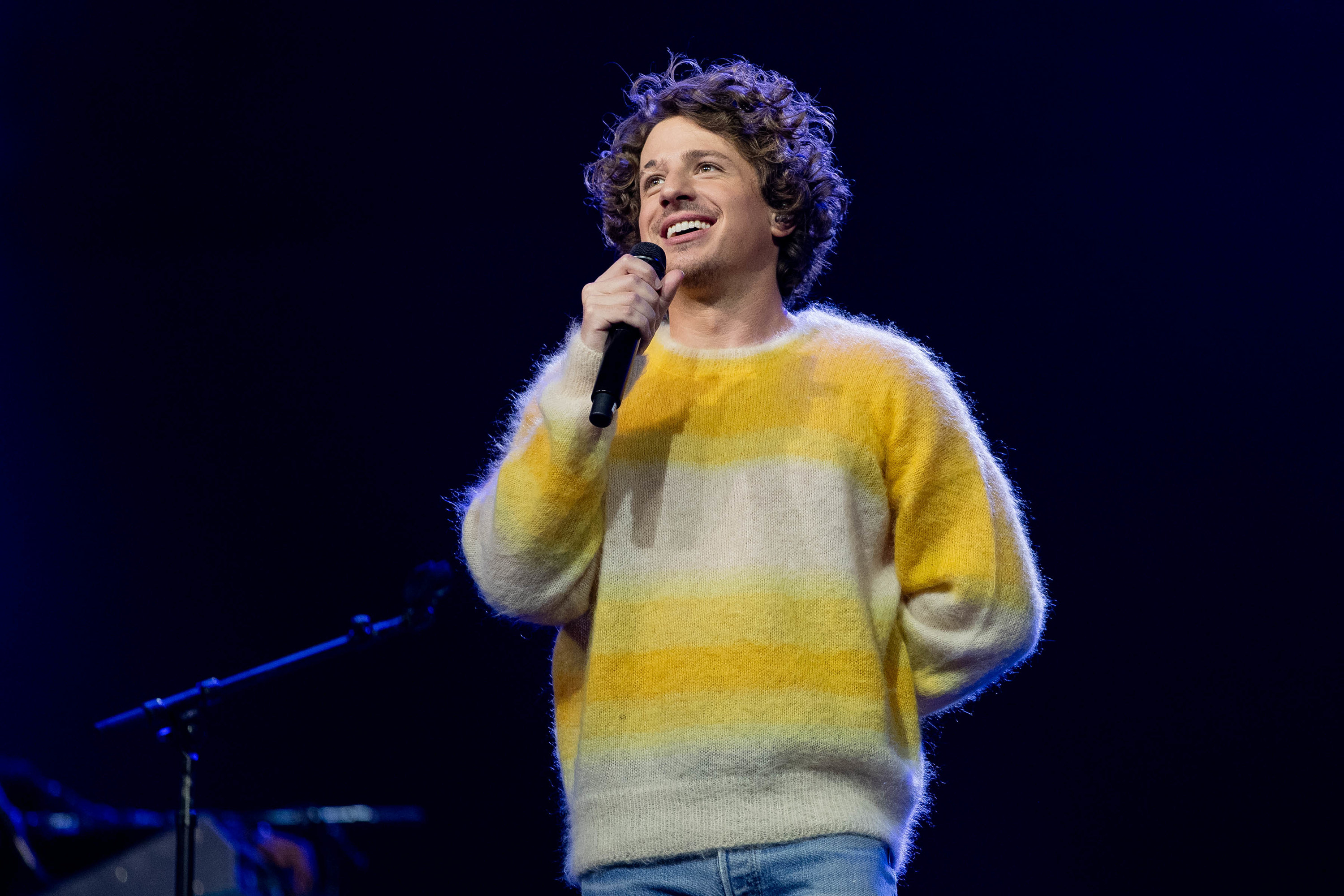 He continued, "While I do think school is great, and I did end up going to Berklee [College of Music], a prestigious conservatory for the arts is not going to be the thing that defines your career as an actor. It certainly wasn't the only and most important thing that made my career happen."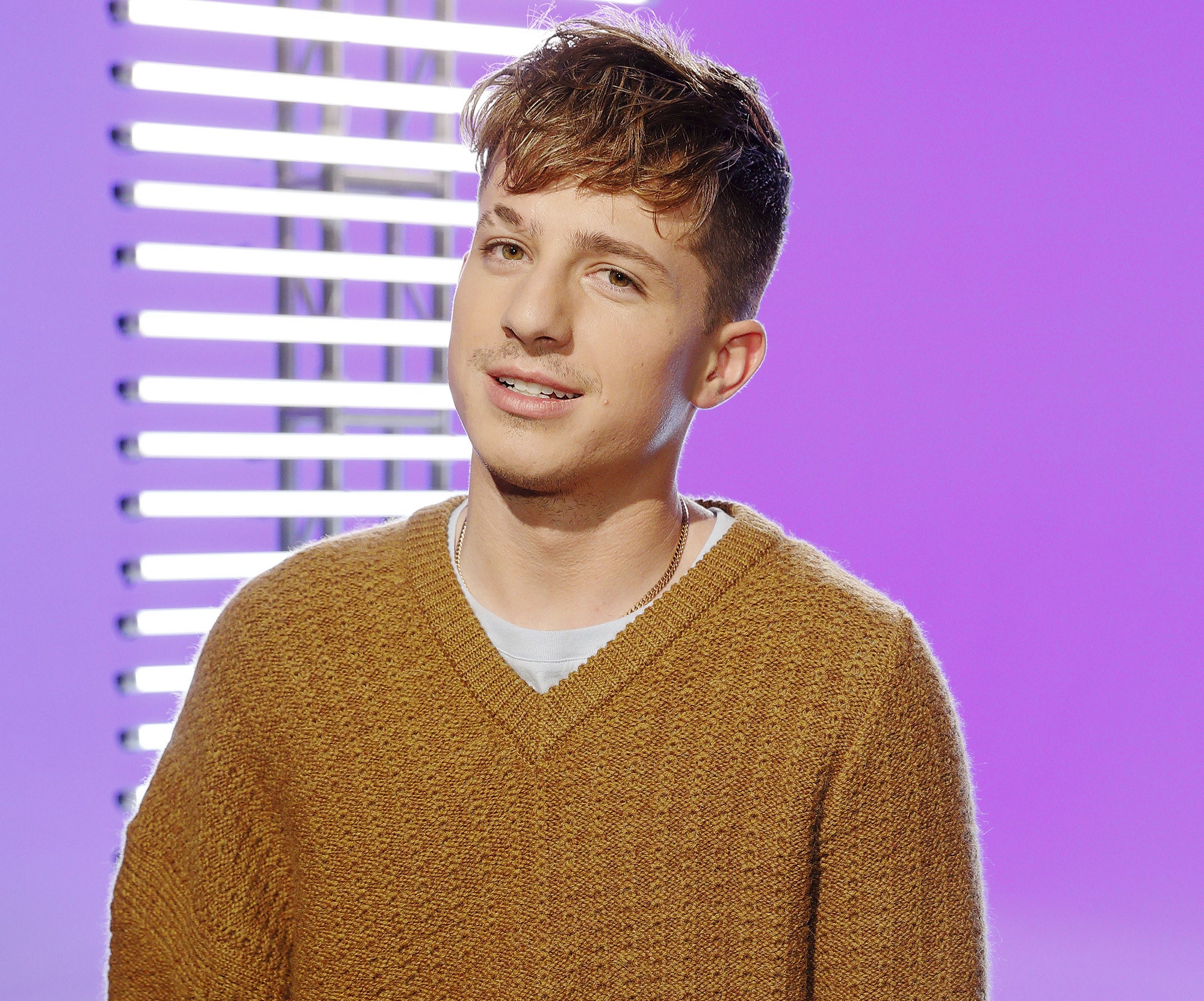 Charlie added that the rejection only helped to push him further and knows that Axel is destined for big things.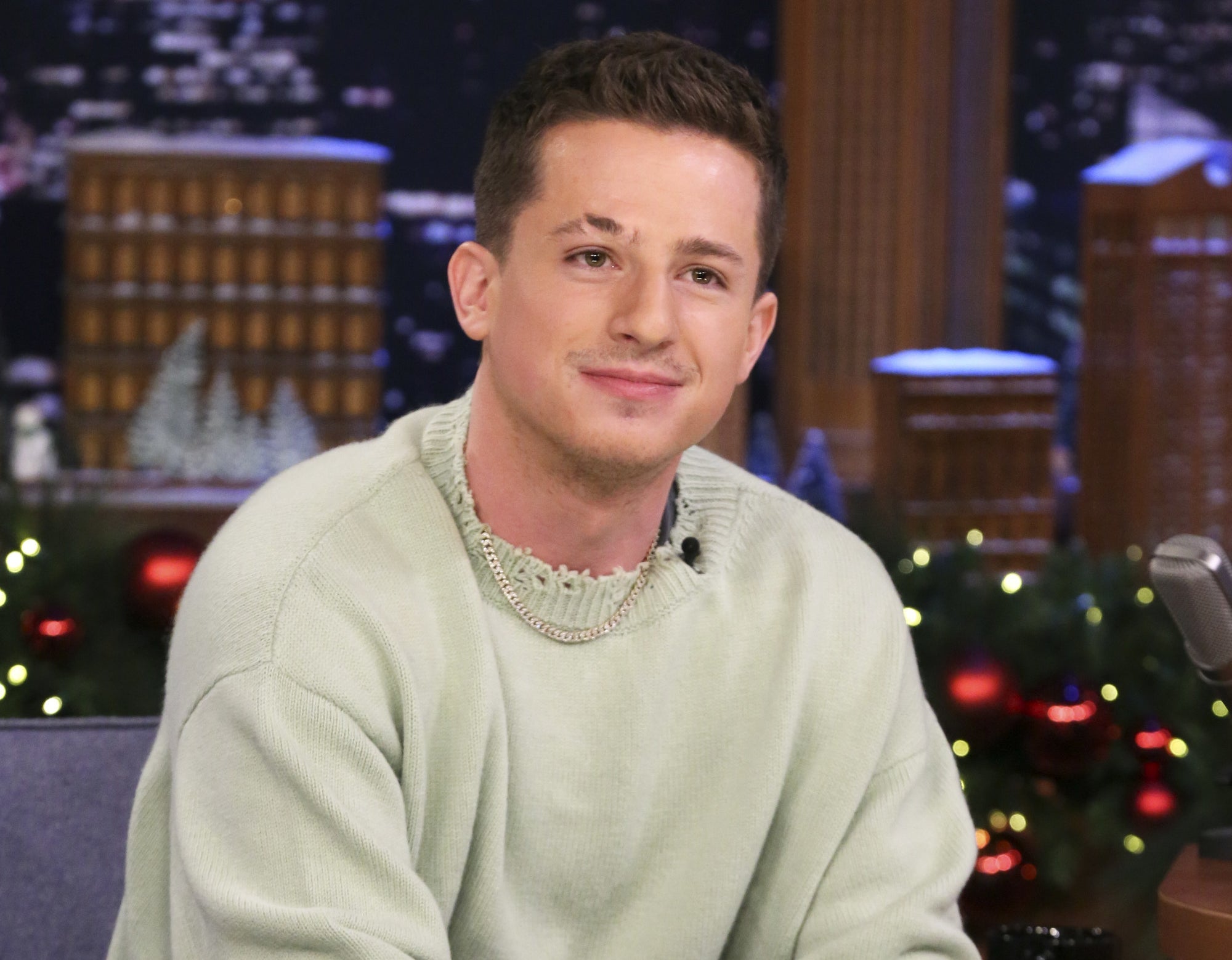 "We experience rejection every day of our lives. And as hard as it is to swallow in the moment, it's the thing that pushes you further creatively. It pushes my music, and it's going to push your acting as well," Charlie shared.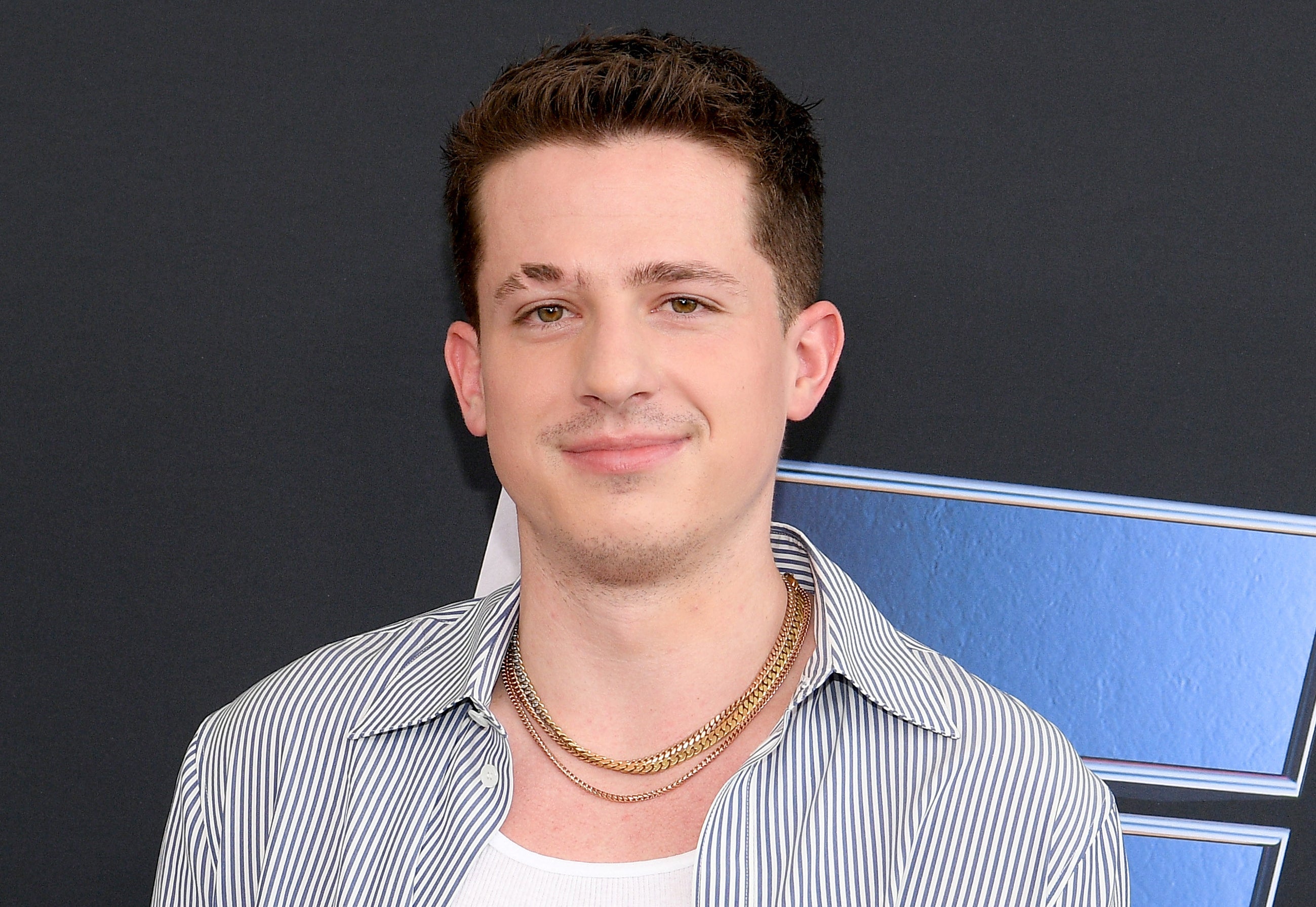 He added, "You, Axel, do not need to worry at all. I like your videos a lot; there's something very special about you. And I like your tiny apartment. You're gonna be OK, bro, I promise."