Charli XCX's Entire Boob Fell Out Of Her Dress At The ARIA Music Awards And She Shared The Footage
Thank goodness this wasn't live!
Charli XCX had a major wardrobe mishap at the ARIA Music Awards — and she's sharing it with the whole world!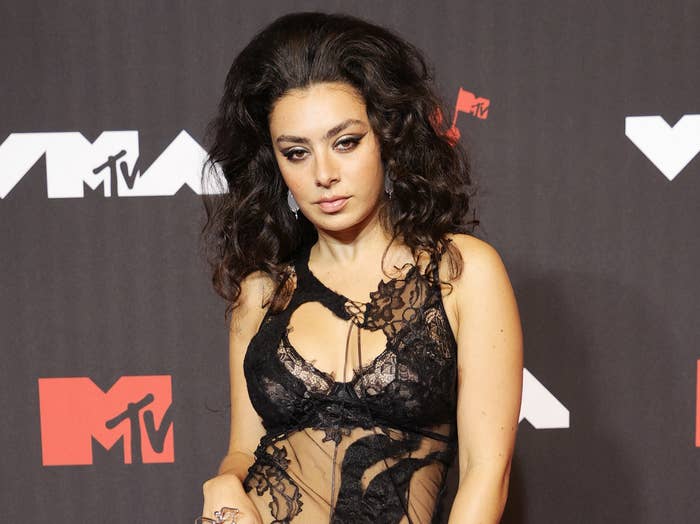 While virtually presenting at the Australian award ceremony last week, Charli's dress showed off a little more than she bargained for.
But because she was pre-taping the segment, the wardrobe malfunction didn't actually make it to air.
Even though she could have completely kept the moment under wraps, she decided she had to share the hilarious clip on social media.
Charli made it through almost the entire take before her boob slipped right out of her dress when she lowered her arm.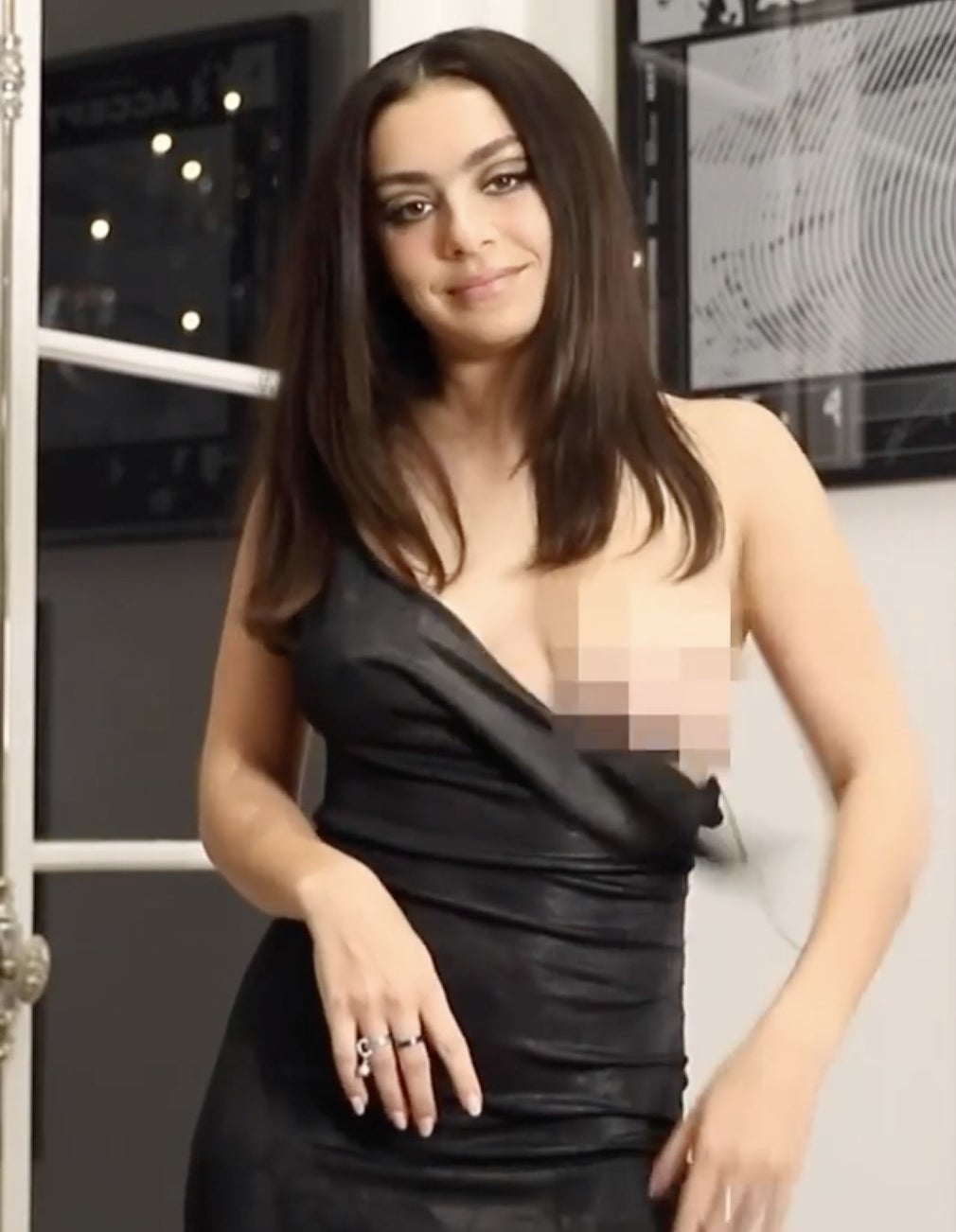 It definitely seems like Charli took the moment in stride — and gave everyone else a good laugh along the way.