Channing Tatum Didn't Leave Anything To The Imagination In An Almost-Naked Selfie
"I'm flexing so hard I got a cramp."
Channing Tatum is leaving little to the imagination on the set of his new movie...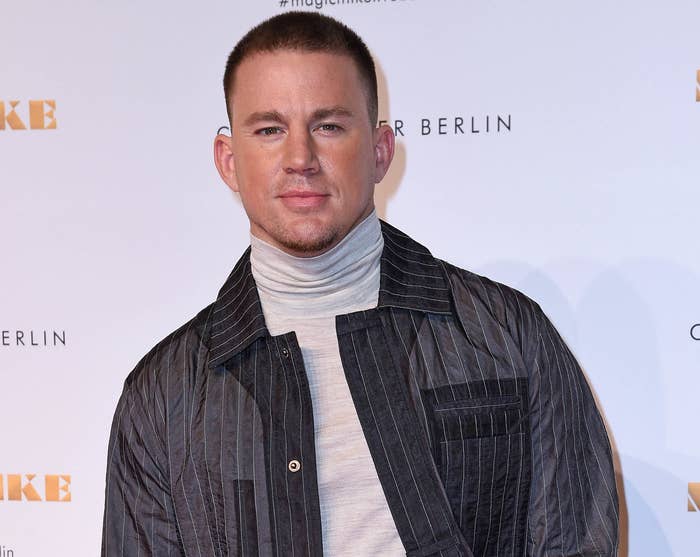 And if I didn't know any better, I would definitely assume he's getting ready for another Magic Mike sequel!
The actor took to his Instagram story to share a full-on naked photo while getting ready to shoot a scene for The Lost City of D.
"You know when you in the makeup trailer asshole naked holding a towel over your junk, you about to do some shit on set that you gonna have to prepare ya mama for before she see the movie," he captioned the image.
He also noted that, yes, he did get a cramp from flexing so hard for the photo.
Channing's upcoming action-packed rom-com also stars Sandra Bullock and is set to follow a romance novelist who is forced to go on a book tour with the hot cover model (obviously, Channing) for her latest release.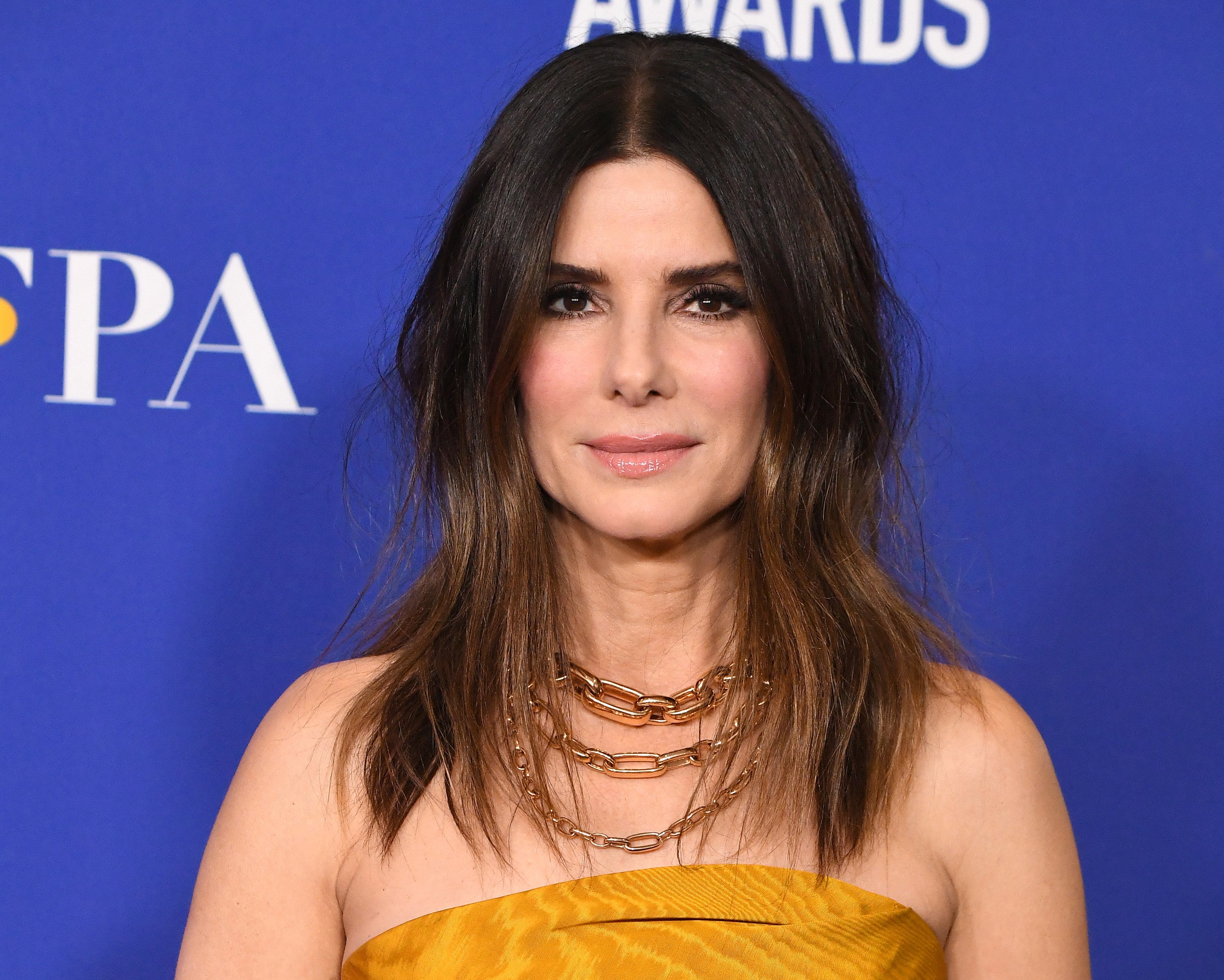 Things take a turn for the duo following a kidnapping attempt that leads them on a dangerous adventure and has them falling for each other.
Channing's ultra-fit physique comes after months of hard work during the pandemic, during which he says he was "training every day."
The Lost City of D is set to hit theaters in April 2022.