13 Celebrities Who Have Way More Children Than I Could Ever Imagine
"Thank god for surprises… and thank god we SUCK at not getting pregnant."
Families come in all shapes and sizes — except some are just a lot bigger than others!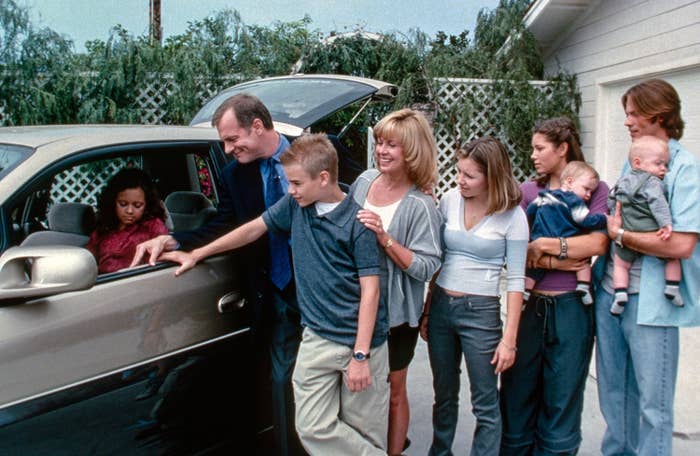 While the average family in the US has about 2 children, some parents decide that they don't want to stop there...and end up with an extremely large brood!
Find out just how many kids these famous families have:
2.
Elon Musk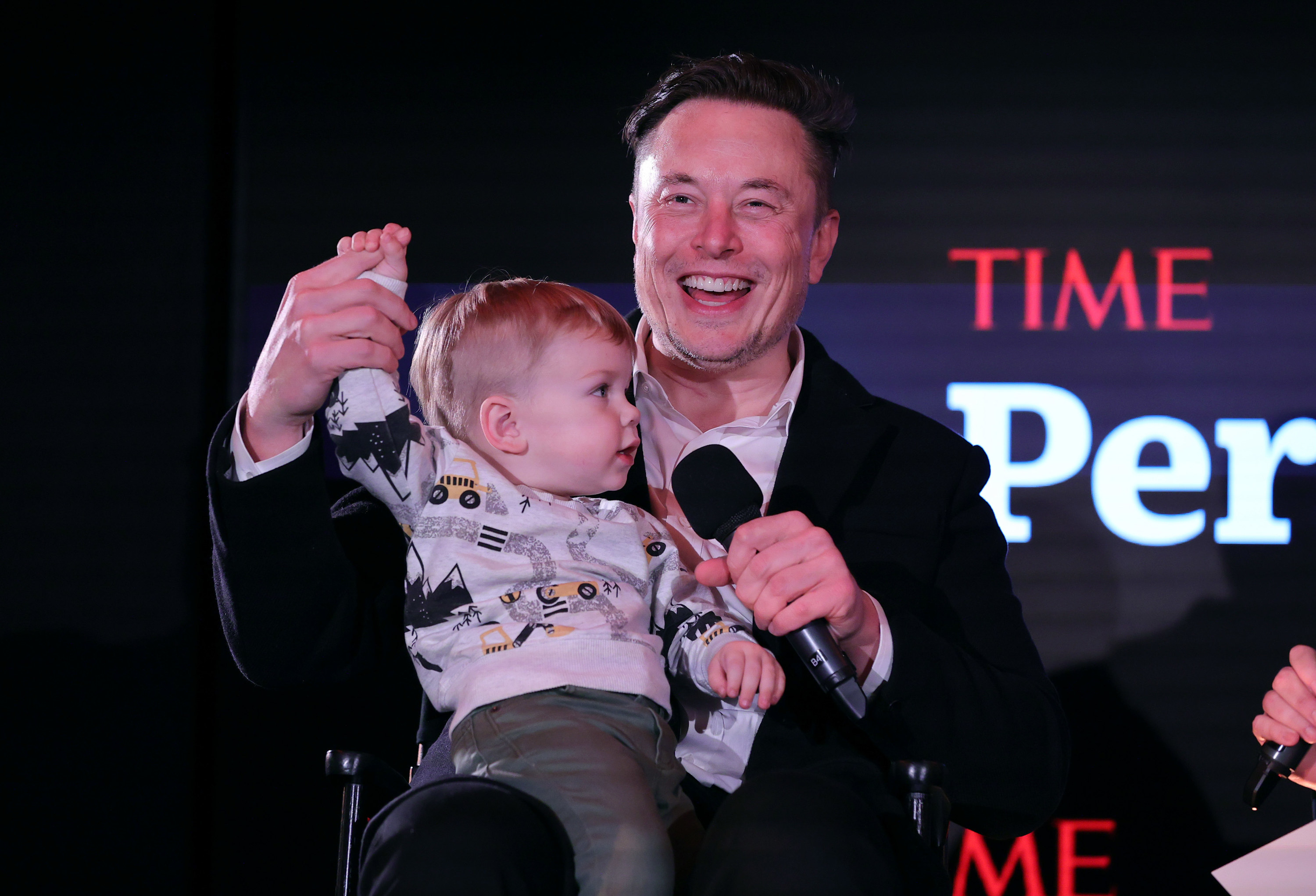 4.
Eddie Murphy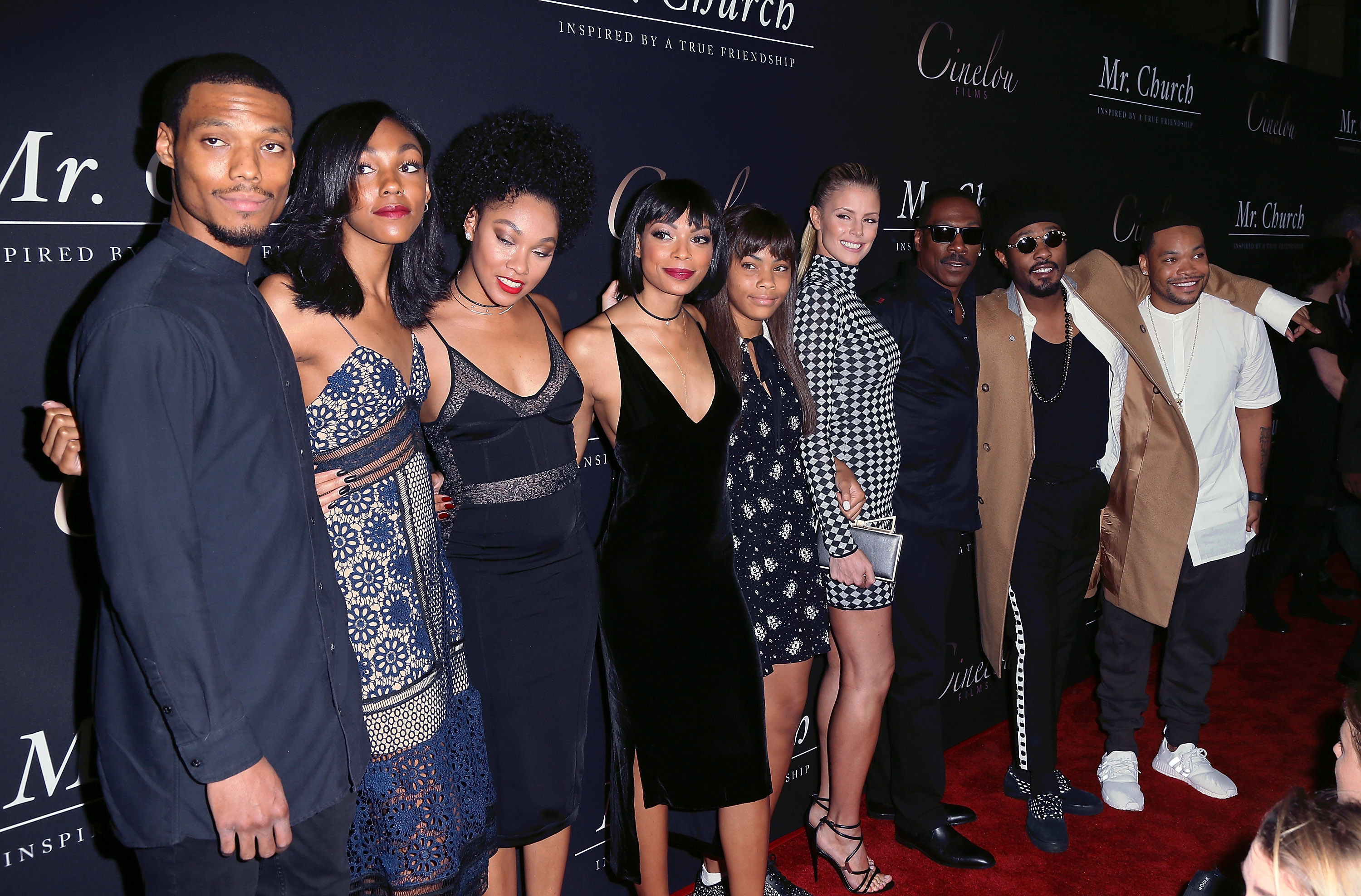 5.
Angelina Jolie & Brad Pitt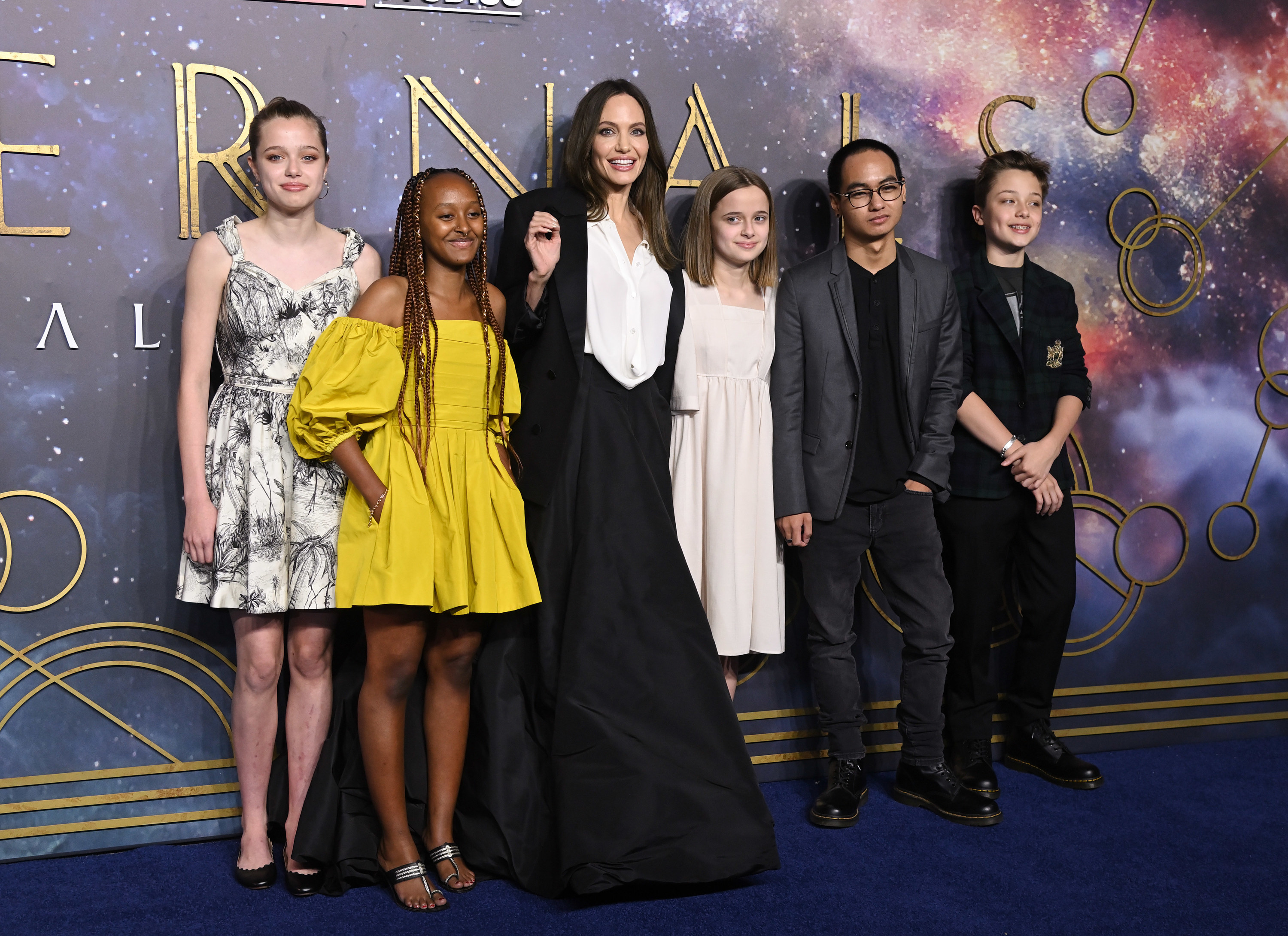 6.
Kevin Costner
7.
Kris Jenner
8.
Clint Eastwood
11.
Mel Gibson
13.
Diddy