Naming a baby before you even get to know them is a pretty big decision — so it only makes sense that sometimes the name doesn't quite stick.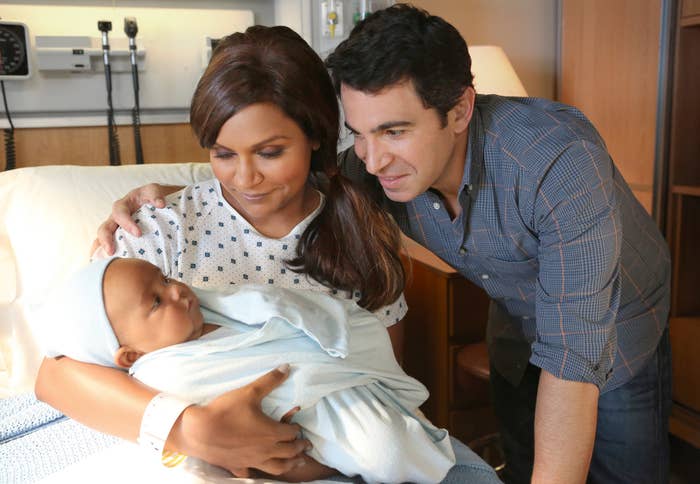 And when some parents realize the original name they chose doesn't fit their newborn, they decide it's best to just change it!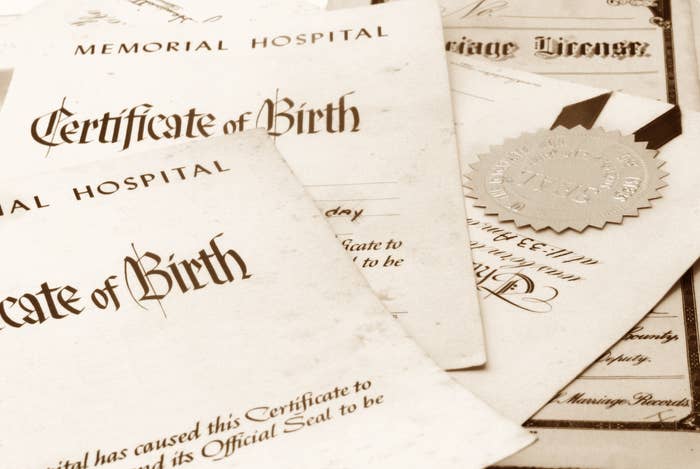 Find out why these celebrities changed their babies' names...
1.
Kylie Jenner and Travis Scott