The moments after welcoming a baby are supposed to be filled with joy, celebration, and lots of newborn cuddles — but that's not the case for all mothers.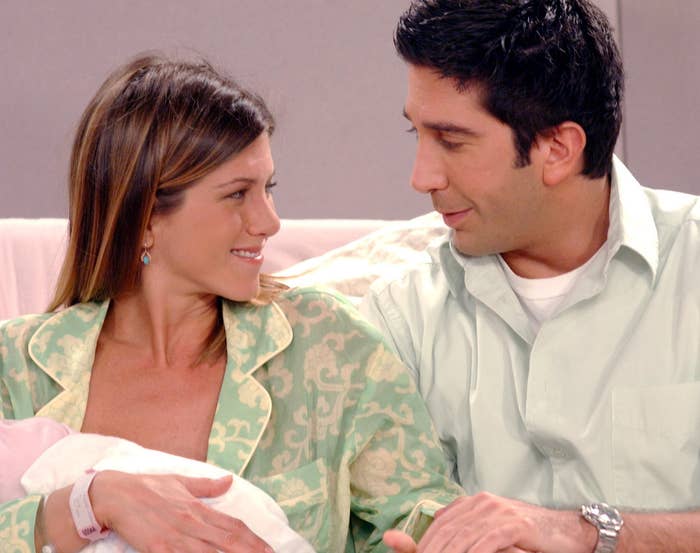 Unfortunately, for many new moms, the changes they experience during the postpartum period takes a drastic toll on their mental health. In fact, one in seven women experience some form of postpartum depression.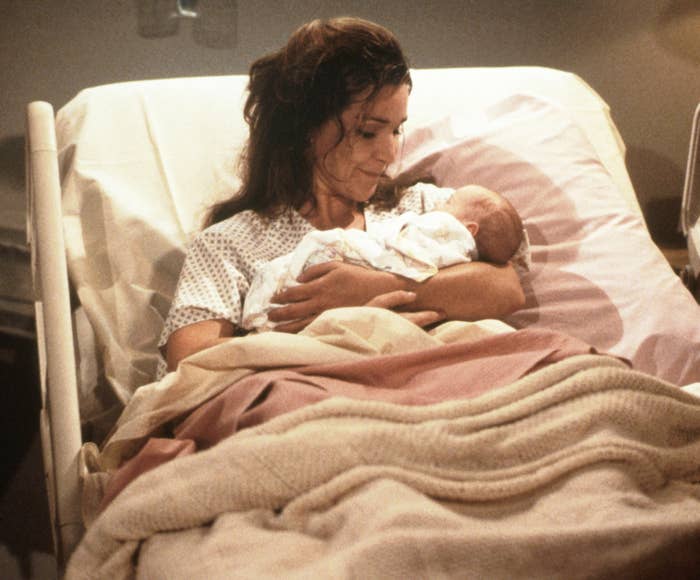 But through it all, one of the most important things for postpartum moms to know in their journey is that they're not alone and many celebrity moms are now speaking out to share that they've been through it...and it does get better.
Here's what these celebs had to say about their mental health after giving birth:
11.
Rachel Platten experienced an "incredibly painful battle" with her mental health after giving birth.
You can read more about how pregnancy and birth impacts the brain here, and postpartum depression here. If you need additional support, call the Office on Women's Health hotline at 1-800-994-9662. The National Alliance on Mental Illness helpline is 1-888-950-6264 (NAMI) and provides information and referral services; GoodTherapy.org is an association of mental health professionals from more than 25 countries who support efforts to reduce harm in therapy.