The 23-year-old daughter of Full House star Candace Cameron Bure wants people to know she isn't just riding the coattails of her mom's success.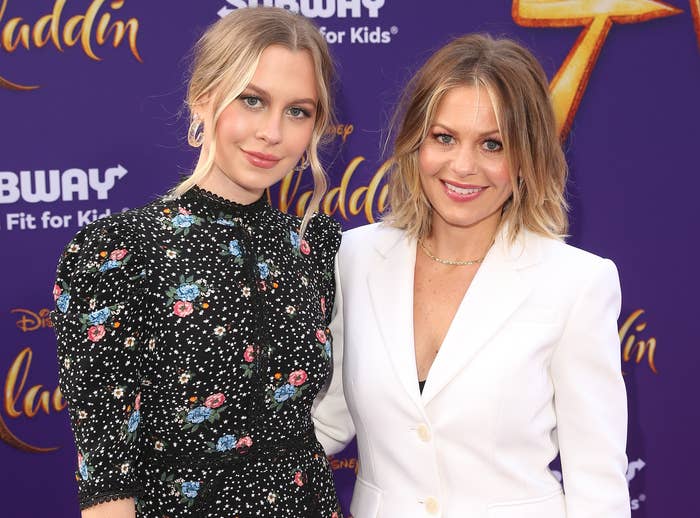 Since beginning her acting career, Natasha has been featured in films like Lifetime's Don't Sweat the Small Stuff, Home Sweet Home, and once played a younger version of her mom's character in Aurora Teagarden Mysteries.
"A lot of people will kind of assume that if I get any job or work at all that it's from her. Or it's given to me or it's handed to me," Natasha said in an interview with TODAY.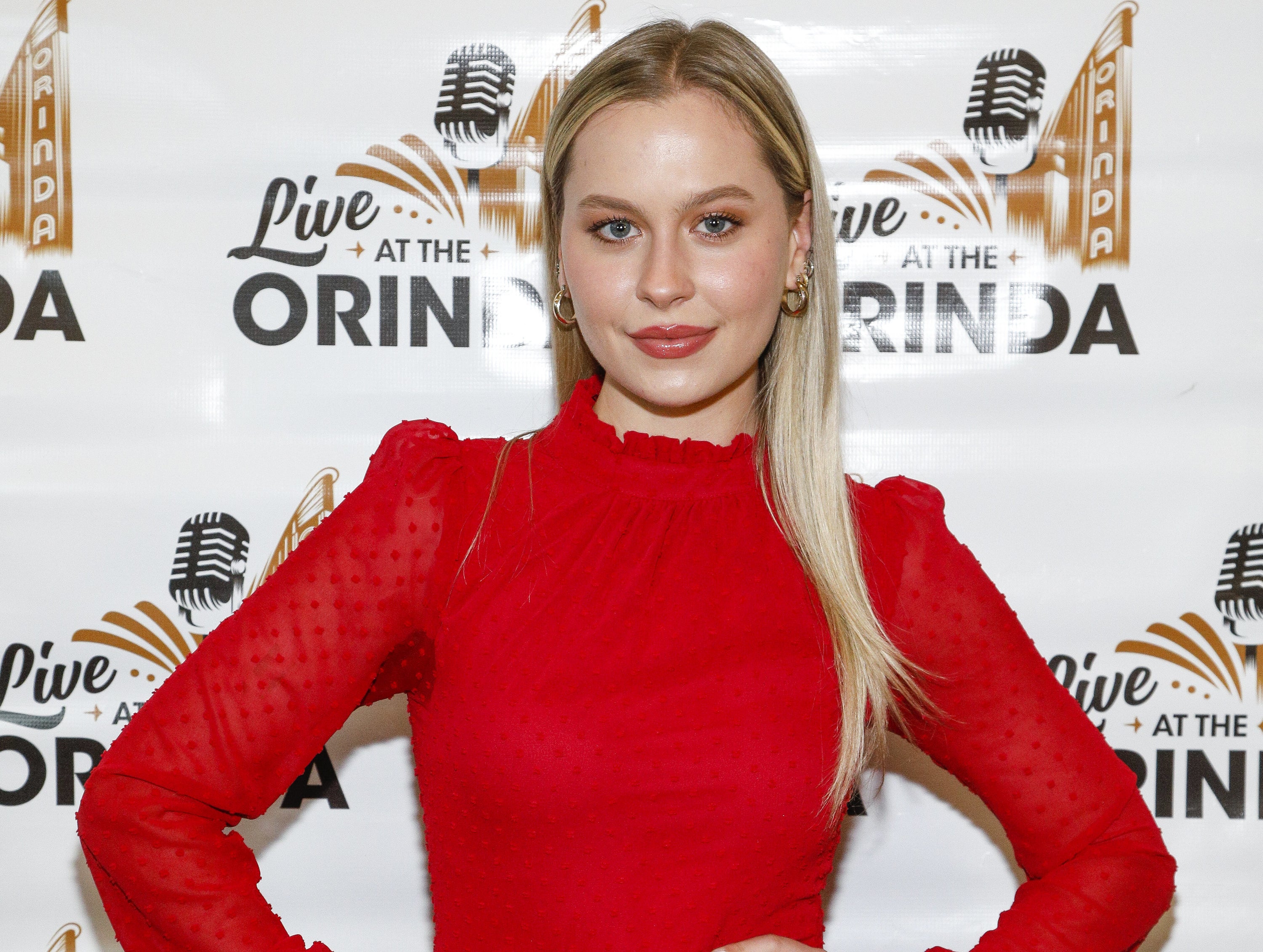 In fact, Natasha says it's "honestly quite literally the opposite," and the misconception is "a little bit frustrating to see."
Natasha says it's actually "a struggle" being a working actor and she's just like anyone else who is constantly going on auditions.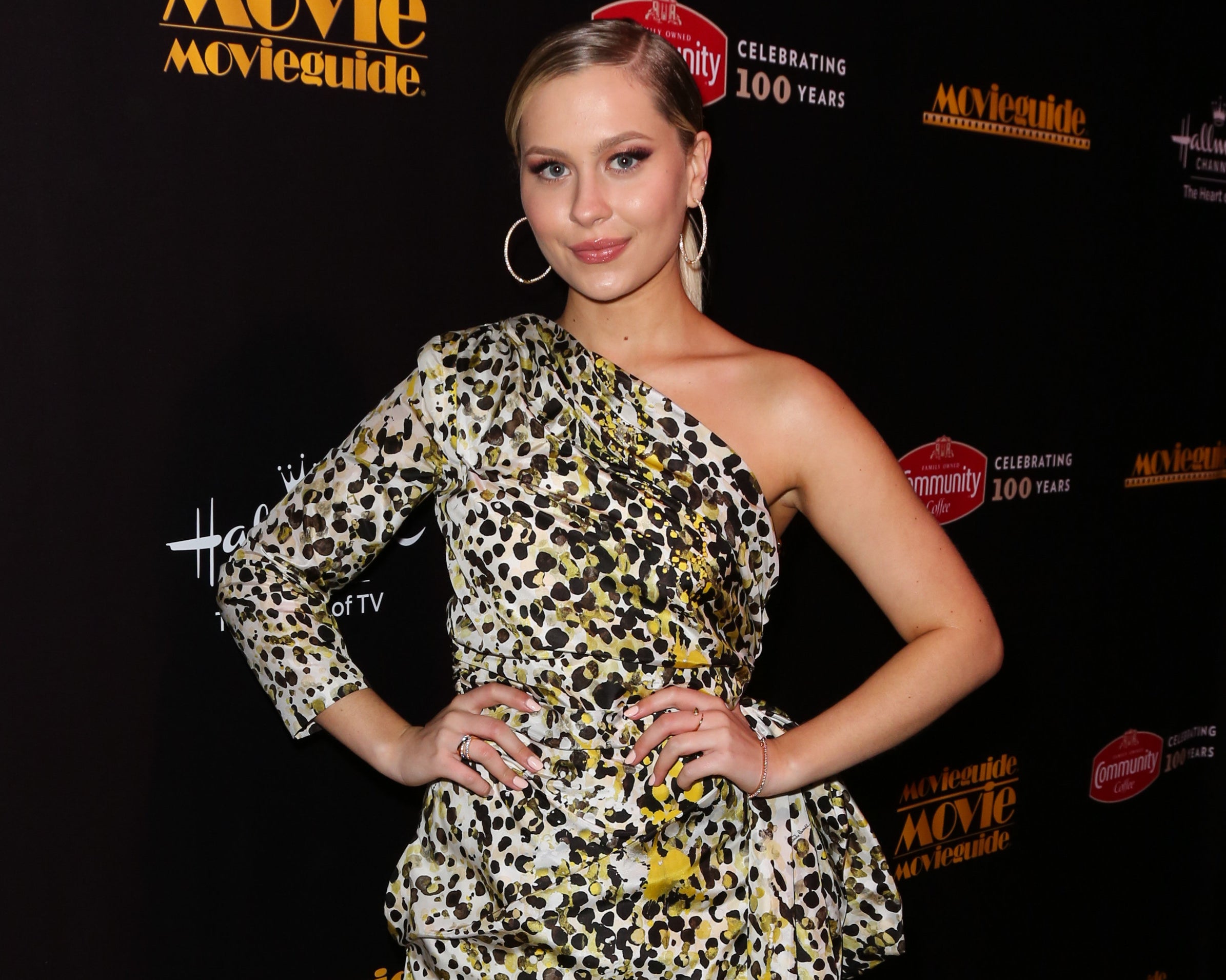 "I work hard for everything that I do, and I'm out here like everyone else just grinding and trying to follow my dreams and make them come true," she explained.
Natasha added, "I am honestly just like every other person out there, and I'm just trying to stay on the grind and do my best and continue to keep all the acting chops constantly at work."
And while it's "difficult" at times, Natasha says she's "grateful for any opportunity" that she gets.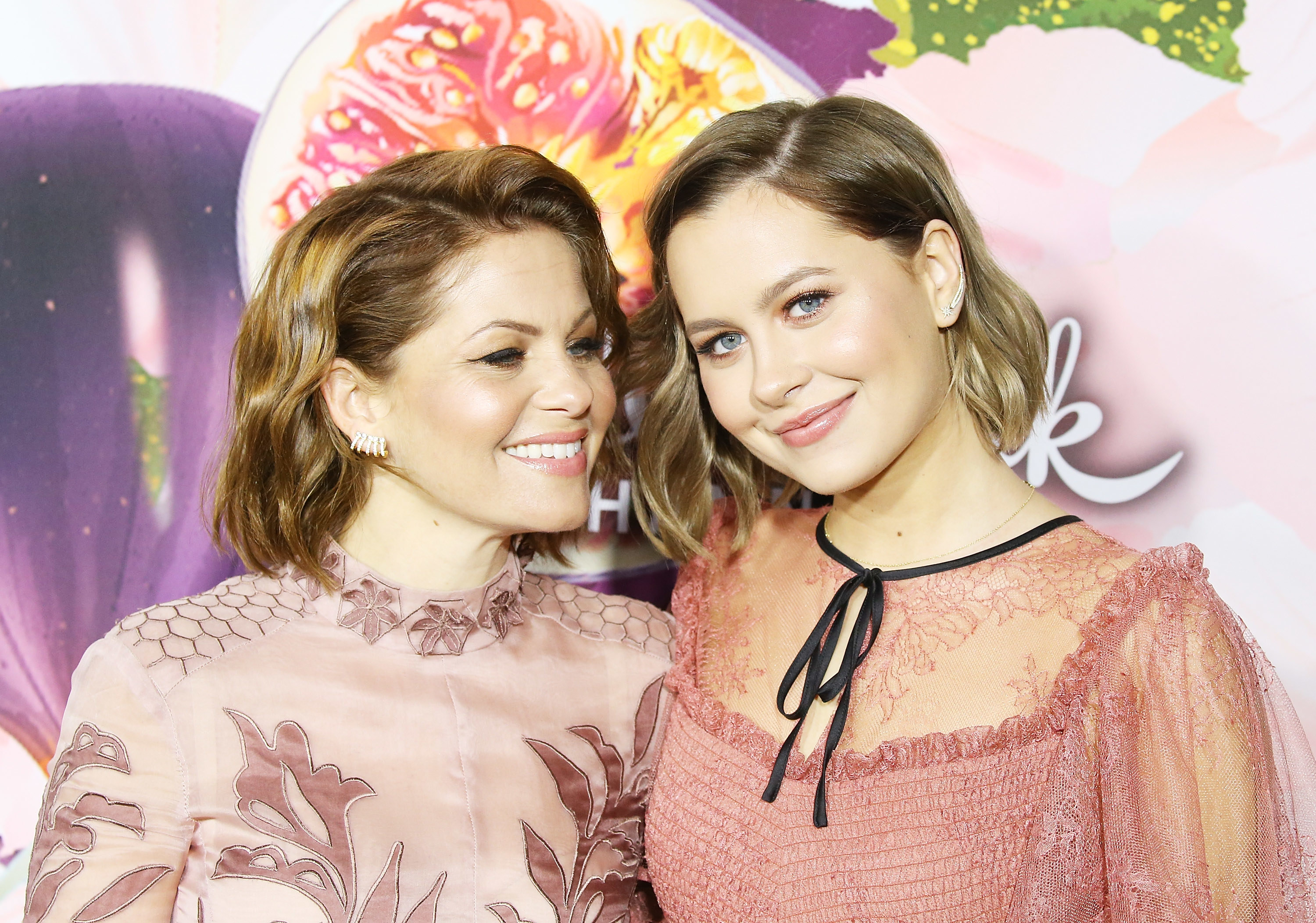 "I'm just trying to work my hardest to get to where I want to be," Natasha concluded.