While giving a speech at the event, Camila says that she passed out before she could make it to the stage.
"I'm sorry, I just passed out, but I'm back! I literally just passed out, and now I'm back and I'm ready to read my notes," Camila said to the crowd.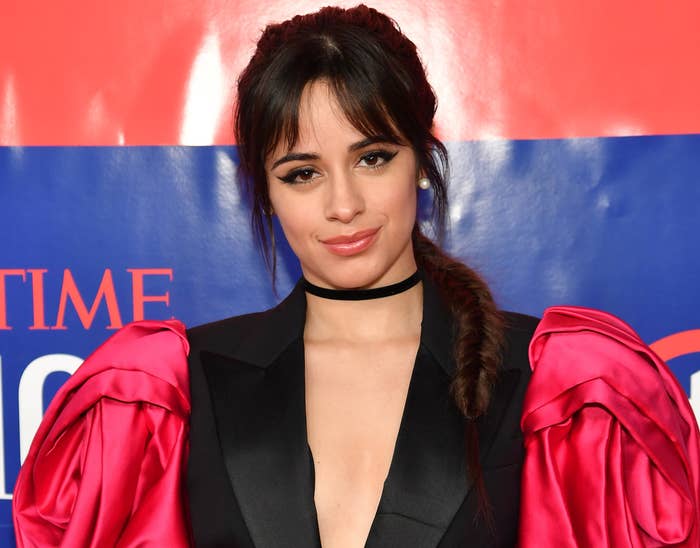 Although she didn't explain why or how it happened, she went on to speak about the movie, so it seems like everything was okay.
"First of all! Thanks for being here. I wrote this down so I wouldn't forget. All I can say is this was such an incredible experience," Camila said.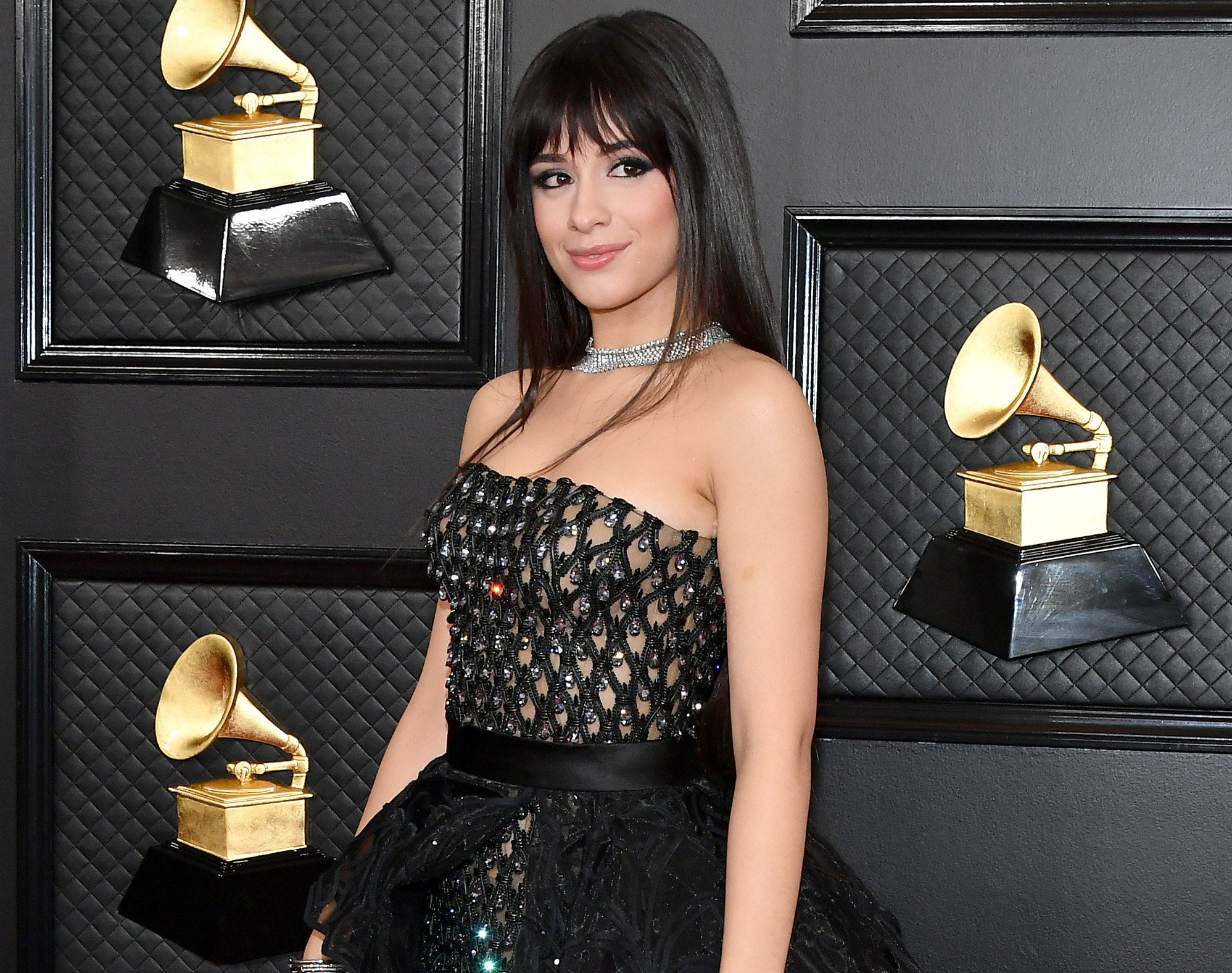 She continued, "I believed in this movie so much, that all I wanted was to enjoy it, and not fuck it up. And I'm happy I didn't fuck it up. And I'm grateful for everybody who believed in me enough to give me the opportunity."
Camila's updated version of the film, Cinderella is an ambitious young woman whose dressmaking dreams are bigger than her family and village will allow.
Cinderella premieres on Amazon Prime on September 3.