Brooke Shields may have been a little too open about her private life while growing up in the spotlight.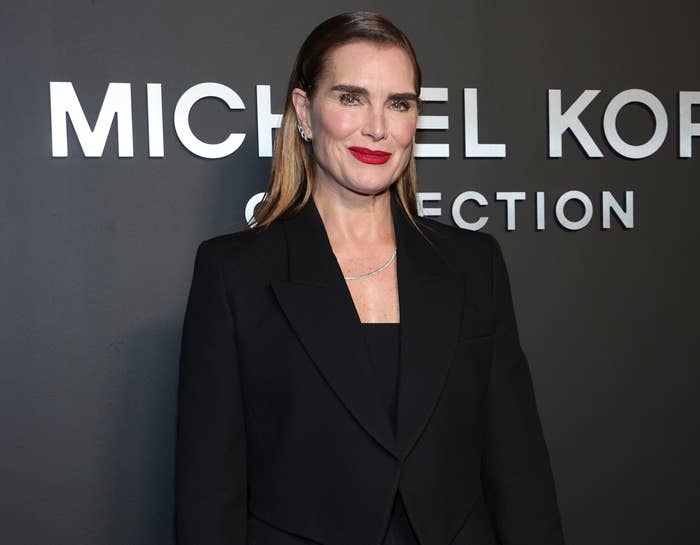 Looking back on her teen years, Brooke admits it was a "mistake" to tell the world she was a virgin.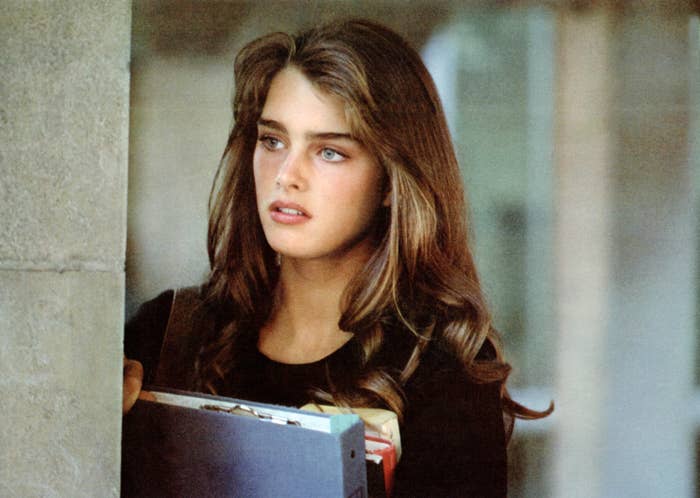 "I mean, I think it was, in hindsight, a bit of a mistake for me to be so open about my virginity because it never left me alone," Brooke said on her podcast Now What? with Brooke Shields.
Brooke even dedicated a section of her 1985 book On Your Own to the subject — but she says she didn't even write the book herself.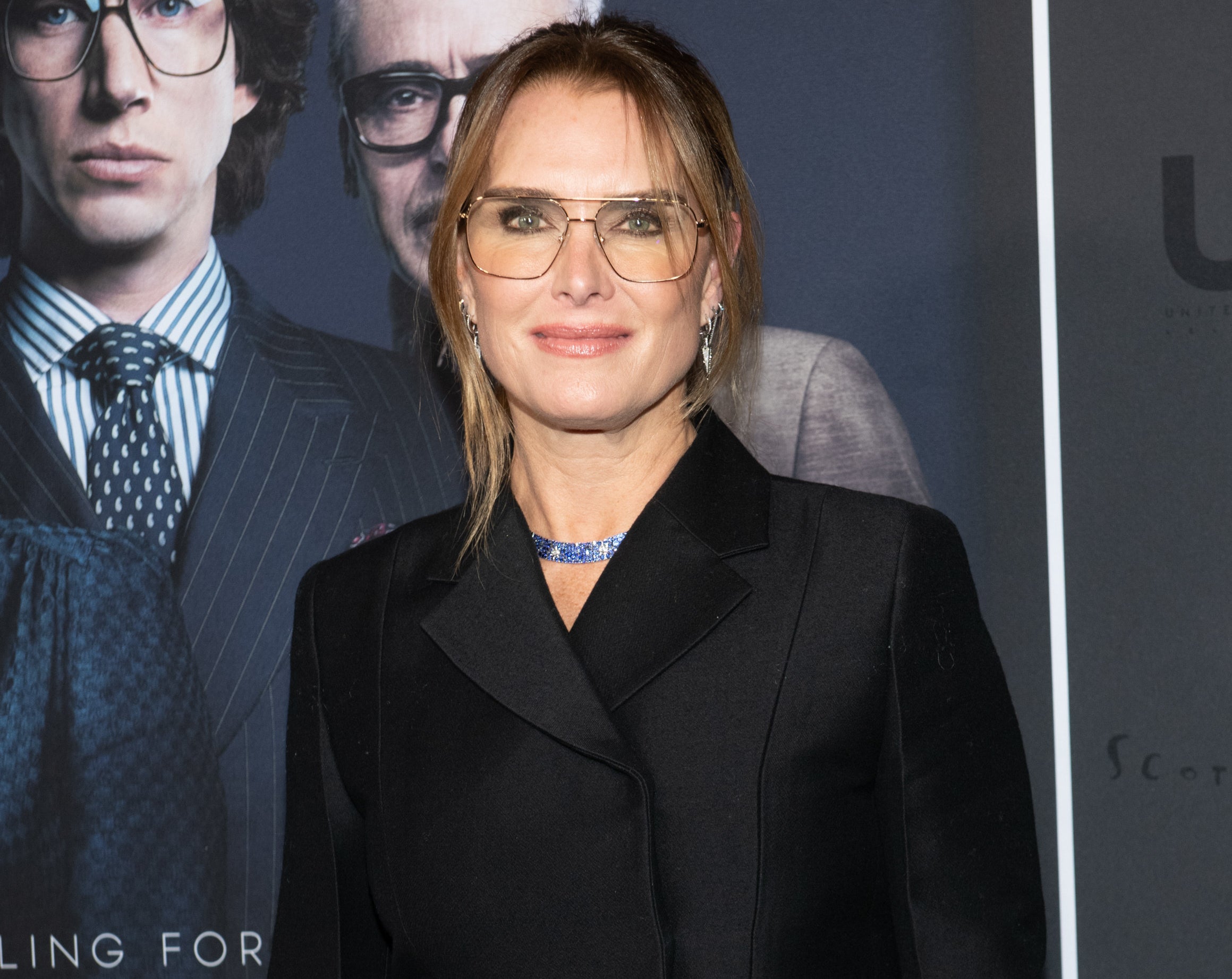 "I ended up not penning it myself, and that was a huge mistake because the publisher didn't want what I wrote. I wrote a very in-depth first chapter, and they didn't want it that way," Brooke explained.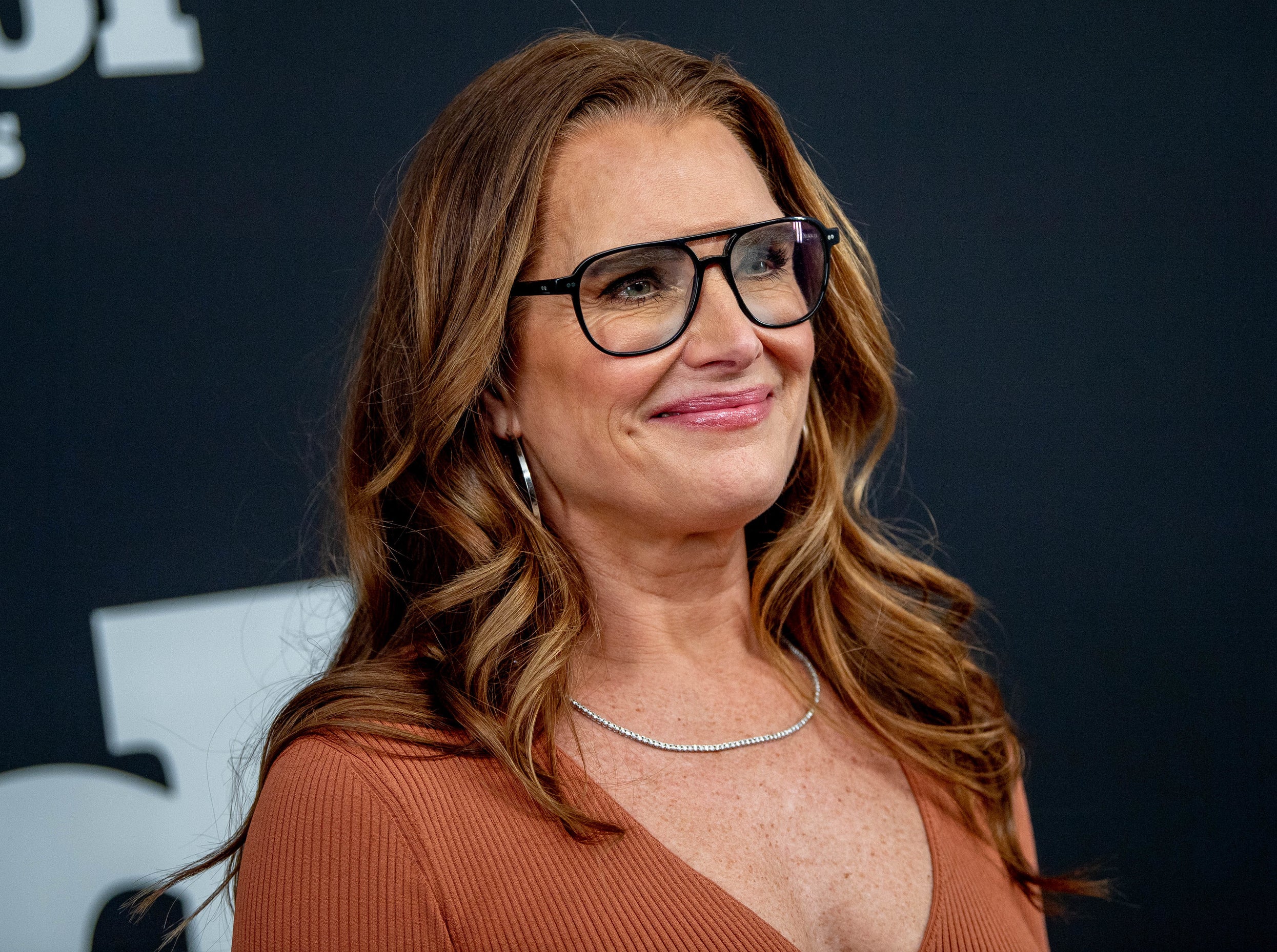 She continued, "They wanted a simple, stupid book. Like, 'I like leg warmers.'"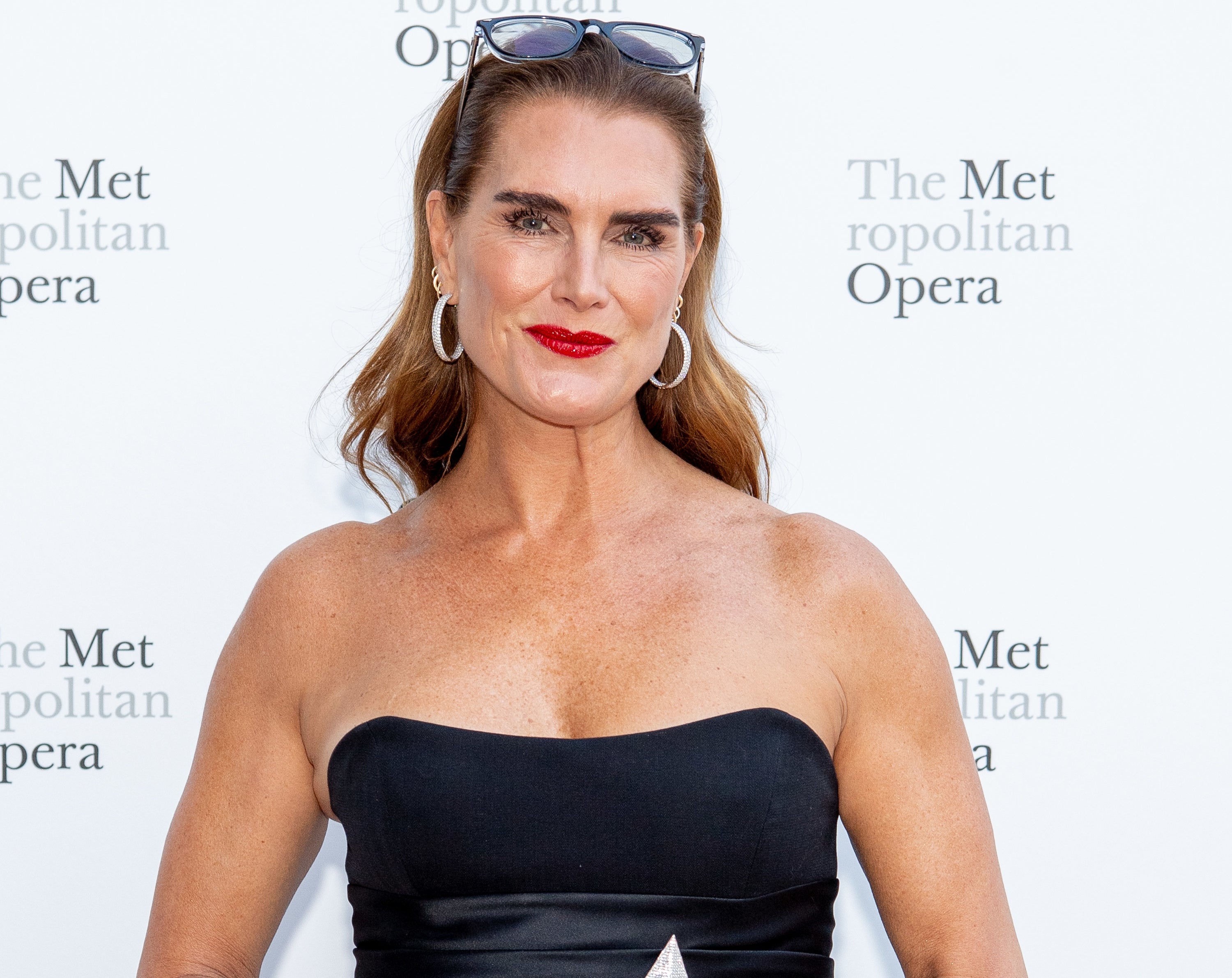 Brooke had no idea that the small section that discussed personal choice when it came to having sex would end up making such headlines.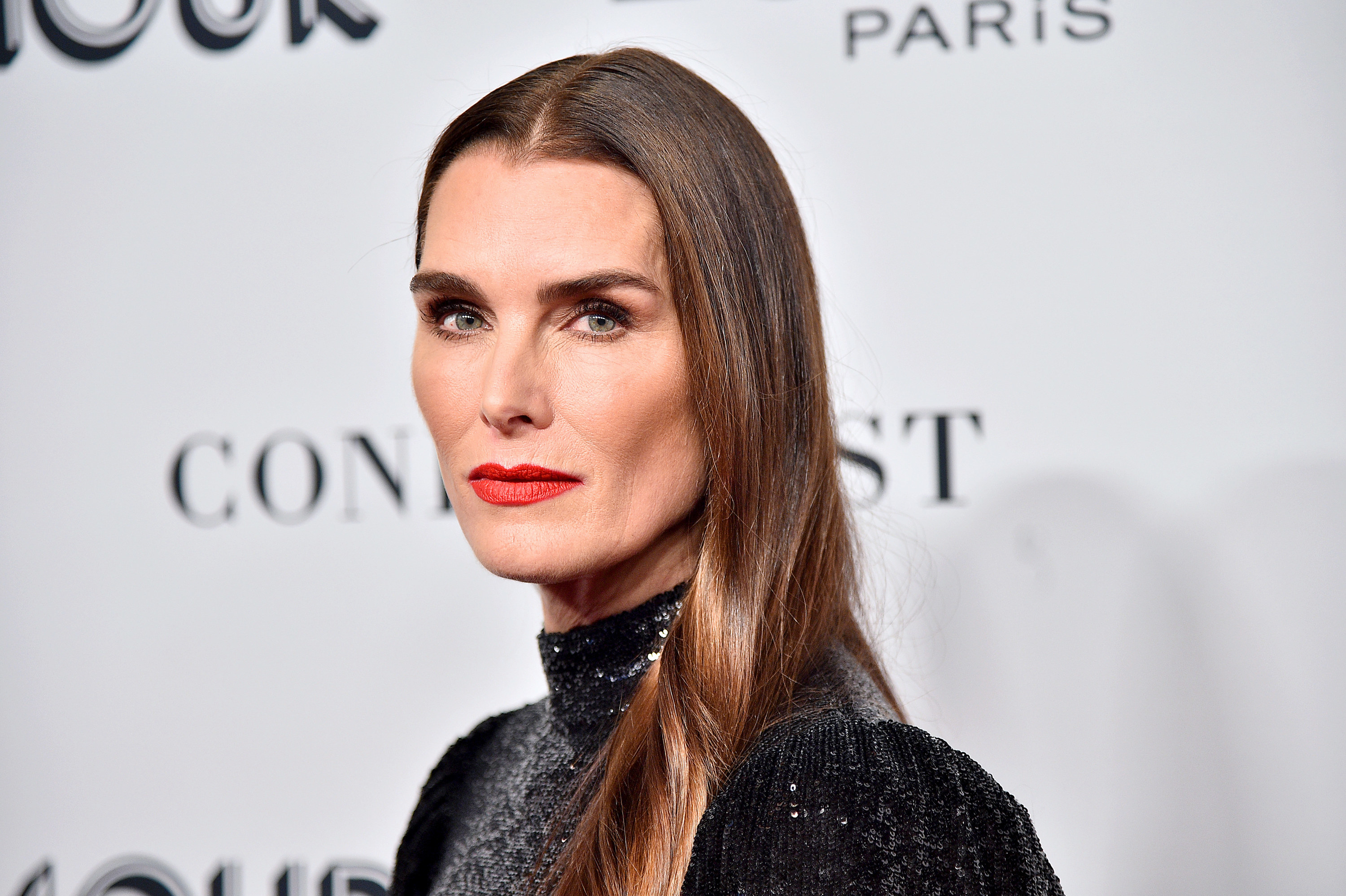 "In it, there was one part of a chapter, where I discuss — not abstinence per se — but owning your choice," she explained about the book, which was aimed at college-age women.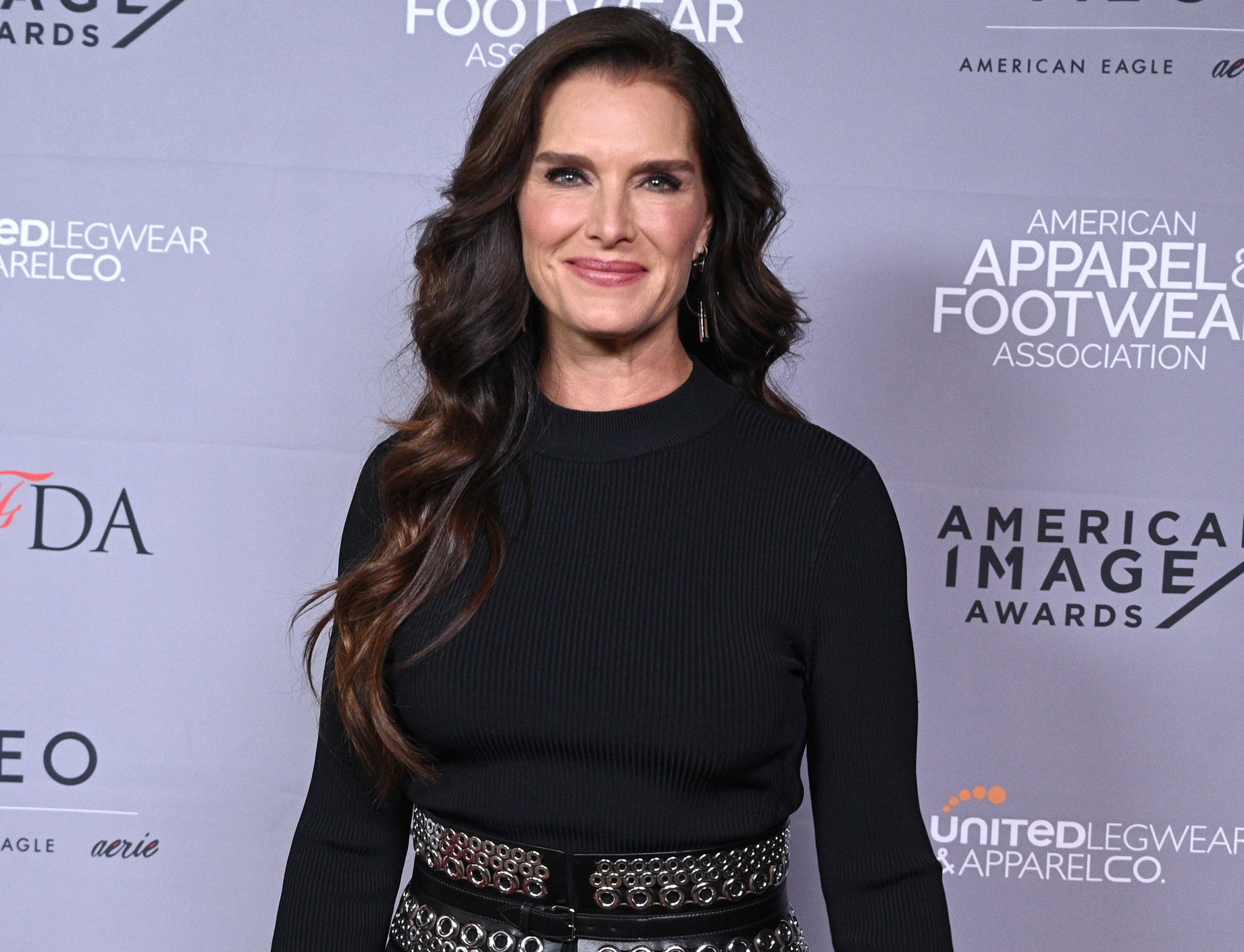 Brooke continued, "I would get a lot of fan mail from kids saying, 'Oh, my boyfriend's pressuring me, and I don't want to have sex. What do I do?' My narrative was, 'You don't have to do anything you don't want to.'"
The media quickly picked up on the excerpt, suddenly making Brooke the "most famous virgin in the world" — and opening herself up to "creepy" questions from adult interviewers.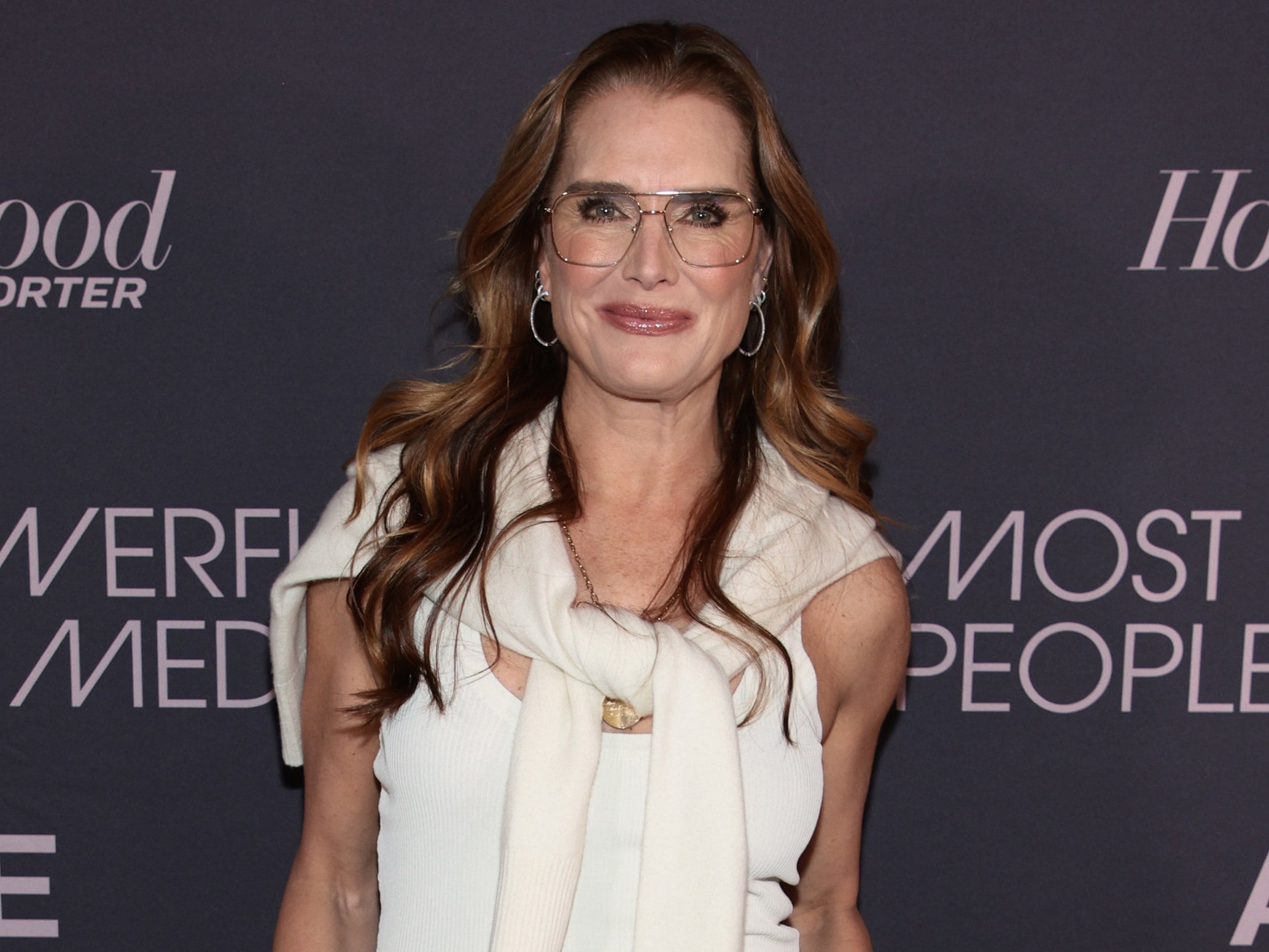 "To be in the line of fire at such a young age in that way. I gained a resilience, and it set me up to be ready for anything in this industry, which can be difficult," Brooke concluded.