Earlier today, a judge ruled that Britney will be allowed to personally choose a lawyer to represent her interests in her conservatorship.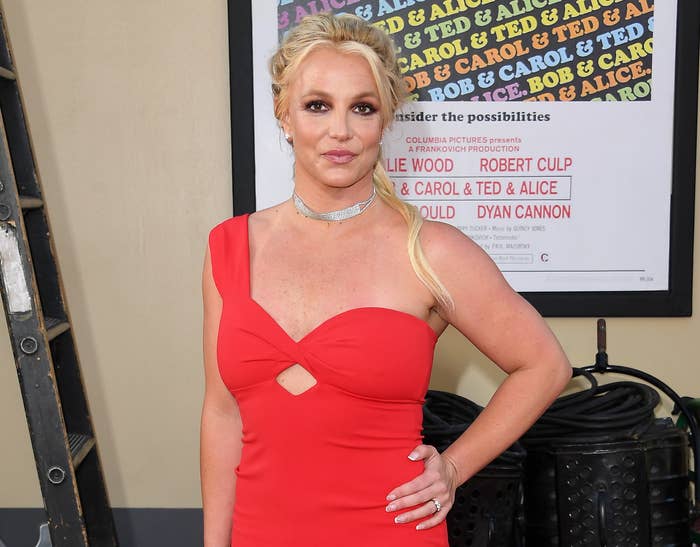 Her former court-appointed attorney, Samuel Ingham III, came under fire last month after Britney revealed that she had been unaware for years that she could file to end the court-mandated arrangement.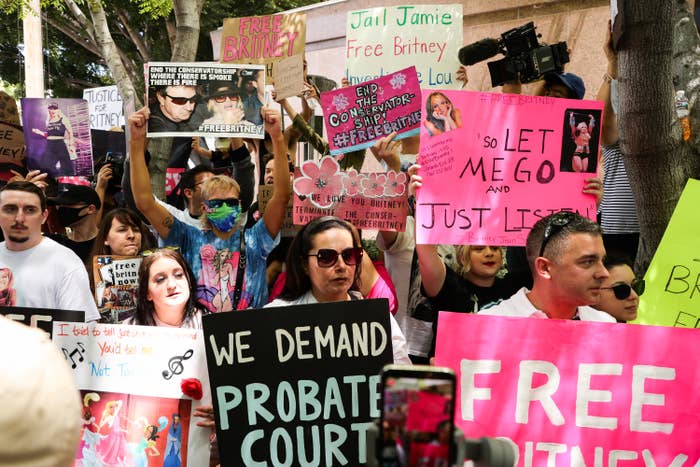 Following the approval of Samuel Ingham III's resignation, Britney wishes to replace him with Mathew Rosengart, a former federal prosecutor known for taking on celebrity clients.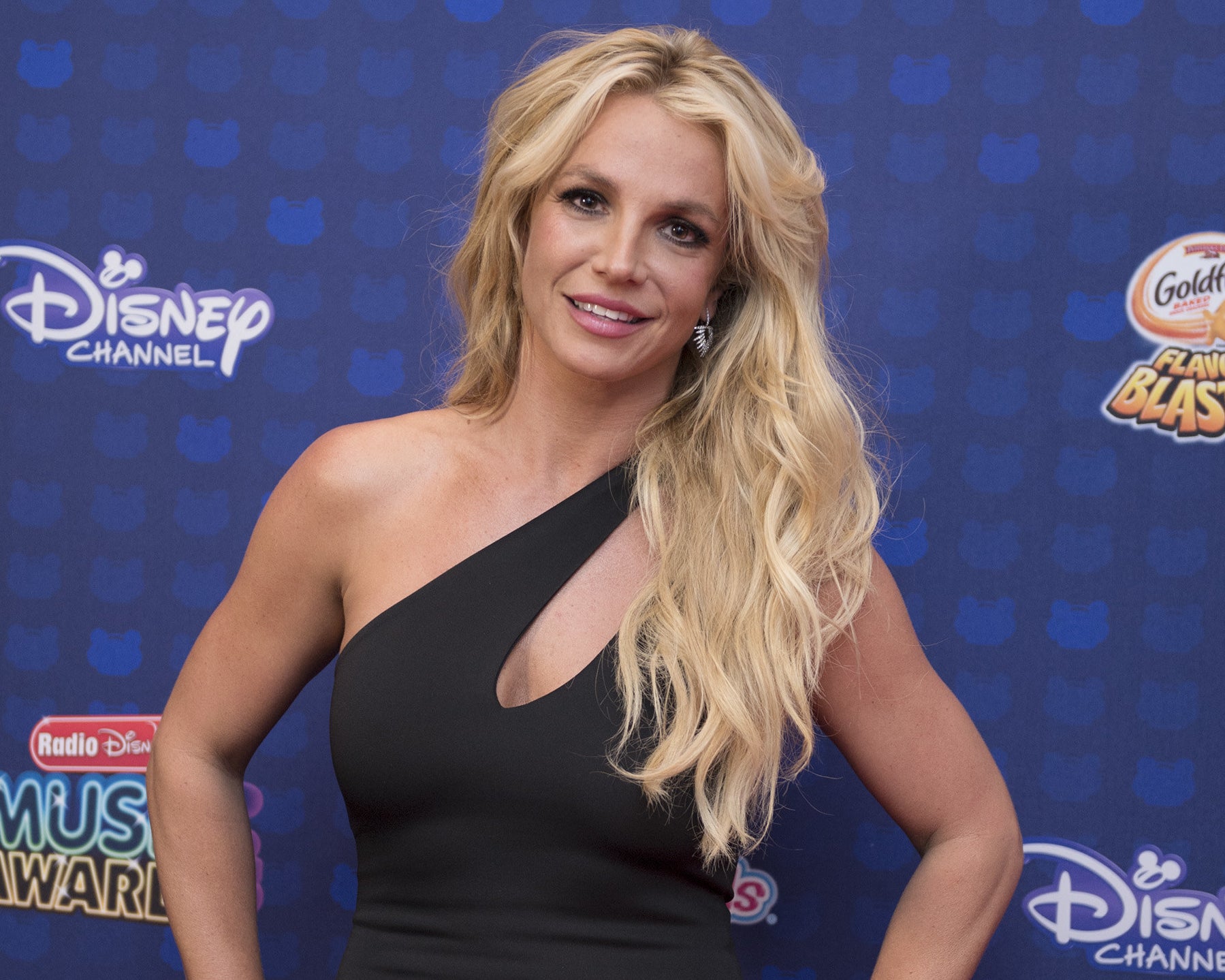 Following the court decision, Britney expressed her excitement about the ruling in a very Britney way — with cartwheels!
"Coming along, folks ... coming along 🖕🏻!!!!! New with real representation today ... I feel GRATITUDE and BLESSED !!!!" Britney wrote.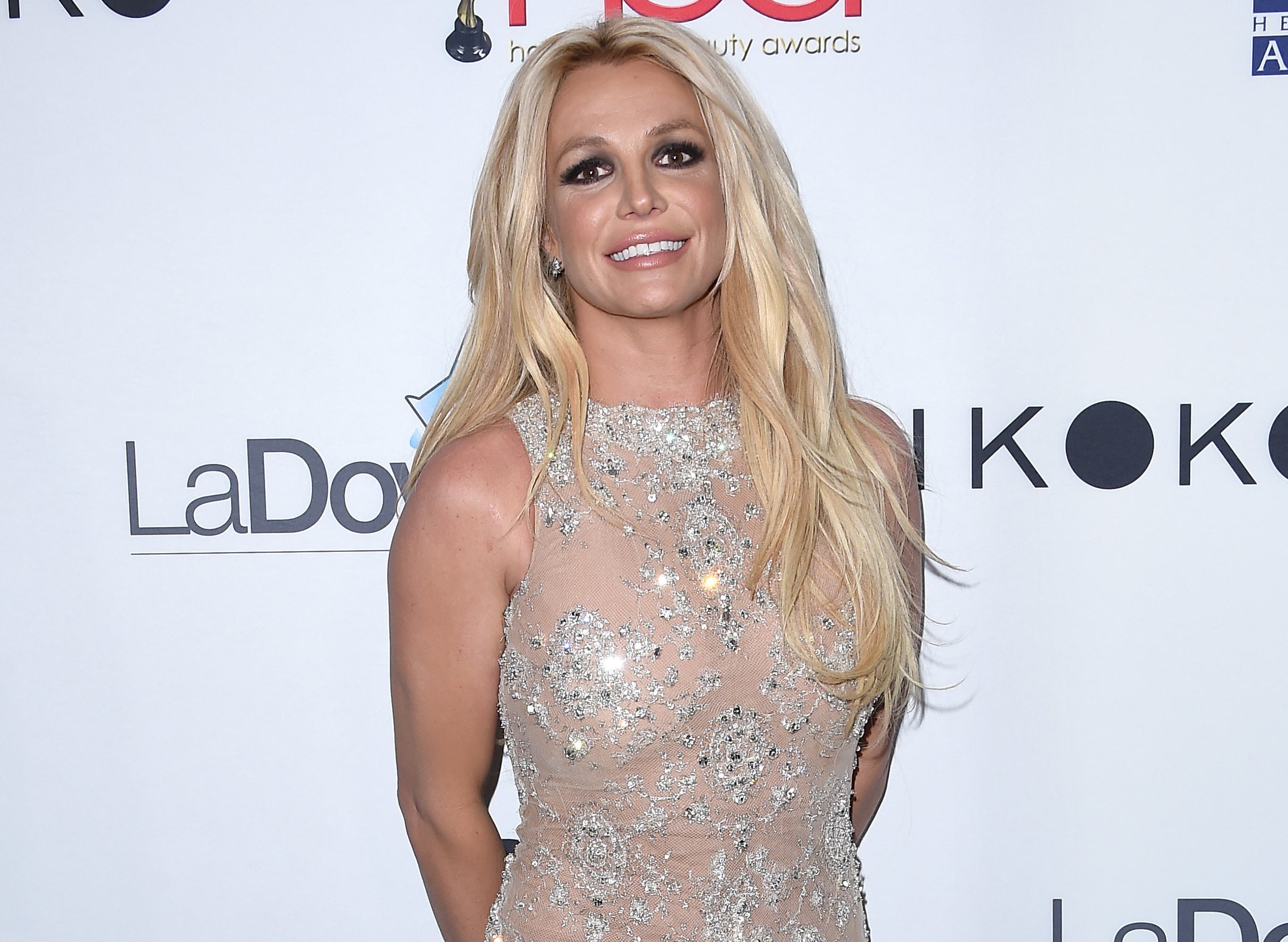 She continued, "Thank you to my fans who are supporting me ... You have no idea what it means to me be supported by such awesome fans !!!! God bless you all !!!!!"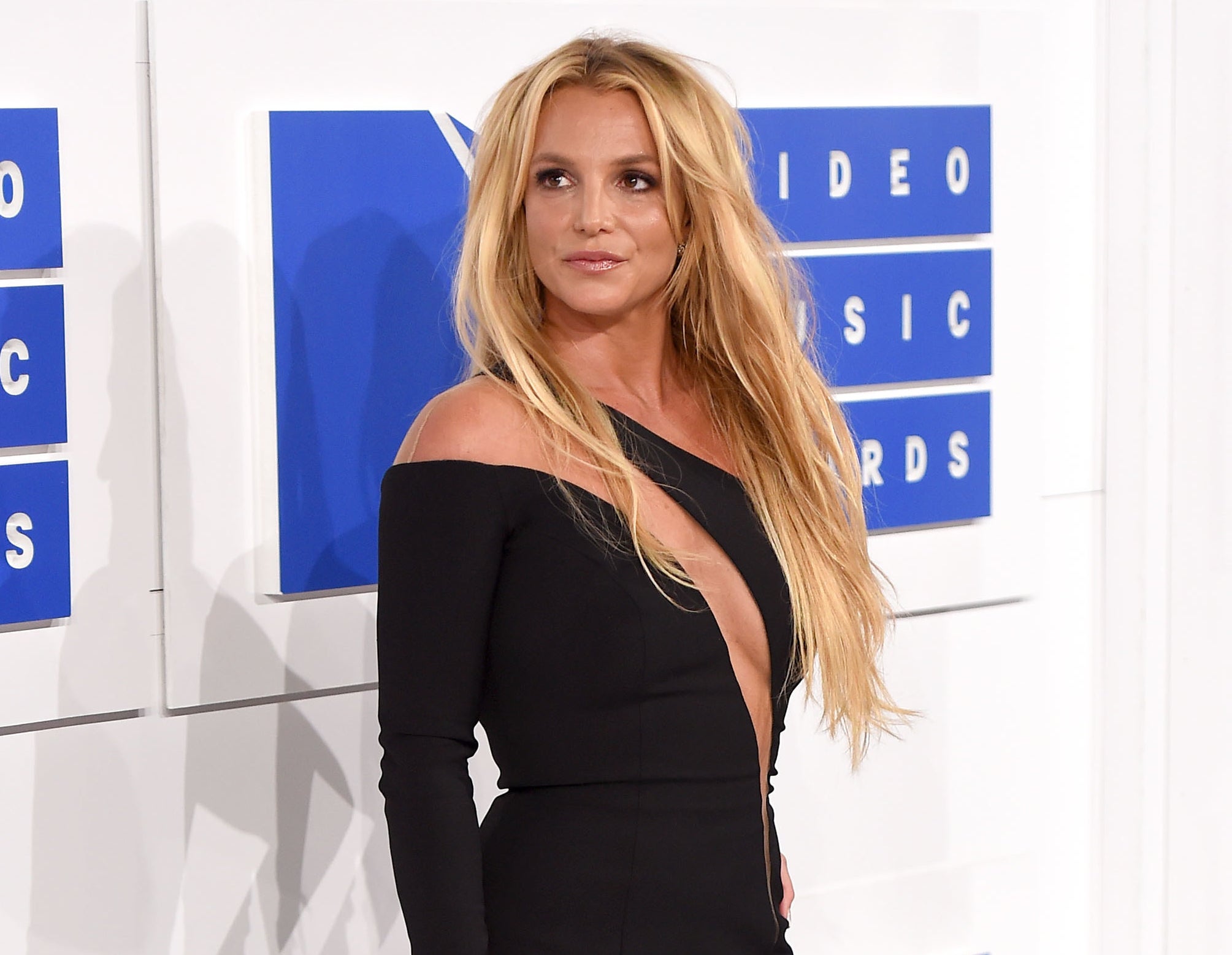 Her post also marks the first time she has ever used the #FreeBritney hashtag.
Britney received an outpouring of congratulatory messages in her comments, including a special note from Ariana Grande.

With so much love and support from friends and fans, it seems like things are finally taking a turn for the better for Britney!