Here's Why Britney Spears Won't Be Posting On Instagram As Much Anymore
"Unfortunately the news has been pretty nasty."
After seeing some "nasty" reports in the media, the singer has decided that it would be best for her to post less on the platform.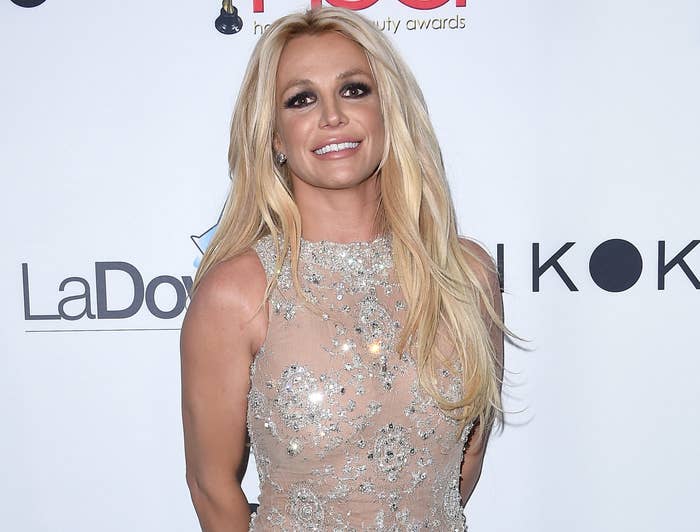 In a post dedicated to her new passion for cooking, Britney explained how she's been feeling about social media.
"In a system where I've felt completely hopeless for so long, at least I do have a platform to share !!!!" Britney wrote.
She continued, "As Selena Gomez says it best - The world can be a nasty place ... I know it ... you know it … kill them with kindness ☀️☀️☀️ !!!"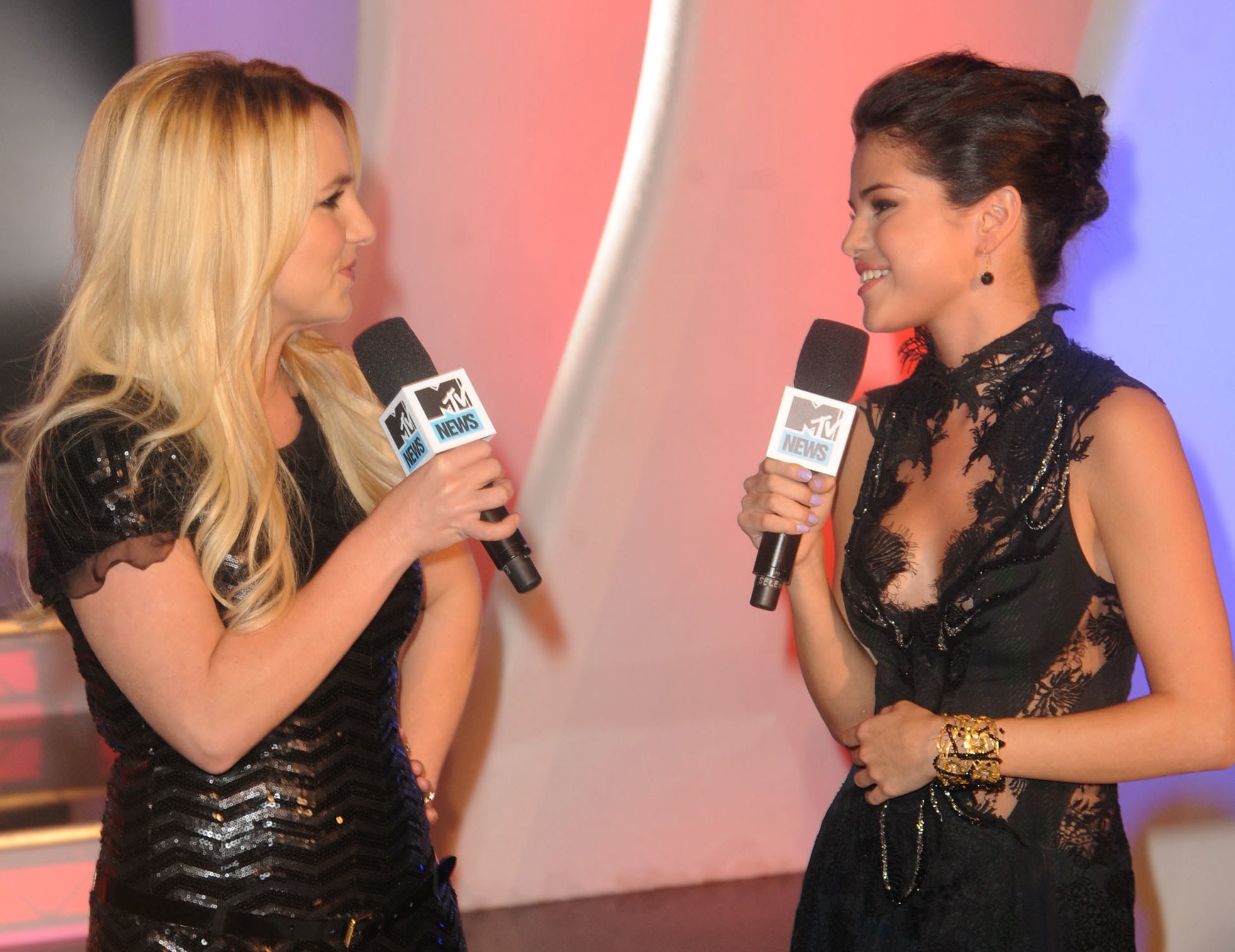 "Unfortunately the news has been pretty nasty saying horrible and mean lies about me so I'm gonna post a little less from now on 🤷🏼‍♀️🤷🏼‍♀️🤷🏼‍♀️ !!!!" Britney concluded.
Sadly, that means less of the Britney content we've come to know and love — her dancing, inspirational quotes, and straight-up random pictures.
But she received a lot of support from fans in the comment section, including Selena, who extended an invite for Britney to come cook with her.
Meanwhile, other fans expressed concern that someone was trying to silence Britney now that she's finally expressing herself.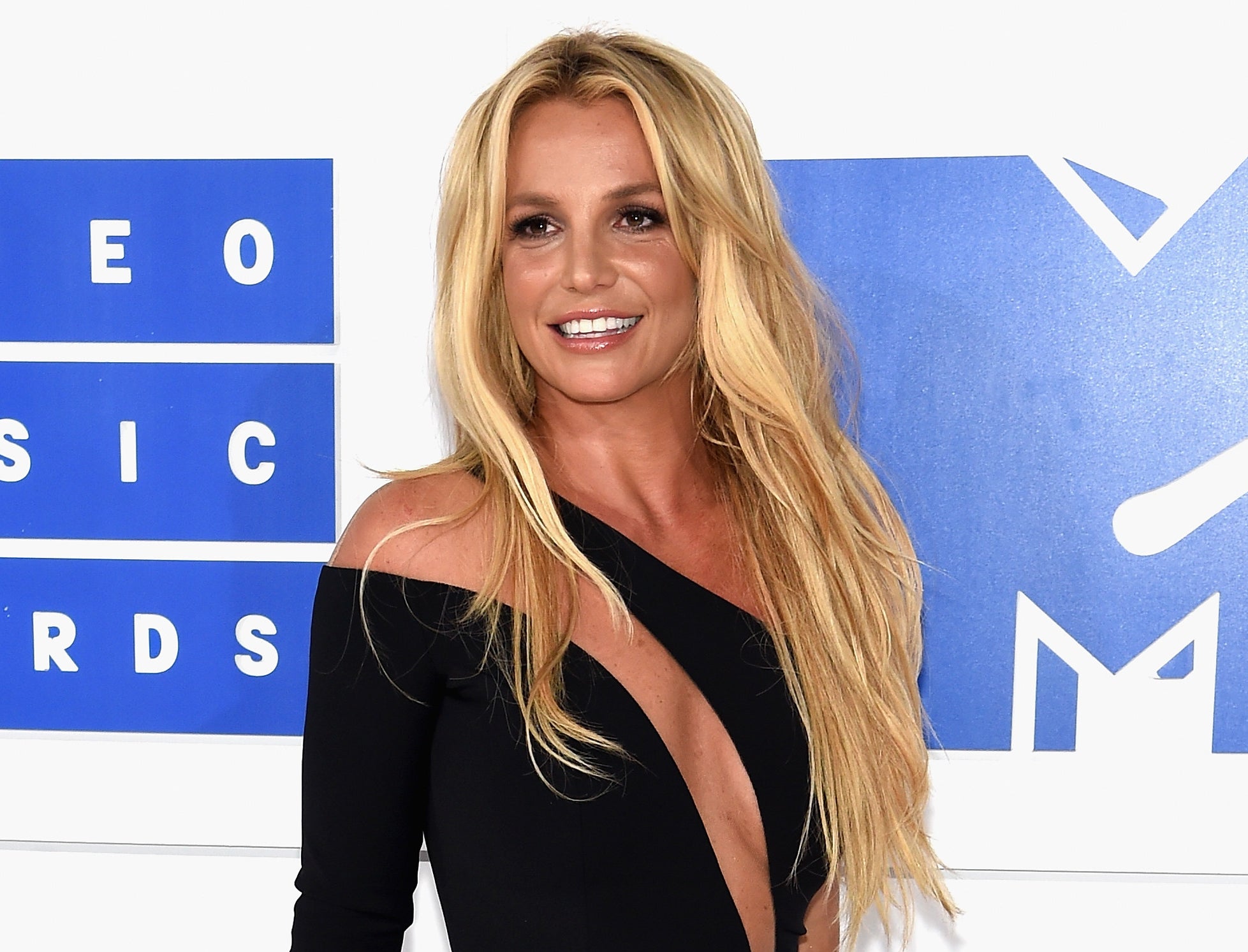 Hopefully that's not the case, and Britney is simply doing what's best for her mental health.
But no matter what Britney's reasoning, fingers crossed that we get some content from Chef Britney eventually!