In an emotional Instagram post, Britney reflected on the constant speculation and judgment surrounding her life.
"My life has always been very speculated...watched...and judged really my whole life!!! [...] I have been exposed my whole life performing in front of people 😳😳😳 !!!" Britney began.
She continued, "It takes a lot of strength to TRUST the universe with your real vulnerability cause I've always been so judged...insulted...and embarrassed by the media...and I still am till this day!!!!"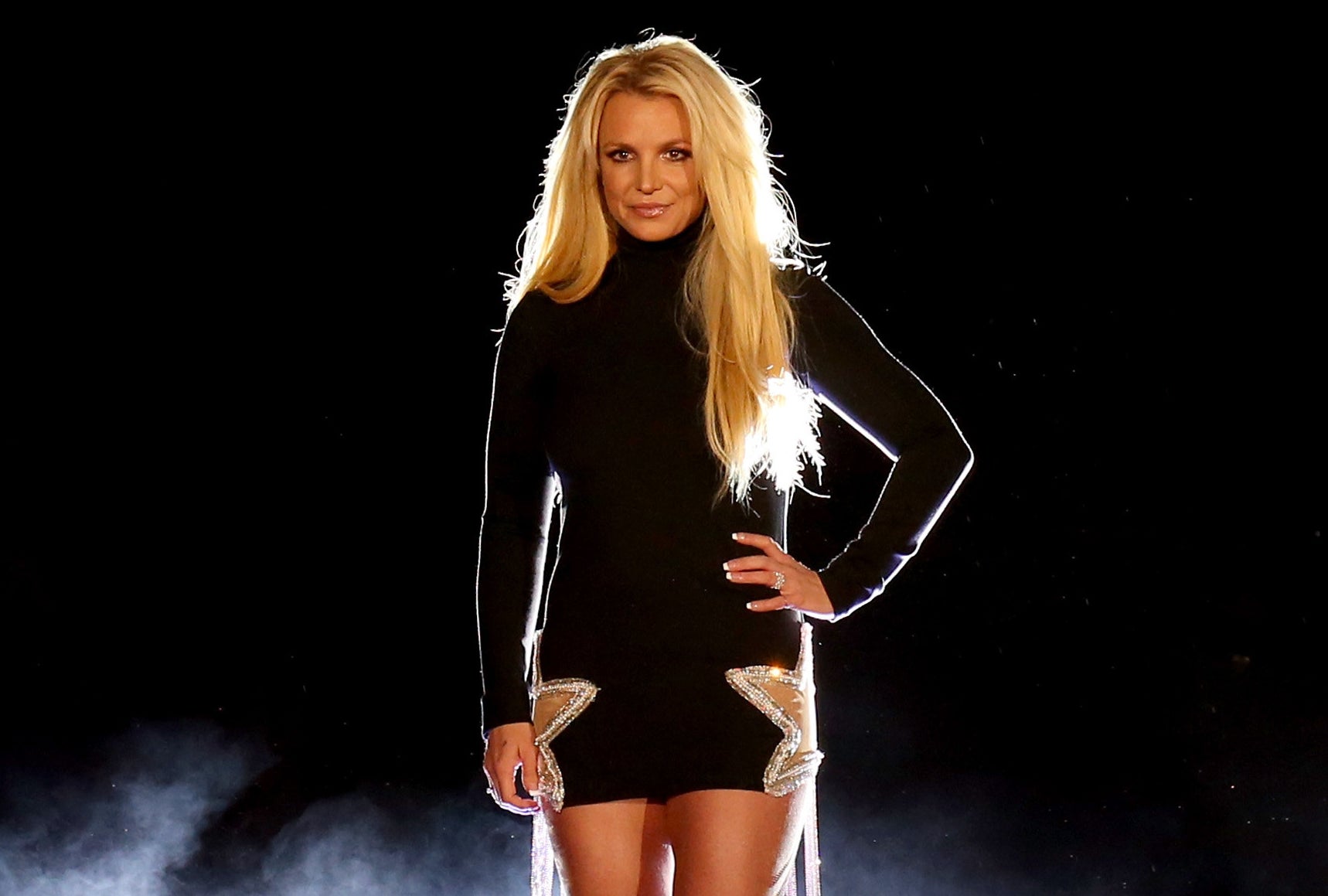 "I didn't watch the [whole] documentary but from what I did see of it, I was embarrassed by the light they put me in... I cried for two weeks and well....I still cry sometimes !!!!" Britney added.
Britney explained she does what she can with her "own spirituality" in order to preserve her "joy, love, and happiness," but it's dancing that brings her the most joy.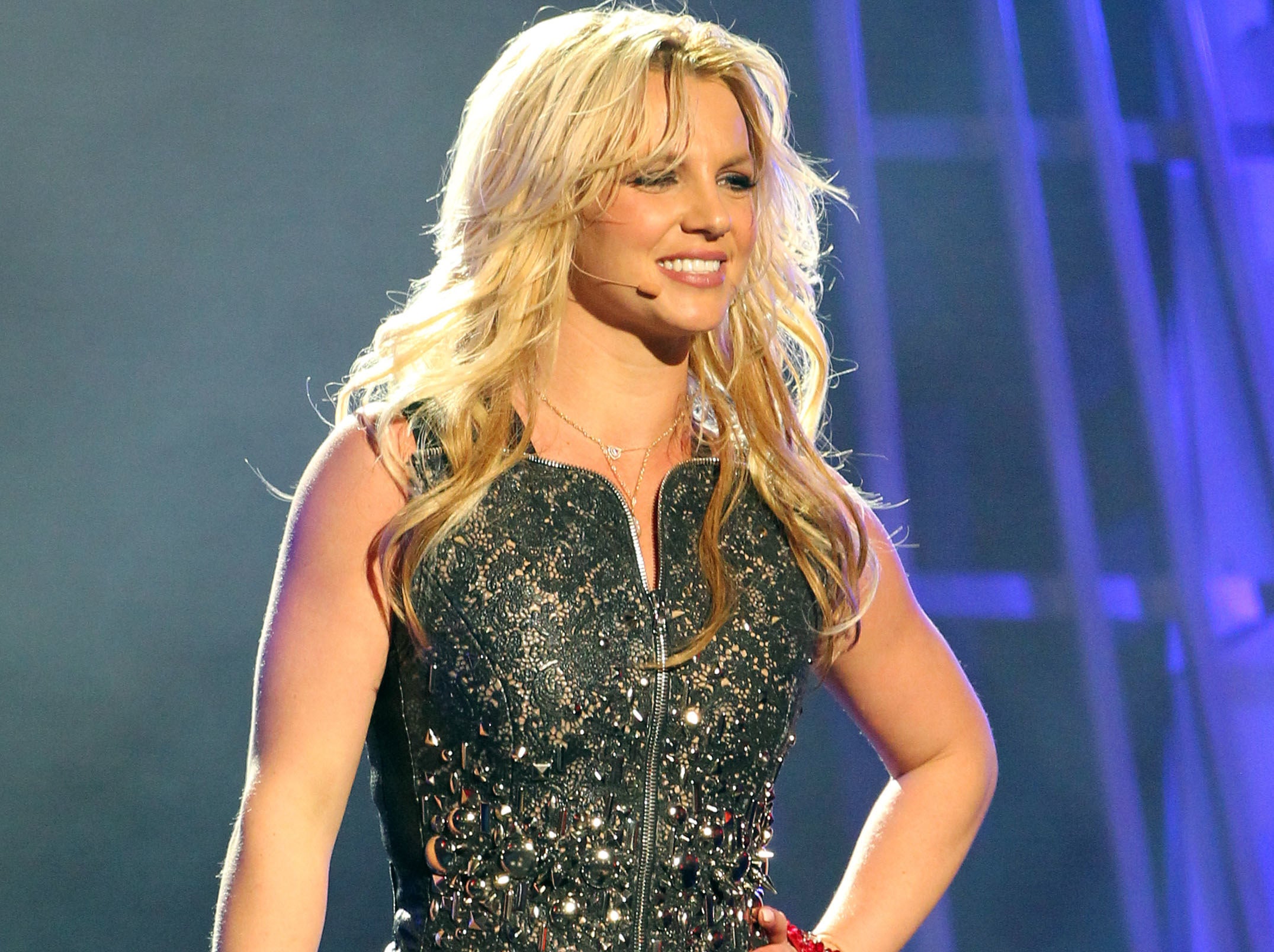 "For my sanity, I need to dance to @iamstevent every night of my life 💃🏼💃🏼💃🏼 to feel wild and human and alive !!!" Britney added, along with a video dancing to "Crazy" by Aerosmith.
Britney's note comes just days after her lawyer filed a petition asking for Britney's father be removed as her conservator and for Jodi Montgomery to take over the role.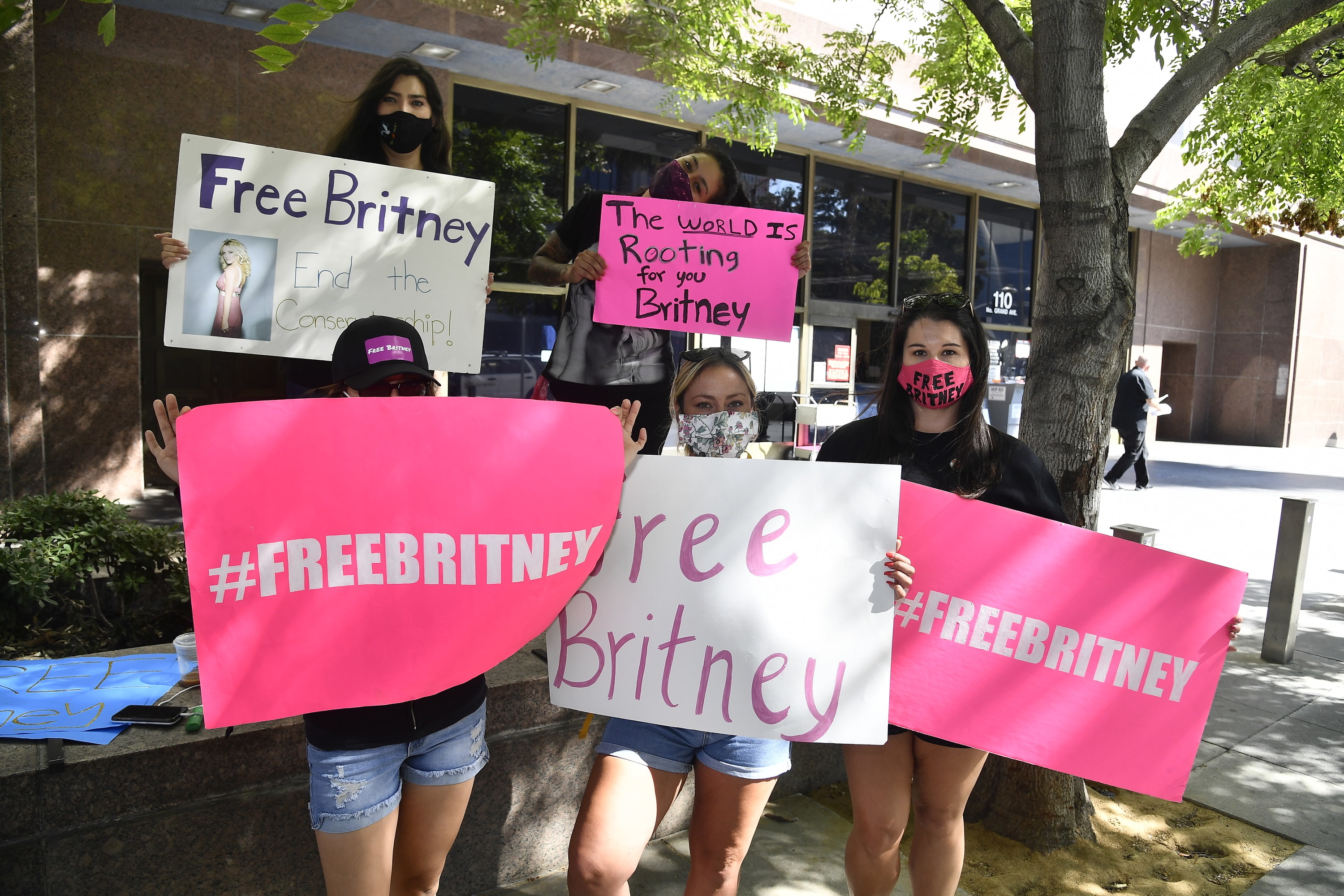 Britney has not spoken out about the petition. But read all that she had to say about the documentary on her Instagram.