The actor has been facing criticism from fans ever since she joined the MCU — and it seems like it might be getting to her.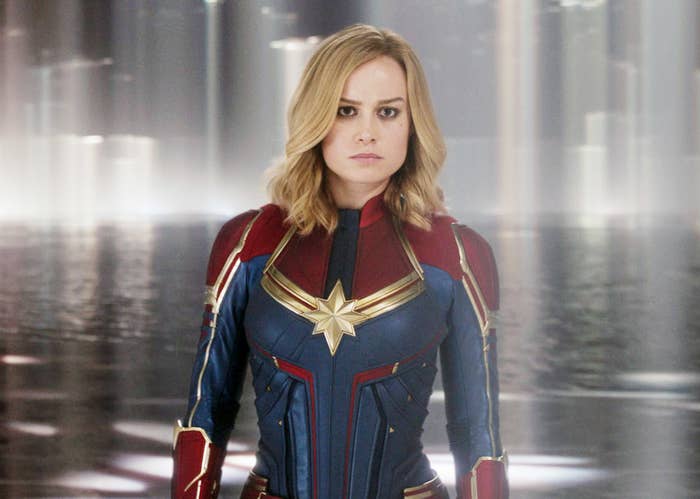 During an appearance at D23 Expo, Brie was asked how long she planned on portraying Captain Marvel, and she had a pretty wry response.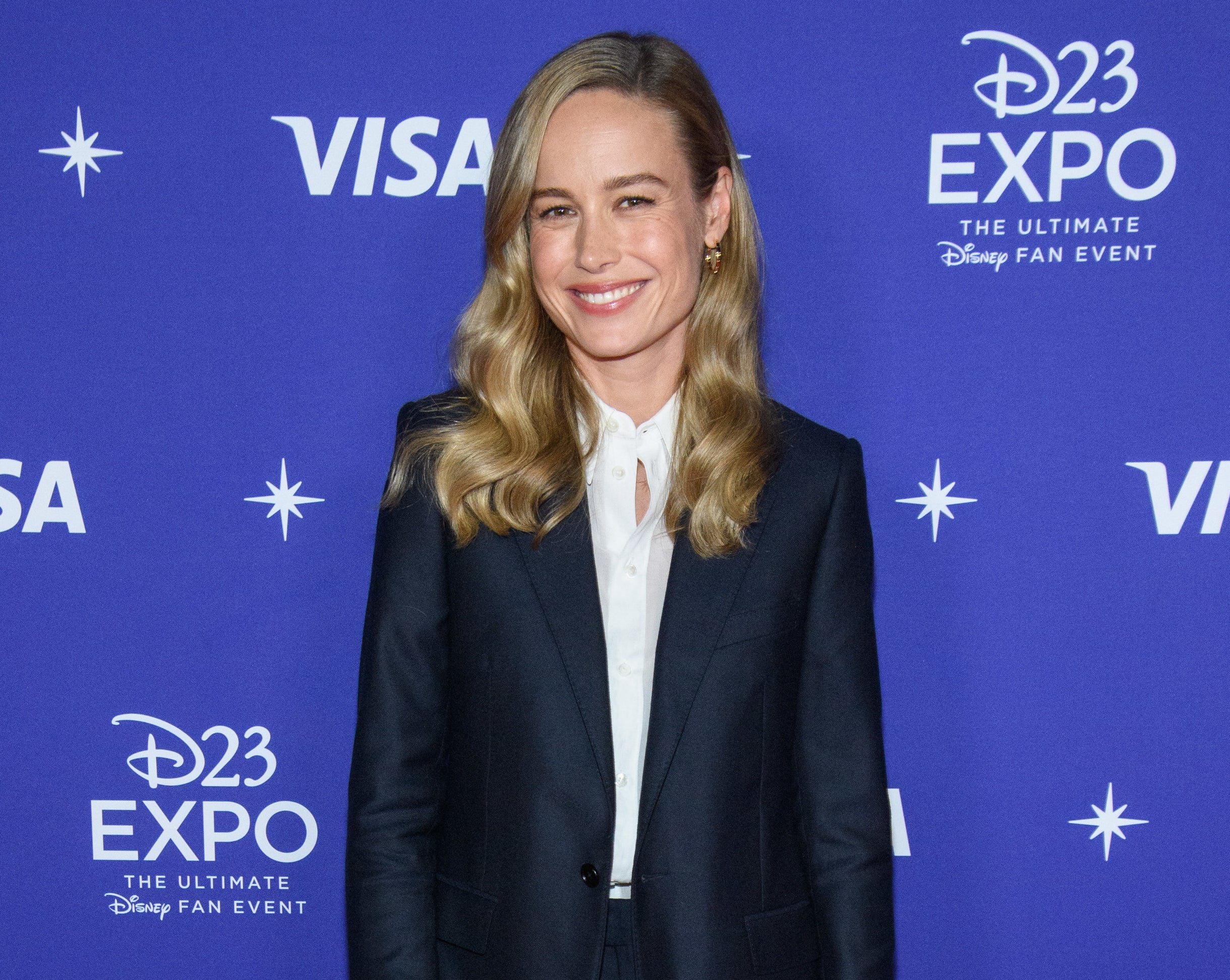 "I don't know. Does anyone want me to do it again? I really don't know. I don't have an answer to that," Brie told Variety.
Based on that answer, it sounds like Brie is fully aware of the hate she's gotten from fans — ranging from criticism about her demeanor in the role to her comments about diversity in Marvel films.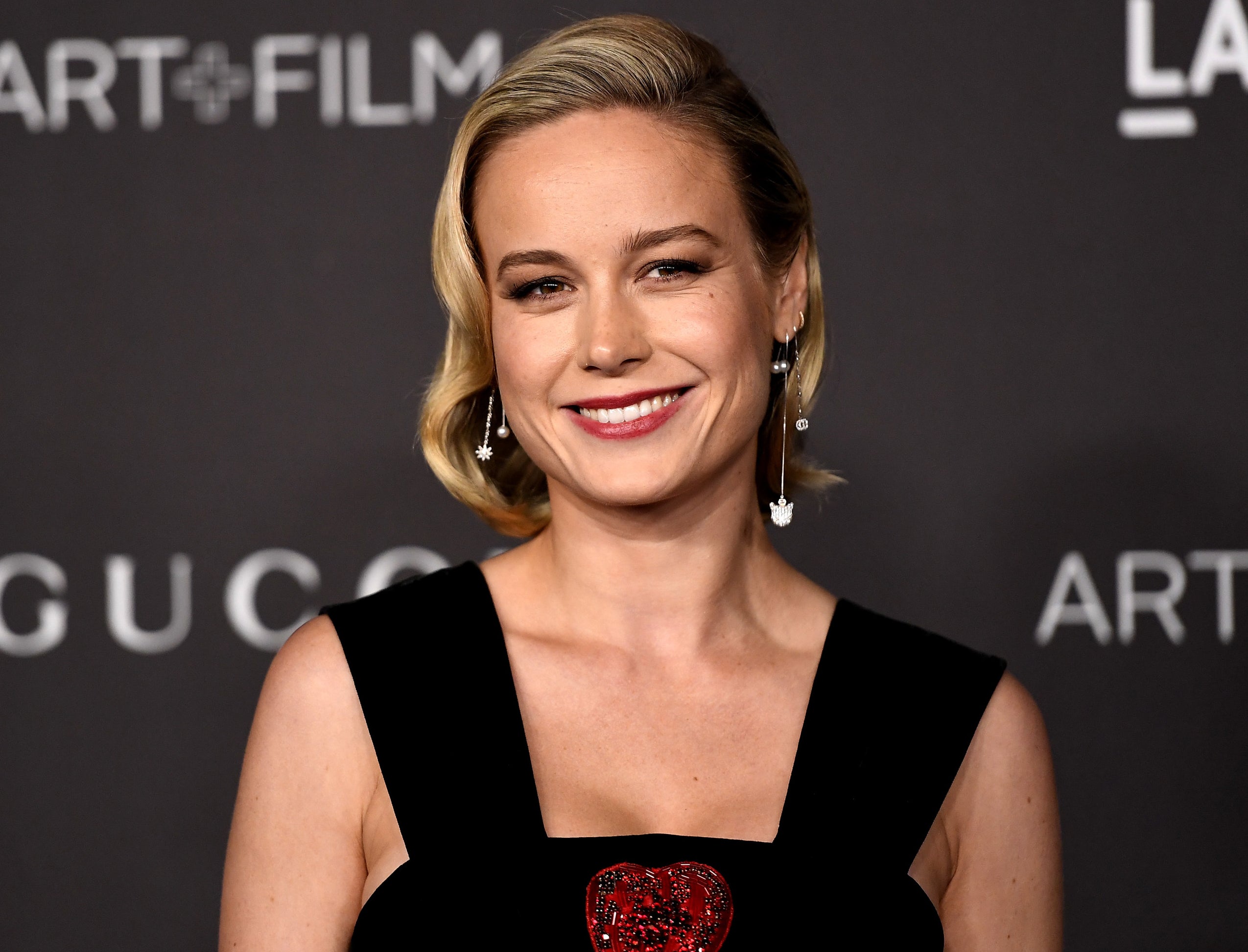 And while some viewers may not be happy about Brie's spot in the MCU, she'll be sticking around for at least another movie.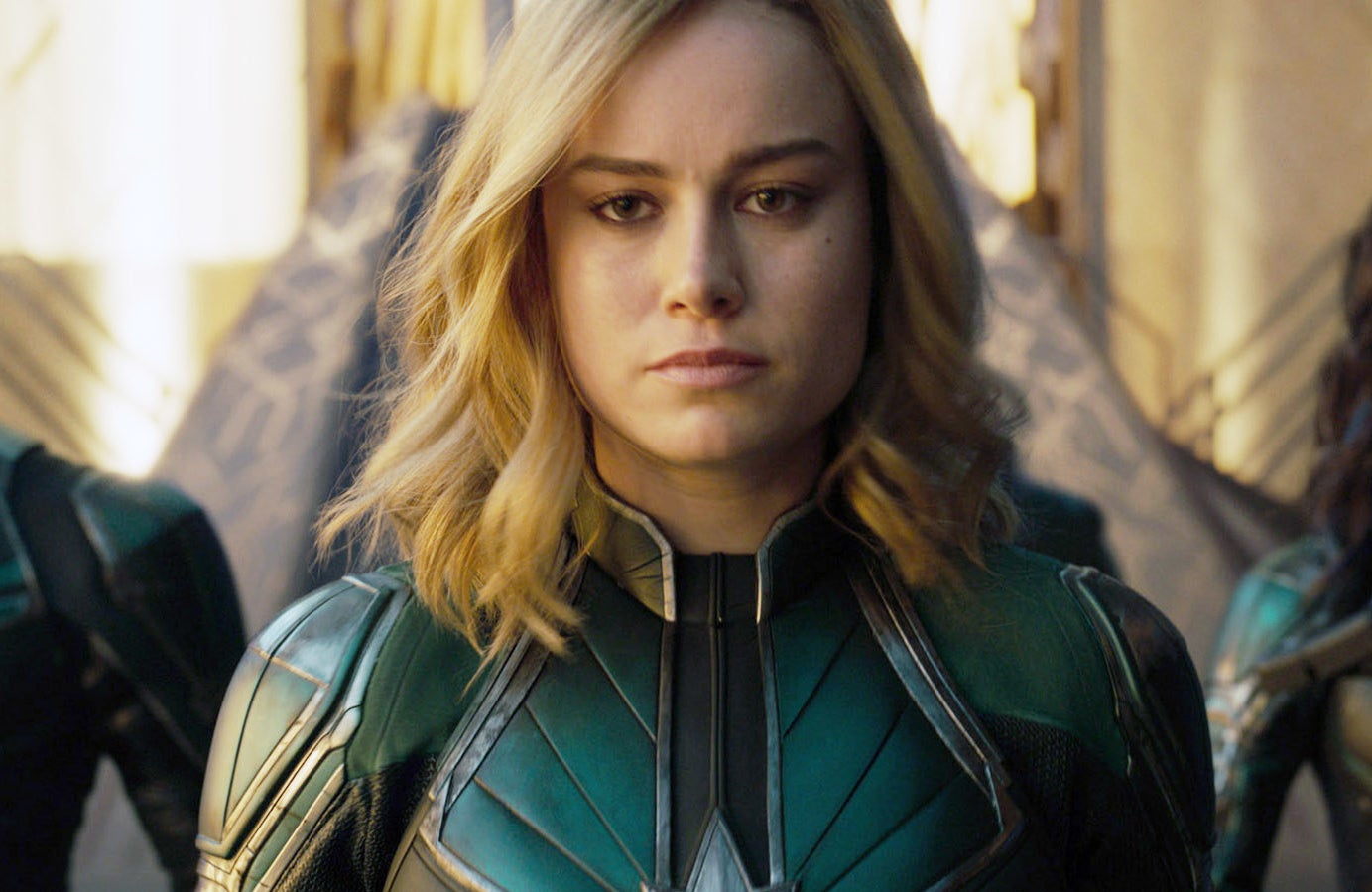 She's set to star in Captain Marvel sequel, The Marvels, which will bring her together with Ms. Marvel and Spectrum.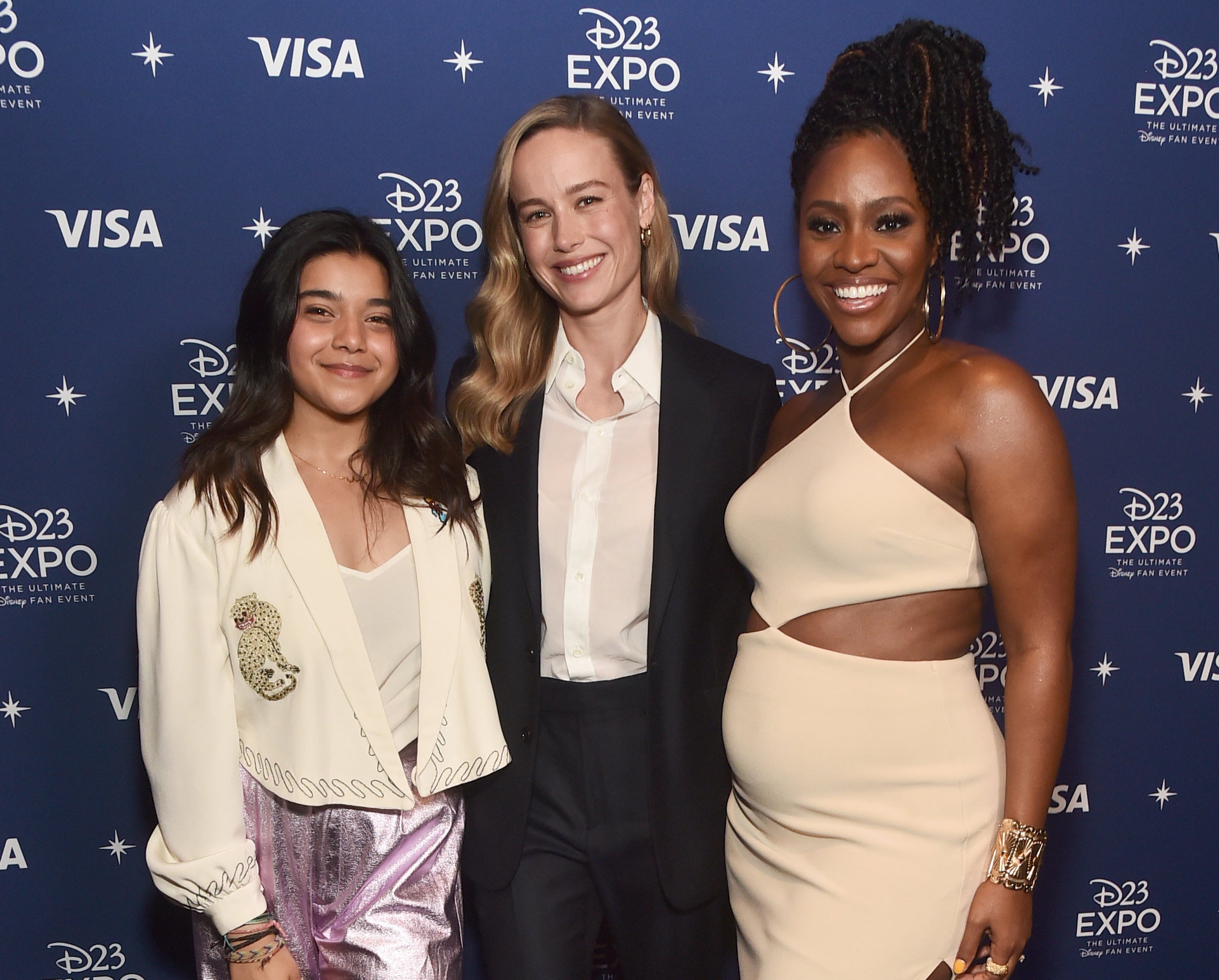 The Marvels is set to hit theaters on July 28, 2023.