Bridget Malcolm is finally speaking out about her traumatic modeling industry experiences — which she couldn't do any sooner because of her intense PTSD.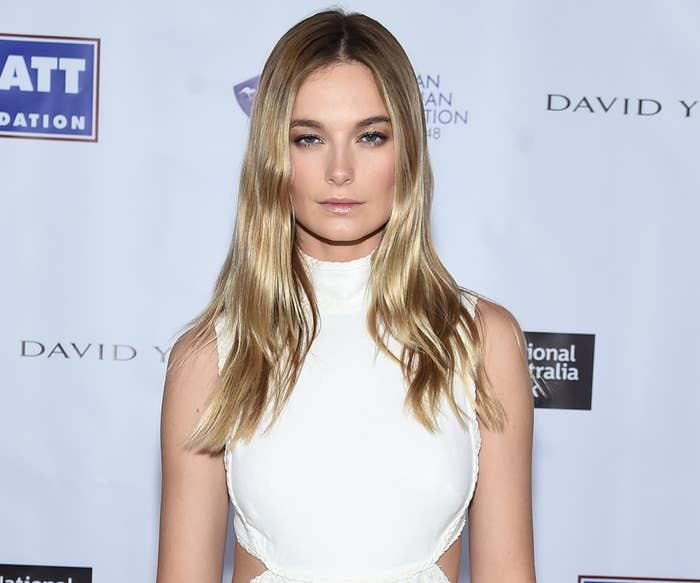 The former Victoria's Secret model, who recently revealed that she was rejected from their 2017 runway show for going up a bra size, got candid about her struggles in an Instagram video.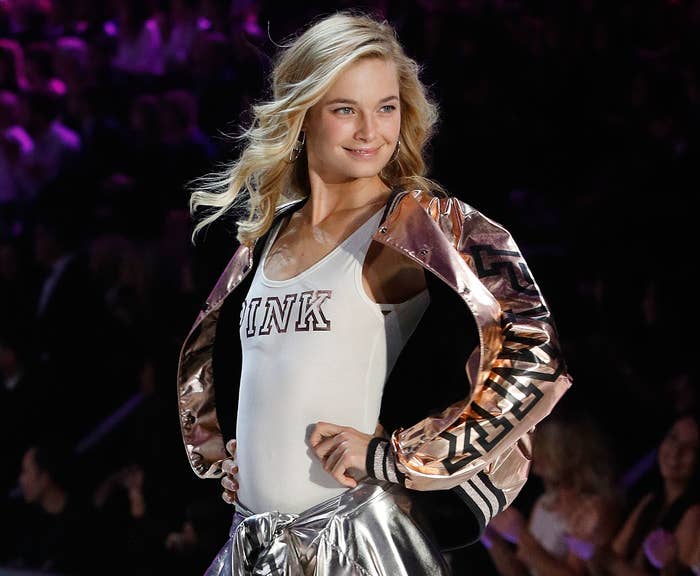 "By the age of 18, I'd lived in three countries alone. I traveled to all continents except for Antarctica. I'd been groomed by a much older man. I'd been sexually assaulted multiple times," Bridget revealed.
She continued, "I'd been told to do cocaine to lose weight by my agent...I had been told whilst underage to just have a lot of sex to lose weight."
"I couldn't socialize without drinking. I was developing quite the reliance on Xanax and Ambien in order to get me through the night. And that was before I turned 18," Bridget admitted.
On top of that, Bridget says that she developed PTSD, anxiety, and depression all while struggling with anorexia and orthorexia.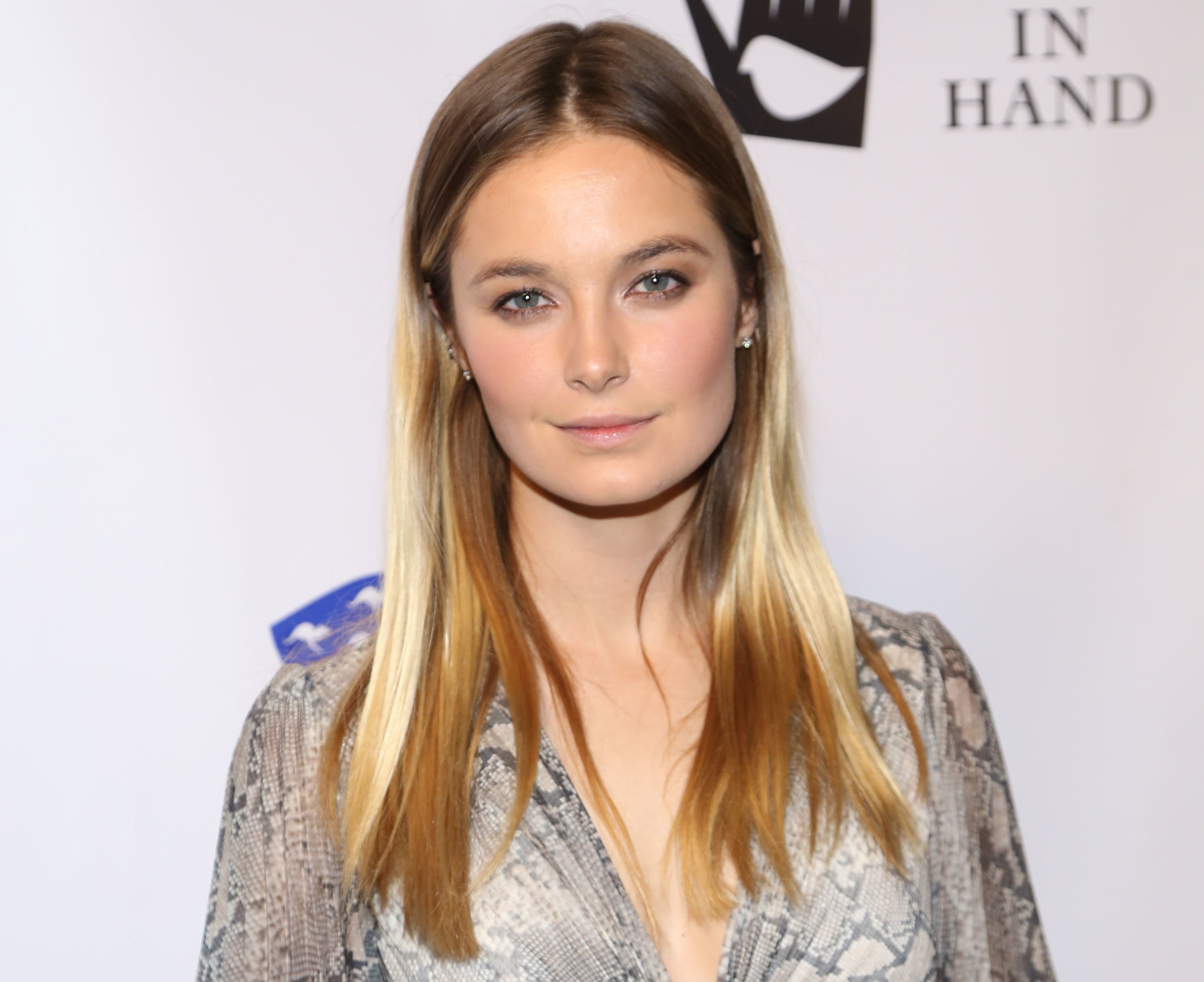 Things came to a head when she had a nervous breakdown on her 26th birthday and couldn't leave the house without having panic attacks for an entire year.
Thankfully, Bridget got the help she needed and is now doing much better, hoping that her voice can make a difference in the fashion industry.
"I am two-plus years sober. I'm four years in recovery from an eating disorder. I'm happy. I'm balanced. I'm strong, and I feel the best I've ever felt," Bridget revealed.
She added, "The reality is, I couldn't talk about my experiences before I reached this place because I would have intense PTSD flashbacks. I would have panic attacks, and I wouldn't be OK."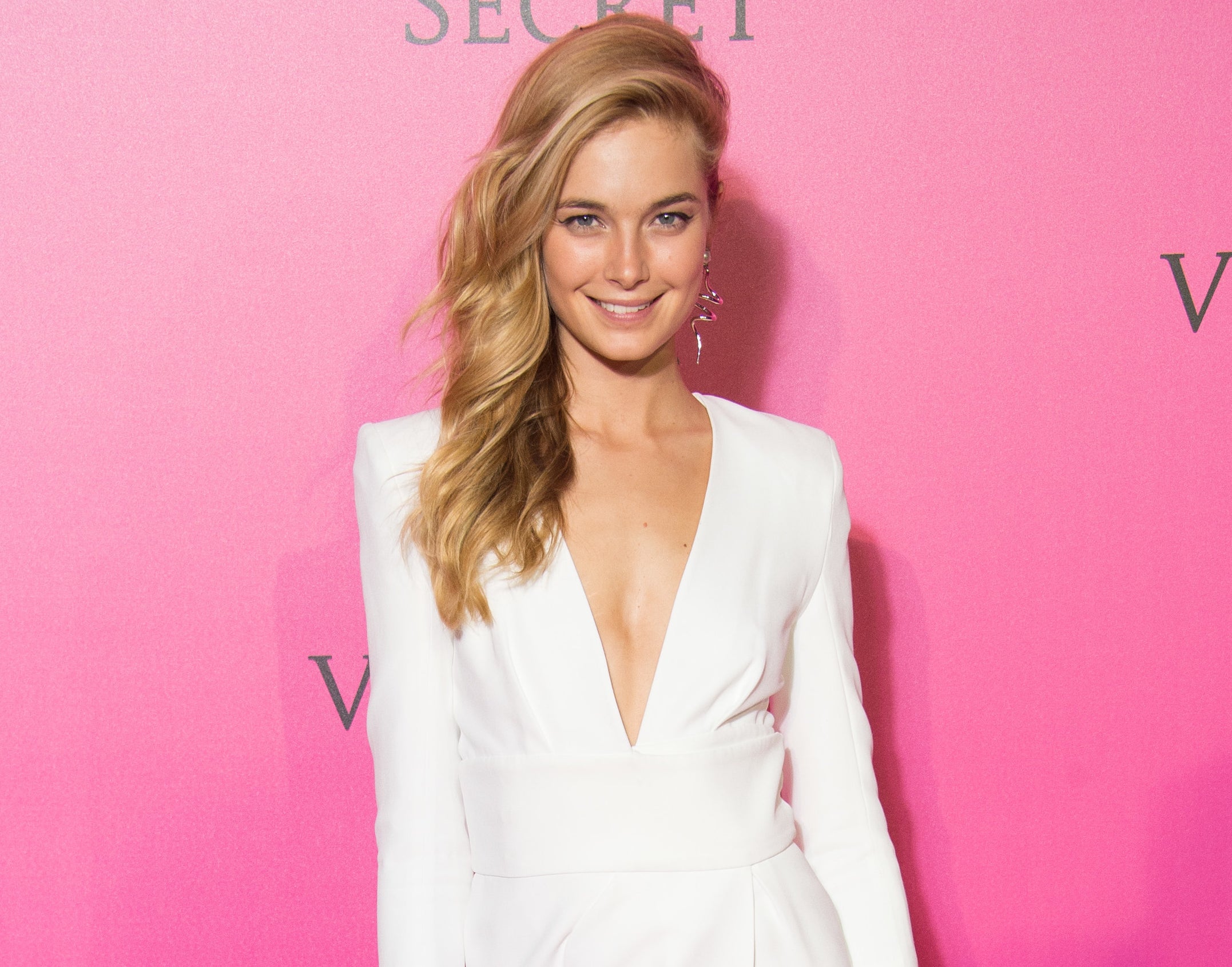 "I am OK now...I am one of the lucky models able to make a long career out of the fashion industry, but my job should not include abuse," Bridget concluded.
Hear all that Bridget had to say below.
If you or someone you know has experienced sexual assault, you can call the National Sexual Assault Hotline at 1-800-656-HOPE, which routes the caller to their nearest sexual assault service provider. You can also search your local center here.
If you or someone you know is struggling with substance abuse, you can call SAMHSA's National Helpline at 1-800-662-HELP (4357) and find more resources here.
The National Alliance on Mental Illness is 1-888-950-6264 (NAMI) and provides information and referral services; GoodTherapy.org is an association of mental health professionals from more than 25 countries who support efforts to reduce harm in therapy.