The longtime actor may be just 58, but he says he's already getting prepared to select some of his final projects.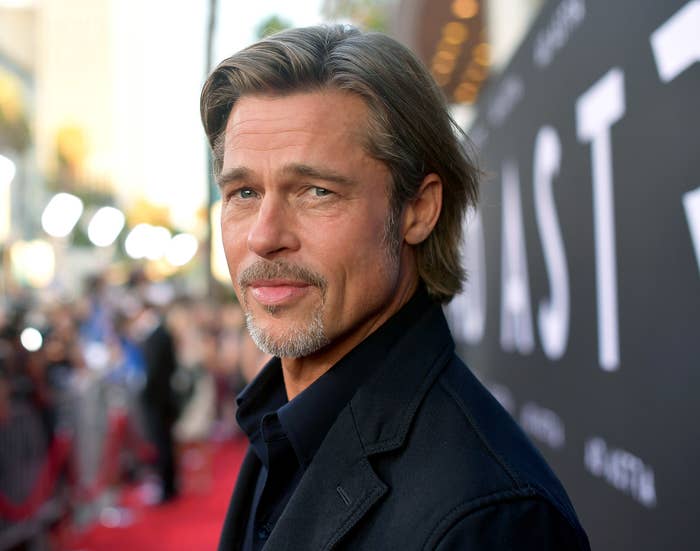 "I consider myself on my last leg, this last semester or trimester," Brad recently said in an interview with GQ.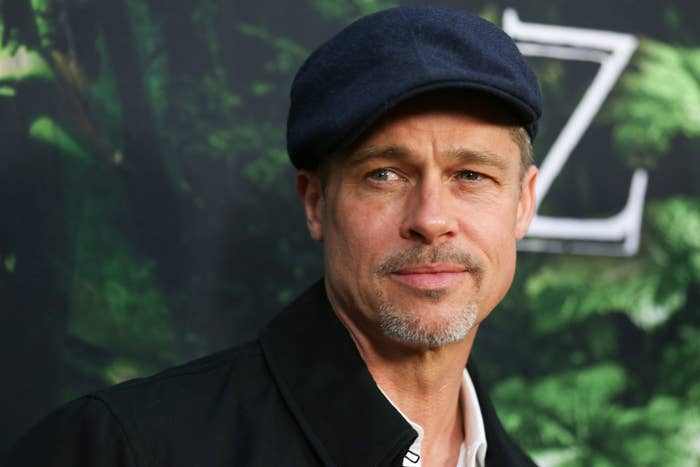 And in a career where many successful actors tend to work for as long as possible, the news definitely comes as a surprise.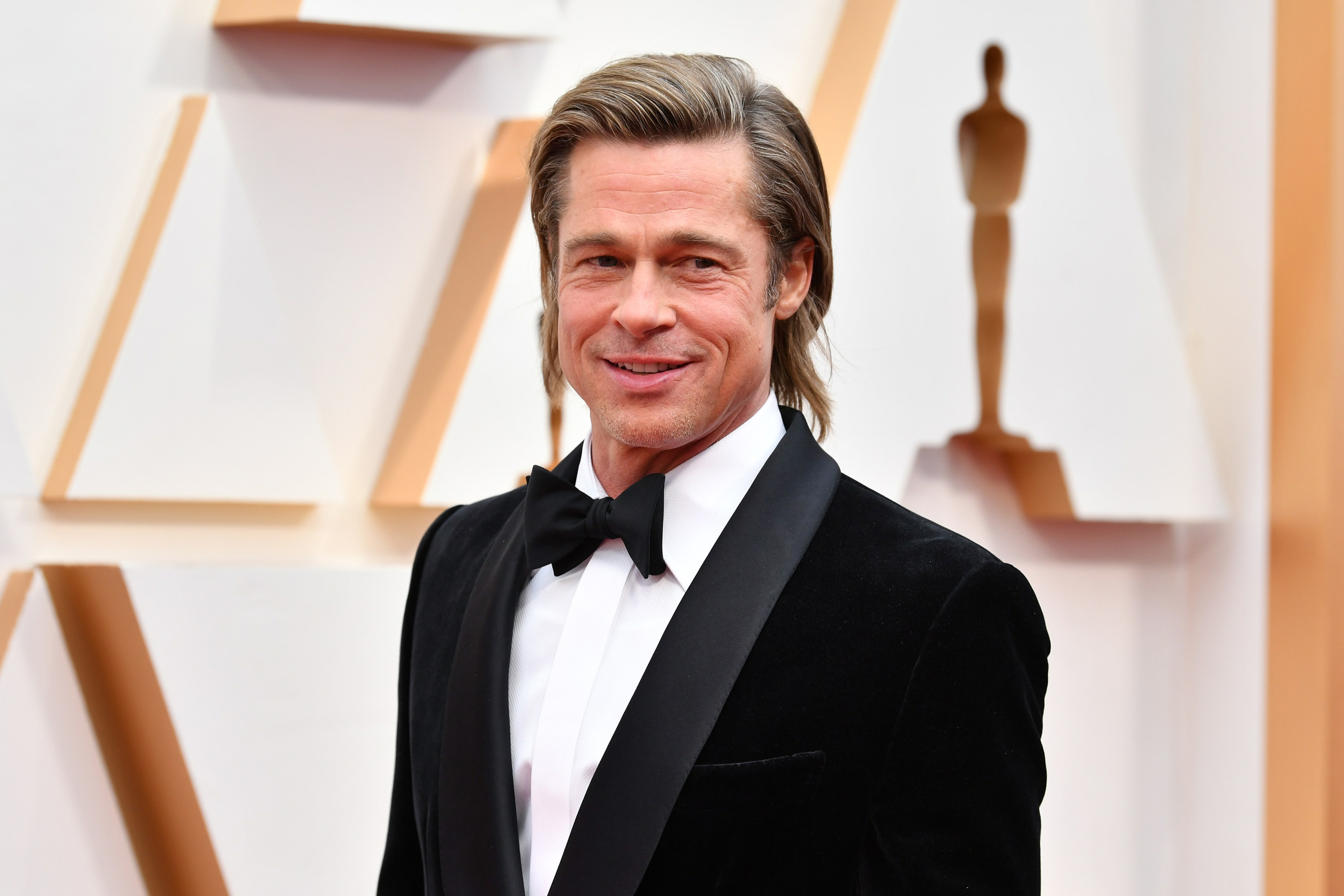 Brad explained that he now finds himself asking questions like, "What is this section gonna be? And how do I wanna design that?"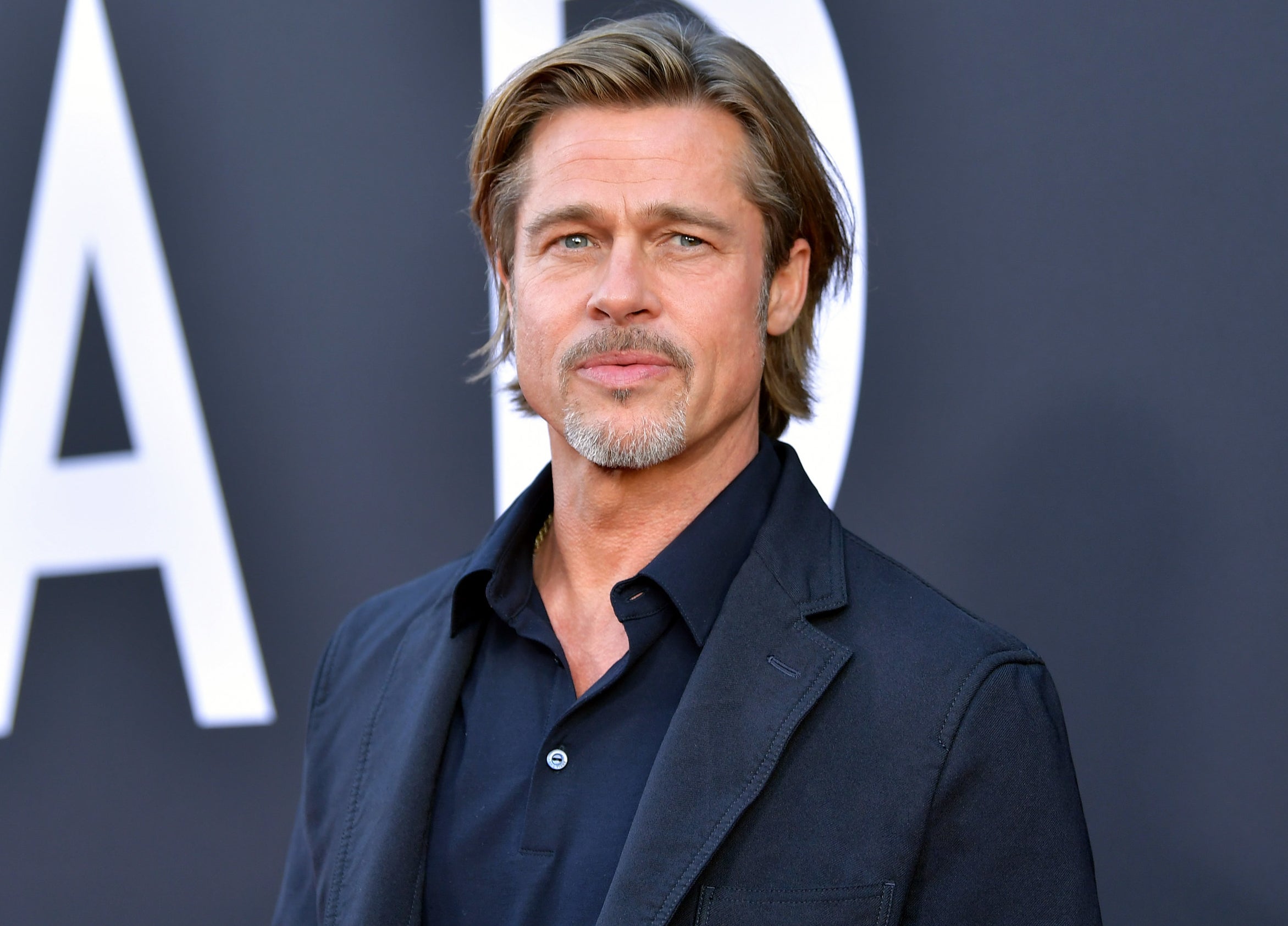 Even though he admits he's being particular about his choices, he's still open to starring in new projects "when the timing is right, especially when there's a personal connection."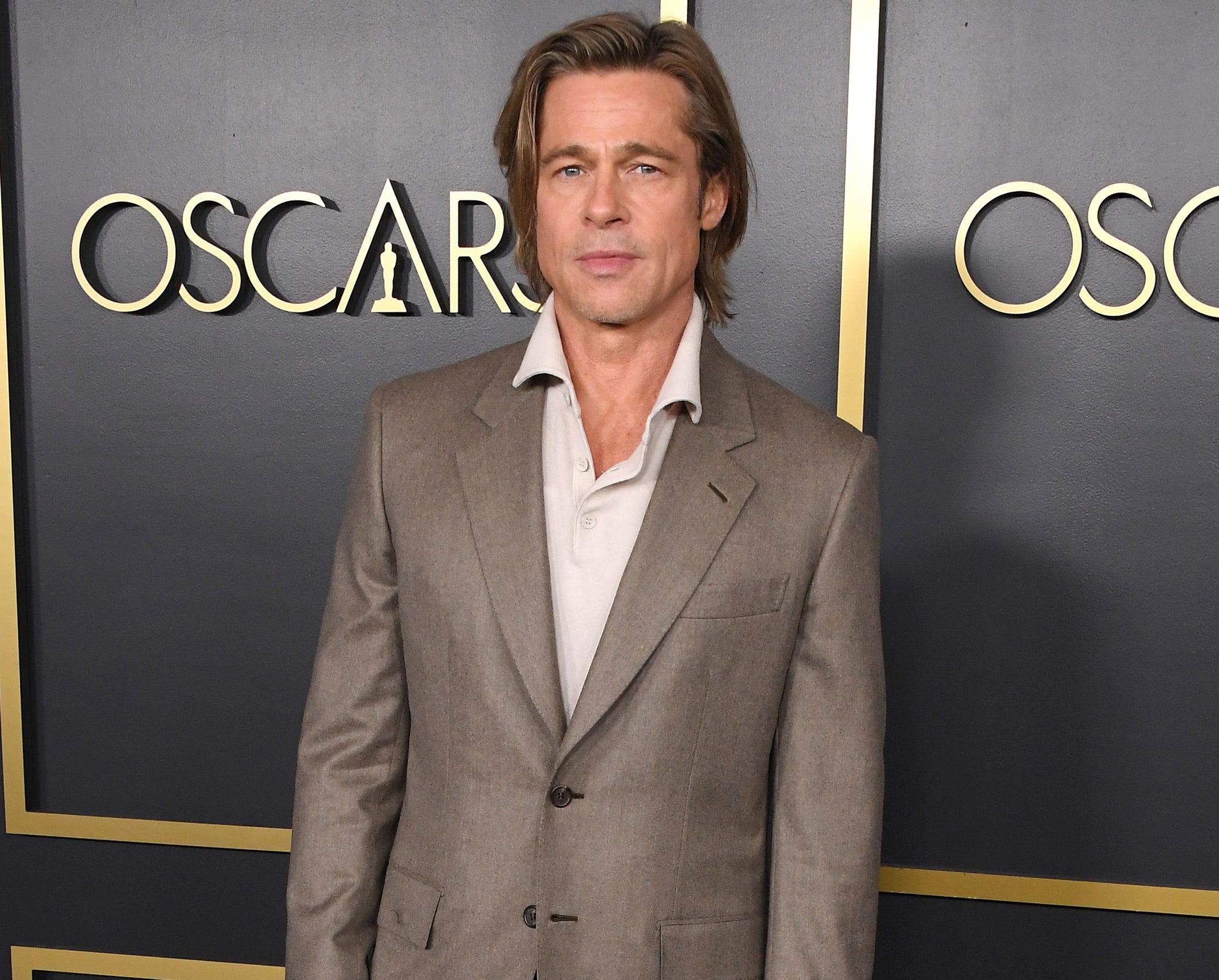 As of right now, that includes his upcoming film Bullet Train, where he plays an assassin who's just recovered from a case of burnout and is in a little over his head when he returns to his high-stakes job.
"You know, you do a month of therapy, you have one epiphany, and you think you've got it all figured out, and you're never going to be forlorn ever again. That was that. 'I got this, I'm good to go!'" Brad said of his character.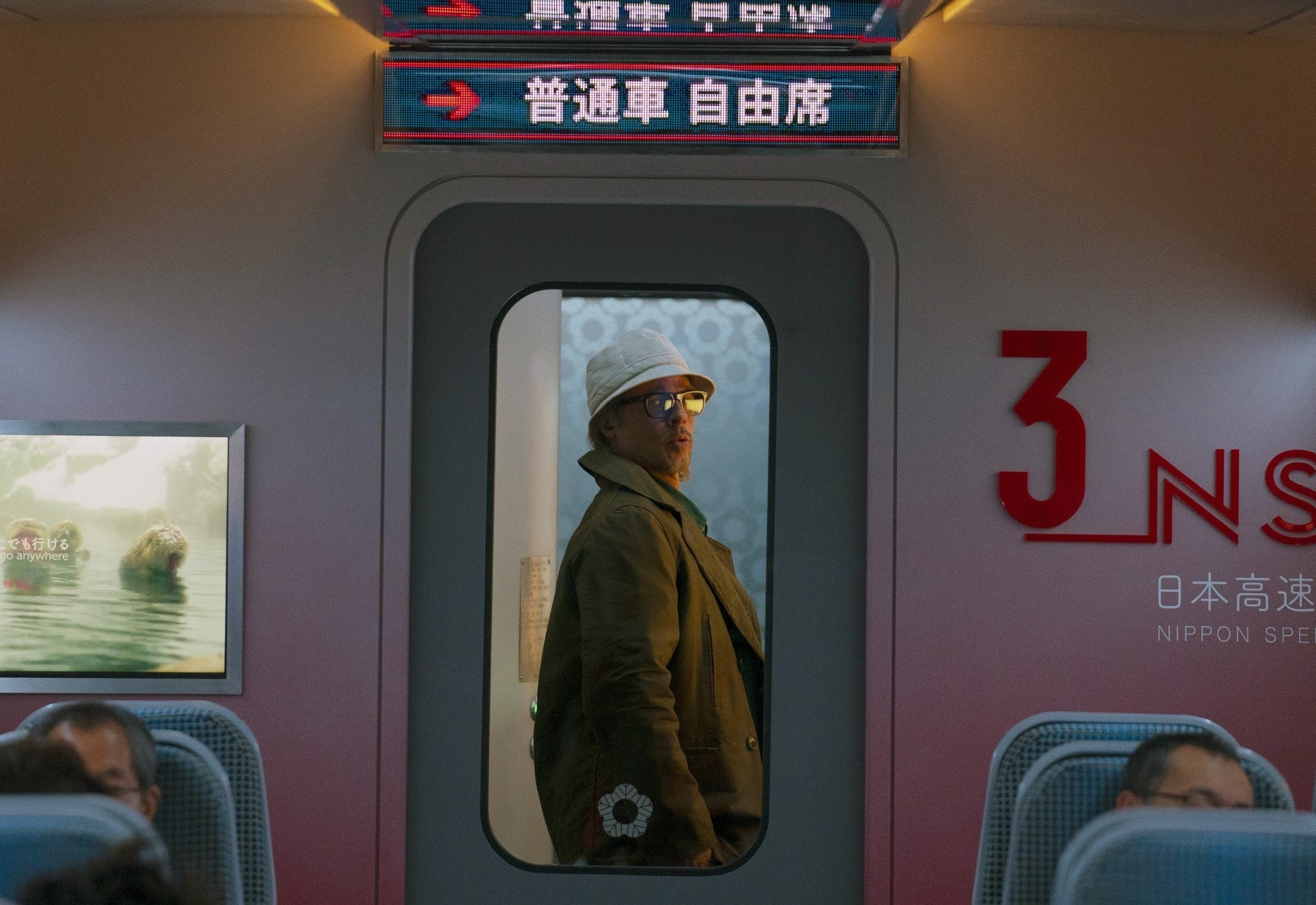 Considering Brad also opened up about his own recent journey, which included quitting smoking and attending AA meetings, it definitely sounds like there's something personal about his character for him.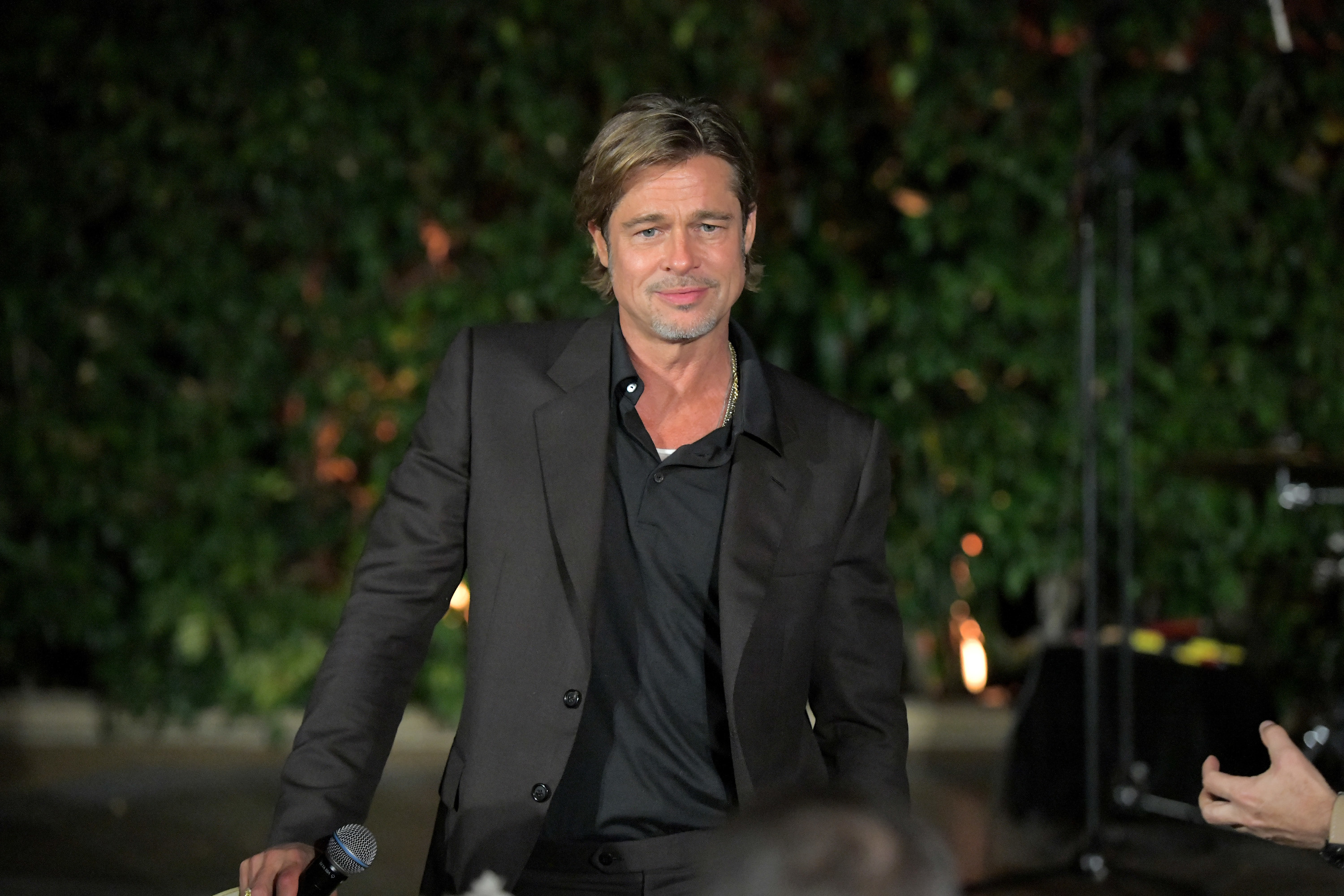 Bullet Train is set to hit theaters on August 5.