In a pre-recorded video, Blue Ivy recited several (censored) lyrics from Jay-Z's 1998 track "Ride or Die."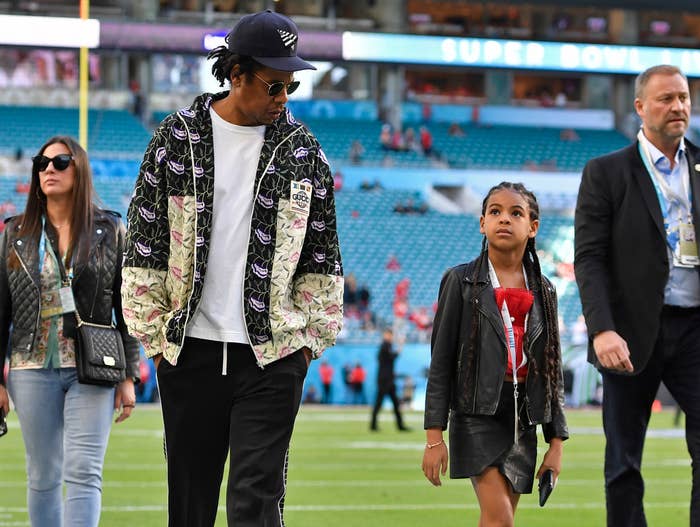 "Congrats S. Carter, ghost writer/You paid the right price, so we just make your hits tighter," Blue Ivy said, sweetly laughing after delivering her lines.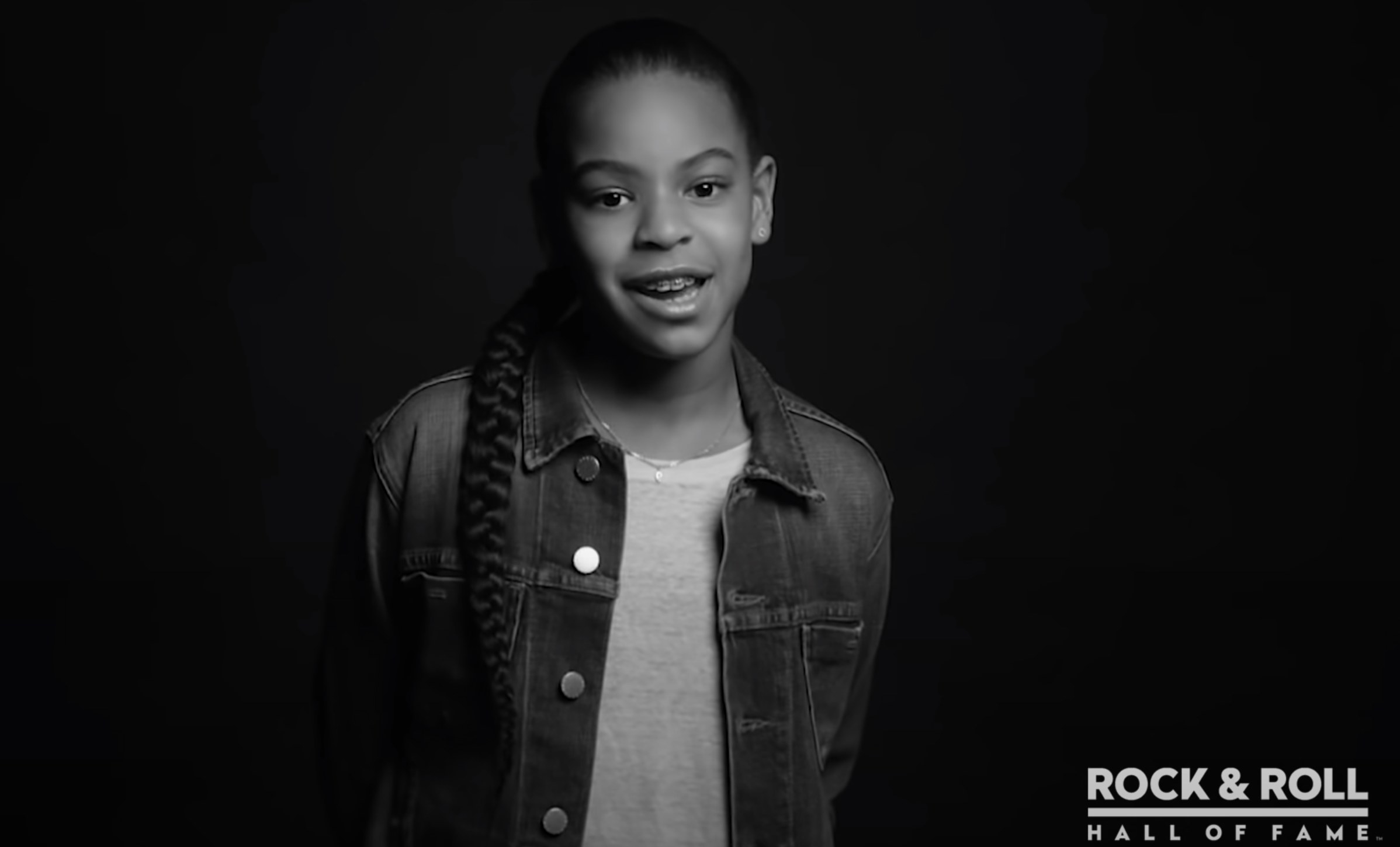 In addition to Blue Ivy's contribution, the all-star group of celebrities included her mom, Beyoncé, as well as Rihanna, Chris Rock, Kevin Hart, Halle Berry, Jamie Foxx, Diddy, Lenny Kravitz, John Legend, Chris Martin, Usher, Ed Sheeran, Alicia Keys, and more.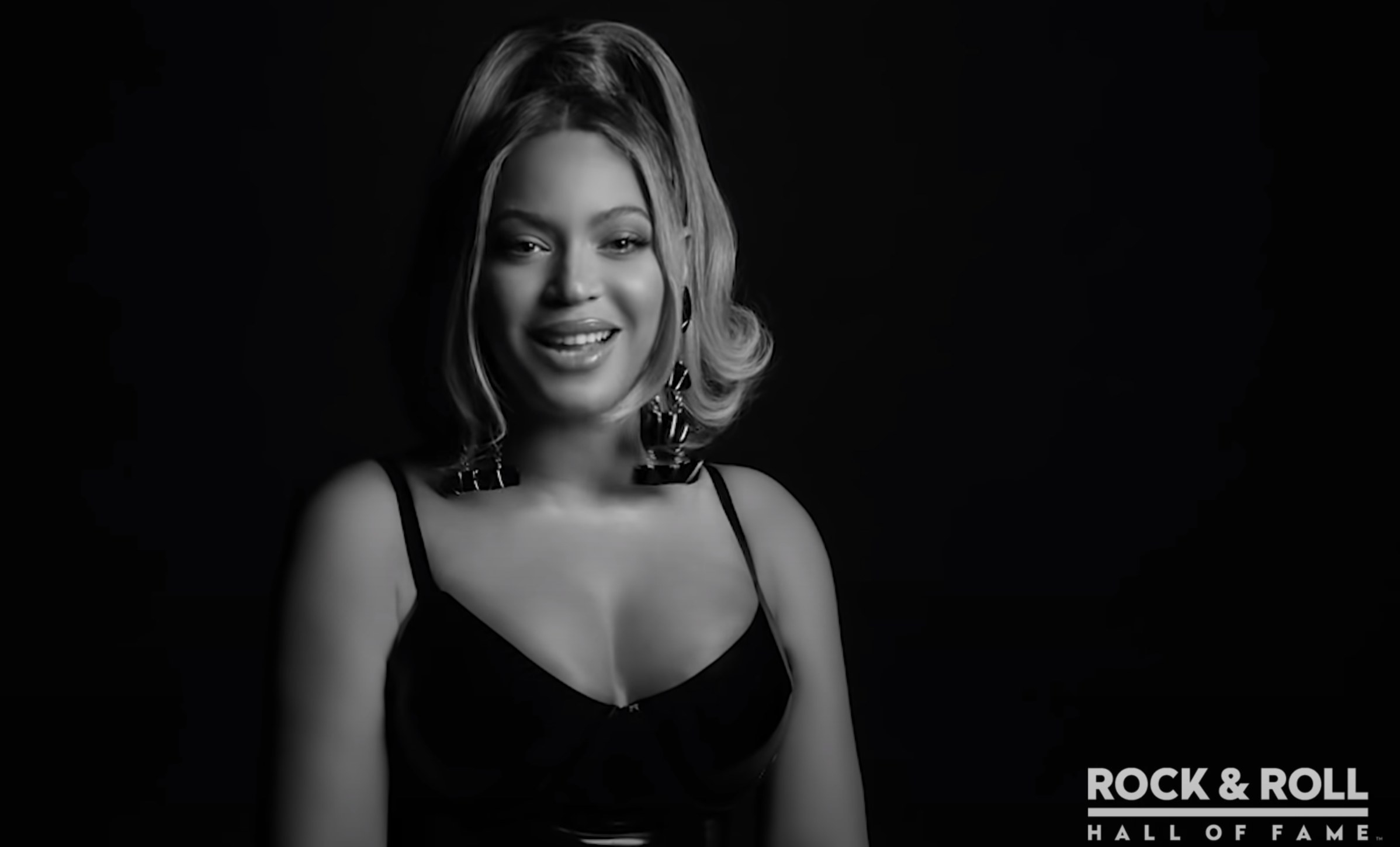 The video was played as part of Jay-Z's induction ceremony last month, which marked the first time a living solo rap artist was admitted into the Rock & Roll Hall of Fame.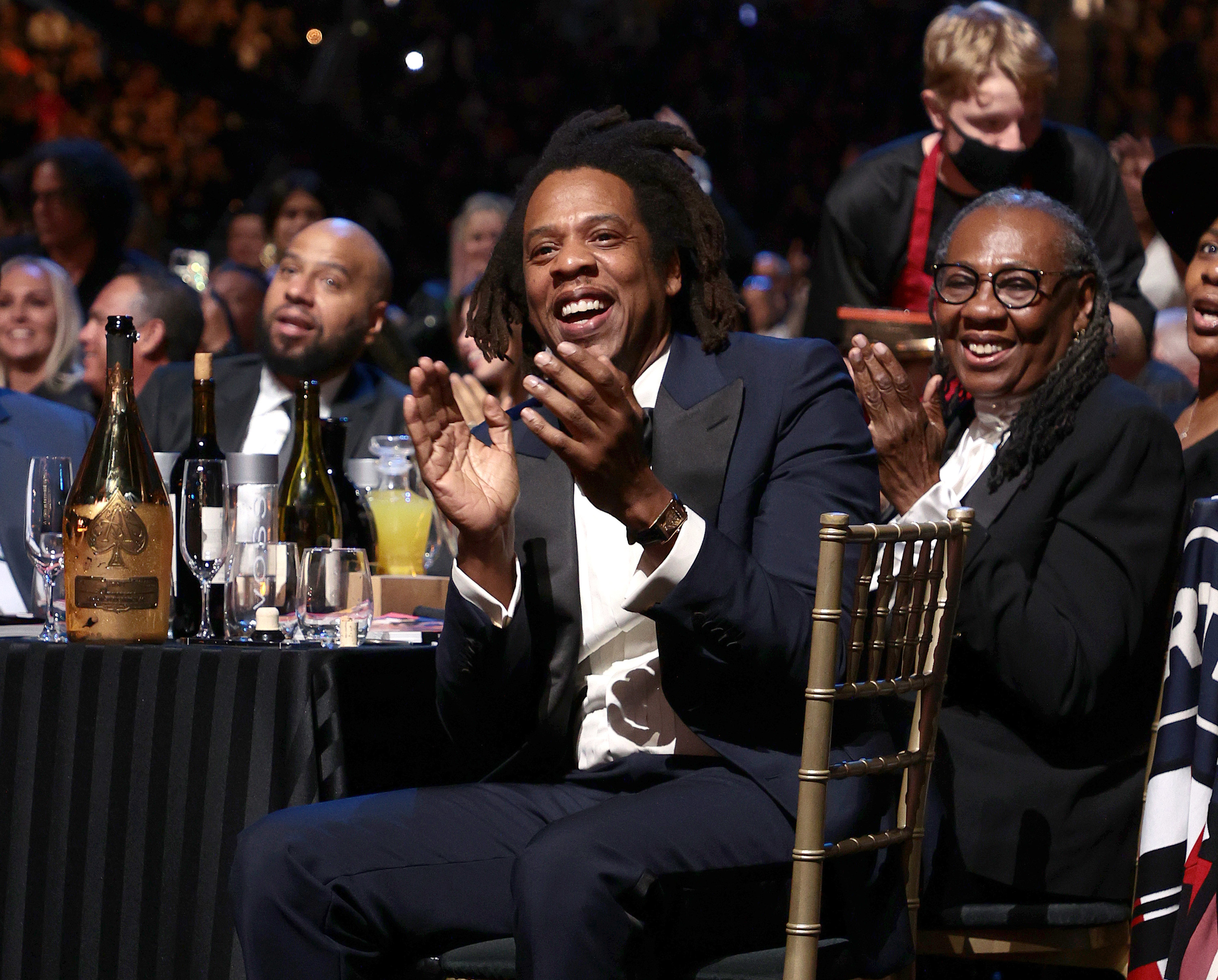 "Thank you, Rock & Roll Hall of Fame, for this incredible honor. And you know, growing up, we didn't think we could be inducted into the Rock & Roll Hall of Fame. We were told that hip-hop was a fad. ... Hopefully, I'm informing the next generation that anything is possible," Jay-Z said during his speech.