Celebrities and influencers alike headed to the UAE for the grand opening of luxury hotel Atlantis the Royal.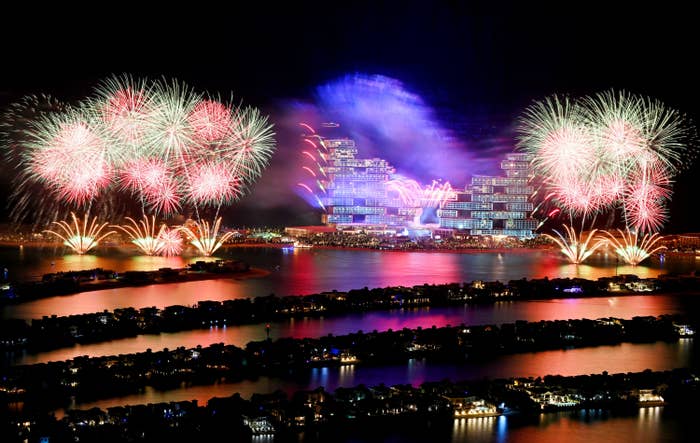 The weekend's lineup included a private performance from Beyoncé, who returned to the stage for a full concert for the first time in four years.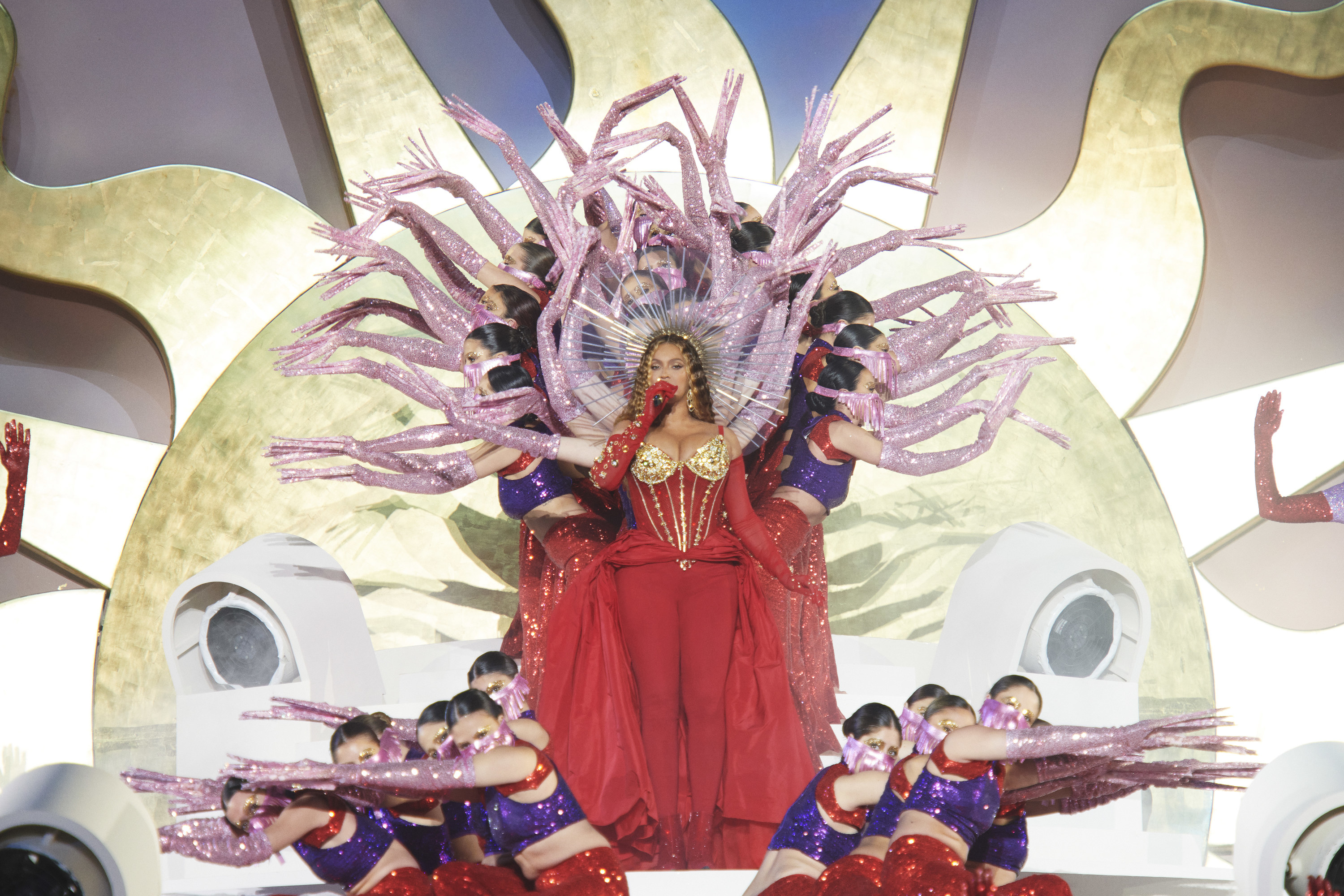 Beyoncé was reportedly paid $24 million for the gig — and the whole thing has earned her mixed opinions from fans.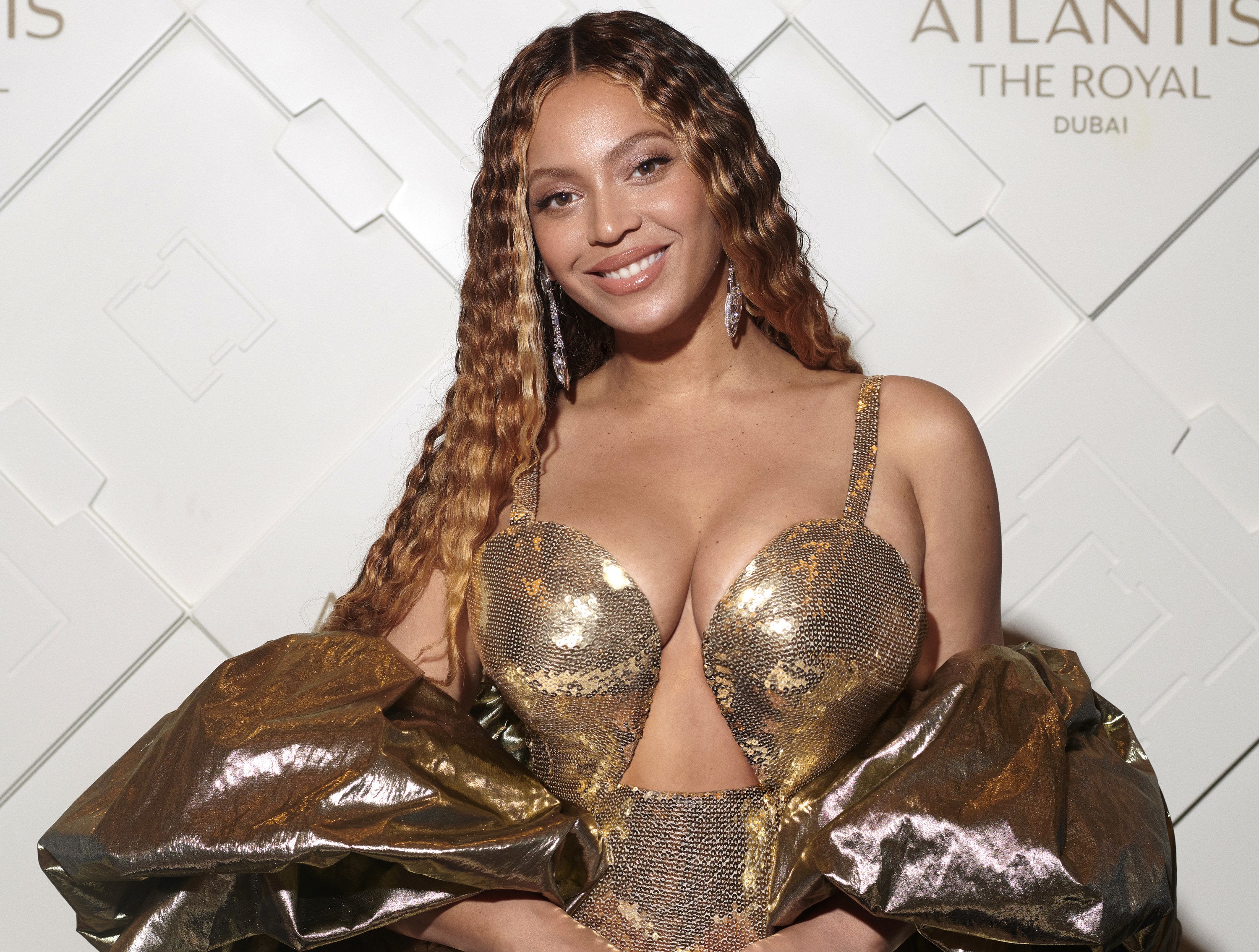 Considering Dubai's incredibly strict laws against same-sex relationships (which can even be punishable by death), many fans were confused why Beyoncé accepted the invitation.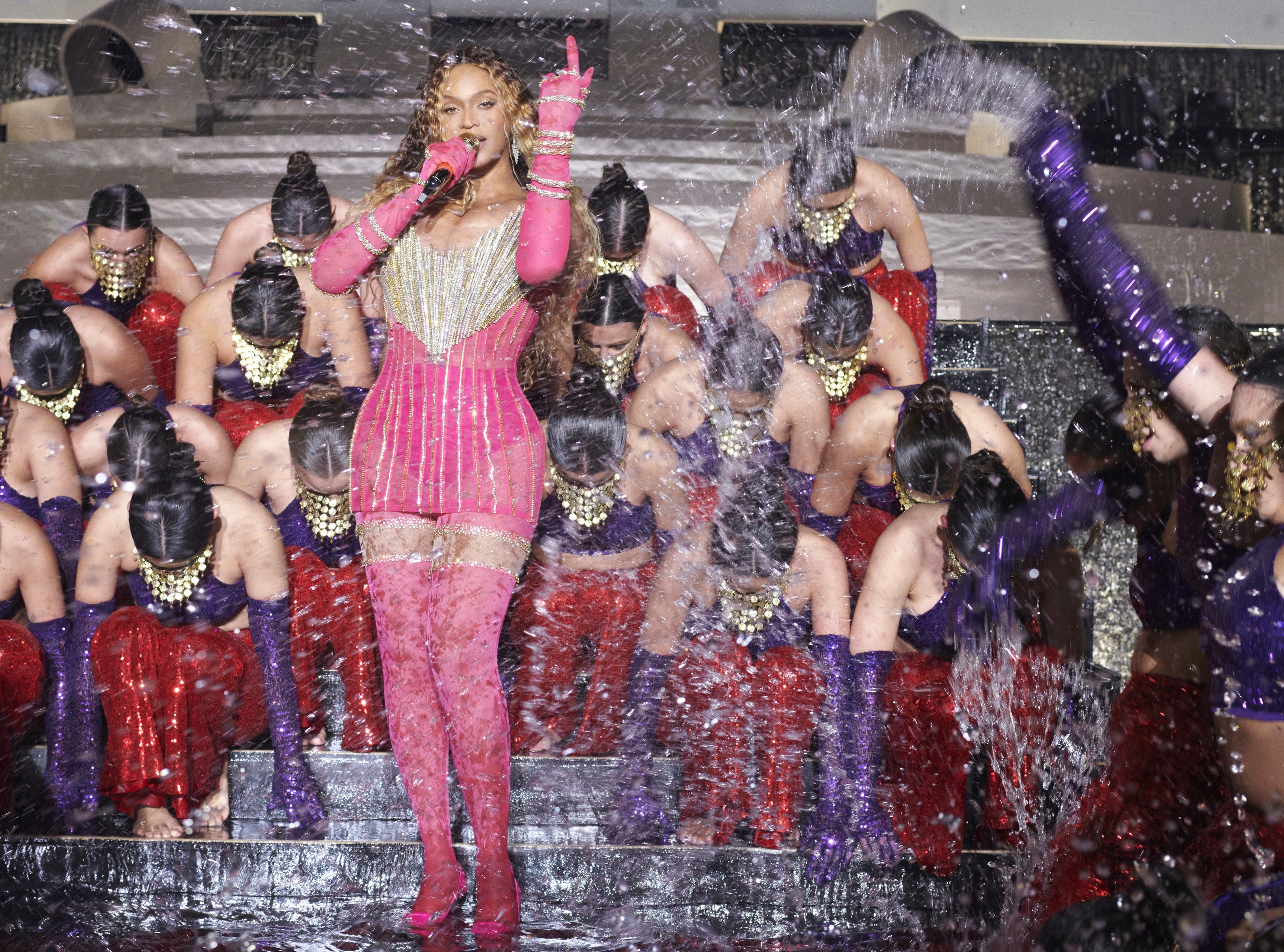 Beyoncé, a longtime ally of the LGBTQ community, even celebrated Black queer culture with her recent album Renaissance and dedicated it to her Uncle Jonny, who was gay.
And that's exactly what some of her fans pointed out when discussing the performance:
Meanwhile, some fans defended Beyoncé's decision to perform, explaining that she was hired for the concert by a private company, not the city of Dubai.
Although Beyoncé's decision to perform has proven to be divisive, it honestly looked like an incredible production — and has me hoping she'll be touring soon!