Ben Platt had something to say to everyone who thinks he's too old to be in the Dear Evan Hansen movie.
And even though many of his co-stars are also past the age of high school graduation, like Kaitlyn Dever and Amandla Stenberg, Ben seemed to be the center of the controversy.
"thank u from the bottom of my [heart] for the outpouring of trailer love yesterday. the film required me to revisit areas of personal pain, so seeing ppl excited & moved makes it so deeply worth it," Ben wrote in a now-deleted tweet.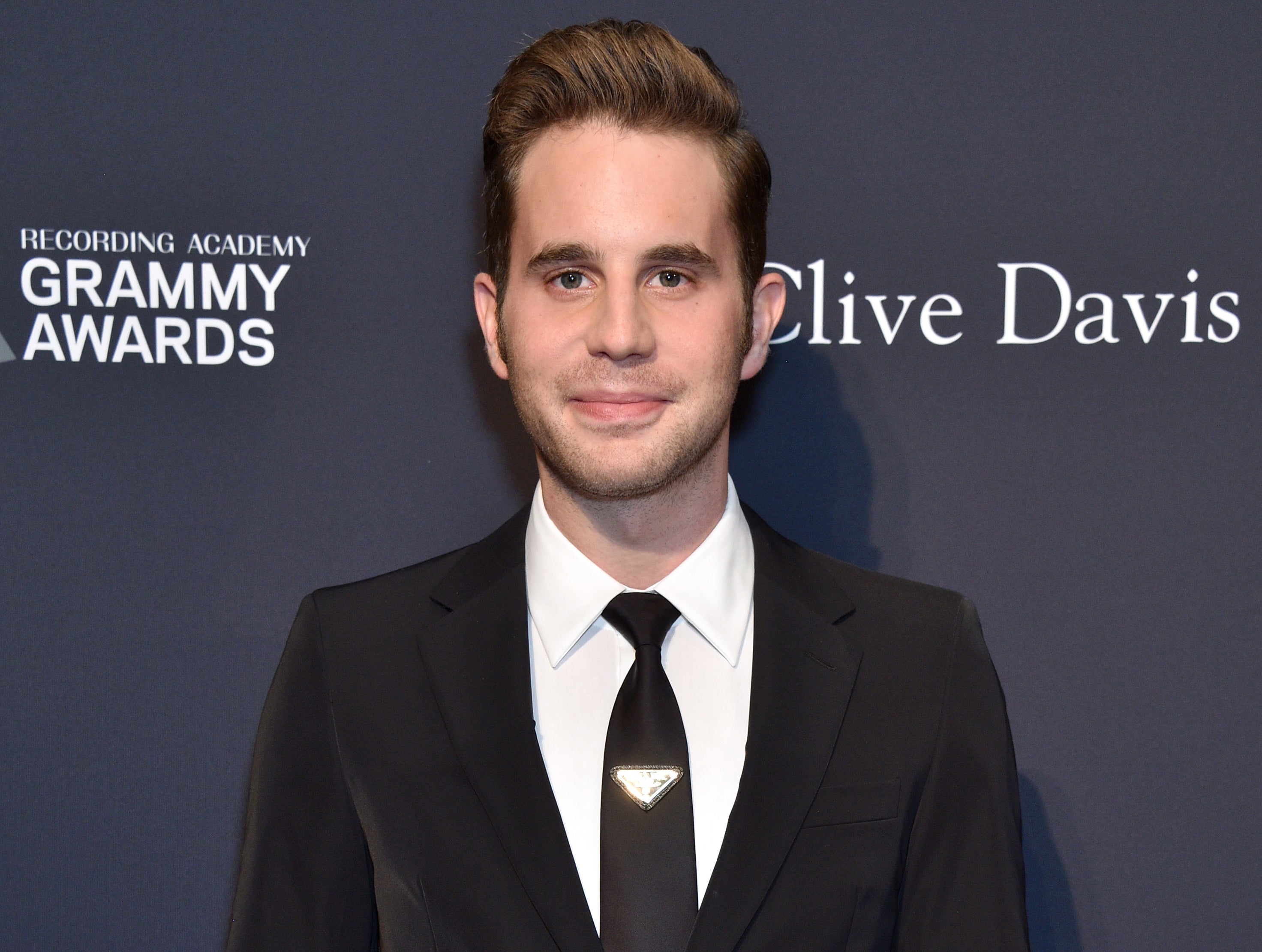 Besides alluding to Hollywood's long-time practice of casting adults as teenagers, as seen in Grease, Ben also shared a Vanity Fair article where he discussed the issue of his age in the film.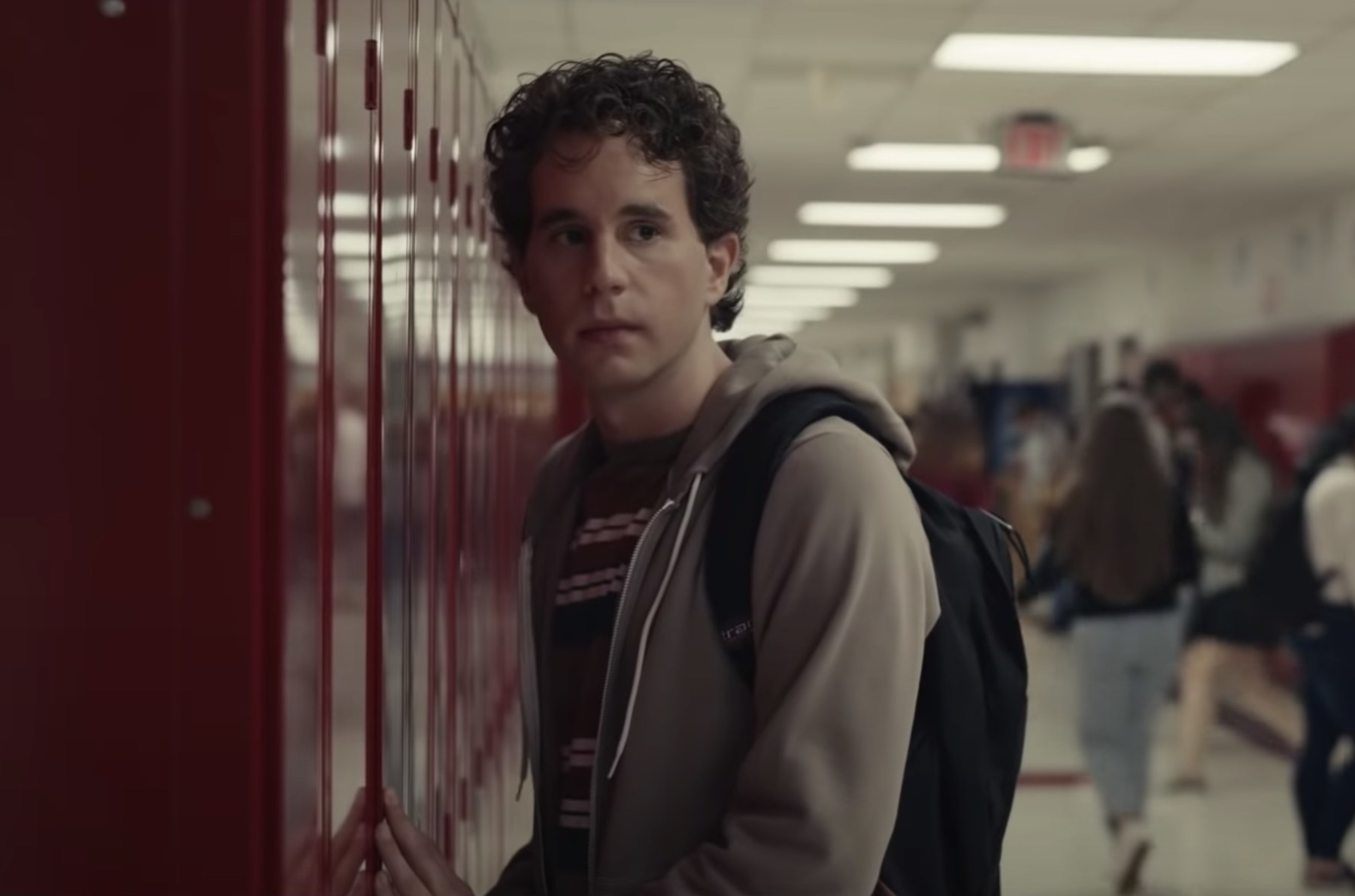 In the piece, Ben acknowledged the age gap between the time he first stepped into the role and the filming of the movie.
"I think everybody obviously had in their minds that I wasn't going to stay teen-adjacent forever. The need to get it done was a little urgent," Ben explained.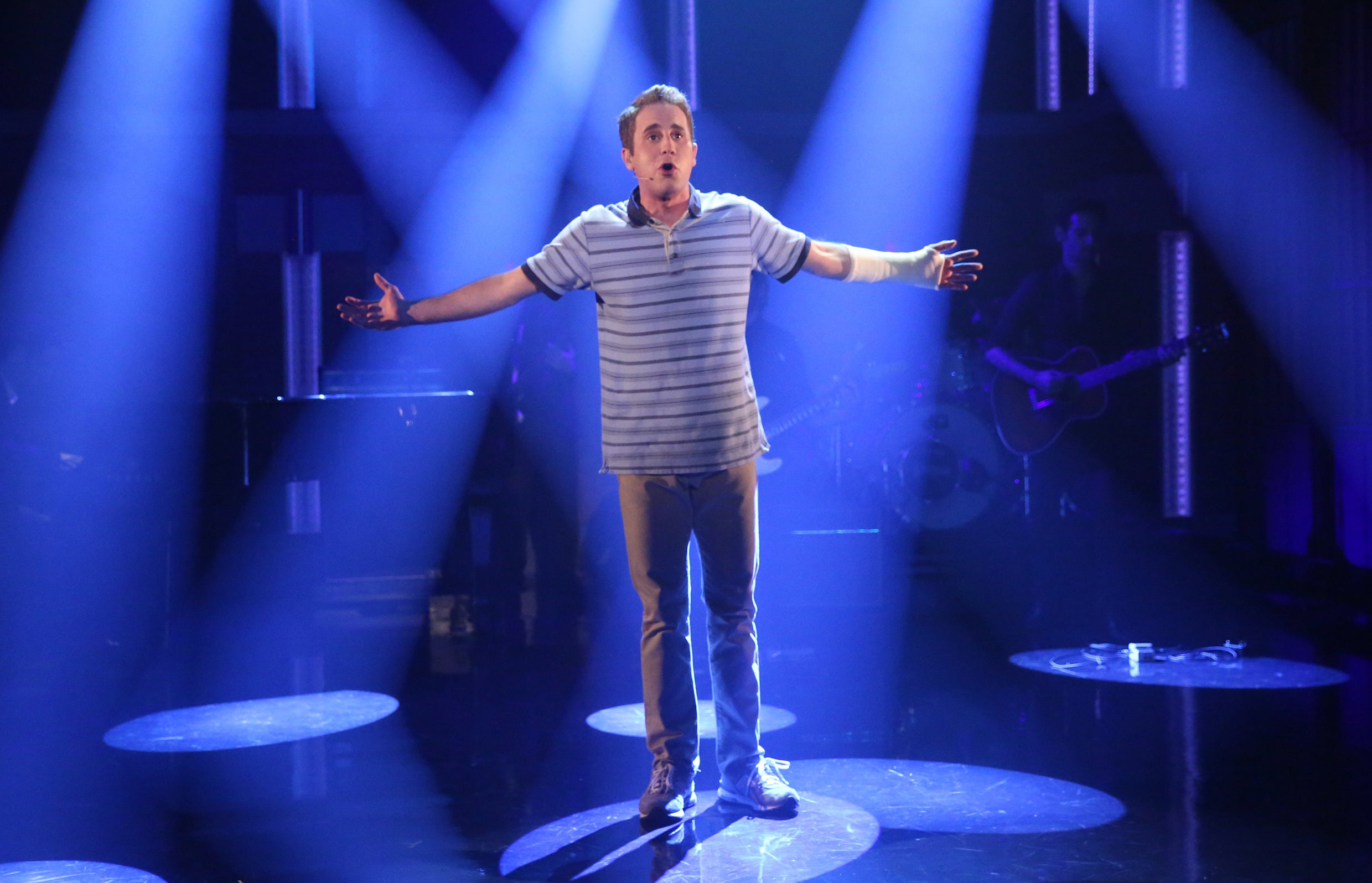 But then the pandemic pushed the film off further, and he "kind of assumed that was that—it would be a no-go," and by the time the pandemic was over, he would "have outgrown it."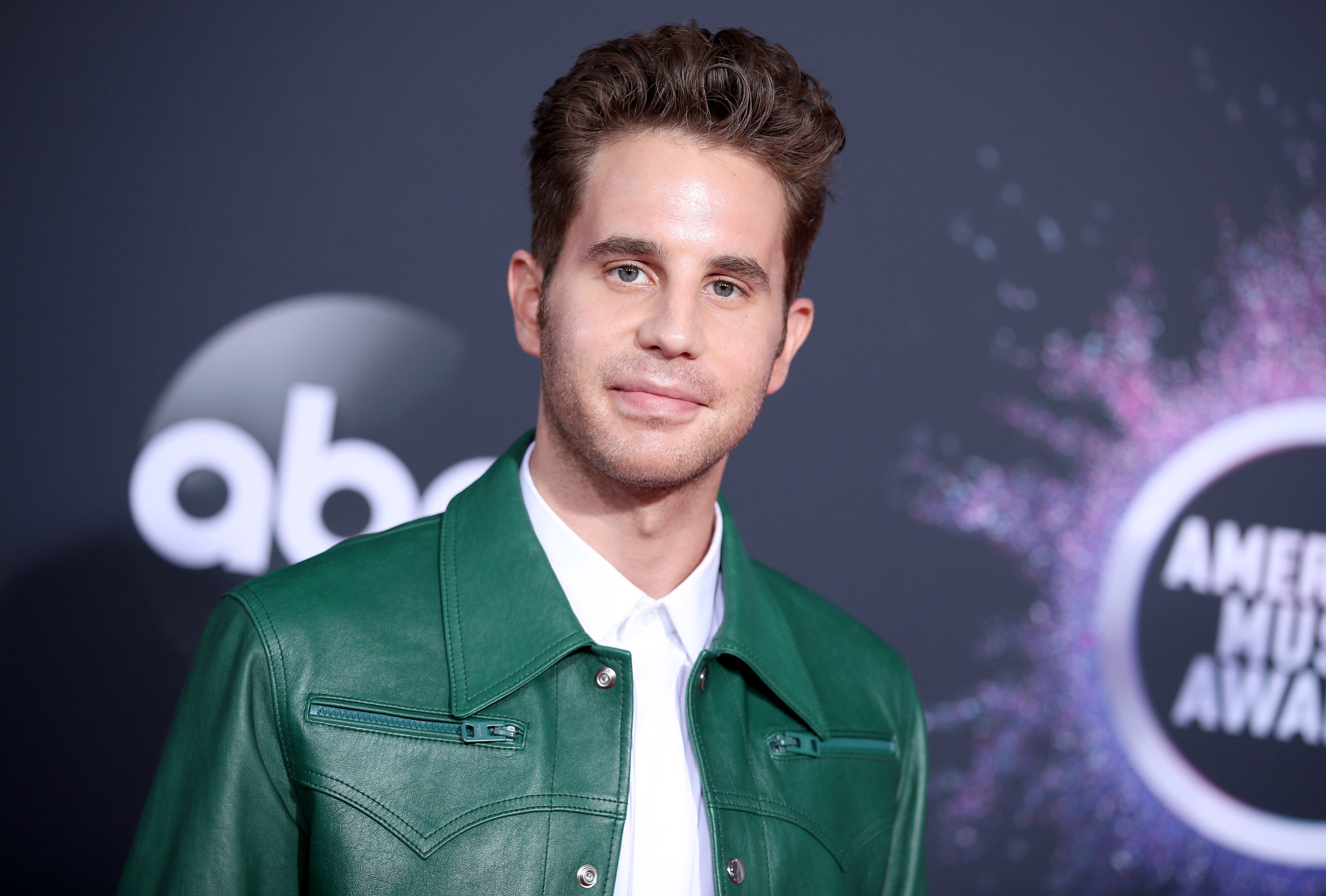 Fortunately for Ben, Universal and the team behind the film were "hell-bent" on making the movie with him.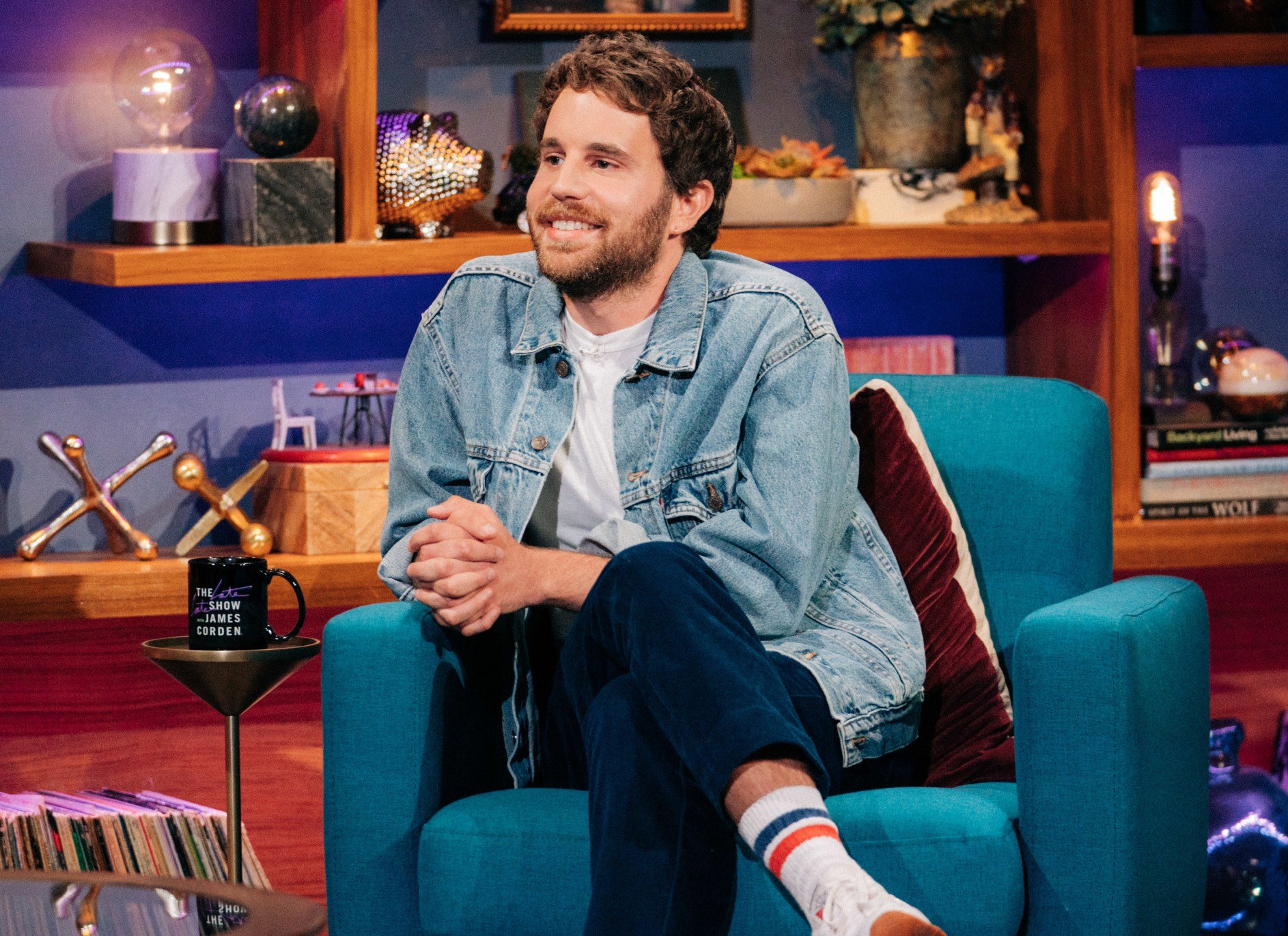 "His understanding of the character is so complete and so profound. I couldn't imagine anybody else playing it. It's his part. I felt very strongly about it. And to me it was never even a consideration," director Stephen Chbosky said.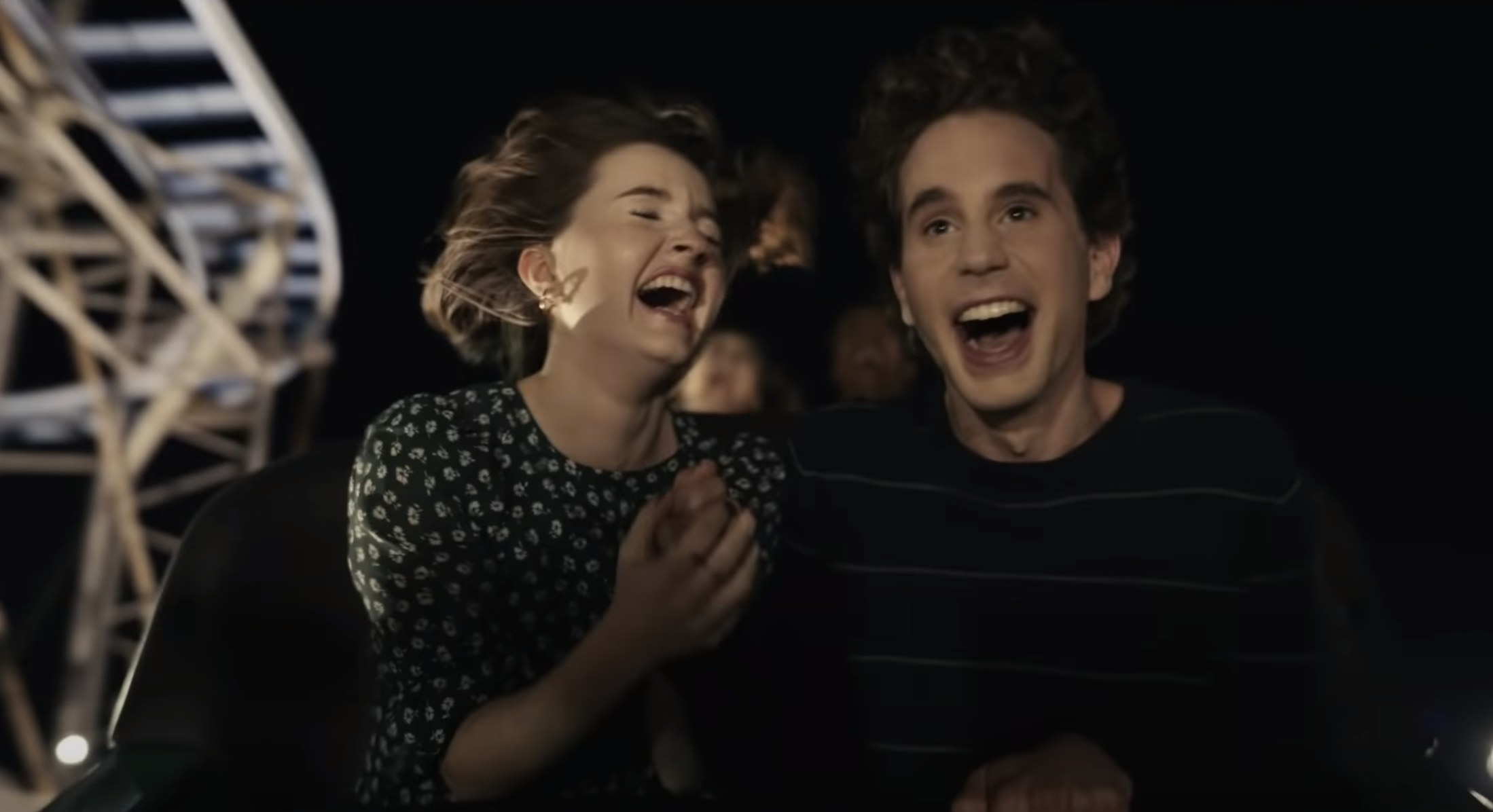 In order to fit the role, Ben says he lost weight, grew his hair out, and was constantly shaving.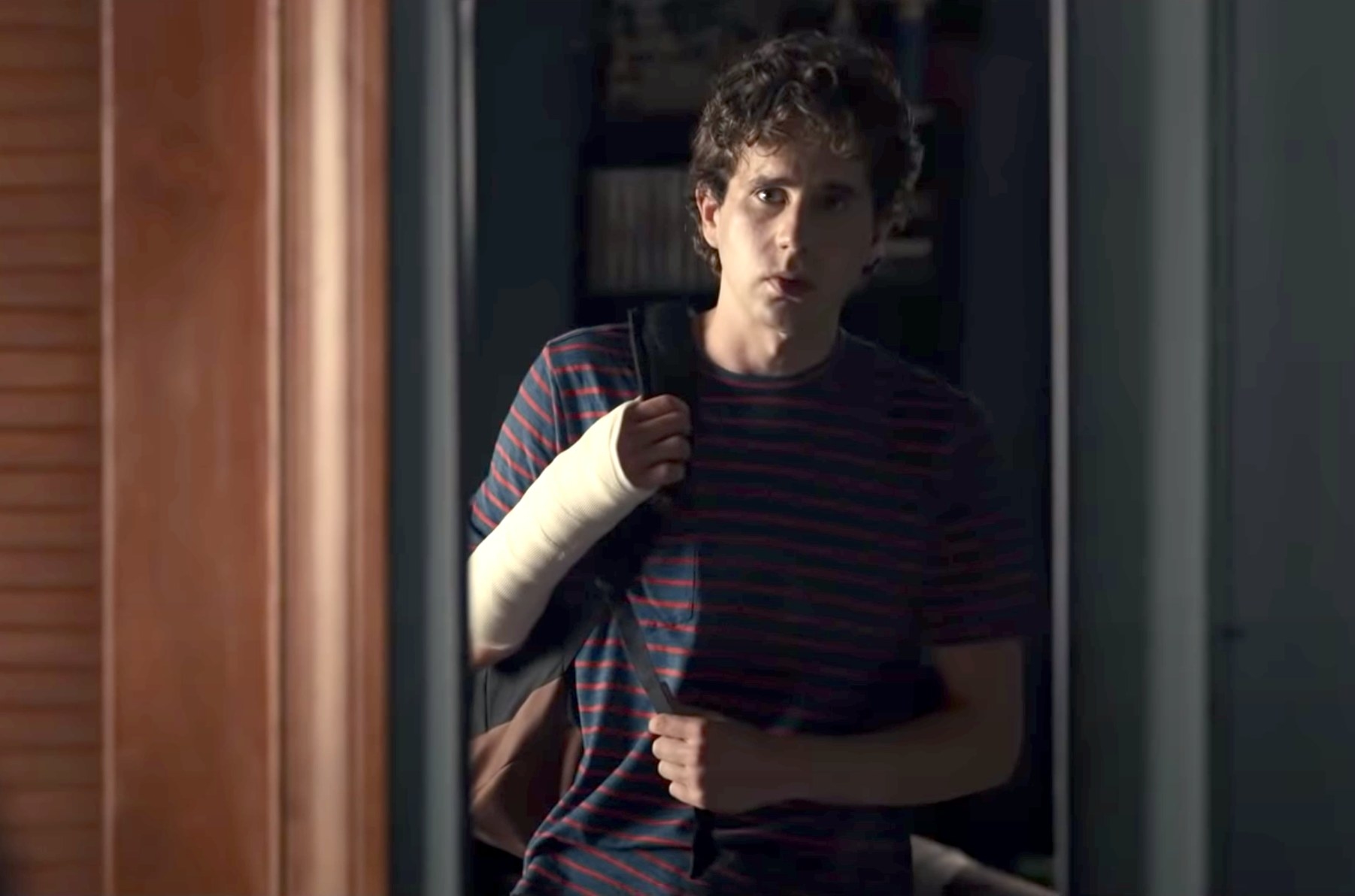 And as for Ben's future roles, he's hoping this will be the last time he's playing a teenager.