The 28-year-old artist and daughter of Tom Cruise and Nicole Kidman is typically pretty private when it comes to her personal life but made an exception for the Euro 2020 semifinals!
While watching the game, where England's national soccer team took on Denmark, Bella shared an Instagram story with her thoughts when the game time went over.
"My face during extra time... Fingers crossed," Bella captioned a selfie, showing a tense expression.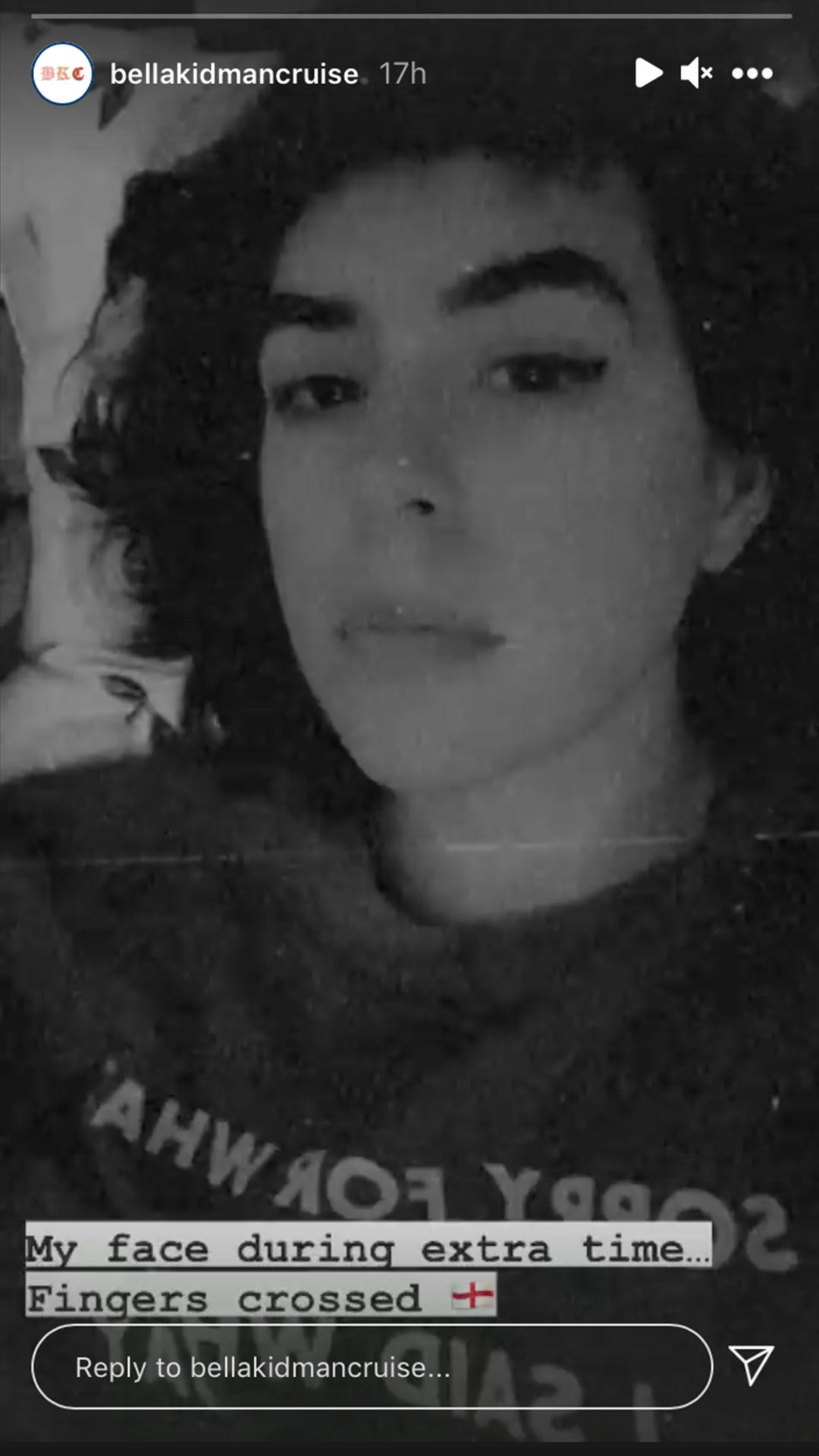 Bella, who lives in London with her husband, Max Parker, doesn't often share a look into her private life.
Although Bella does occasionally capture a selfie, she more frequently shares her artistic endeavors.
Bella's art portfolio includes a colorful array of prints available for sale, as well as portraits of some pretty famous faces.
While Bella and Connor, who were adopted by Tom and Nicole as an infants, have chosen to mostly stay out of the spotlight, their parents seem to be very accepting of their wishes.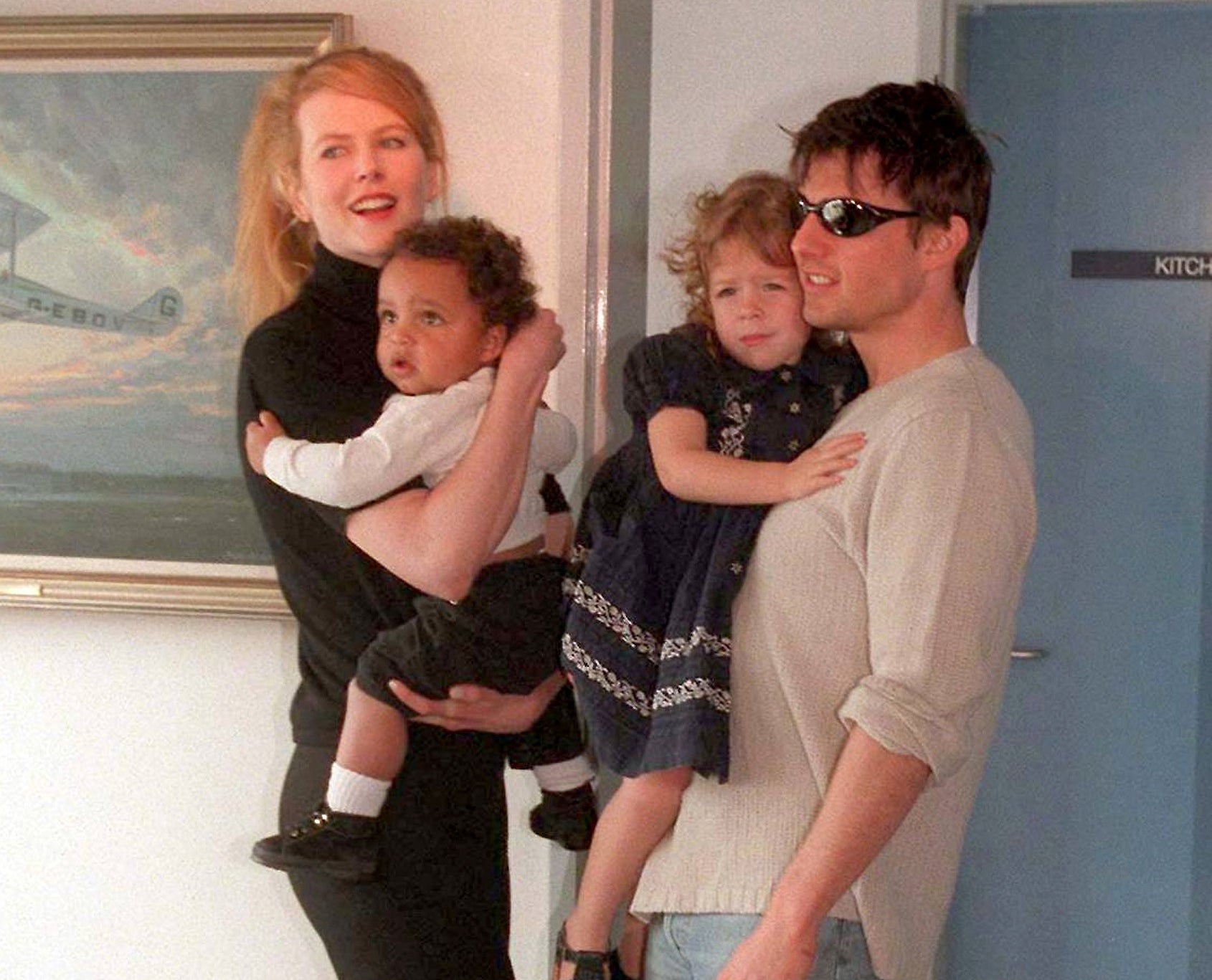 "I have to protect all those relationships. I know 150% that I would give up my life for my children because it's what my purpose is," Nicole told Who in 2018.