Becky G's fiancé Sebastian Lletget is speaking out amid those infidelity rumors — and he's got a lot to say.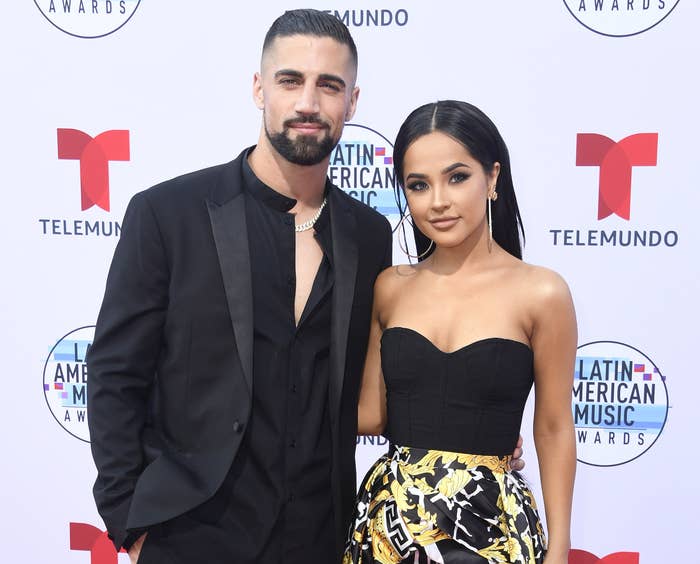 It all started last week when an anonymous Instagram user claimed to have evidence that the soccer player was cheating on Becky.
Although Becky hasn't responded to the rumors just yet, Sebastian released a lengthy statement admitting to "a 10-minute lapse in judgment."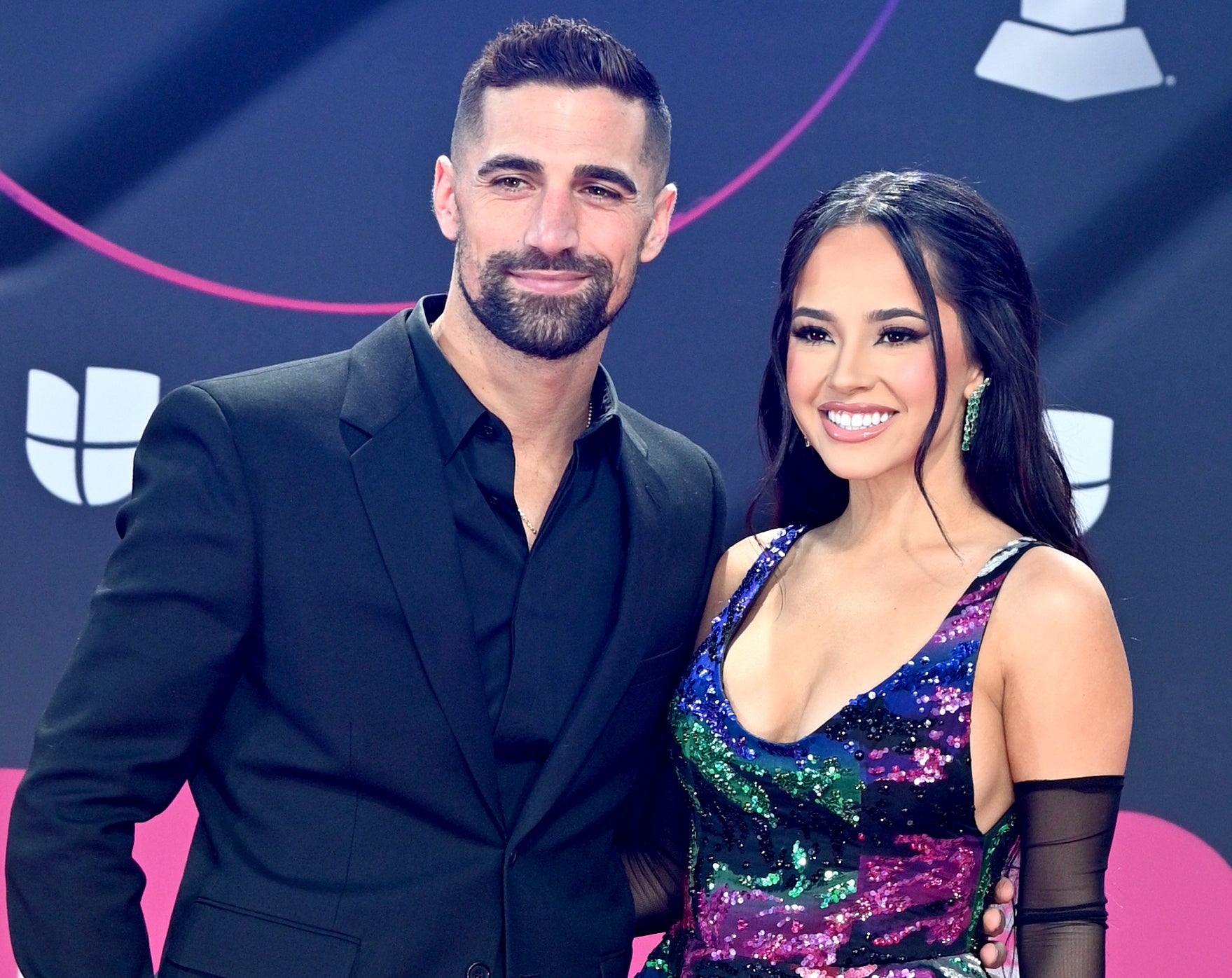 Sebastian didn't explain exactly what happened during the slip-up, but says it's something he now deeply regrets.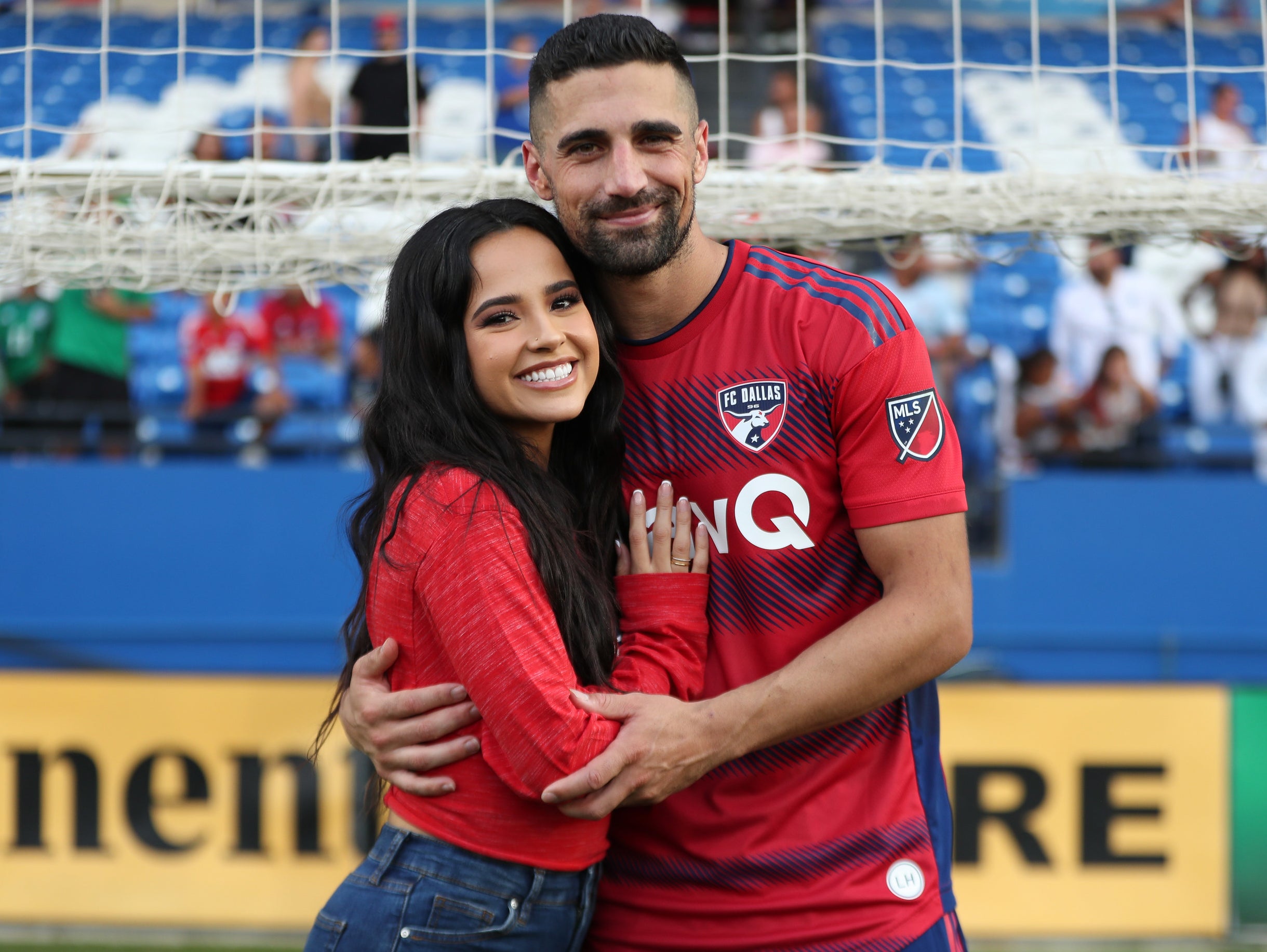 "Over the last several weeks, during a moment I regret deeply, a 10-minute lapse in judgment resulted in an extortion plot," Sebastian wrote.
He continued, "Since this person did not get what they wanted, it has now become a public social media spectacle filled with more lies than any truth and false posts aimed at the love of my life, the one person I should never take for granted or put at risk."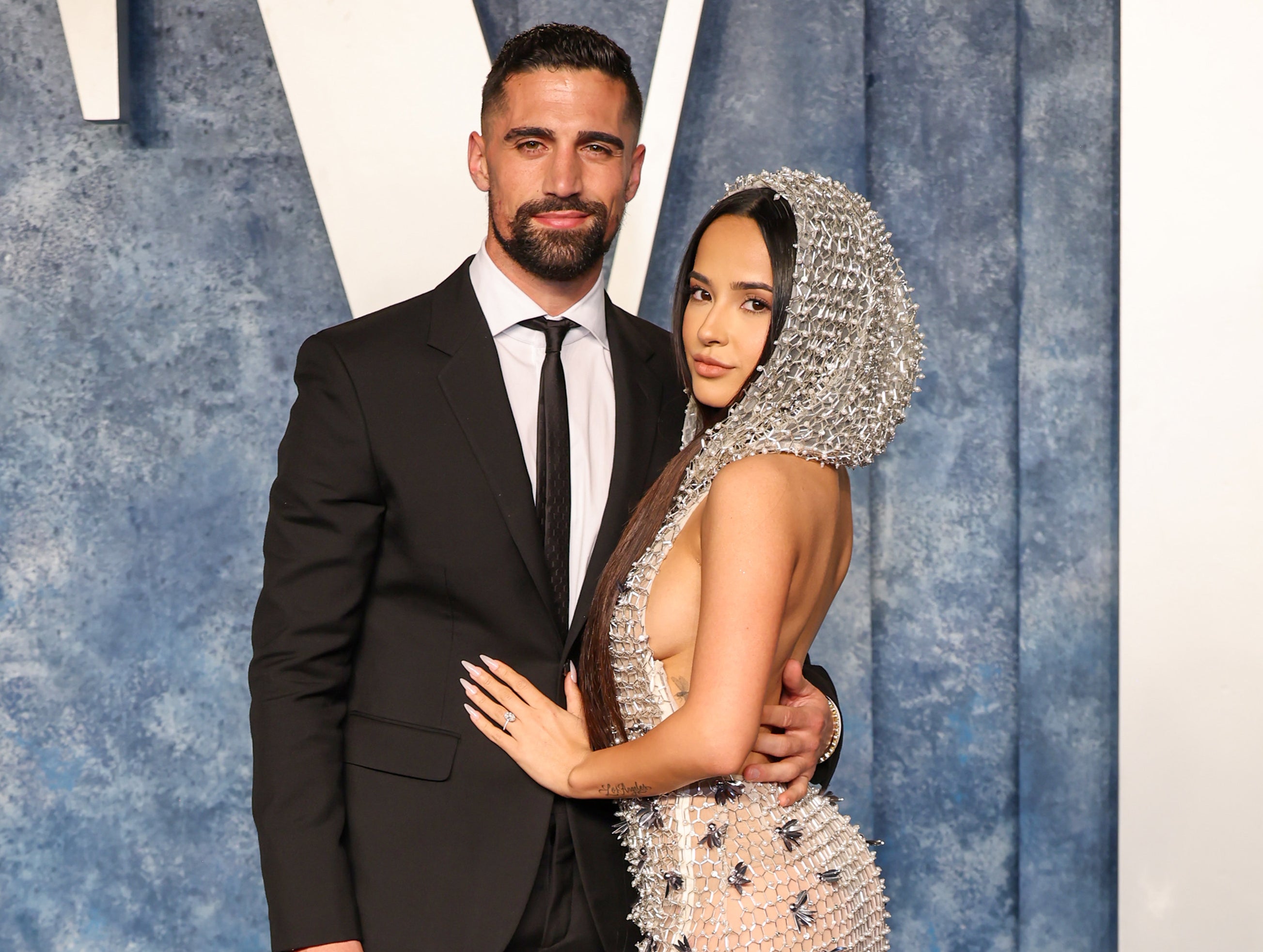 Sebastian went on to say that though he didn't understand the goal of the "anonymous stalker," the situation "has been a wake-up call" and the "loudest alarm" of his life.
The athlete explained that behind the scenes, he has been struggling with "personal trauma and acute anxiety compounded by my own denial, pride, and bad decisions."
He added that the social media situation made him realize that he "can't keep running from demons" and knows "any actions made that put us here should have never happened to begin with."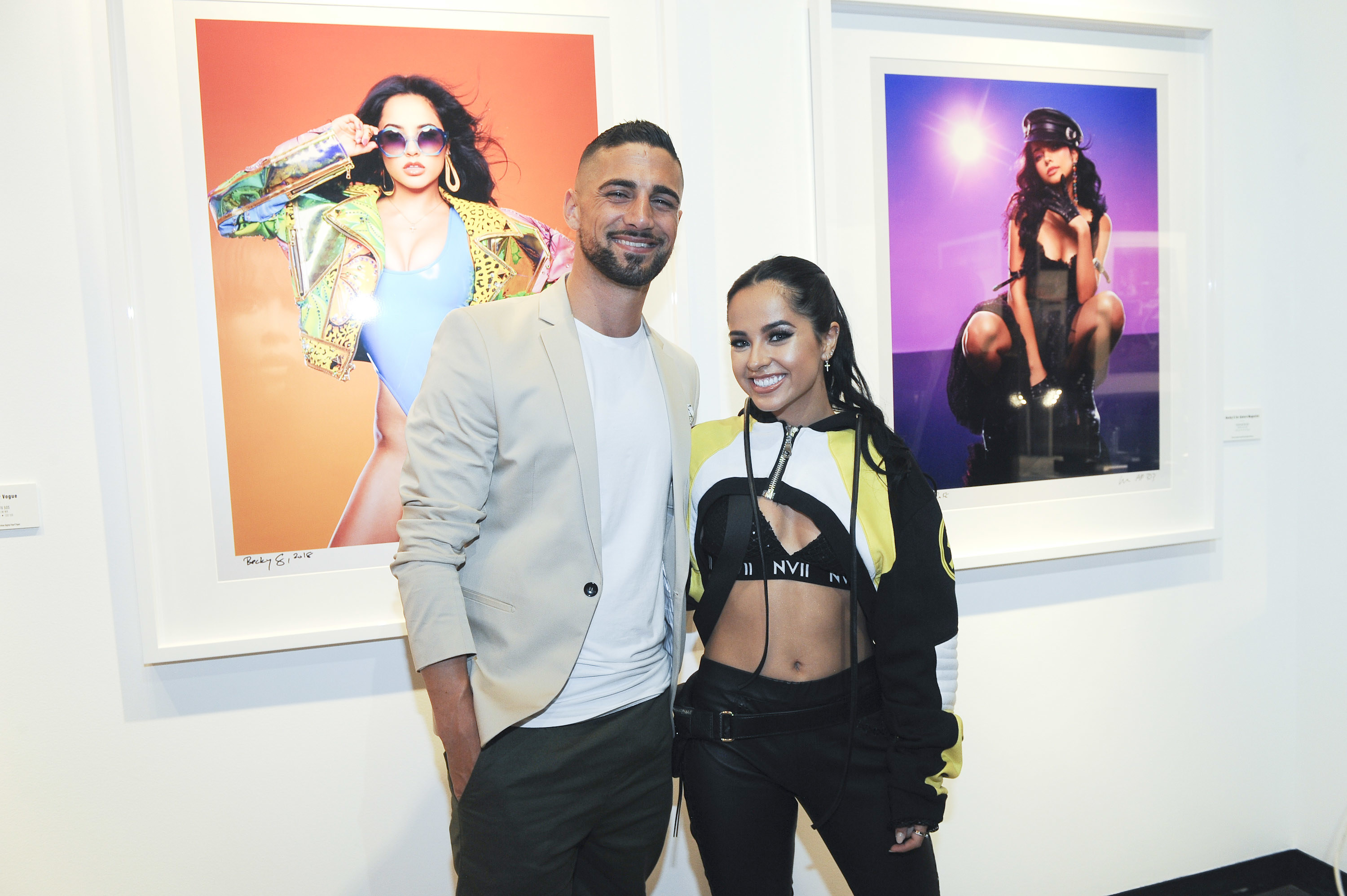 "This past week of chaos and pain has forced me to face the consequences of my actions, my fears and my lapses from the past," Sebastian wrote, adding that he has only "half-heartedly been participating in therapy" for "deeply rooted anger and mental health issues."
He continued, "If I am the man I aspire to be, I have to do better. I have decided to commit myself to a mental wellness program to work on the parts of me that deeply need healing."
Sebastian also praised Becky, sharing that he could have never achieved personal and professional success without her by his side — and he'll do anything to win her back.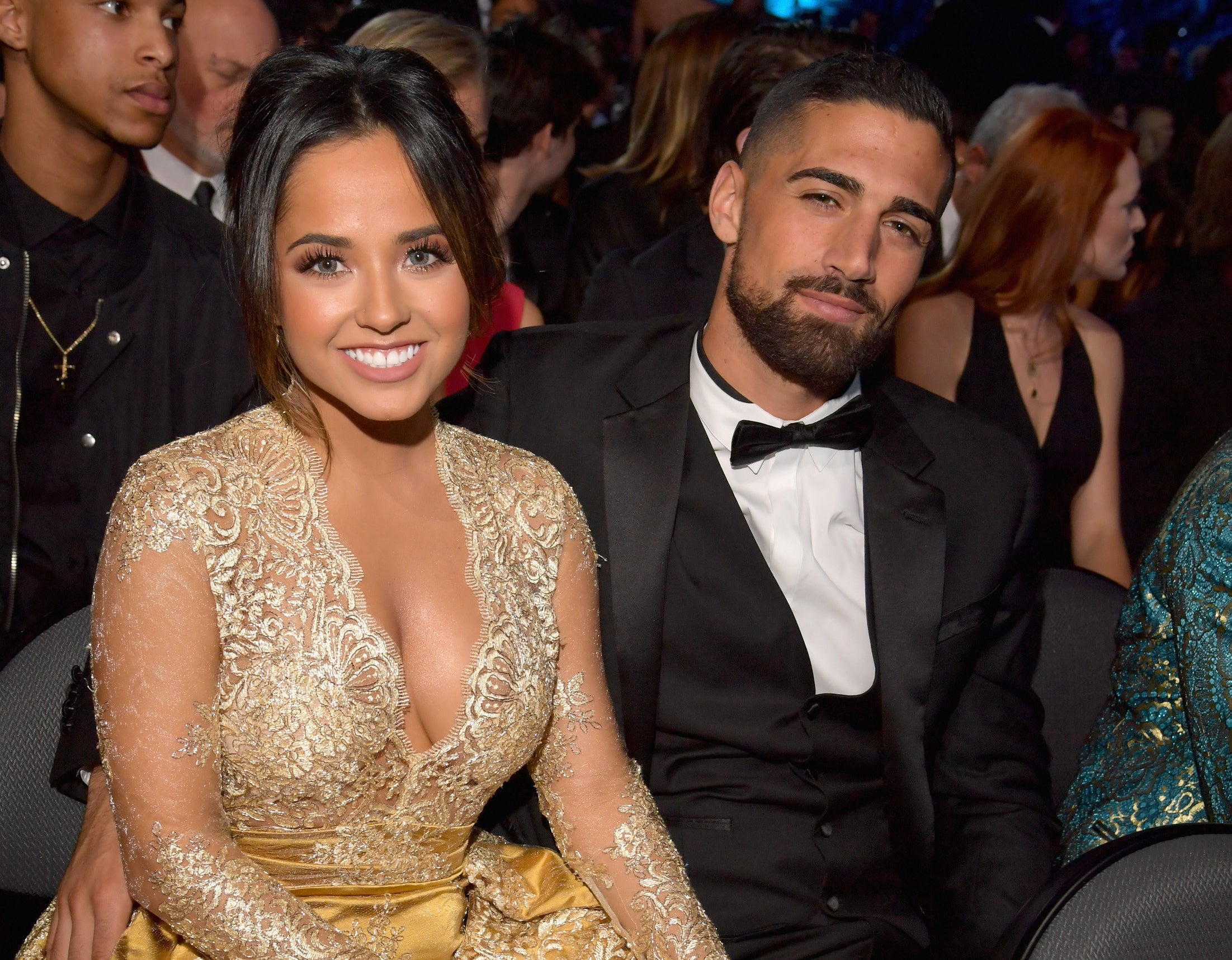 "To Becky, you have been the light in my life, my strength, who has always shown me unconditional love," Sebastian wrote. "Instead of honoring that love every day, I have done the opposite, hurting you, and disrespecting the one person I love more than anything."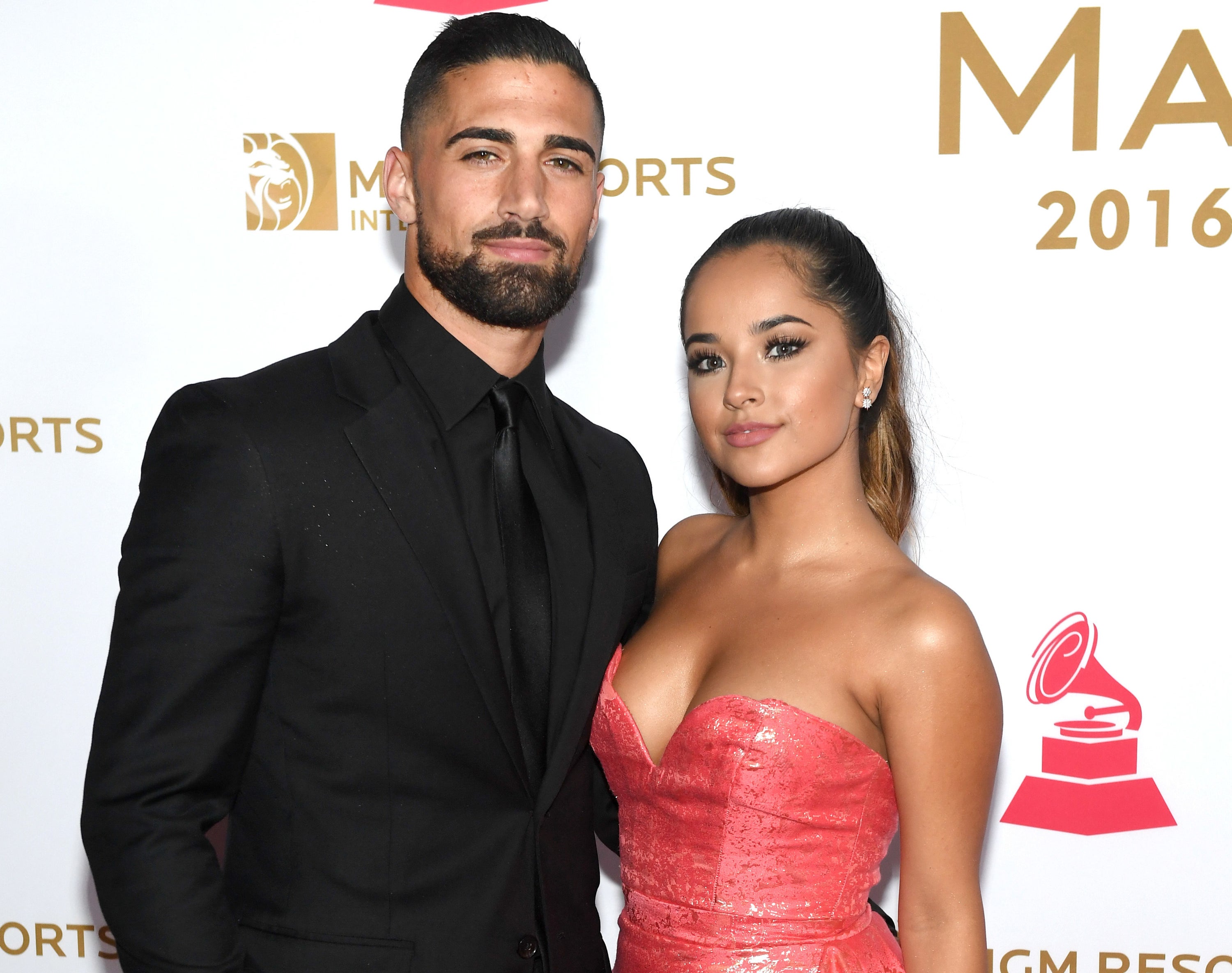 "I am so sorry and know I have to do whatever it takes to earn back the trust and love you deserve," he concluded.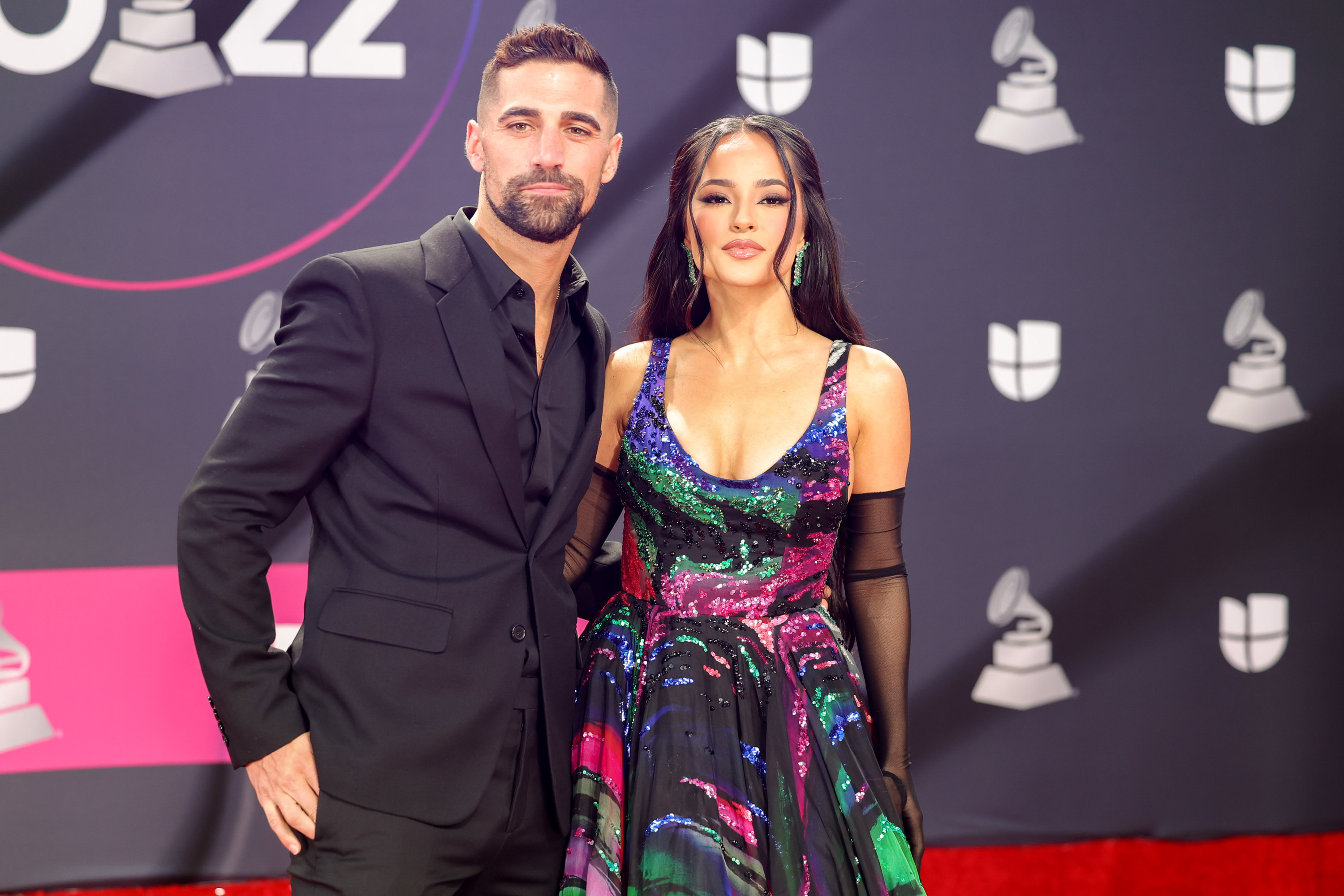 You can read Sebastian's entire message below.