Here's How Australians React When They Spot A Kangaroo In Their Front Yard
Not sure I would be this brave!
Kangaroos may look cute and cuddly from a distance, but TBH they can be absolutely jacked.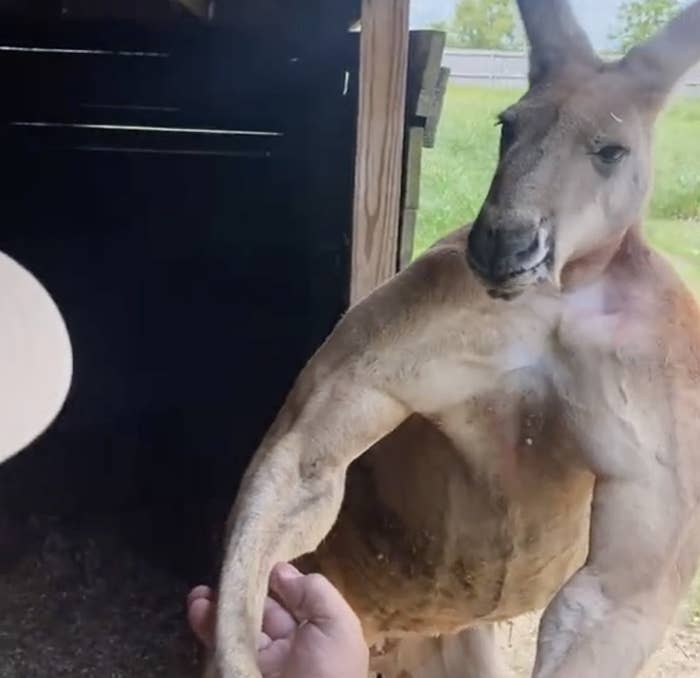 And for Australians, coming face-to-face with the bulked up marsupials can be pretty common — and they're pretty casual about the whole thing!
In fact, some even grabbed their phone to record their encounter! Here are some Aussies getting up close and personal with kangaroos...